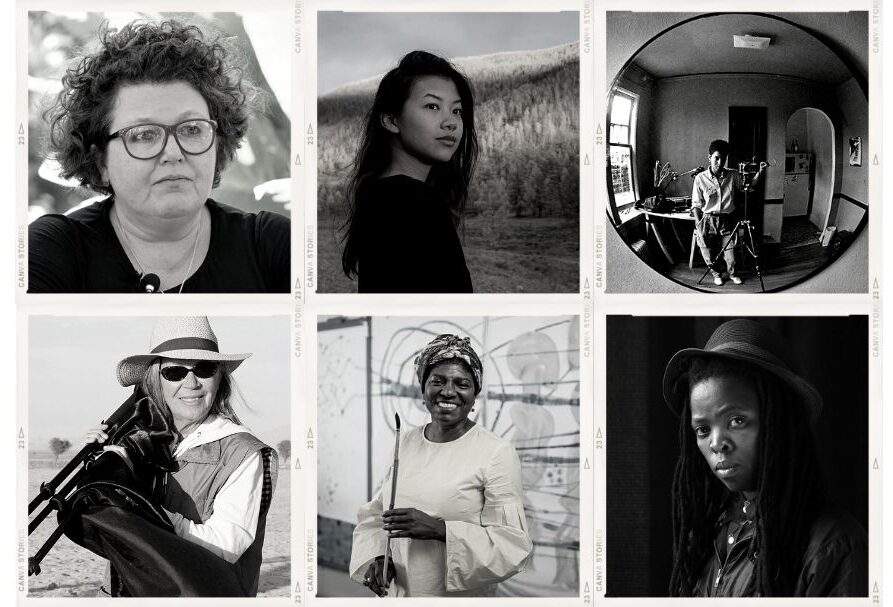 This Autumn, Hundred Heroines is taking an intersectional feminist photography exhibition, Women on Women: Relationships, Identity and Power, to the streets of Oxford.
A bold collection of work by contemporary visual artists; images by Anna Fox, Hannah Reyes Morales, Lola Flash, Margaret Courtney-Clarke, María Magdalena Campos-Pons and Zanele Muholi will be located on digital bus stops around Oxford. Themes explored include women's empowerment, mental health and LGBTQI+ identity.
These inspiring artists are brought together by photographer and curator Robert Taylor to explore intersectional feminism within photography today.
Conversation is central to the programme. Two peer-to-peer talks will take place to complement the programme – one between Robert and Anna Fox, concerning her seminal collaboration Pictures of Linda, and another between groundbreaking documentary photographers Lola Flash and Paola Paredes, both renowned for their empathetic exploration of LGBTQI+ experience. Taking place online on 23rd October (5PM) and 6th November (5PM) respectively, the talks are a rare opportunity to hear from these global artists simultaneously.
As part of Photo Oxford 2021, the exhibition marks a significant attempt to increase the inclusivity of the photographic canon, exemplifying Hundred Heroines' ongoing mission.
Photographer, Anna Fox
Professor of Photography at the University for the Creative Arts, Anna Fox (b. 1961, Alton) is one of the most acclaimed British photographers of the past thirty years.
Inspired by the U.S. 'New Colourists' and British documentary tradition, she first gained attention for Work Stations: Office Life in London (1988), a study of office culture in Thatcher's Britain. Her collaborative projects Country Girls (1996 – 2001) and Pictures of Linda (1983 – 2015) challenge preconceptions about rural life in England, while My Mother's Cupboards and My Father's Words (1999) and Cockroach Diary (1996 – 99) expose dysfunctional relationships within the family home.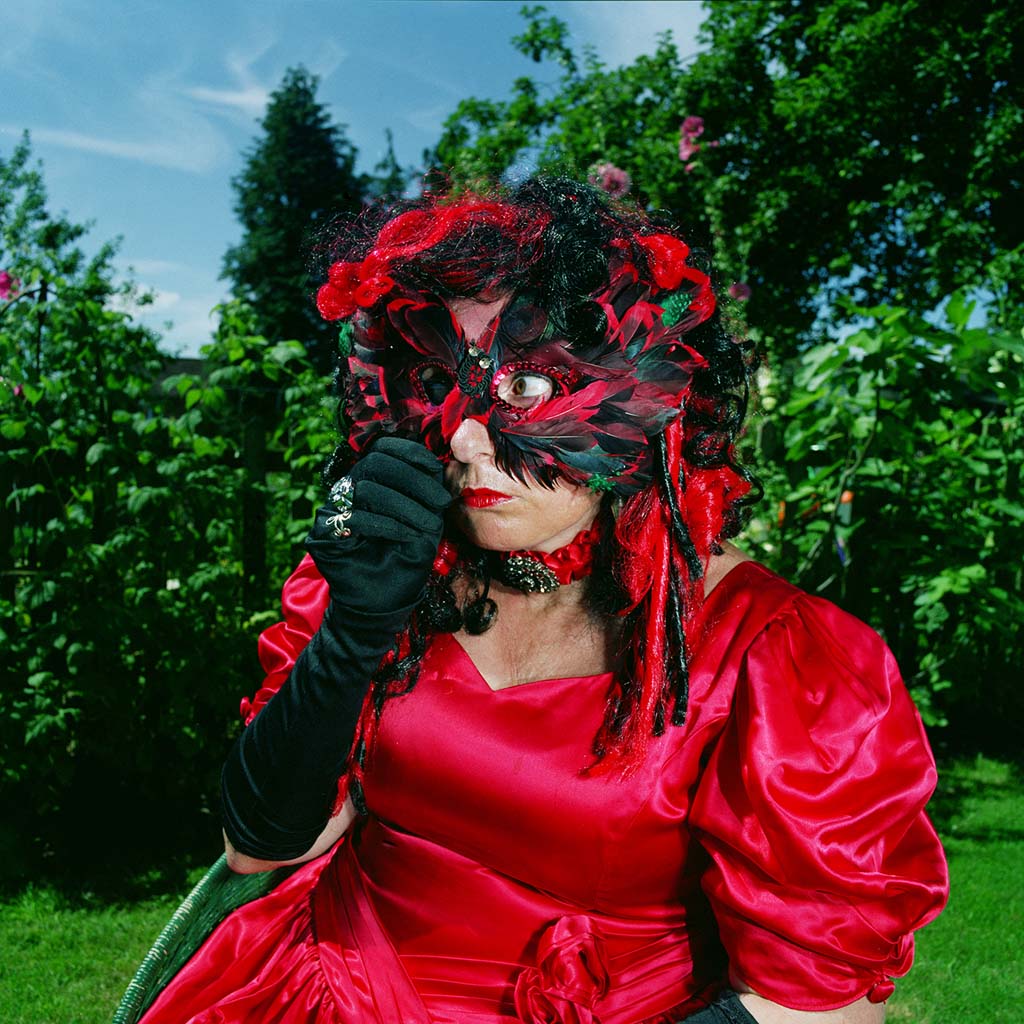 Linda in the Green Garden, 2011 from the series Pictures of Linda, 1983 – 2015 © Anna Fox, courtesy of The James Hyman Gallery, London.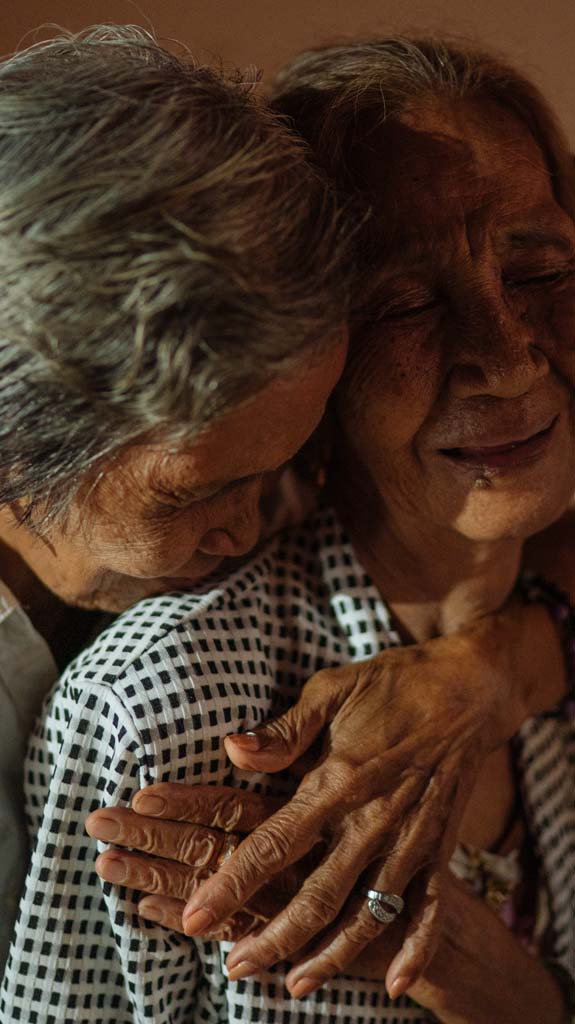 Lydia and Emilia, part of the 'Malaya Lolas' group, laugh and hug during a portrait session in Pampanga, Philippines.
Photographer, Hannah Reyes Morales
Hannah Reyes Morales (b.1990, Manila) is a Filipina documentary photographer and visual storyteller. Dedicated to revealing the gentleness and love within difficult, often violent, situations, Hannah sensitively honours the experiences of the people she portrays.
Stories of resilience and community are recurrent themes within Hannah's work. Her challenging series Season of Darkness bears witness to the consequences of the Philippine government's 'war on drugs', highlighting the humanity of the victims, their loved ones, and wider communities. Her current, ongoing project, Roots from Ashes, gives voice to the survivors of a brutal act of violence in a small town north of Manila during World War II.
Photographer, Lola Flash
Working at the forefront of genderqueer visual politics for more than three decades, Lola Flash (b. 1959, New Jersey) has spent her career challenging the stereotypes surrounding gender, race, and sexuality. Her art and activism are profoundly connected, fuelling her commitment to preserving the legacy of LGBTQI+ communities and communities of colour worldwide.
Lola's practice is firmly rooted in social justice advocacy and celebrates sexual, racial and cultural difference. In series such as Surmise and salt, she uses portraiture to challenge stereotypes and interrogate the definition of social norms, offering new ways of seeing which defy misrepresentation.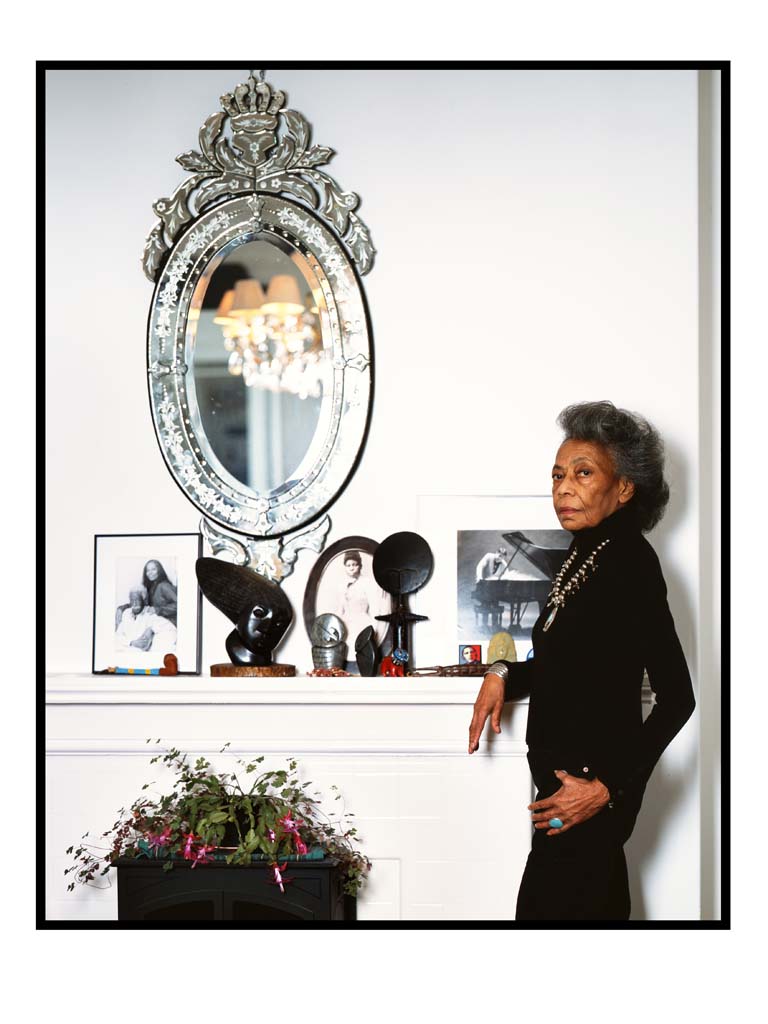 Toni was a photographer and the daughter of Gordon Parks. She enjoyed travel and lived in many places, such as; California, New York, Paris and her final resting place – England. © Lola Flash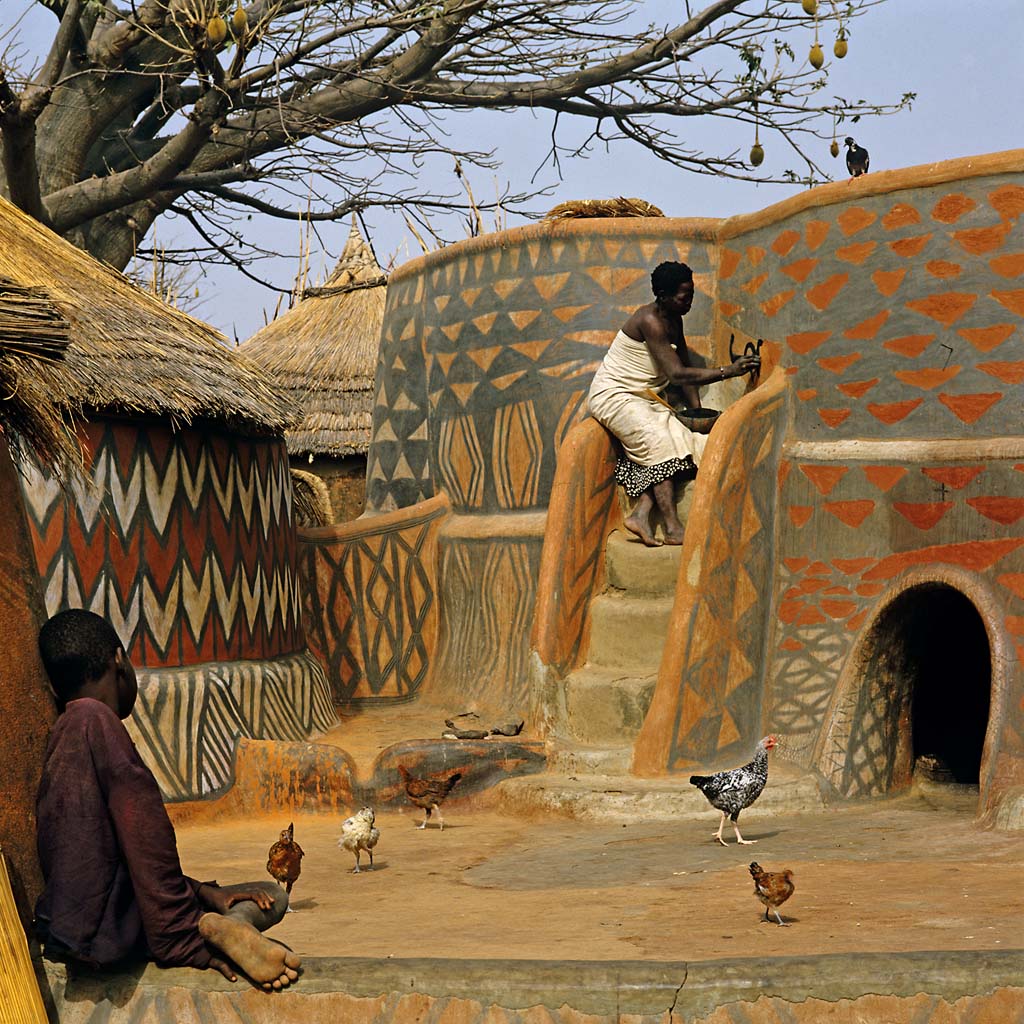 Although mural painting is rare in Burkina Faso—one of the world's poorest countries – in the remote surroundings of Zecco, the Wenna family maintains their Nankani tradition with vigour. Biloa Wenna paints a chicken, a remnant of pagan idolatry. Burkina Faso 1987 © Margaret Courtney-Clarke
Photographer, Margaret Courtney-Clarke
Margaret Courtney-Clarke (b. 1949, Swakopmund) is a prolific documentary photographer. After studying art and photography in South Africa, she spent the next four decades working as a photographer in Italy, the USA and across Africa.
In 1979, Margaret became persona non grata under the Apartheid laws and renounced her South African citizenship – later returning to South West Africa and asserting her Namibian birthright under the protection of the UN. Throughout her career, Margaret has pursued personal projects in Africa documenting feminine identity. Her dedicated publications include Cry Sadness into the Coming Rain (2018); the acclaimed trilogy on the Art of African Women: Ndebele (2002), African Canvas (1990) and Imazighen (1996), and collaborations with Maya Angelou.
Artist, María Magdalena Campos-Pons
María Magdalena Campos-Pons (b. 1959, La Vega) is a multidisciplinary artist whose polyglot heritage profoundly influences her practice. Combining diverse media including photography, performance, painting, sculpture, film, and video, her autobiographical work investigates history, memory, gender, and religion, examining their impact upon identity formation.
Through deeply poetic and haunting imagery, Magda evokes stories of the Trans-Atlantic slave trade, indigo and sugar plantations, Catholic and Santeria religious practices, and revolutionary uprisings. Often using herself and her Afro-Cuban relatives as subjects, she creates historical narratives that illuminate the spirit of people and places, past and present, and renders universal relevance from personal history and persona.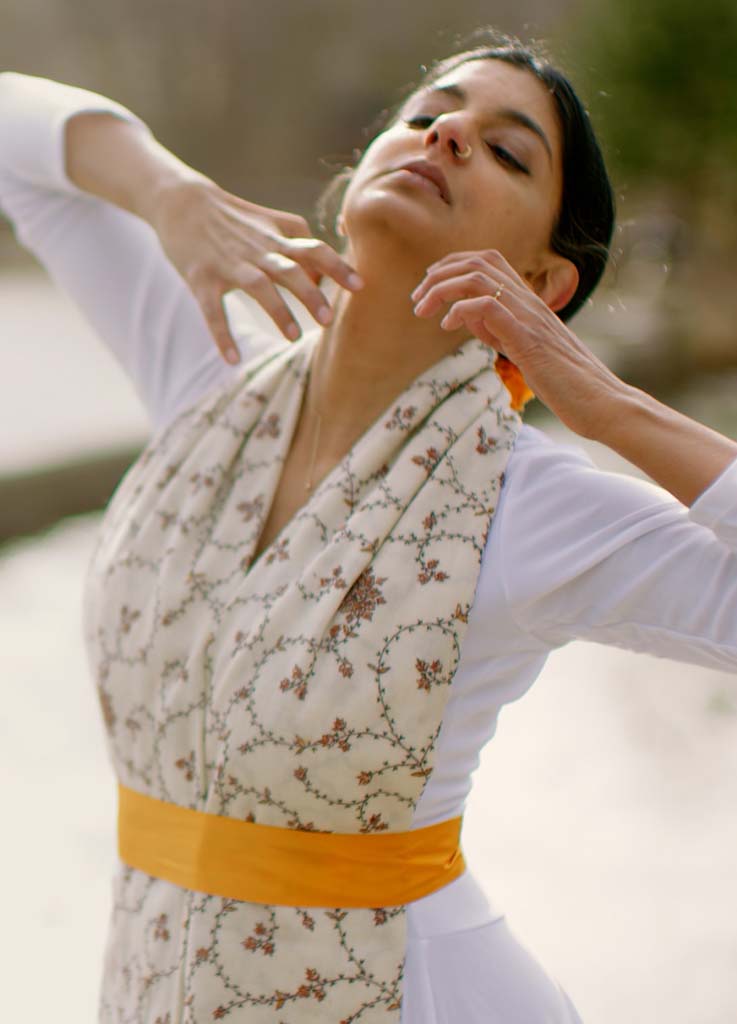 Samita Sinha. © Tommy Oliver. Courtesy of When We Gather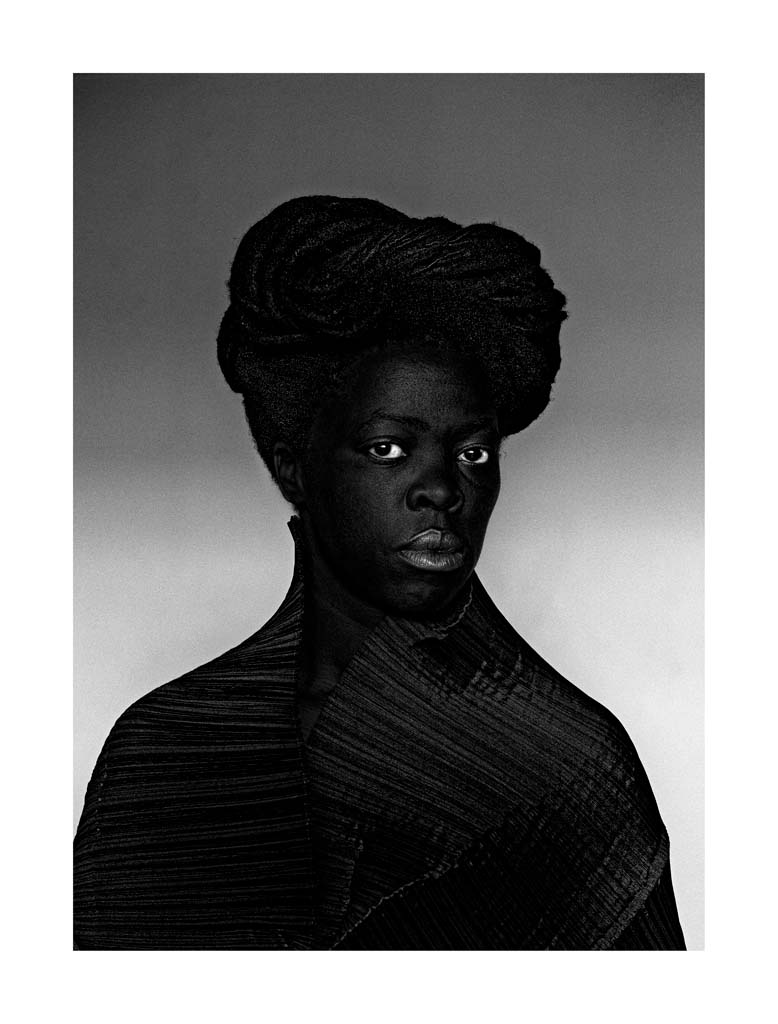 Bester VI, Newington, London, 2017
Artist, Zanele Muholi
Zanele Muholi (b. 1972, Umlazi) is a visual activist and photographic artist whose documentation of Black lesbian, gay, bisexual, transgender, and intersex people in South Africa is a visual archive for those who are marginalised. Their work represents the diversity of experiences and perspectives within the community, ensuring their identities are never erased.
While Zanele's self-portrait series Somnyama Ngonyama (Hail the Dark Lioness) explores their own life, the work also explores significant events within South African political history. For example, Thulani II, Parktown (2015) acknowledges the miners killed by police in the 2012 Marikana massacre. Zanele's activism extends beyond photography; in 2002, they co-founded the Forum of Empowerment of Women, a feminist advocacy organisation for Black lesbians. In 2009, they founded Inkanyiso, a forum for queer visual activist media.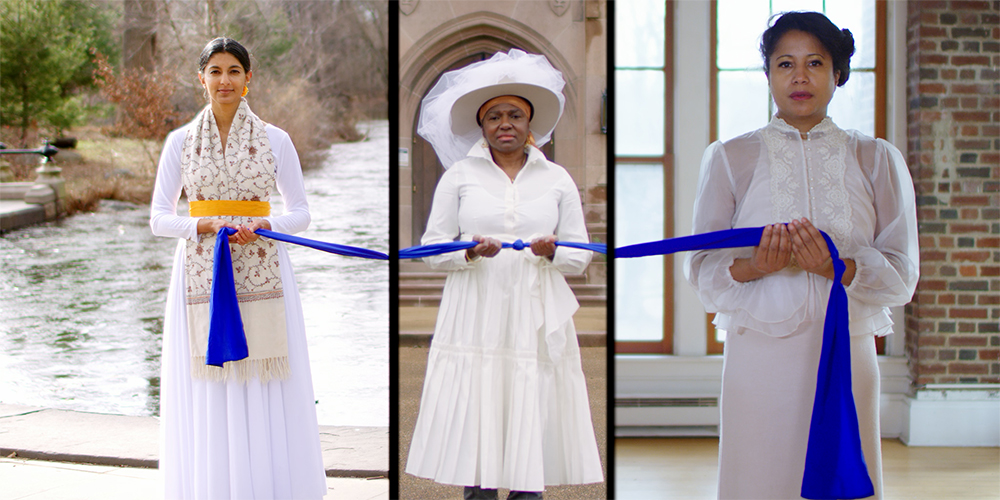 As part of Photo Oxford 2021, Hundred Heroines is honoured to host María Magdalena Campos-Pons' When We Gather...