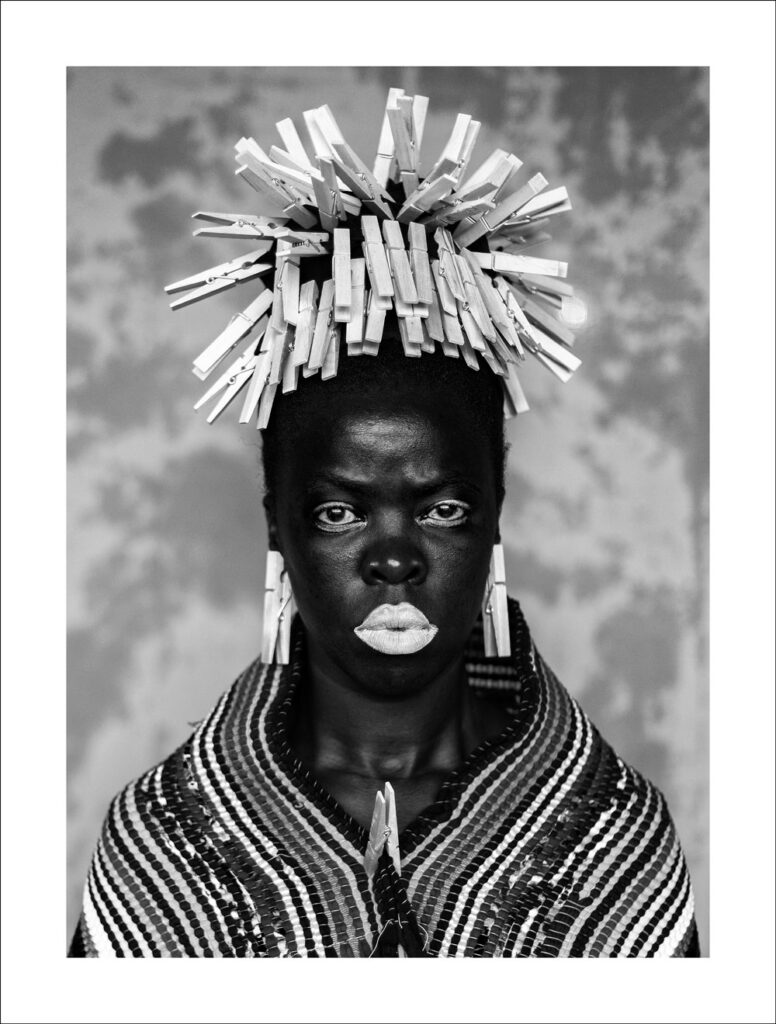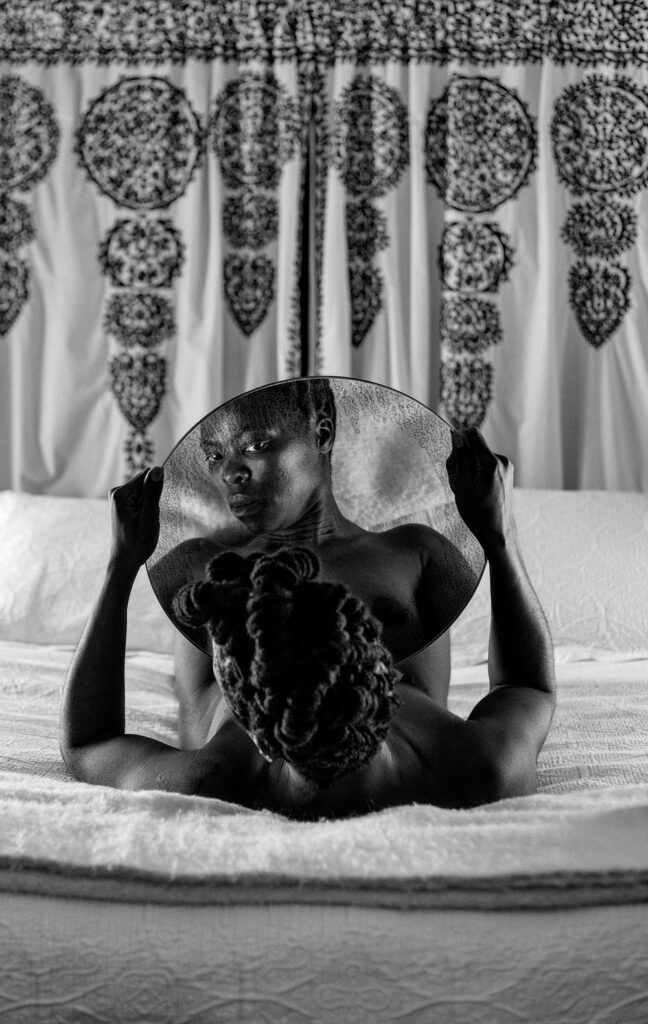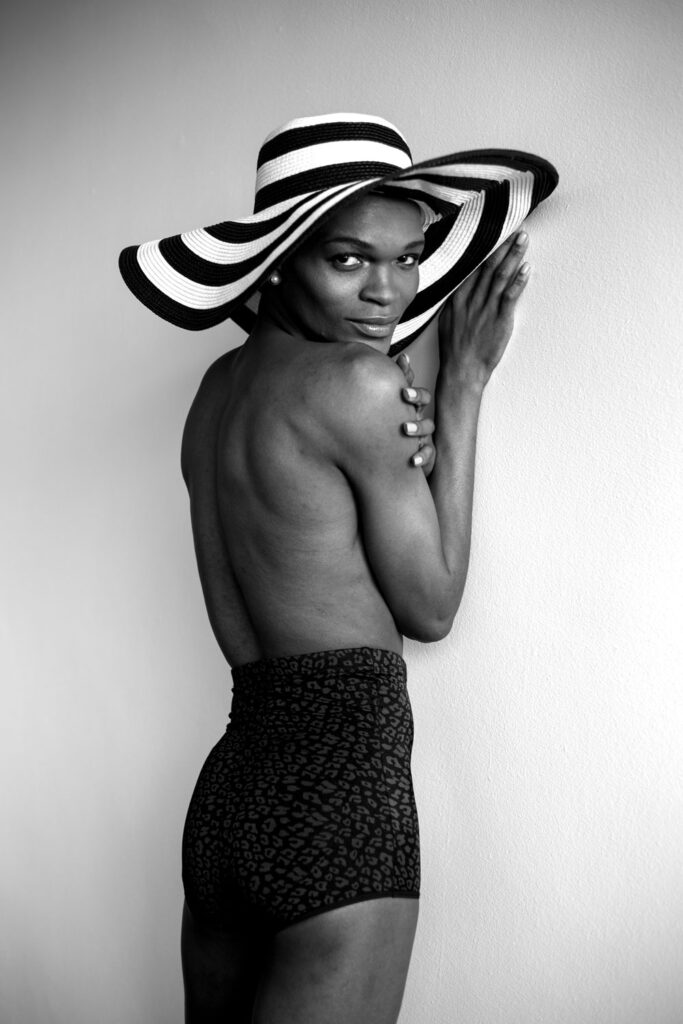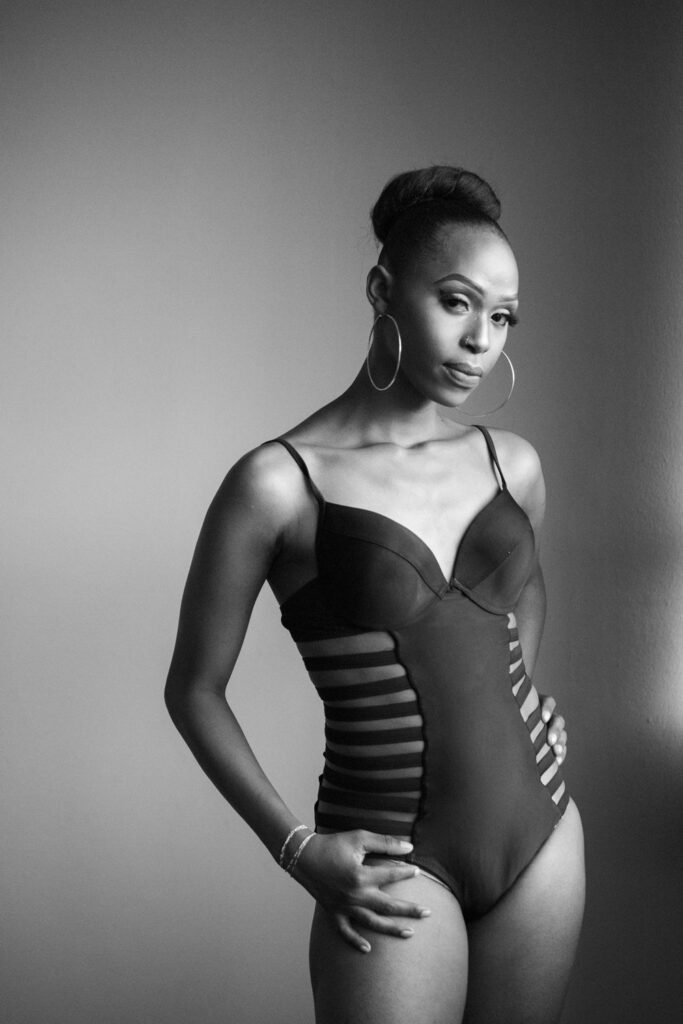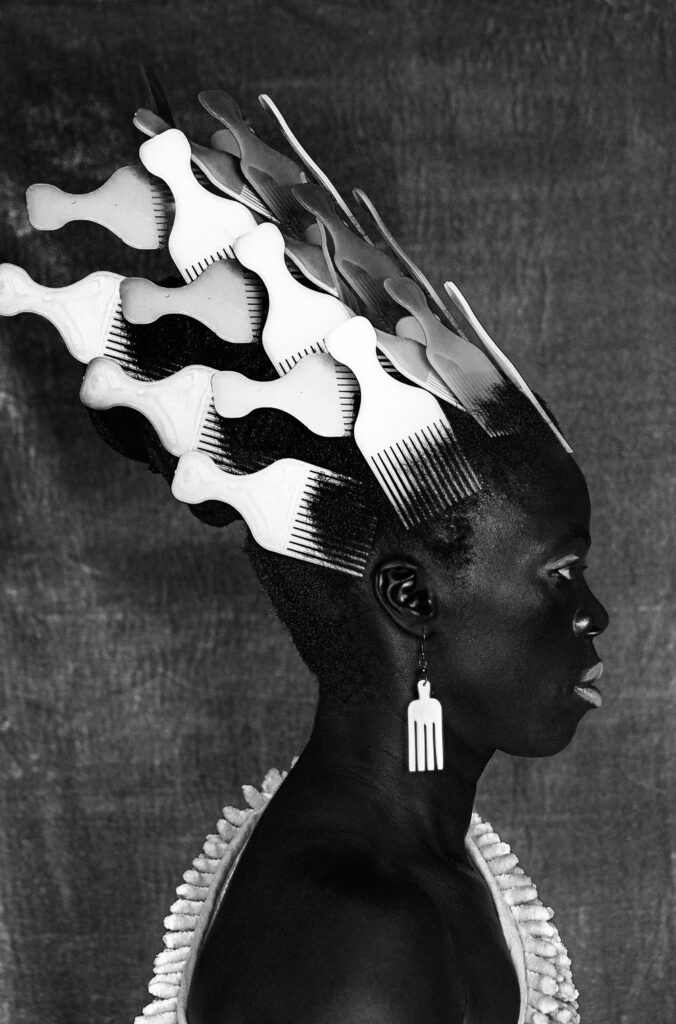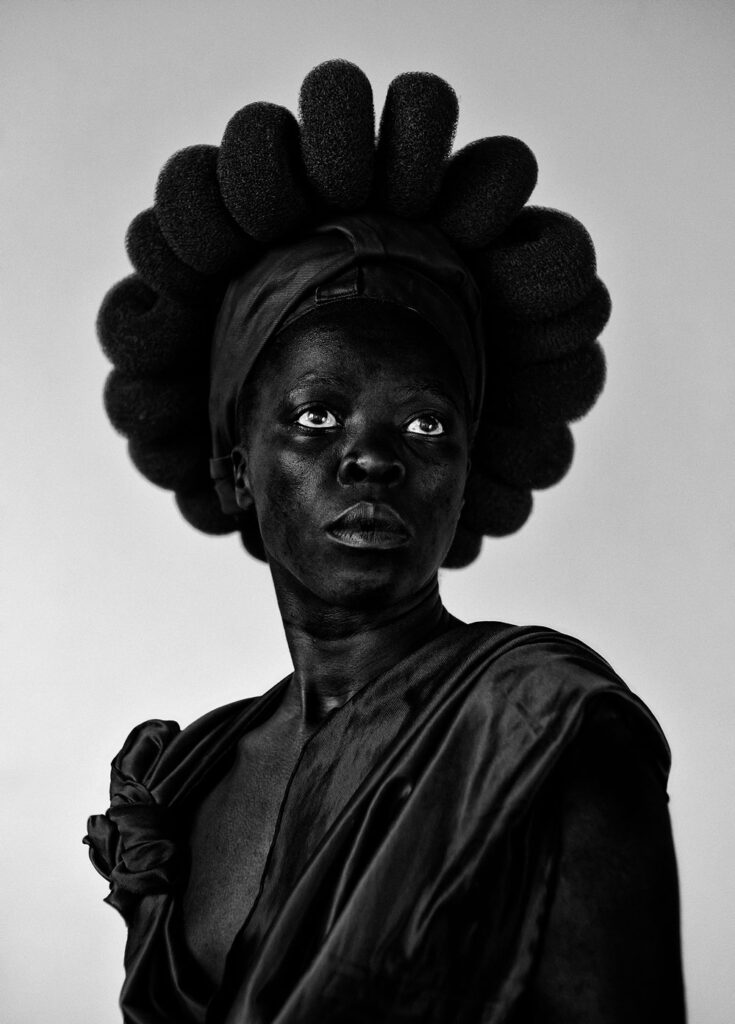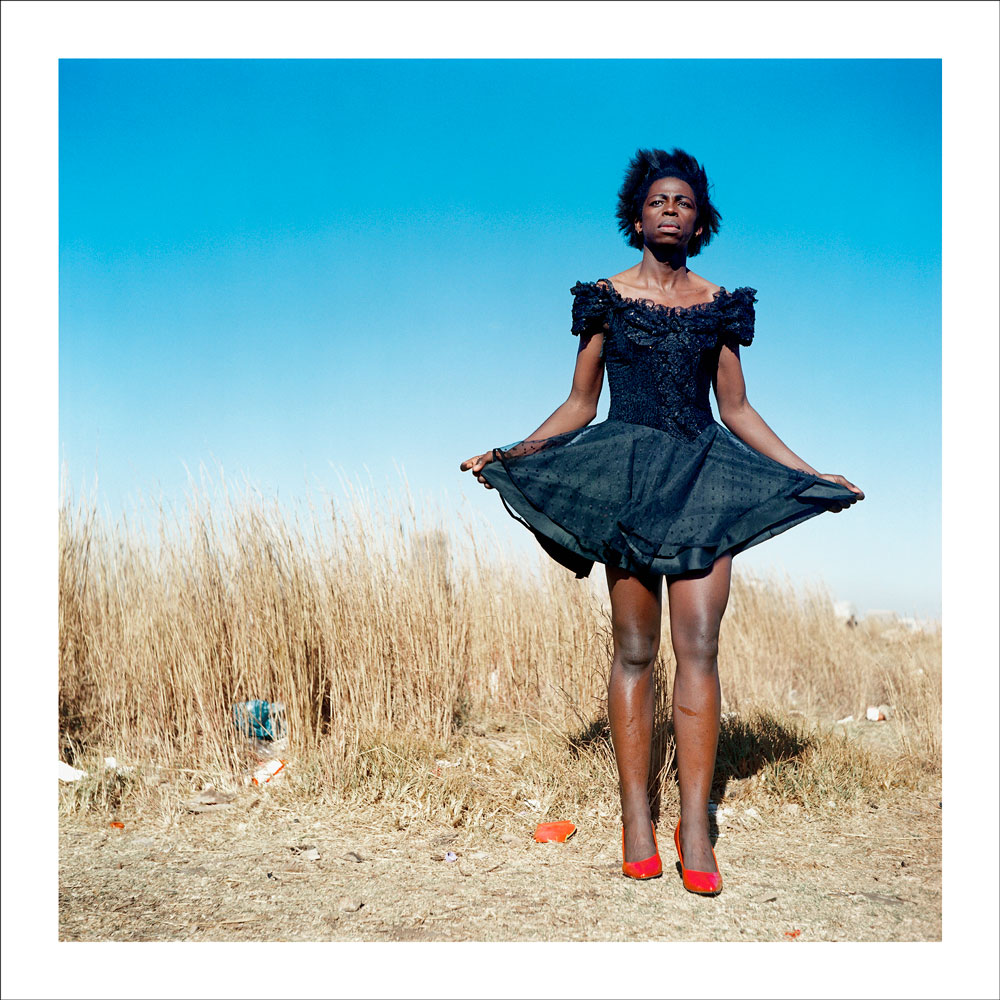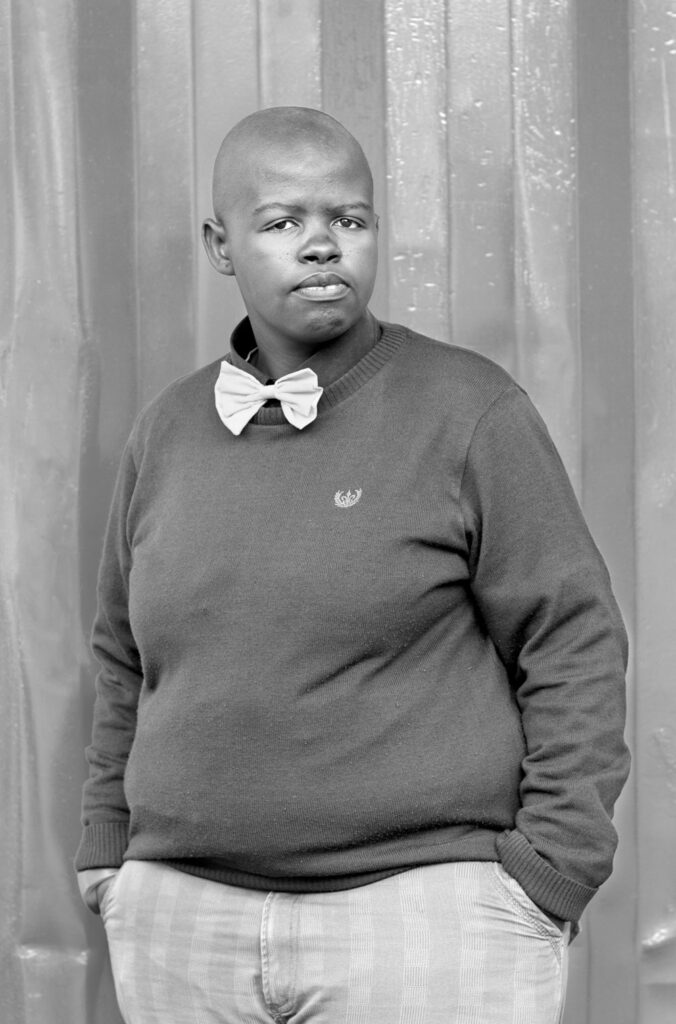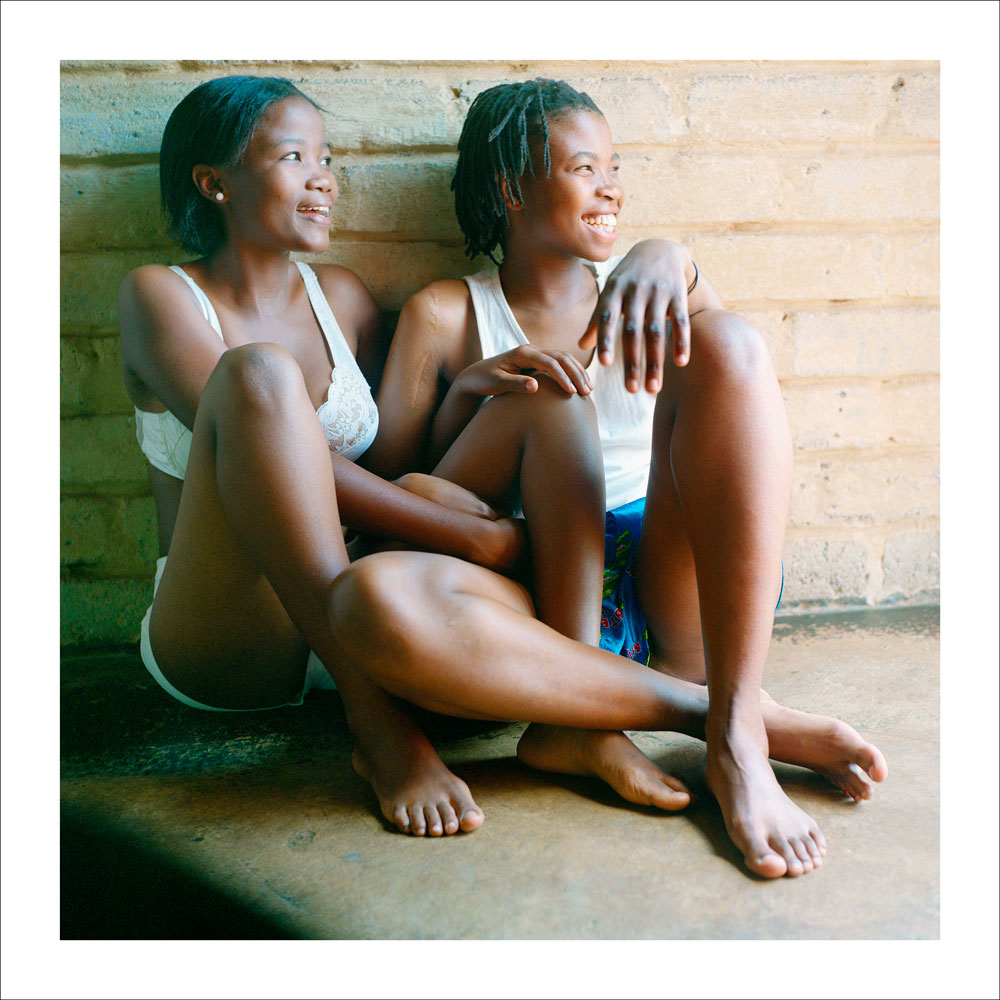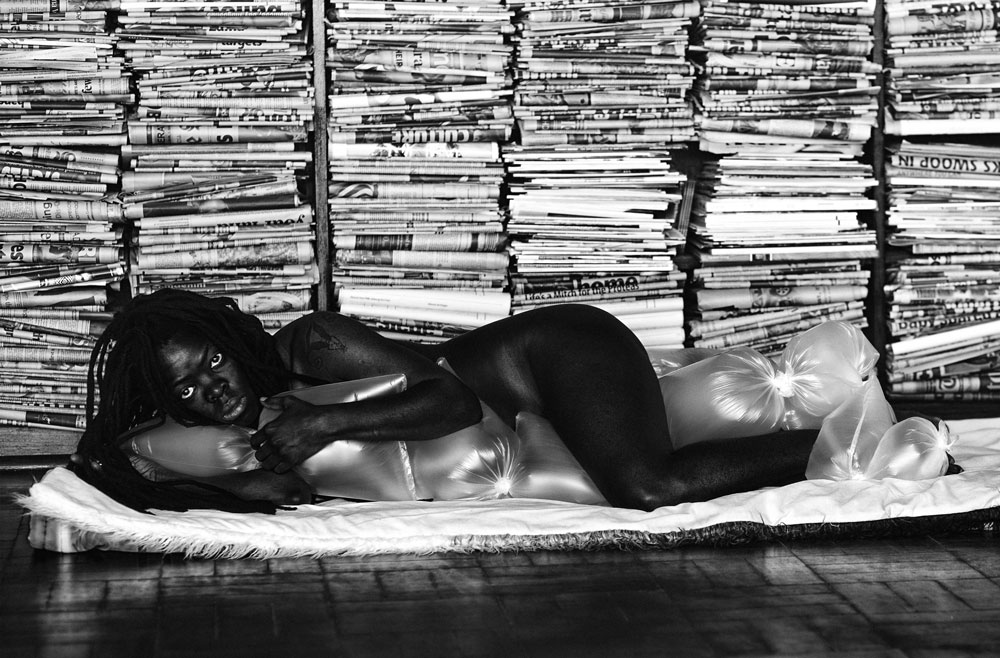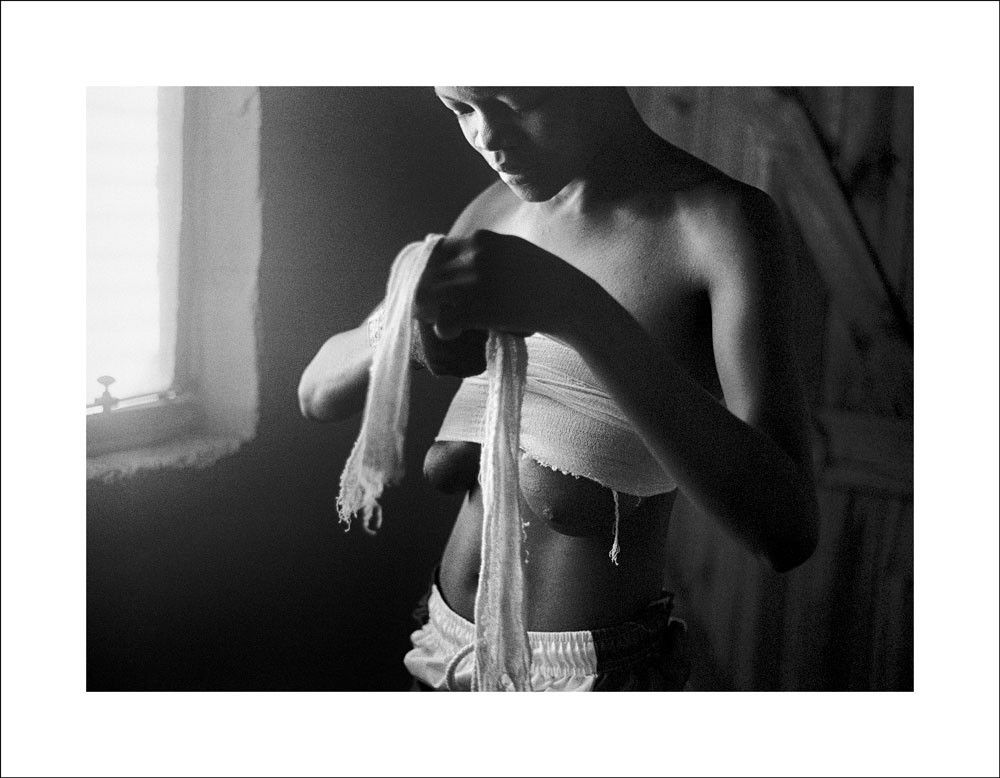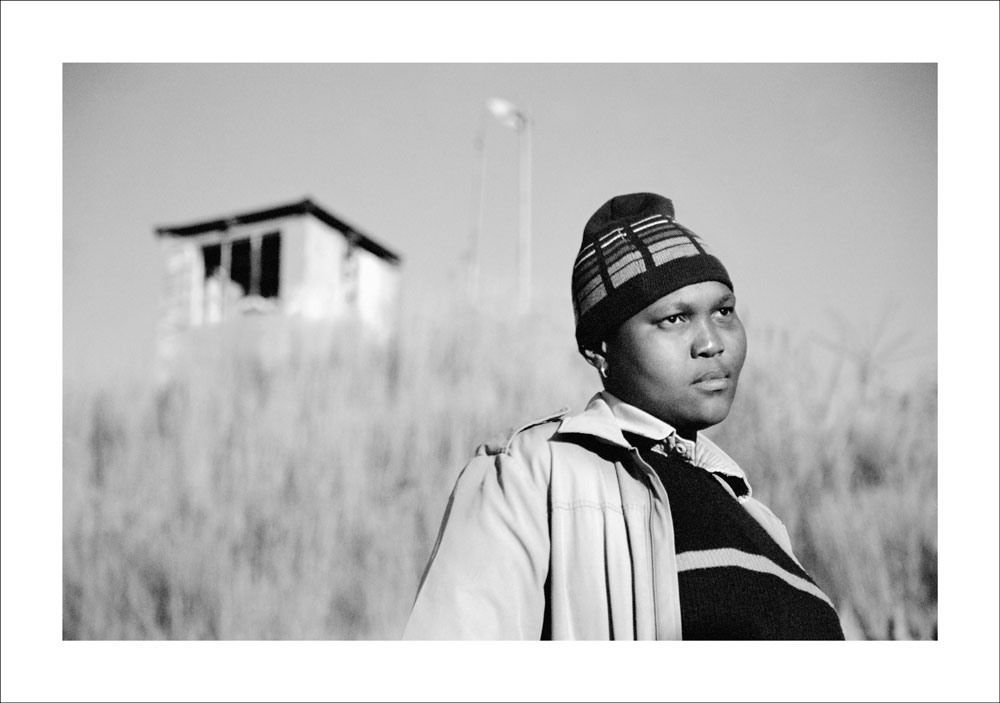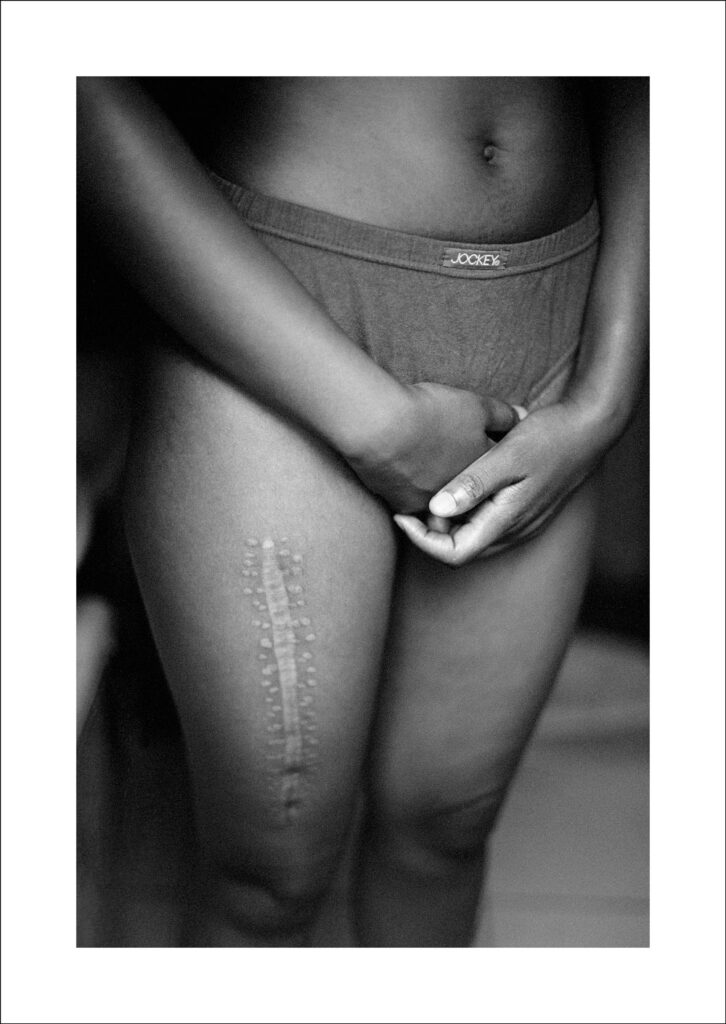 Being Black and Queer in South Africa: Through Zanele Muholi's Lens
Award winning non-binary photographer and Contemporary Heroine Zanele Muholi's first major UK survey is being held at the Tate Modern until 31st May 2021.
South Africa's post-apartheid constitution was the first to outlaw discrimination based on sexual orientation. However, members of the LGBTQIA community face discrimination and are targets of hate crimes. 'Curative' rapes, abduction and murders are prevalent despite legal sanctions decriminalising queer identity. Born in 1972, Zanele is a South African visual activist. They achieved prominence in the early 2000s through their photographs documenting the lives of LGBTQIA individuals in South Africa. As a queer person of colour who has witnessed apartheid, Zanele's work empathically addresses their social and political context. The exhibition, which comprises over three hundred photographs, looks at Zanele's career and the evolution of their artistic process. It is a milestone in South African history, providing both a reference point and a clear statement of solidarity for present and future generations.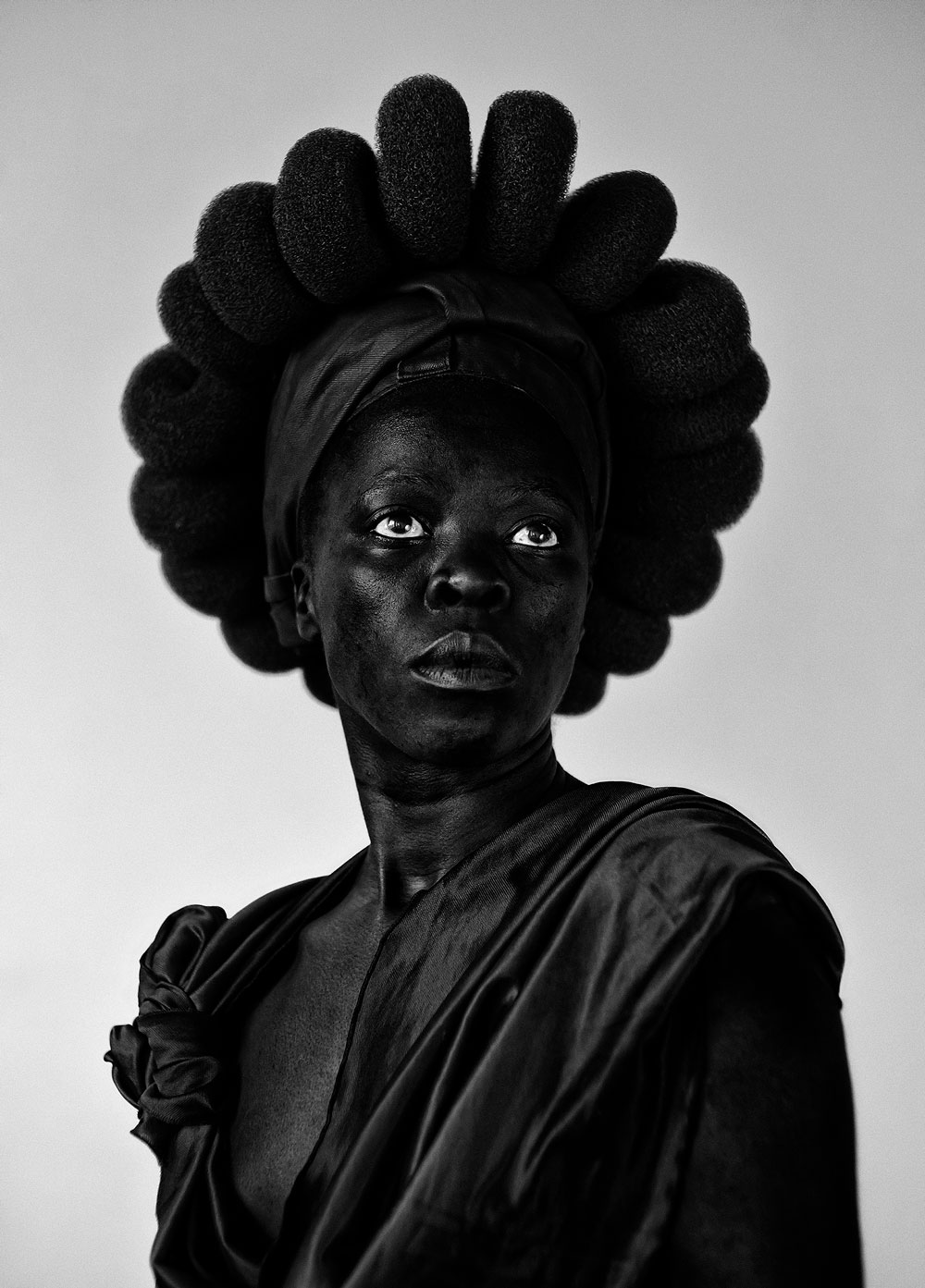 Ntozakhe II Parktown 2016 © Zanele Muholi. Courtesy of the Artist and Stevenson, Cape Town/ Johannesburg and Yancey Richardson, New York
Zanele's earliest work Only Half the Picture (2003 – 2006) established their consistent critique of the stereotypes and prejudices faced by members of the LGBTQIA community. The images in this series depict the complex nature of gender and sexuality as well as moments of tender intimacy between queer couples. ID crisis (2003) shows a young person in a room tying bandages around their chest to conceal their anatomy, their gaze averted. While there is light coming in from an adjacent window, the room is dark and seemingly devoid of homely objects. Aftermath (2004) shows only the torso and legs of a person wearing jockey underwear, their hands covering their privates. There is a scar on the right thigh, which – coupled with the title – potentially alludes to past trauma. The heads of the participants in this series are partially or completely cropped, concealing their identities. Nevertheless, the works initiate conversation around the collective experience of being queer in an intolerant society.
Zanele took a more direct approach in their next series Faces and Phases (2006 – present) which celebrates and archives the lives of Black, lesbian, transgender and gender non-conforming individuals. The participants look directly at the camera, defiant and proud. 'Face' refers to the face of the person being photographed, while 'Phase' is indicative of a transition within the person's gender and/or sexual identity – as well as other changes that take place in a person's life, such as education, ageing, marriage etc. The pictures are accompanied by names, dates, and locations to give them a context. Zanele believes that 'it is important to mark, map and preserve our movements through visual histories for reference and posterity so that future generations will note that we were here.'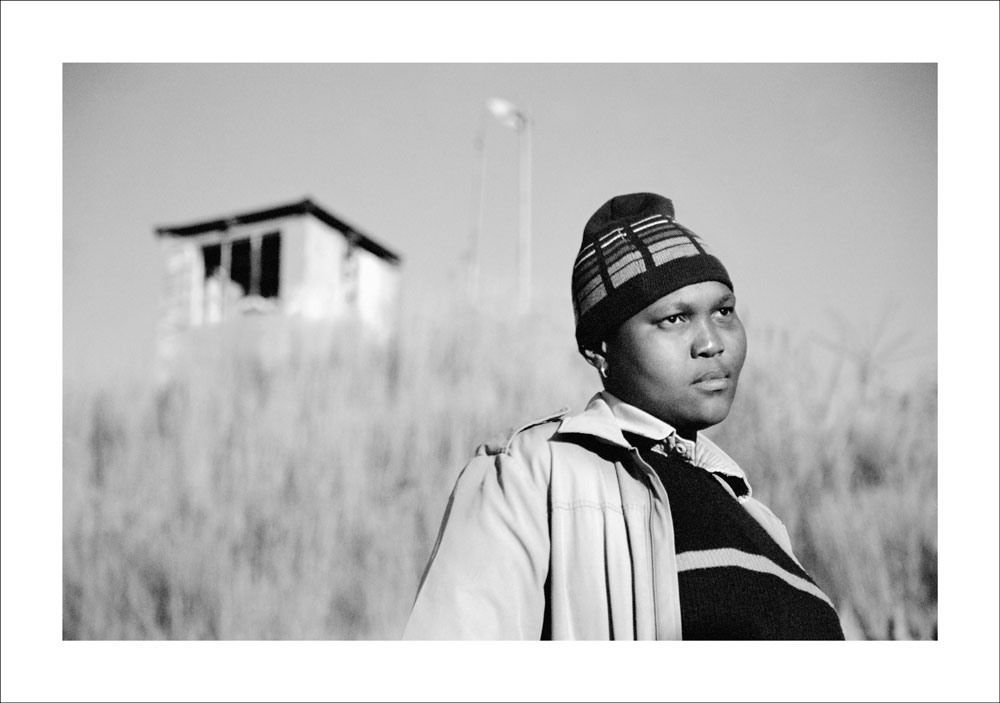 Busi Sigasa Braamfontein Johannesburg, 2006 @ Zanele Muholi. Courtesy of the Artist and Stevenson, Cape Town/ Johannesburg and Yancey Richardson, New York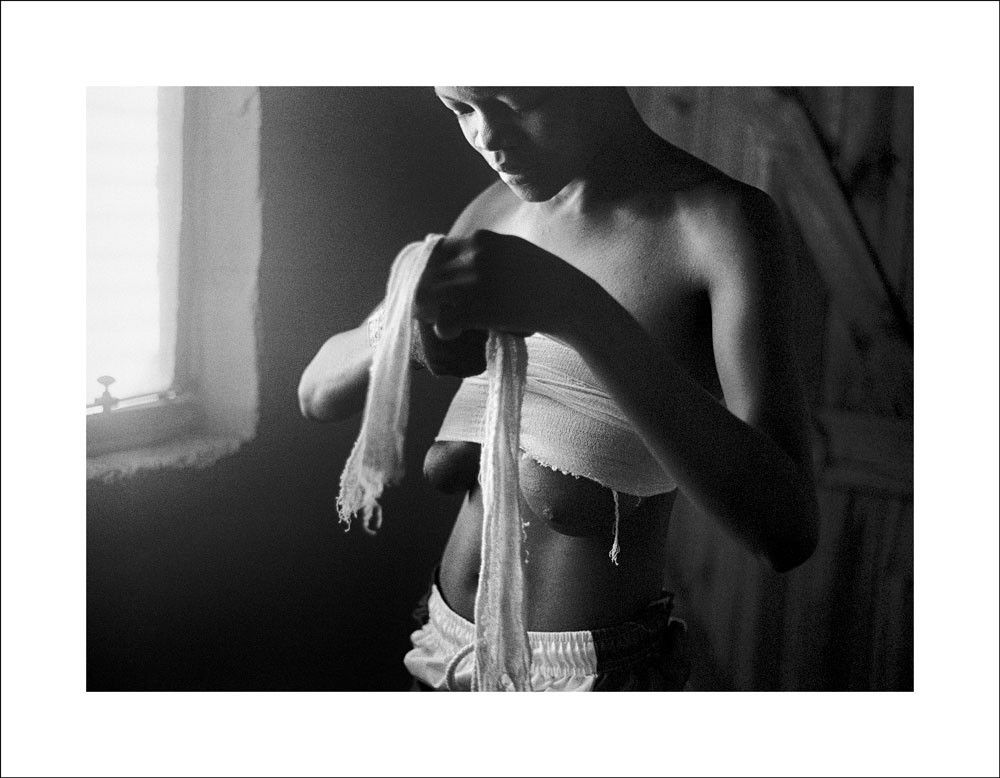 ID Crisis 2003 © Zanele Muholi. Courtesy of the Artist and Stevenson, Cape Town/ Johannesburg and Yancey Richardson, New York
The exhibition also includes works from other series such as Brave Beauties (begun in 2014) which celebrates non-binary people and transwomen, many of whom are Miss Gay Beauty pageant winners. Queer beauty pageants offer a space for individuals to express an idea of beauty which does not subscribe to heteronormative or white paradigms.  The series is also inspired by fashion magazine covers and strives to challenge the stigma around being a queer or trans person. 
Being (2007) is a series of images of queer couples which challenges the heteronormative depictions of love, family, and companionship which dominate visual media. Zanele referred to this series as 'an exploration of both our existence and our resistance as lesbians/women loving women, as Black women living our intersecting identities in a country that claims equality for all within the LGBTI community, and beyond.'
Zanele's recent endeavour has been a series of three hundred and sixty five dramatic black and white self-portraits called Somnyama Ngonyama (Hail the Dark Lioness) taken between 2014 and 2017. In an interview with The Guardian, Zanele remarked, 'You live as a black person for 365 days, there are a lot of events and experiences that you go through in a year. I wanted to map those important or specific moments.' Exploring issues of race and representation, Zanele uses everyday objects such as floor mat, yarn, and pegs to stage the portraits, which are inspired by personal experiences, racial politics, and stories of exclusion and displacement. In some images they look away, while in others they look straight at the viewer. Via the construction of the gaze, the images ask, 'what does it mean for a Black person to look back?' Zanele increases the contrast of each photograph to enhance the darkness of their skin tone; through this, they reclaim their Blackness and redefine beauty against Euro-centric ideals.
Zanele's emphasis on being an activist, rather than an artist, emphasises the ongoing, global need for racial and sexual equality. This retrospective exhibition illuminates Zanele's expert application of art as activism. While the works collectively challenge oppression and exclusion, each photograph highlights the individual voices at the heart of the narrative. In addressing the existing deficiencies of normative representation, Zanele's work advocates for universally inclusive depictions of beauty and sexuality.
By Shyama Laxman
Until May 31
all images © Zanele Muholi
Courtesy of the Artist and Stevenson, Cape Town/ Johannesburg and Yancey Richardson, New York