Nan Goldin
a moment 
|

a person 

|

a memory 

|

 forever captured in time
Born in Washington D.C in 1953, Nan Goldin first picked up a camera at 15. Having lost her sister to suicide four years earlier, she used photography to bring a feeling of immortality to her relationships.
 Nan's approach to photography continued to place the most value in the subjects of her images and she went on to create works that are candid and deeply personal. In the early decades of her career she created intimate photographs of her friends, many of whom were part of the LGBTQ+ community, in real and raw moments. Unlike many photographers, Nan did not keep herself on the edges of these worlds, as an observer, she immersed herself within the images, including taking many self-portraits.
Many of these images became a part of her most notable work, 'The Ballad of Sexual Dependency'. Taken between 1979 and 1986, 'The Ballad…" began as a slideshow which she showed in New York nightclubs but soon progressed to a multimedia presentation with over 700 images and a musical soundtrack. The images range from self-portraits such as, 'Nan one month after being battered', which depicts Nan, staring directly at the camera, with two black eyes, to images showing her friends getting ready for a night out, their reflection captured in a mirror, as they put on make-up.
Nan Goldin places the emphasis not on creating the perfect image, but in creating an image that is real, capturing any moment she wanted to, no matter the circumstances  – "If I want to take a picture, I do not care if there is light or no light. If I want to take a picture, I take it no matter what." (Foto Tapeta, 2003)
 A moment, a person, a memory, forever captured in time.
 By Becky Handley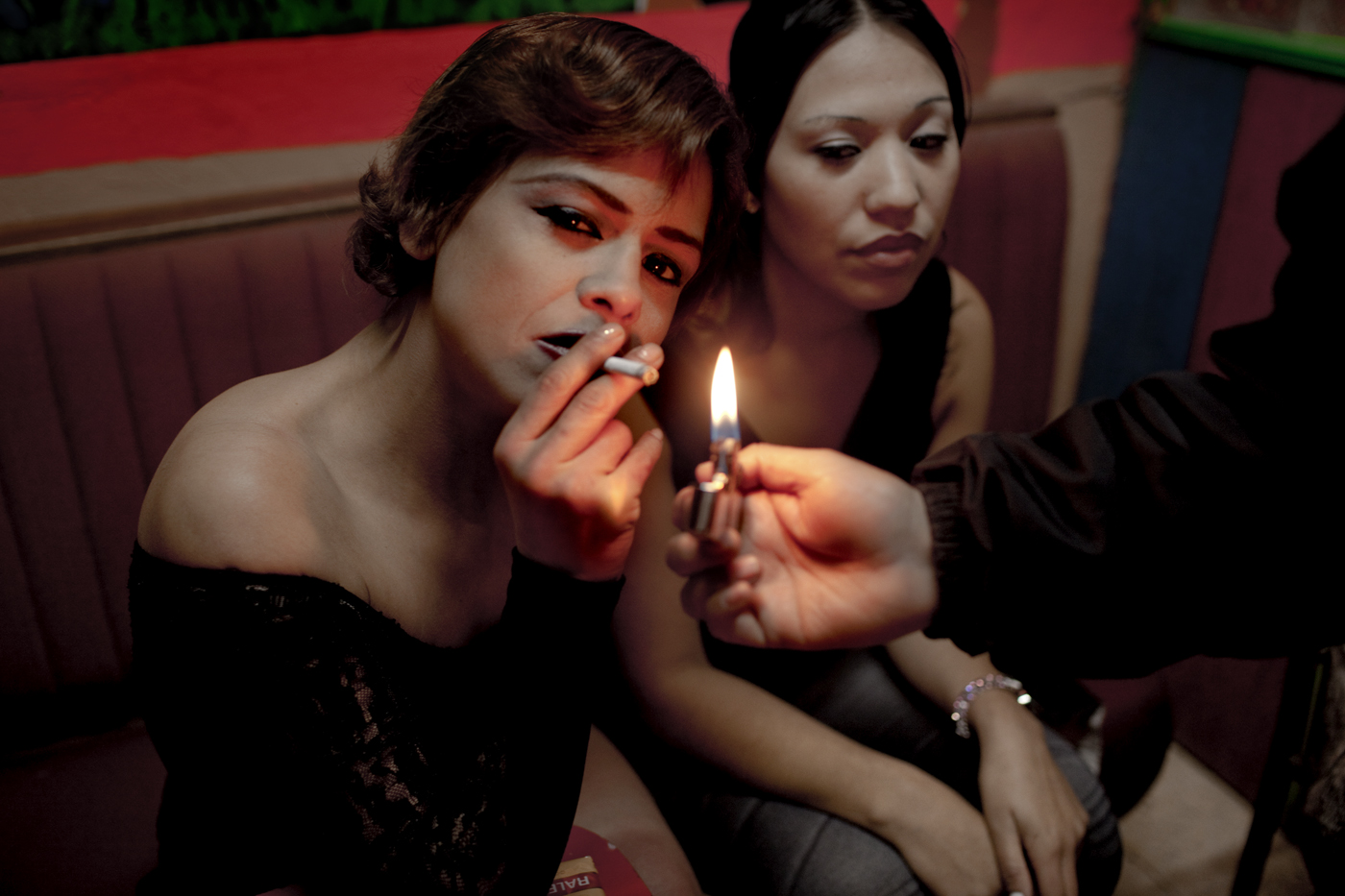 Stunning array of exhibitions by women in Mexico....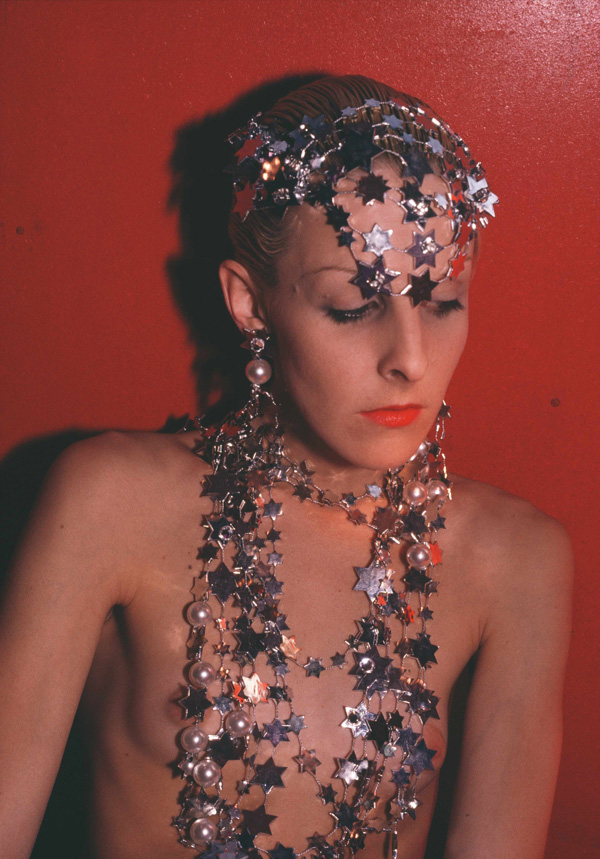 Last weekend to see these exhibitions by women in photography....