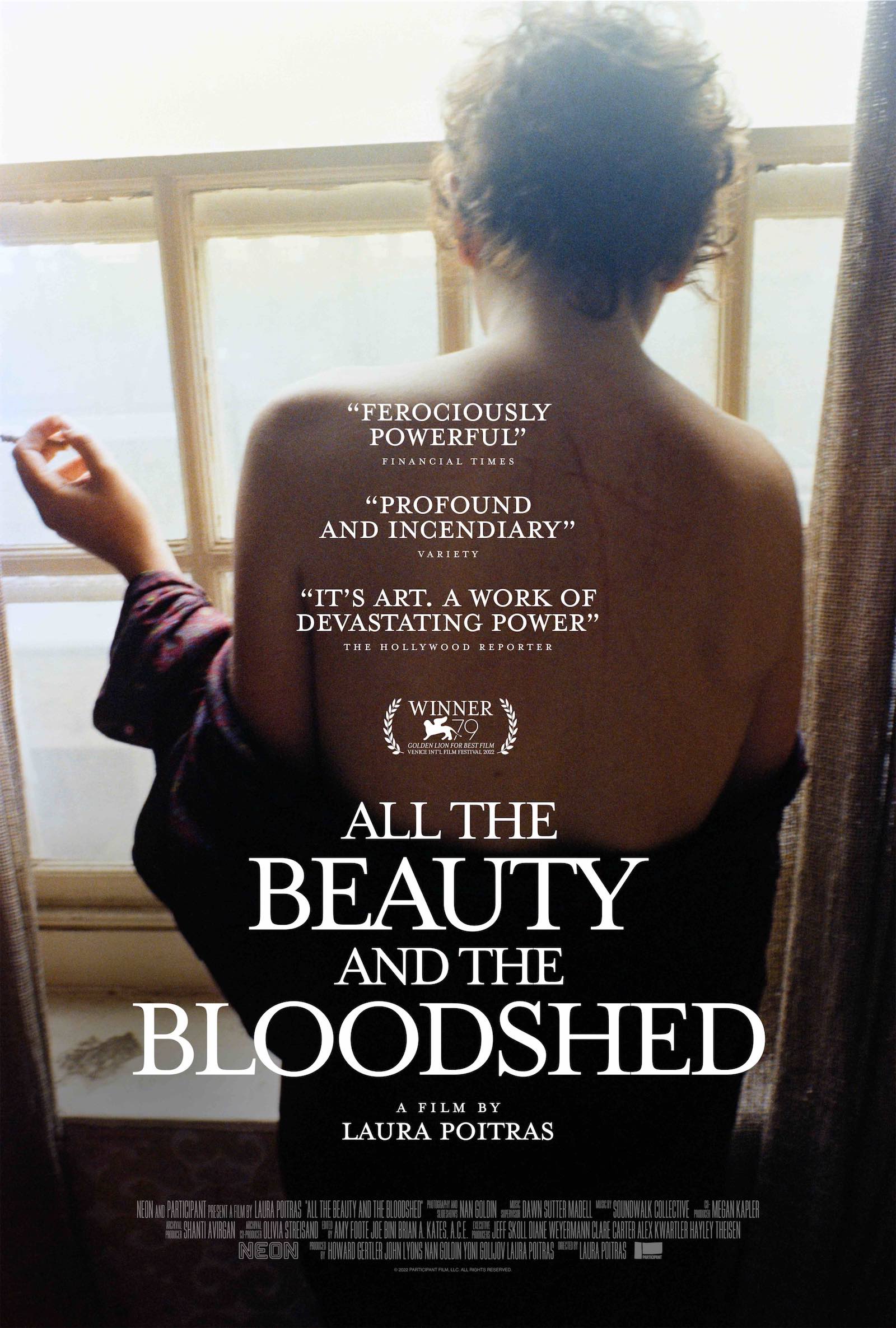 All the Beauty and the Bloodshed
Nan Goldin (b 1953) is an American photographer and activist whose work explores LGBTQ+ subcultures, sexual intimacy, HIV/AIDS crisis, and the opioid epidemic. She took up photography, aged 16, to come to terms with her sister's suicide. It was her way of immortalising her relationships. Nan also used photography as a political tool to inform people about social issues that were otherwise repressed in America, such as drug addiction and prostitution. "Photography's like a flash of euphoria. And it gave me a voice" Nan said.
Now, a new documentary film, All the Beauty and the Bloodshed, directed by Academy Award-winning filmmaker Laura Poitras is set to release in the UK in January 2023. It is an "epic, emotional and interconnected story" about Nan "told through her slideshows, intimate interviews, ground-breaking photography, and rare footage of her personal fight to hold the Sackler family accountable for the overdose crisis".
While we eagerly wait for the film to hit the cinemas in the new year, read more about Nan here
Watch the trailer of All the Beauty and the Bloodshed here