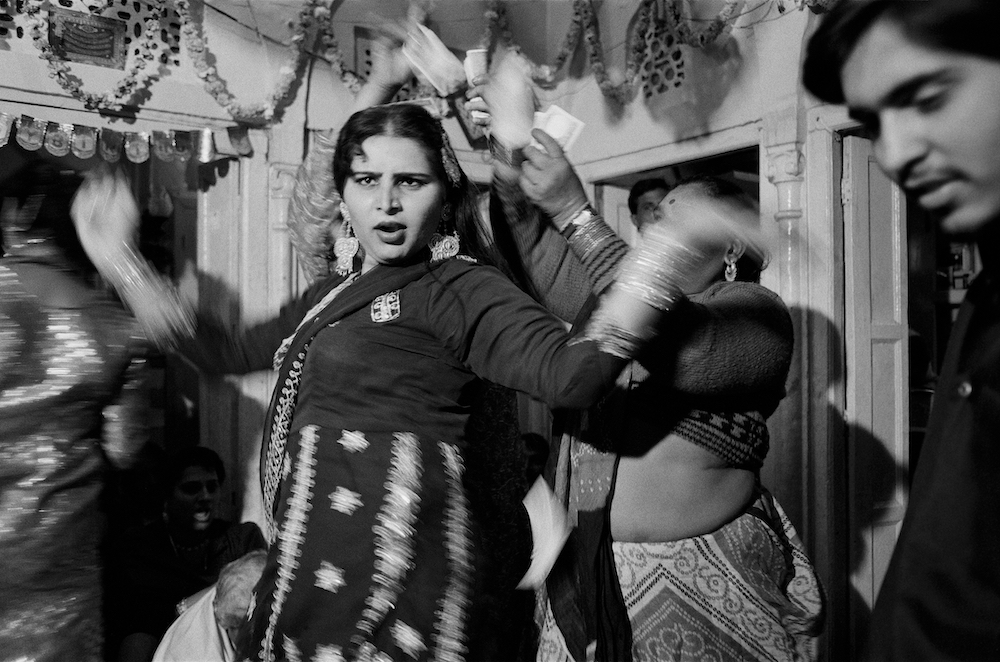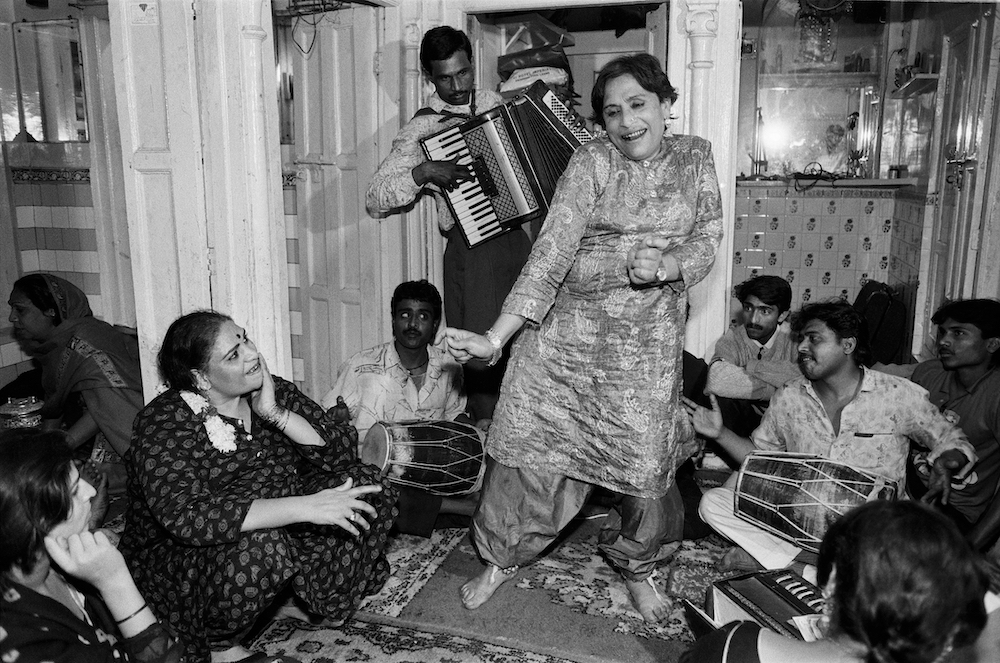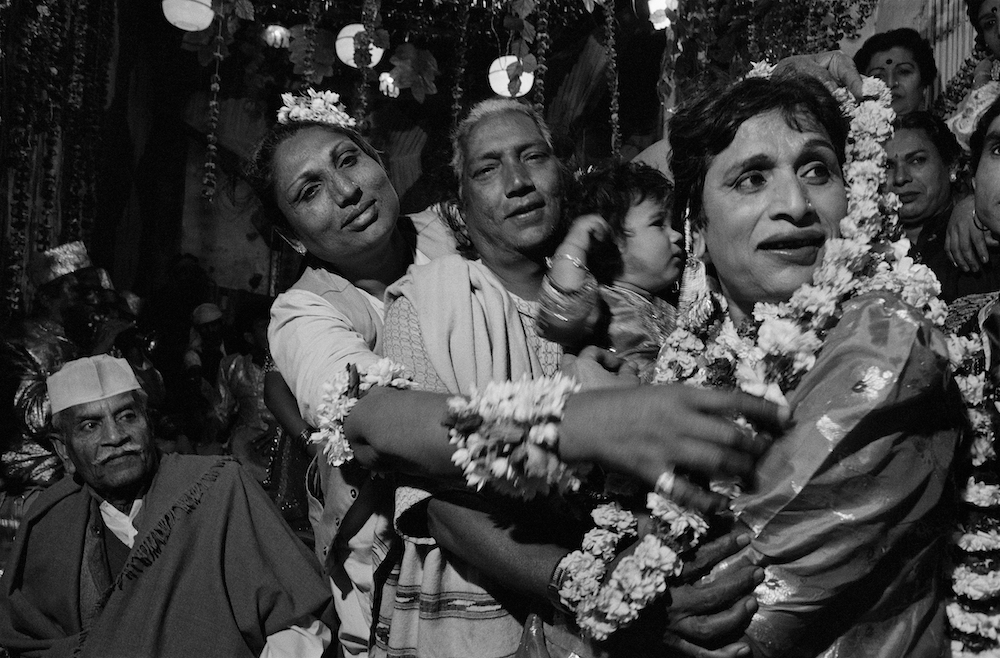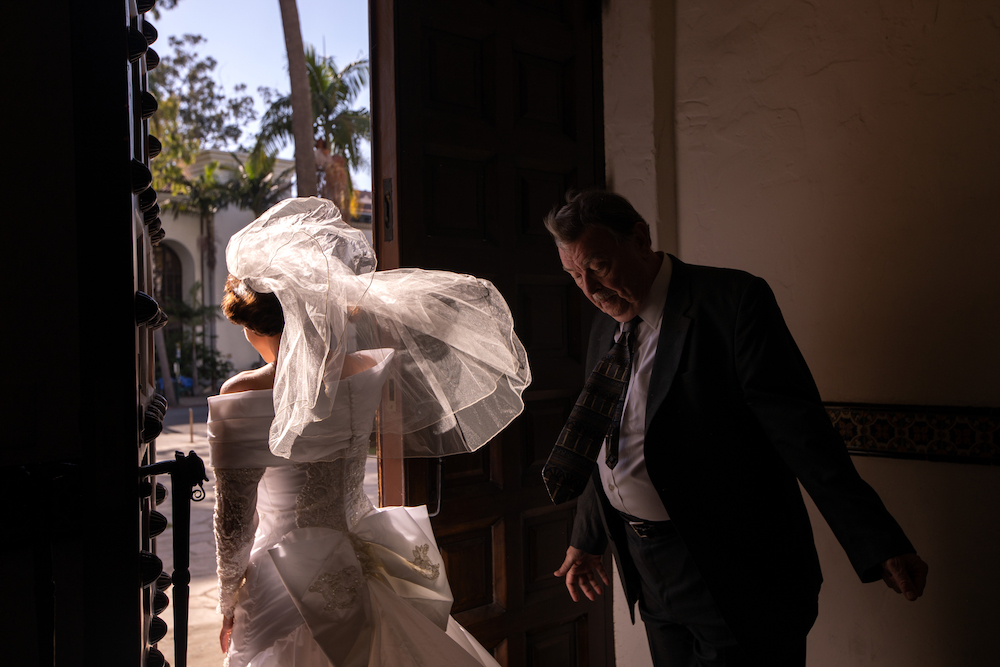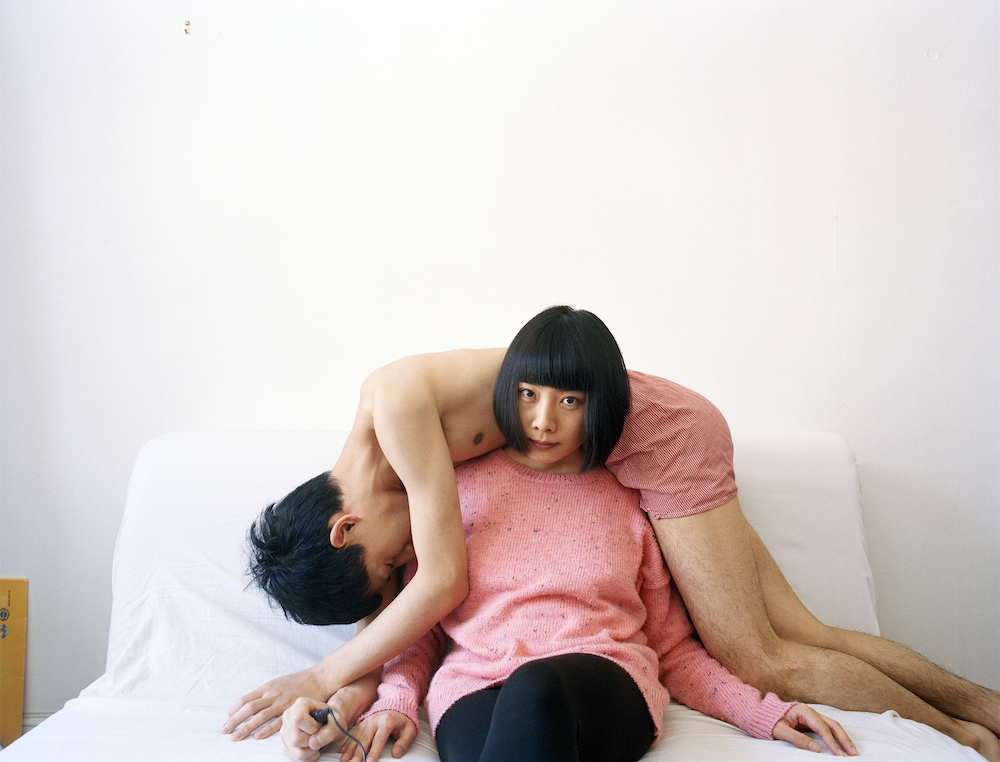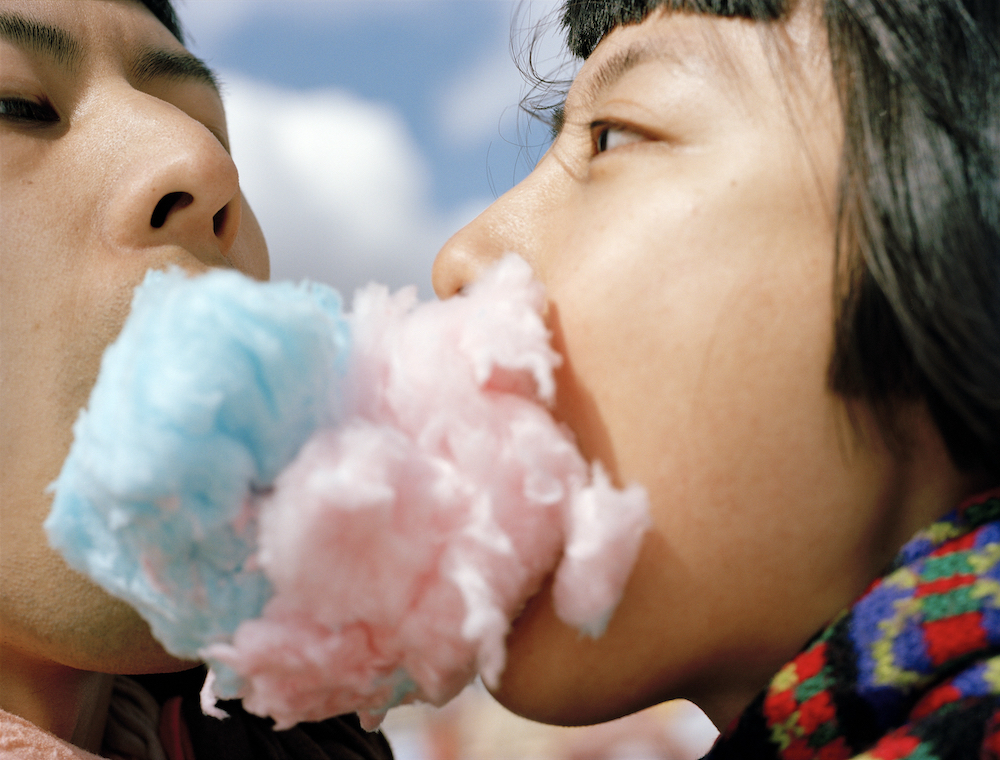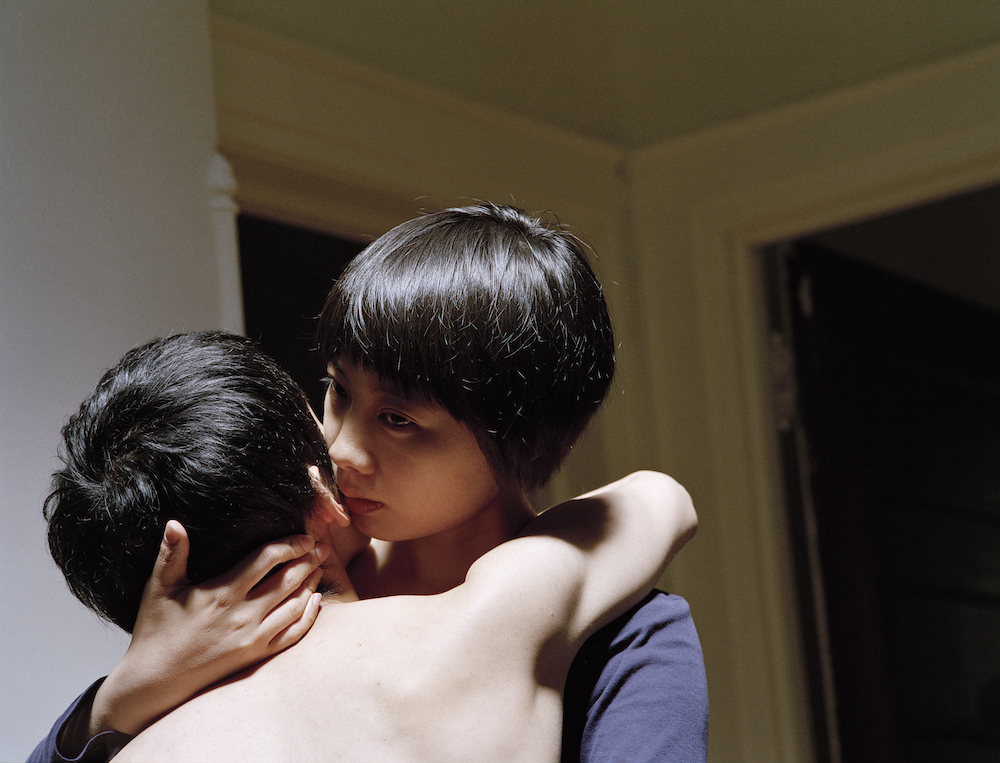 Photographers explore the concept of family in new photobook
A new book and exhibition from Fotomuseum Winterthur, Chosen Family: Less Alone Together explores the significance and diversity of family units.
Chosen Family
According to curator Nadine Wietlisbach, 'family' is a universal theme. Affecting all of us who live in 'social constellations', the question of how families develop together, drift apart, and build community bonds is never far from personal concern.
Such bonds emerge, not without their fractures, against the backdrop of an unravelling world. Published in June 2022, Chosen Family: Less alone together orbits the impact of the Covid-19 pandemic and Russia's military campaign in Ukraine, among other violent disruptions; contextualising the photobook, Nadine describes life's tenacious ability to pivot around a 'milieu of friendship' despite bewildering, disturbing realities.
The connection between family and photography is perennial. As Nadine expresses, both are intrinsically bound to concepts of 'autonomy' and 'dependency'; drawing on bell hooks's writings on the composition of the 'functional family' – which 'maintains a balance between autonomy and dependency' – Nadine asserts that from early daguerreotype family portraits to digital snapshots stored on hard drives, photographs are crucial vessels of self-realisation and representation.
Visualising Families
The idiosyncrasy of all family units gives rise to the 'radically divergent visual languages' conveyed by the selected artists, among whom feature Contemporary Heroines Dayanita Singh, Diana Markosian, Nan Goldin and Pixy Liao. 
Dayanita's black and white photography follows Mona Ahmed and her adopted daughter Ayesha during the 1990s, depicting their lives as part of the hijra community and rejecting a binary view of gender. Elsewhere, Diana's cinematic documentary film and set photography enact her childhood memories, shaped by the migration of her mother to the U.S. after the breakup of the Soviet Union.
Nan and Pixy both turn the lens towards their own intimate relationships, exploring the dynamics within. In images from her ongoing Experimental Relationship series, Pixy challenges traditional gender roles and playfully illustrates equality within a heterosexual partnership. Nan's acclaimed documentary photographs capture the lives of herself and her friends in empathic, unflinching detail.
The Family Album
The fertile relationship between family and photography is perhaps most prevalently expressed by perhaps the most ubiquitous of photographic objects; the family album. In an exhibition accompanying Chosen Family's release, Fotomuseum Winterthur presents personal photo albums, showing the family stories of people from Winterthur and from all over Switzerland, alongside images by professional artists. 
Such variance in content reflects the diversity of each artist's approach to this familiar territory. So familiar, in fact, that the final selection of images constitutes a process of elimination as well as curation. Chosen for their 'social and political dimension', the collected works convey a malleable definition of family befitting its universal significance. 
Families are elective and tied by blood; they are domestic and international; they transform, grow, separate. Among such fluctuation, the enduring prevalence of family as a social and cultural construct aggrandizes the need for photographers to explore the theme. As Chosen Family confirms, the unabating popularity of the familial story ensures the kaleidoscopic individuality of its retelling.
Chosen Family: Less alone together is on view at Fotomuseum Winterthur until 16th October 2022. The accompanying photobook is available now from Christoph Merian Verlag.
Full list of participating artists: Aarati Akkapeddi, Richard Billingham, Larry Clark, Charlie Engman, Seiichi Furuya, Nan Goldin, Pixy Liao, Diana Markosian, Anne Morgenstern, Mark Morrisroe, Dayanita Singh, Lindokuhle Sobekwa, Annelies Štrba, Leonard Suryajaya and Alba Zari.