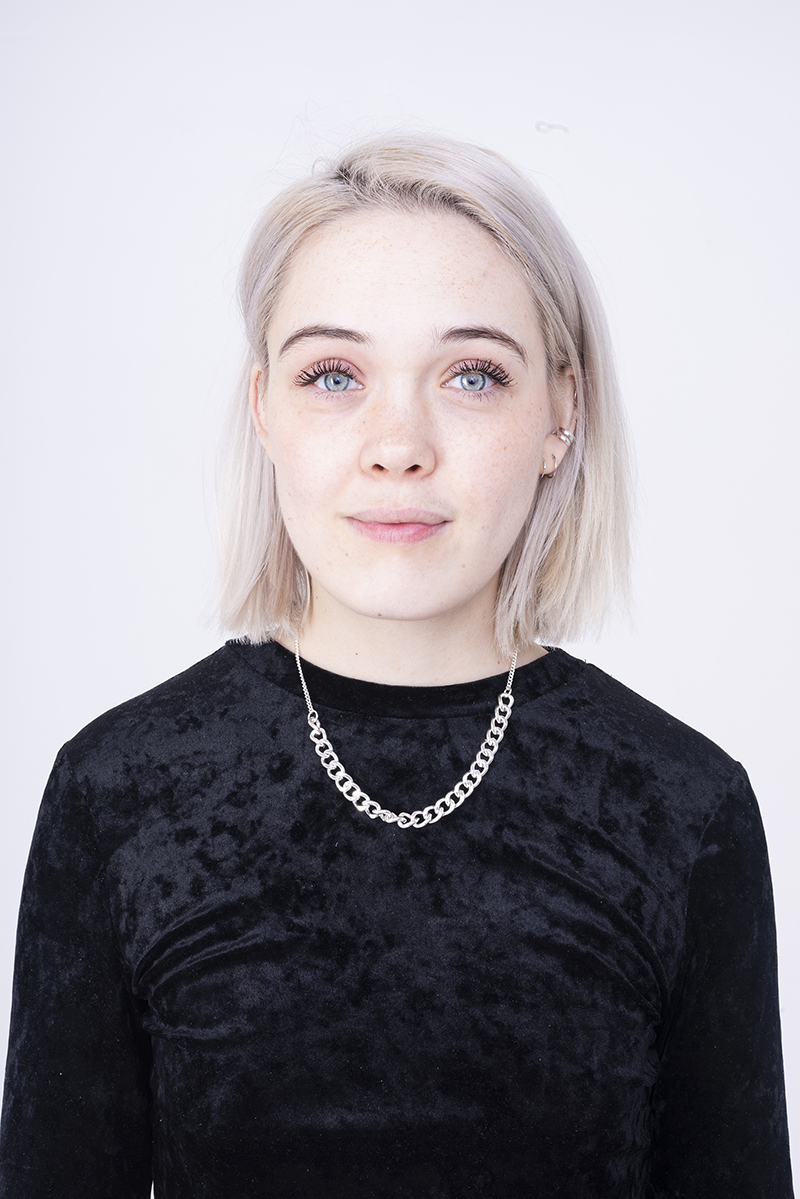 Volunteer writer Fanny Beckman discusses donating her words and time to Hundred Heroines and the inspiration behind her work…
The famous mantra "If you can see it, you can be it" is very present in Hundred Heroine's work.
How did you hear about Hundred Heroines?
Fanny Beckman: I have followed Hundred Heroines on Instagram for many years. A friend of mine tagged me in one of the posts stating that it looked like something I would be interested in. He couldn't have been more right!
Why did you decide to become involved in what we do?
FB: Ever since I first heard about Hundred Heroines, I have been subscribing to the newsletter. In the summer of 2021 I read that you were looking for volunteers so I quickly sent an email.
I didn't know what kind of volunteers were needed but I was eager to get involved. I was very happy when I realised that you wanted me to contribute with my writing and it is a pure joy to be able to combine my interest for photography, writing and feminism.
How does Hundred Heroines complement your interests? Did it spark any new interests for you?
FB: Writing for Hundred Heroines has opened up new doors for me and given me motivation to explore places I have been meaning to visit for a long time. For example, I have been to the house of Lee Miller, Julia Margaret Cameron's old home and interviewed legendary photographer Marilyn Stafford. I am a real nerd when it comes to photography and to be able to learn about (and share!) these amazing life stories fills me with joy.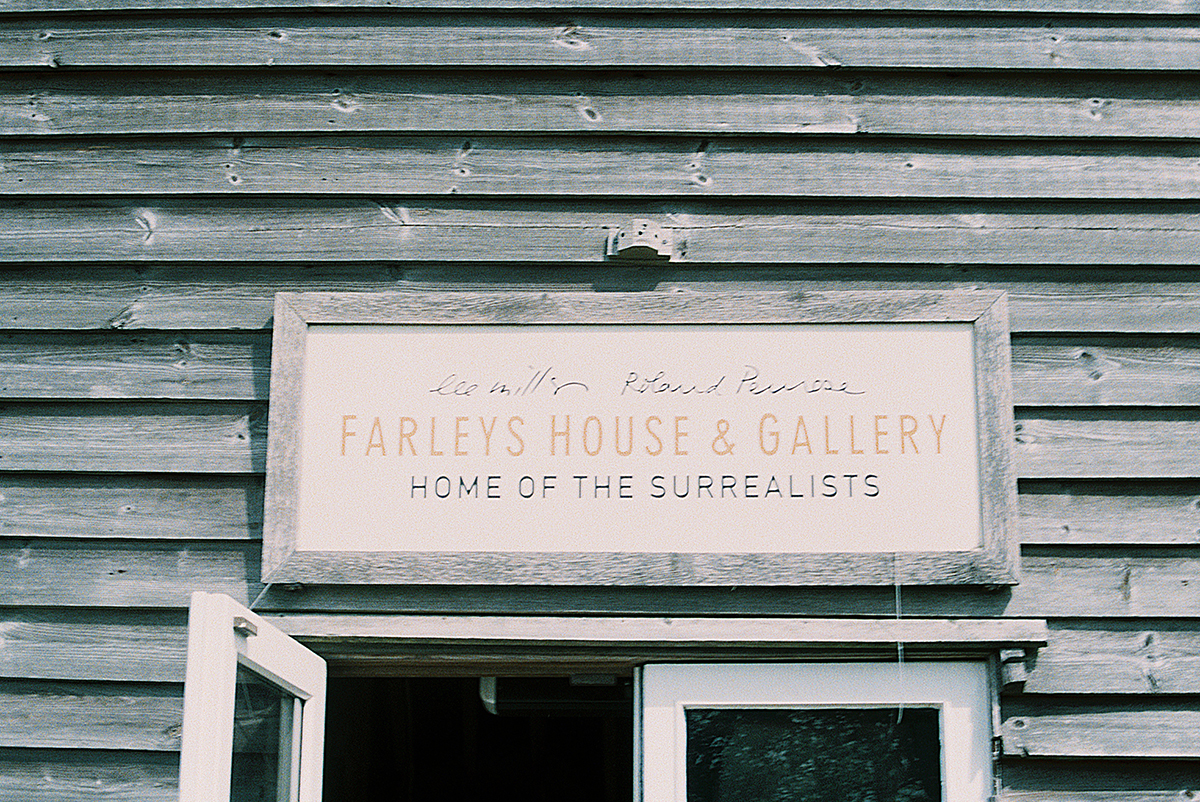 Farleys House © Fanny Beckman
Can you describe what a typical 'session' of volunteering is like for you?
FB: My process always starts with research. As I mentioned, I have been fortunate to meet a lot of interesting people along the way but before doing so, I sit down in front of my laptop to do some digging.
The first time I got the idea to visit Farley's House in Sussex, was actually after listening to The Great Women Artist's podcast episode about Lee Miller. I tend to not only look for information on websites and in books, but I like to learn about these women photographers via documentaries and podcasts.
The next stage tends to be field research: I go to the place I am going to write about, or meet/call the person I am going to interview. I always bring my notebook wherever I go (not only when volunteering for Hundred Heroines….) and go back to my notes when I sit down to write the final piece.
What is your favourite memory of volunteering with us?
FB: My favourite memory must be when I went to Farley's House. I brought two friends with me on a sunny day in August. We had booked a guided tour and were fascinated by Lee Miller's life and work.
When I told our guide Clare that I was writing a piece for Hundred Heroines she immediately said: Oh, you must speak to Antony! Antony Penrose, the son of Lee Miller, worked that Sunday and we had a long conversation about his upbringing and how he has dedicated his life to restoring the memory of his mother's career. It was truly inspiring and insightful!
Are there any Heroines you particularly admire? If so, who?
FB: Apart from the already mentioned, I must say Cindy Sherman, Donna Ferrato and Zanele Muholi. They are all contemporary heroines and have hugely influenced my own work as a photographer. I have made series questioning beauty standards, which is a topic forever present in Cindy Sherman's work. I am fascinated by her braveness to challenge the society we live in even when working with big clients.
Donna Ferrato has dedicated many years documenting domestic abuse and the trust she builds with the people in front of her camera is admirable. She pushes boundaries and uses her art to raise awareness of the darkness in the society which is something I aspire to do as well.
Lastly, Zanele Muholi is a phenomenal portrait photography. Their exhibition at Tate Modern has stayed with me and I was fascinated by the curation of the photos and how big the prints were.
Do you have a favourite piece on our website?
FB: I really like the piece about Historical Heroine Marie Høeg by Gabrielle Kynoch. I wasn't familiar with her work before reading it but was very fascinated by her life story. Being queer is tough in many modern societies, and I can only imagine how difficult it must have been in the 19th century.
The piece also reminded me of how much the photographer's personality and interests affect the final images. I would love to see her work in an exhibition one day!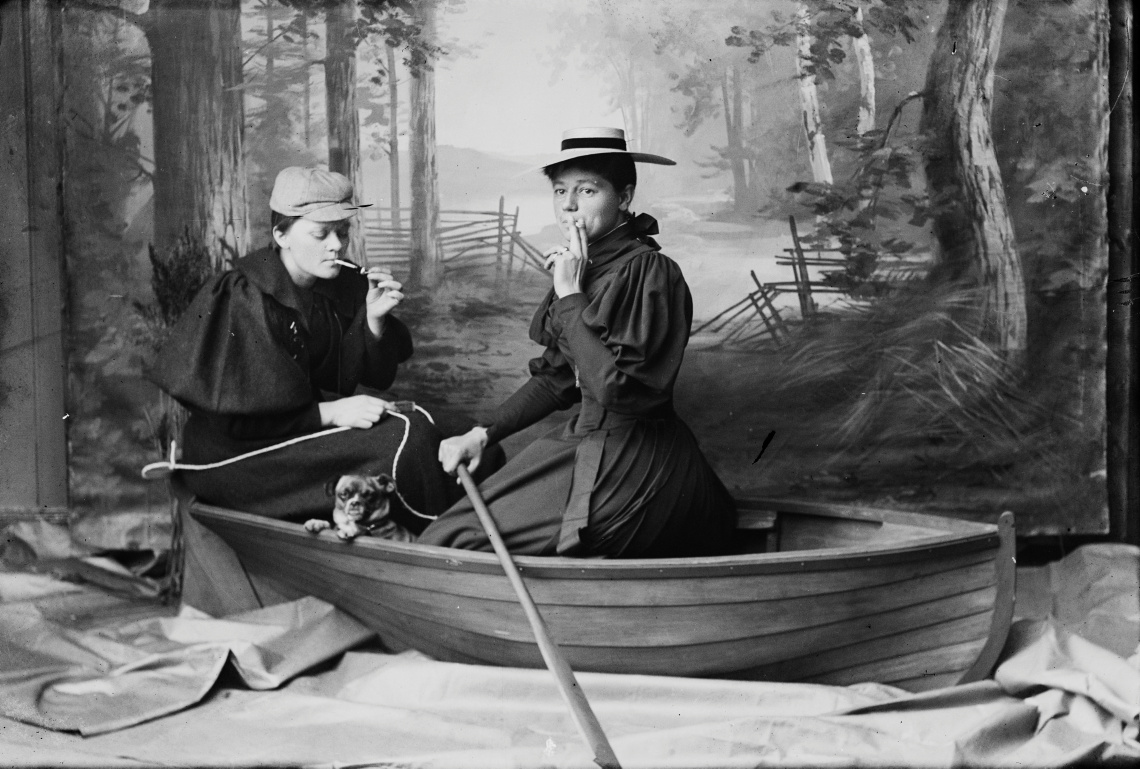 By Berg & Høeg (1895 - 1903) Courtesy of Preus Museum
How would you describe Hundred Heroines to someone who has never heard about us?
FB: Hundred Heroine's work fills in the gaps in our history books. Women and non-binary people often act as supporting actors in history books but they were all very much leading characters, both within the art scene and other sectors. It is important that we raise awareness of the people who came before us as they have influenced the world we live in, and will influence the future ahead of us.
The famous mantra "If you can see it, you can be it" is very present in Hundred Heroine's work. Historic and contemporary women photographers have faced prejudices and challenges before us, yet they have changed the society they live(d) in, which means that so can we.
Check out Fanny's work on her website!
You might be interested in…
Bootcamp22: Photography & Protest
Interested in learning more about women in photography within a community? Join our Bootcamp which starts in January 2022.