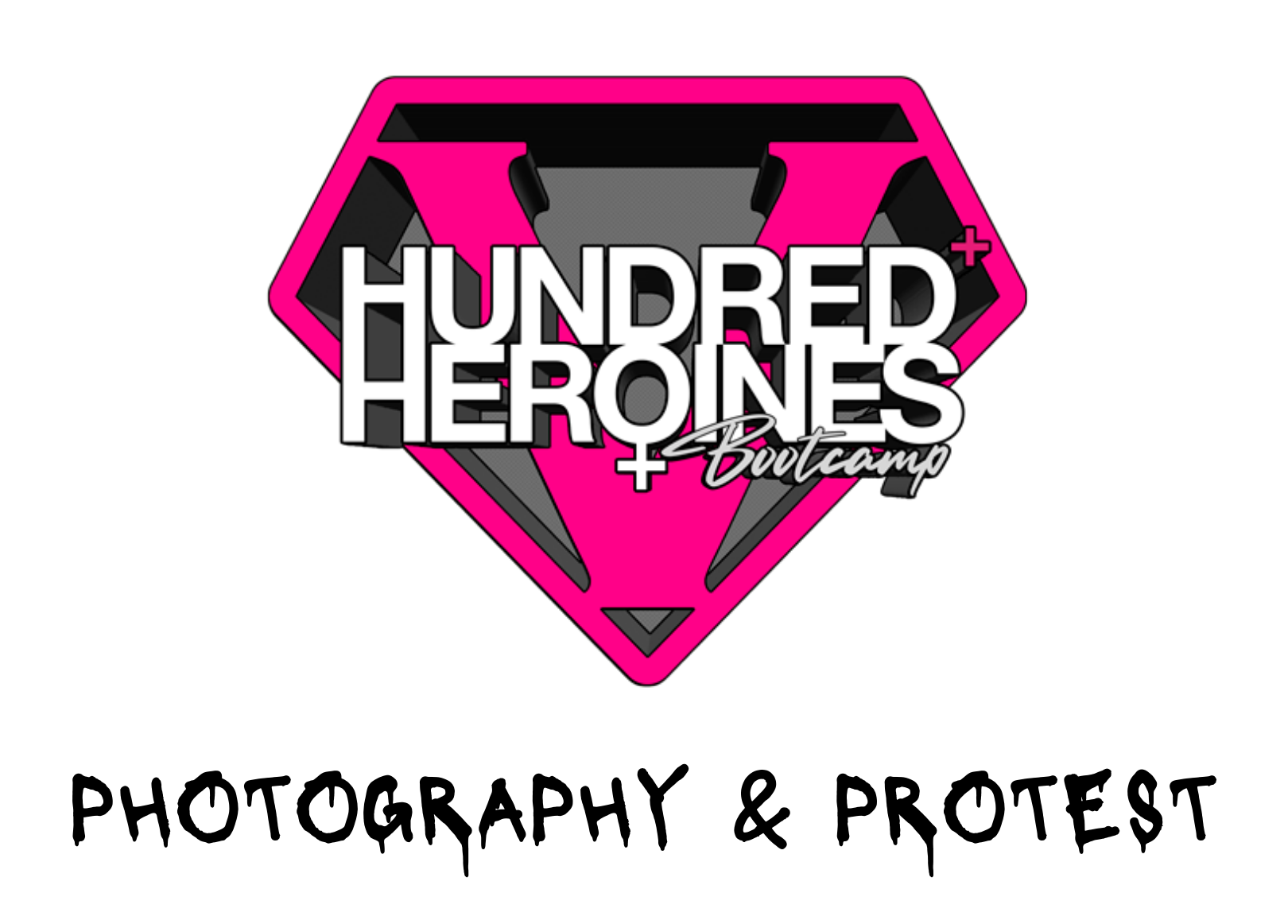 Hundred Heroines' Bootcamp is back!
In January 2022, we will virtually reopen our doors to a whole new programme dedicated to improving skills with a focus on women in photography. Excited?
Bootcamp 22 will bring back the key workshops such as creating the perfect CV and how to conduct thorough research but this time with a focus on Photography & Protest.
We will be discussing how our Heroines use visual art as a medium for political expression.
Registration for Bootcamp22 is now closed.
If you are interested in the next Bootcamp email hello@hundredheroines.org

Guerrilla Girls, Do Women Have to Be Naked to Get Into The Met. Museum? 1989, © Guerrilla Girls, courtesy guerrillagirls.com
Taking part?
The two week programme will roughly take 10 hours to complete, with an expected 1 hour a day.
However, we understand that not all participants will be available for all sessions, to assist with this we will record all workshops and presentations.
For the full experience we hope to see as much of you during the two weeks and to actively engage in the Bootcamp community!
At the end of Bootcamp 22, you will receive a Certificate of Completion.
Discover more about our Bootcamp Initiative here.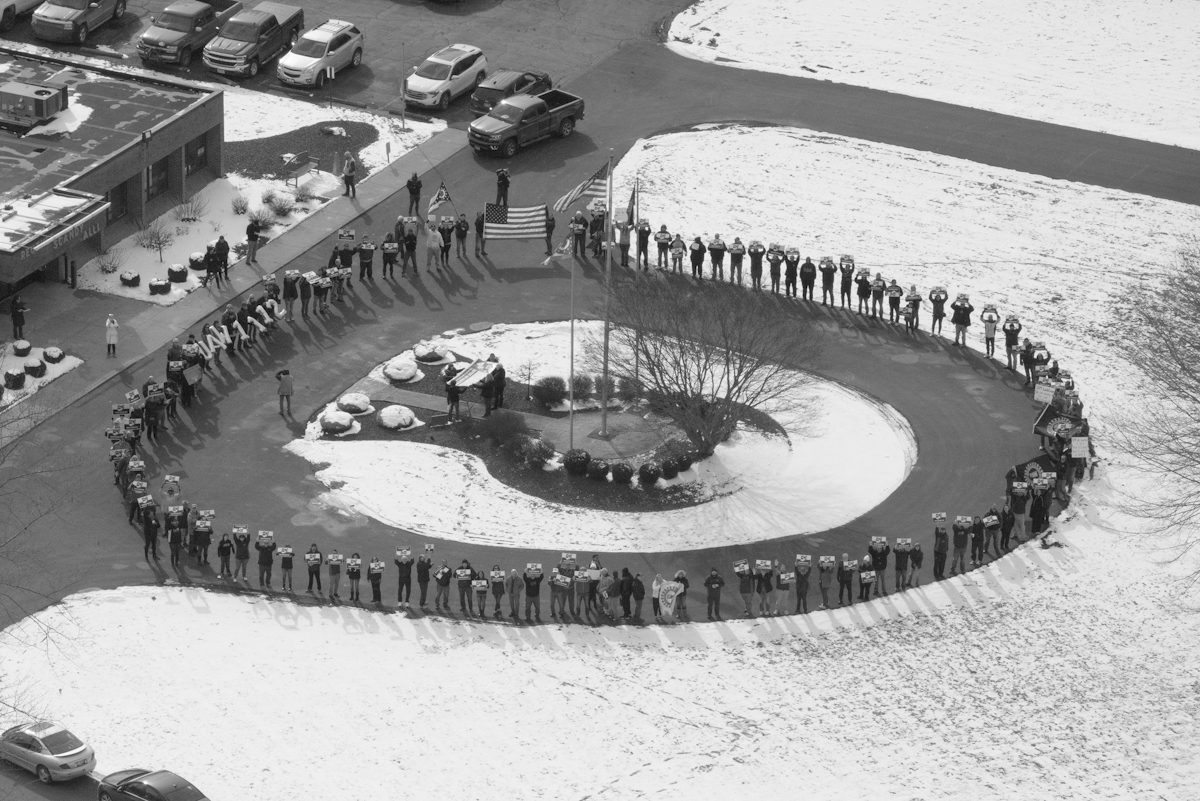 United Auto Workers and their families holding up Drive It Home campaign signs outside UAW Local 1112 Reuther, Scandy, Alli union hall, Lordstown, OH, 2019, 2019
Gelatin silver print, 45 x 69 inches (114.3 x 152.4 cm) © LaToya Ruby Frazier. Courtesy the artist and Gladstone Gallery, New York and Brussels.
Week One Highlights
Meet your fellow Bootcampers
Choose Your Form of Protest!
Artivism 101
Guest workshops
Career Advice Workshop
Week Two Highlights
Social Media Workshop
Research 101
Guest workshops
An evening with a Heroine
Creative Final Project!