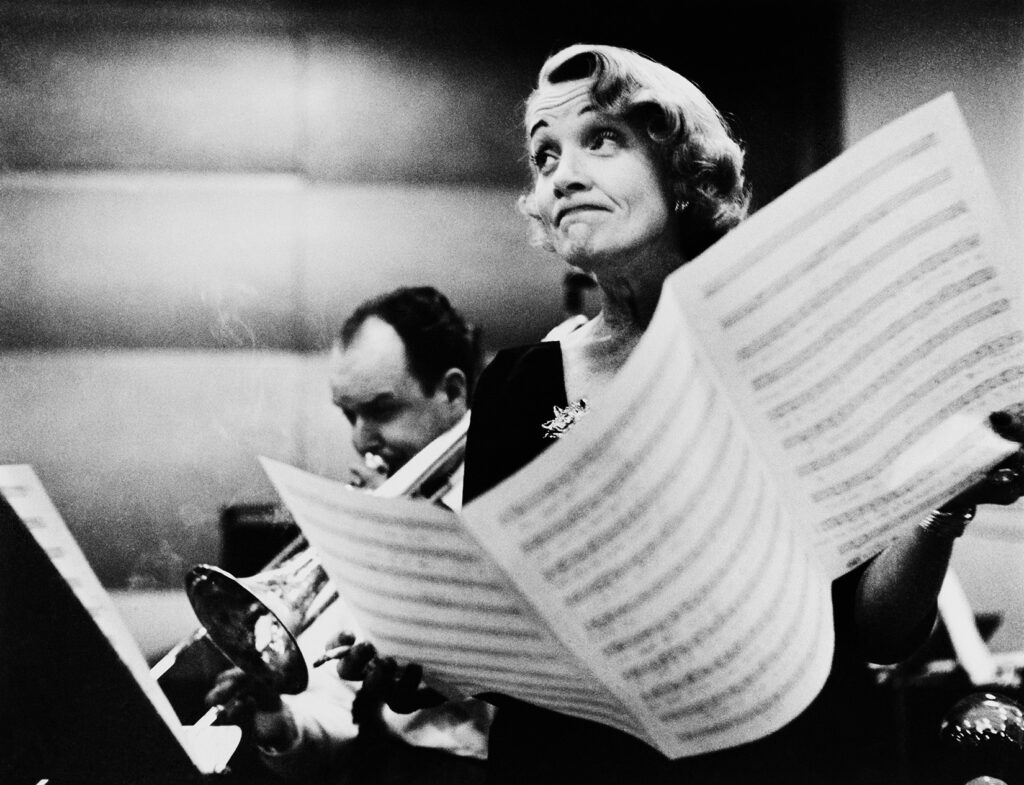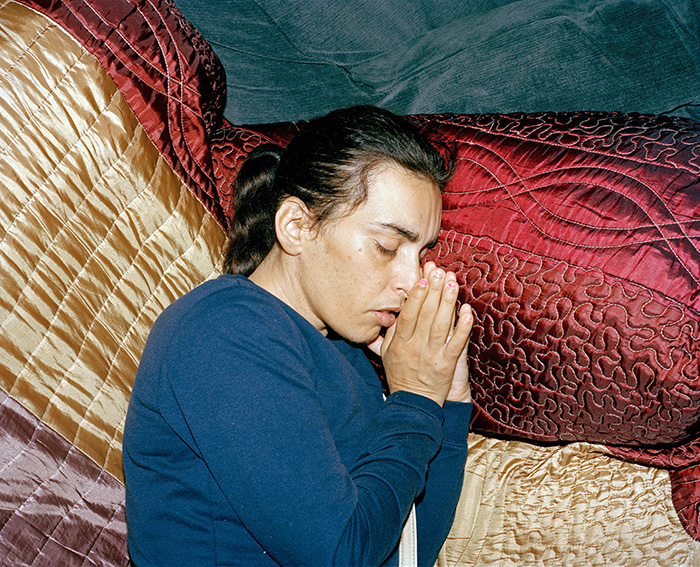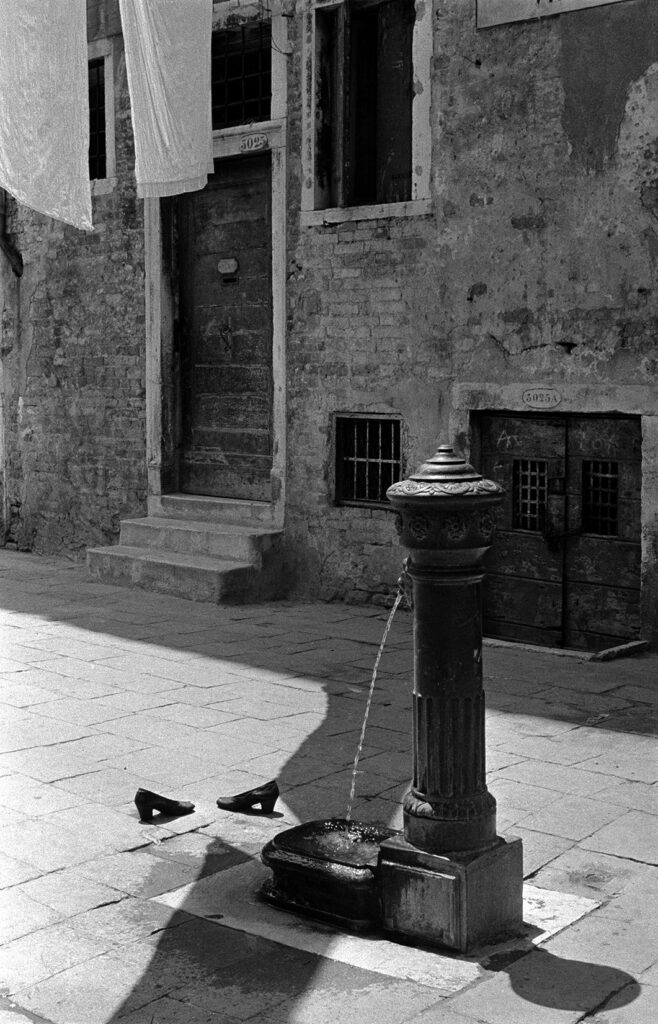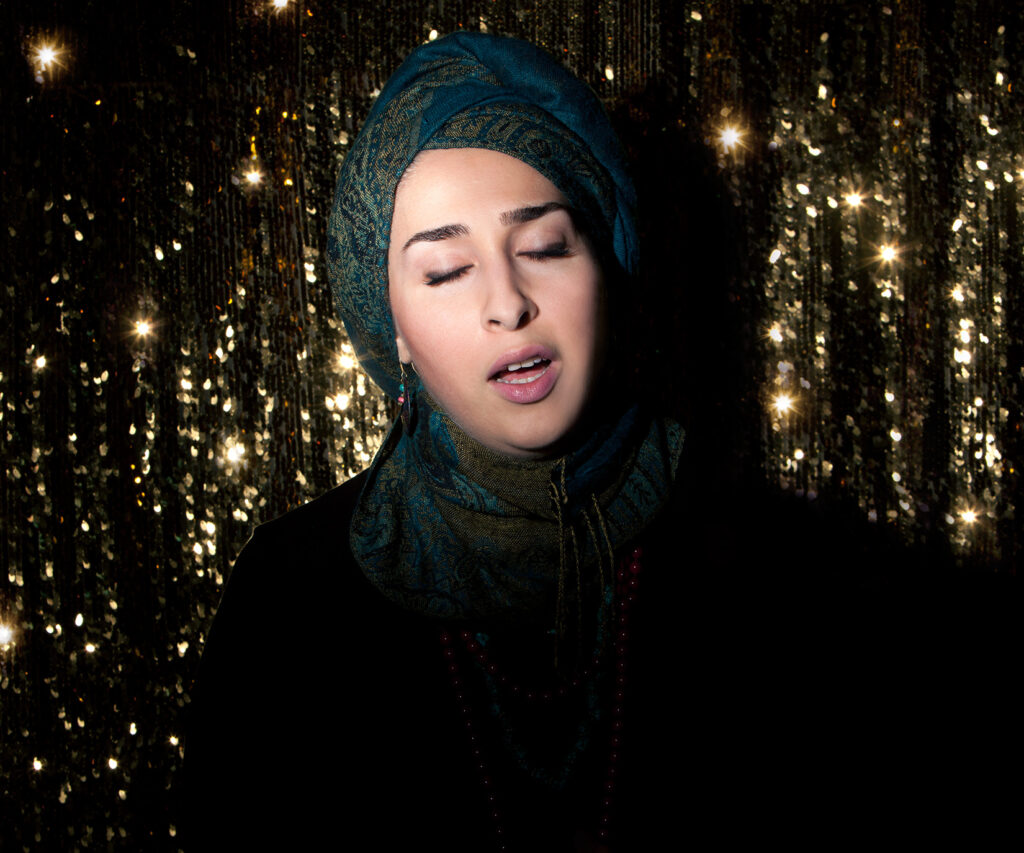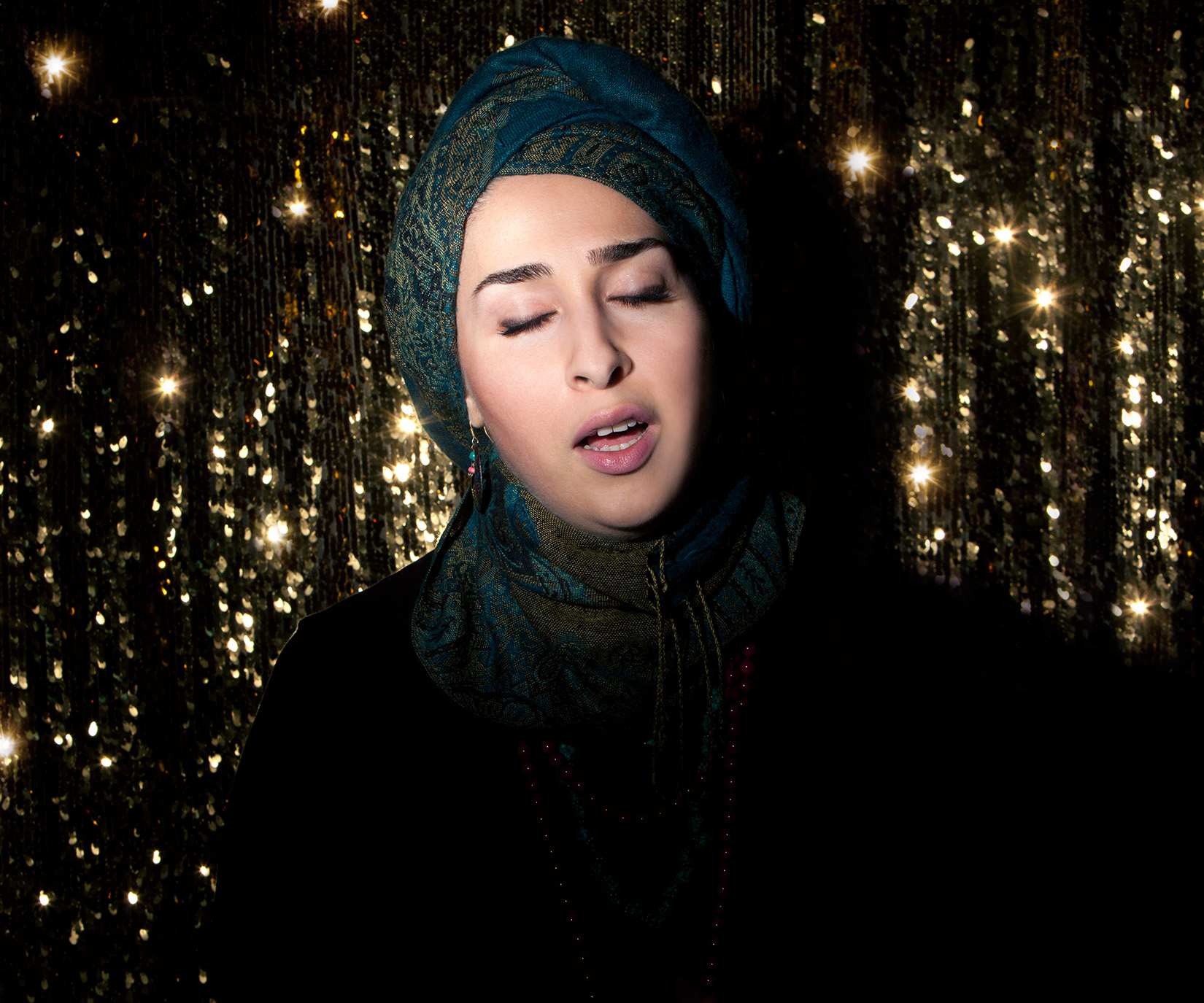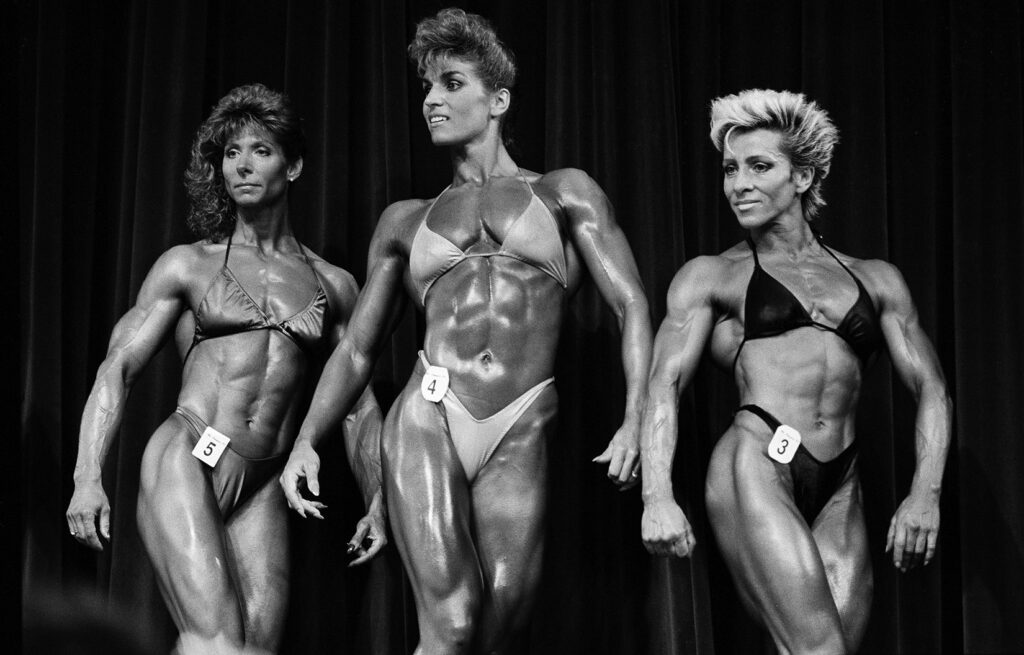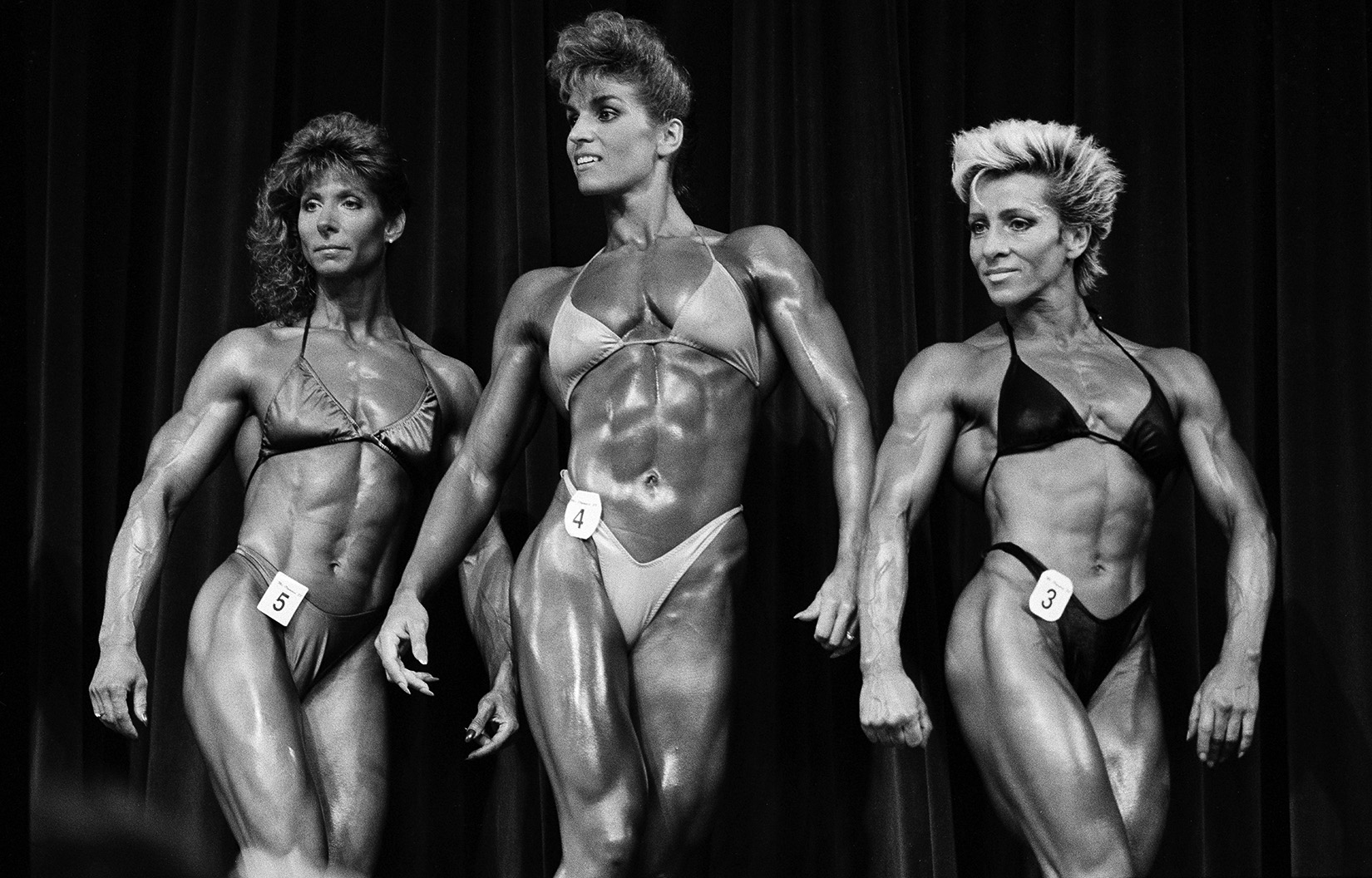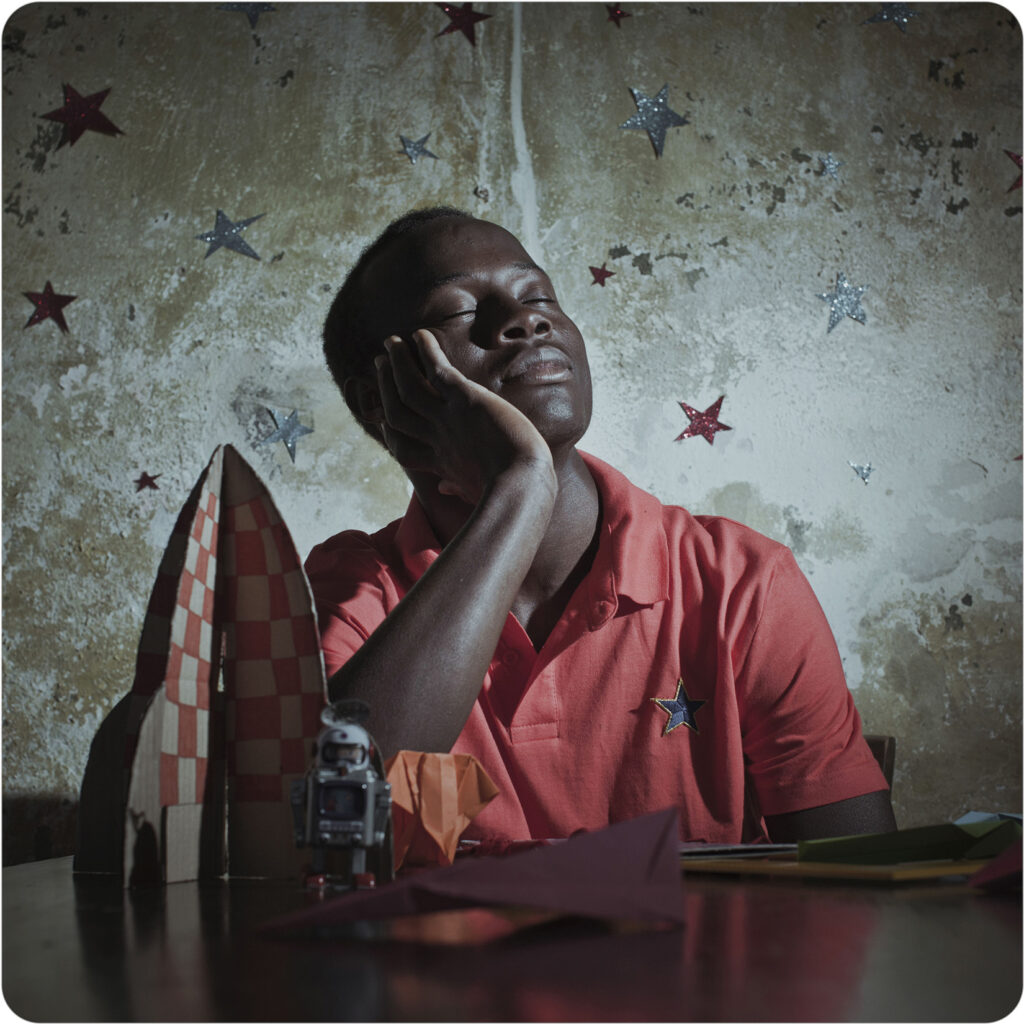 Prints by Contemporary Heroines Newsha Tavakolian, Lua Ribeira, Cristina de Middel & Susan Meiselas and two Historical Heroines Inge Morath & Eve Arnold go on sale to celebrate Magnum's 75 anniversary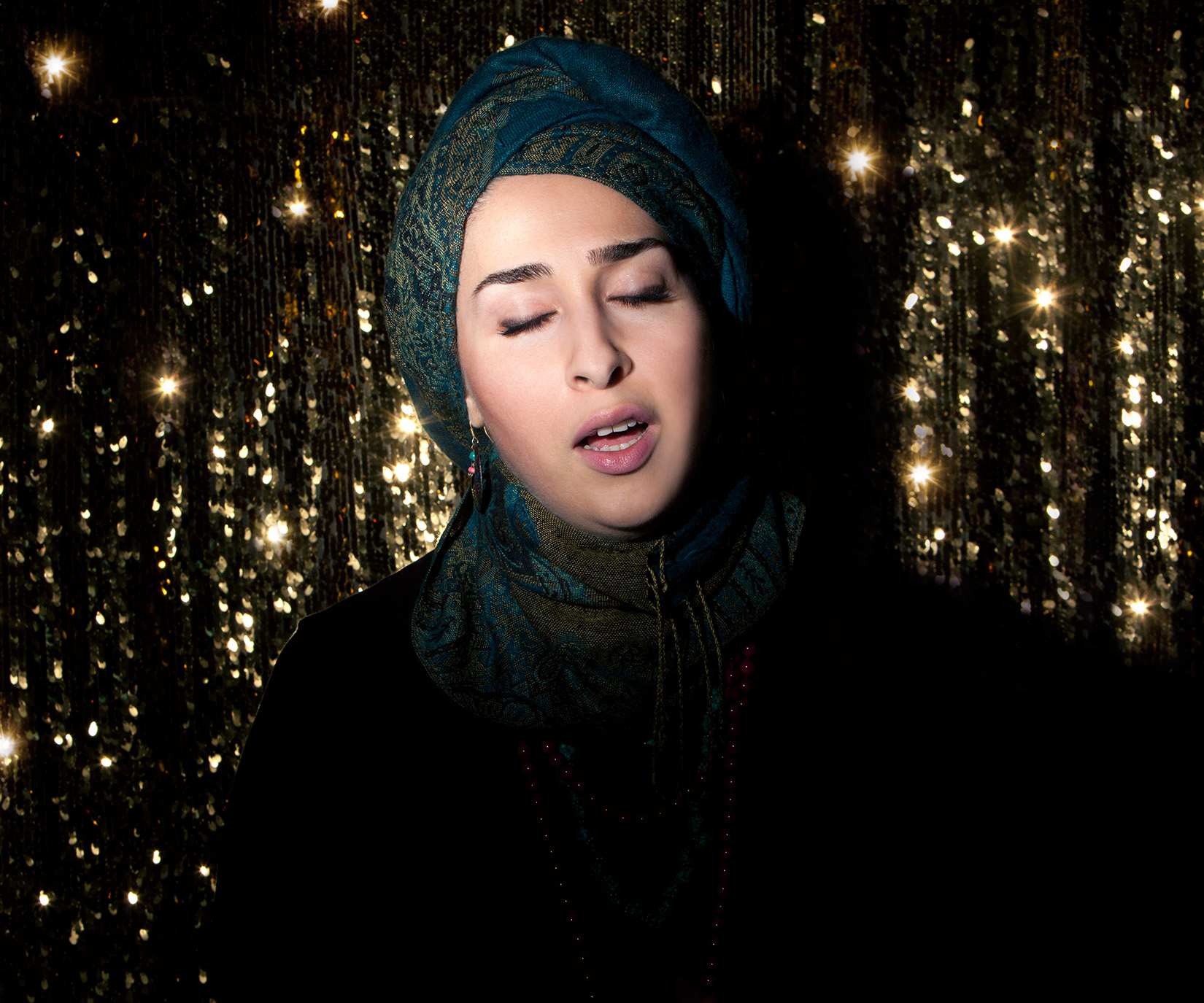 Listen. Portrait of Sahar Lotfi, an Iranian singer. Tehran, Iran. 2010 Newsha Tavakolian
This first print sale, Presidents, launches Monday March 14 and holds images that the participating photographers and estates feel represents the beginning.
The beginning can be literal—an origin— or the moment that everything changed. The chosen images might bring the early career of the photographer to light, or it could be a photo that commenced a project, prompted an obsession, or started a journey.
Two more sales will follow later in the year, Magnus 75 and Vital Signs which will be launched in June and October, respectively.
Each image released throughout the year by the photographers are selected to be collected as individual images or work as a collection,
Each photographer and estate has curated their selection so that the images work alone, or in dialogue with each other.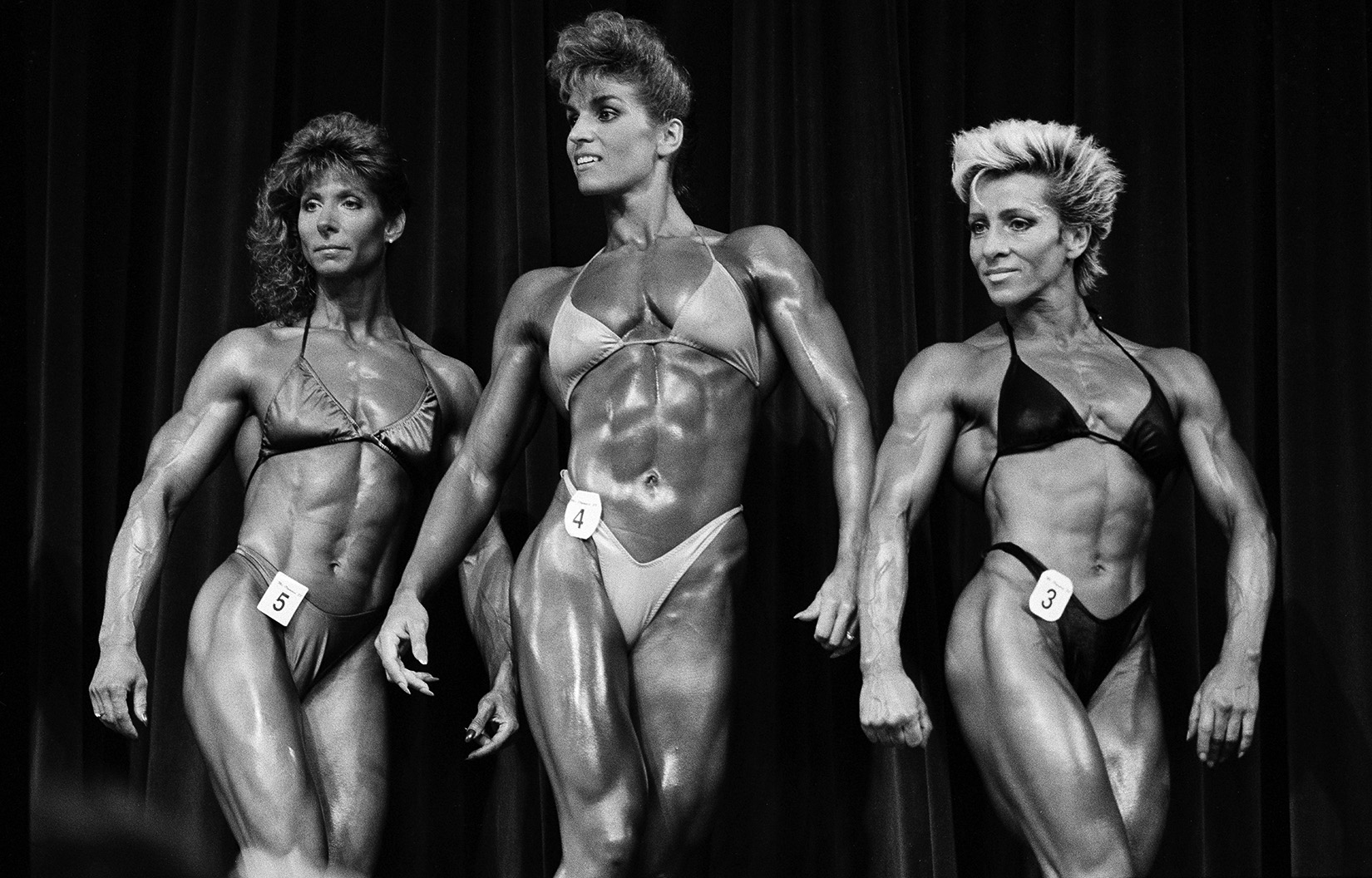 Renee Casella, Marjo Selin, and Renate Holland. Ms. Olympia bodybuilding competition. New York City. USA. 1988 Susan Meiselas
Sales
During the sale, and one week only, over 70 archival-quality prints, signed by the photographers or estate-stamped by the estates, are available for just £100/€110/ $100+tax.
Magnum photographers will be donating 50% of their proceeds from the sale to the International Committee of the Red Cross (ICRC). These proceeds will help fund the ICRC's humanitarian mission to protect the lives and dignity of victims of armed conflict and other situations of violence and to provide them with assistance in Ukraine as well as other fragile contexts.
Head to Magnum to buy a print for your collection.
You might be interested in…