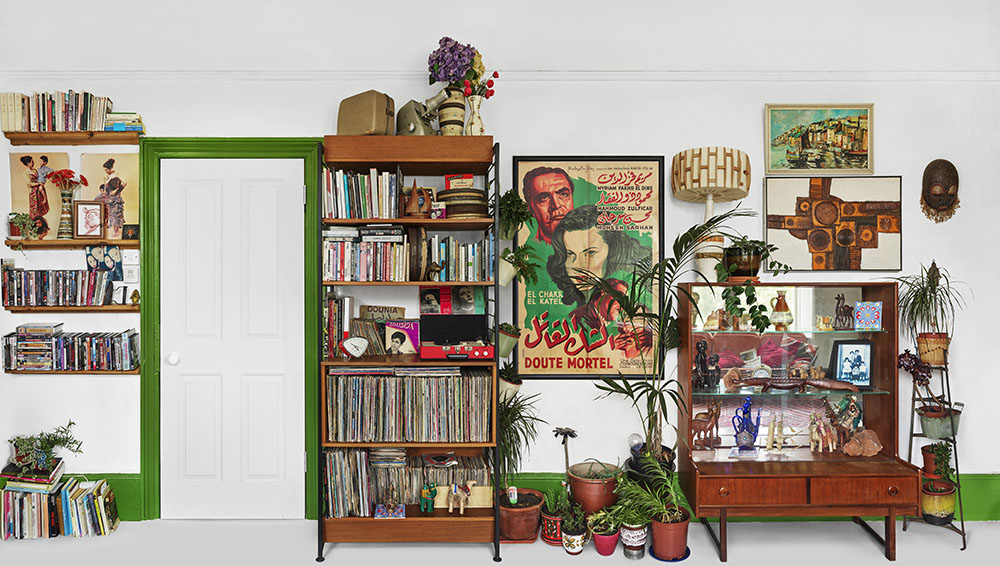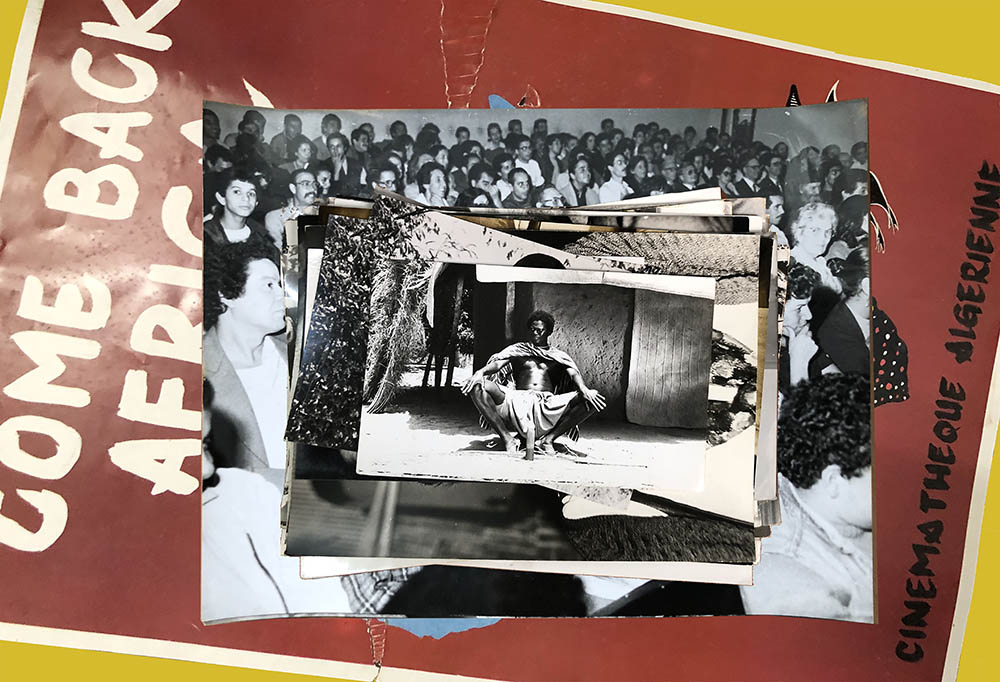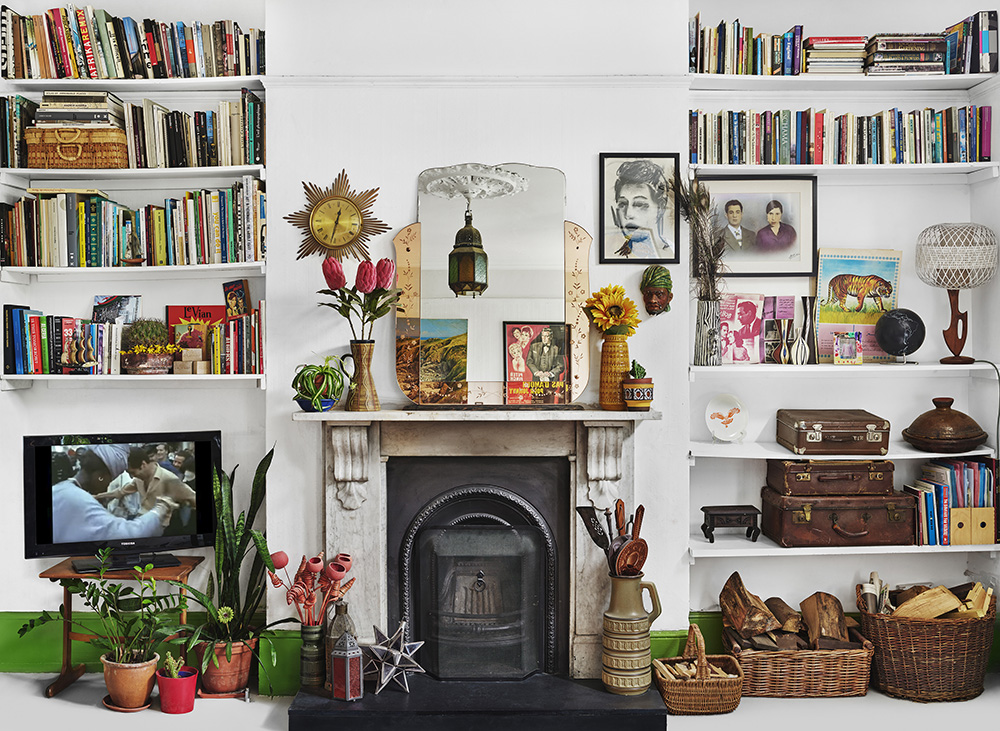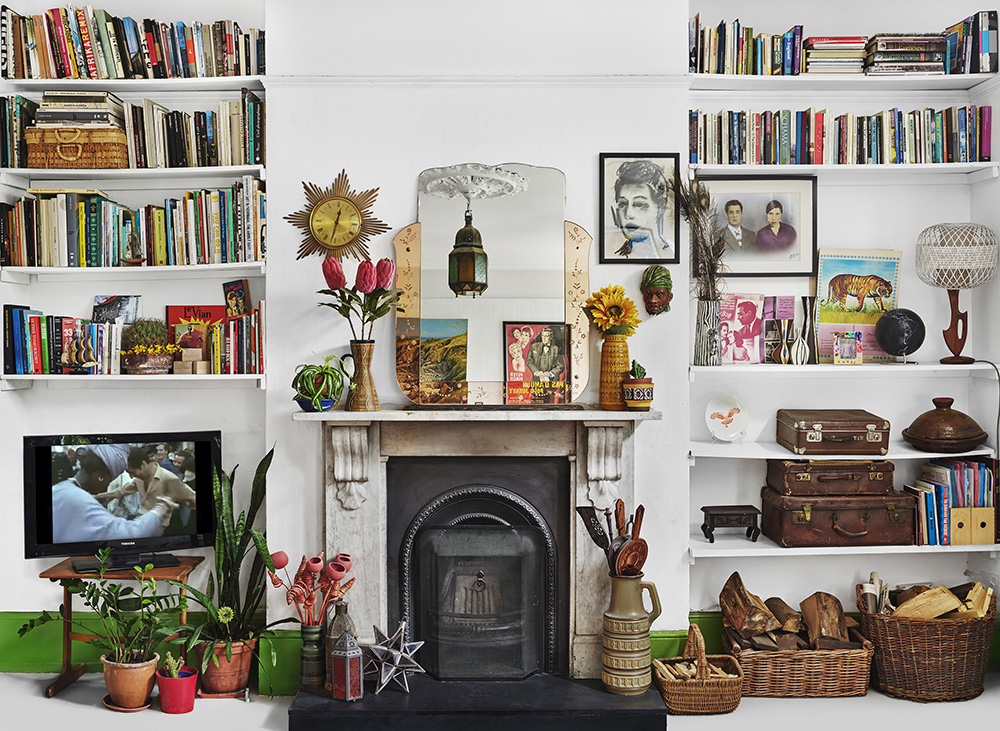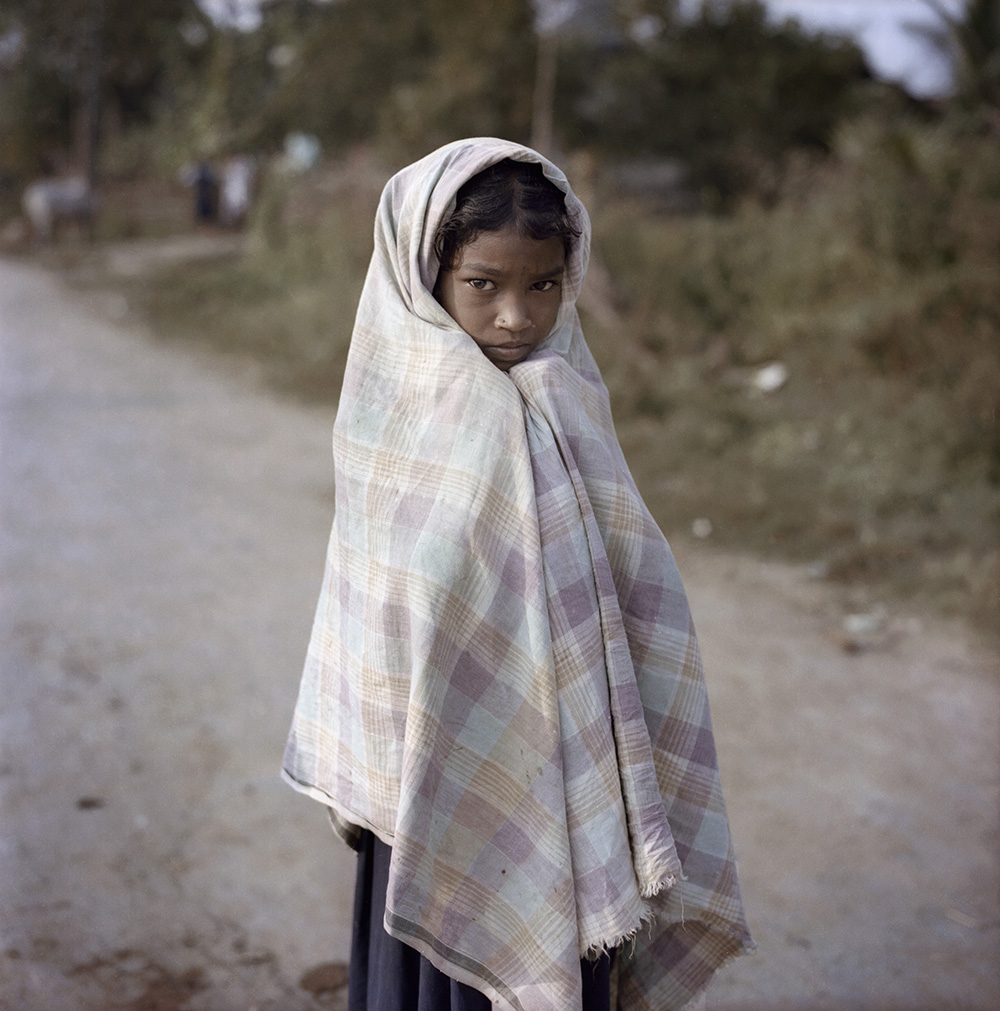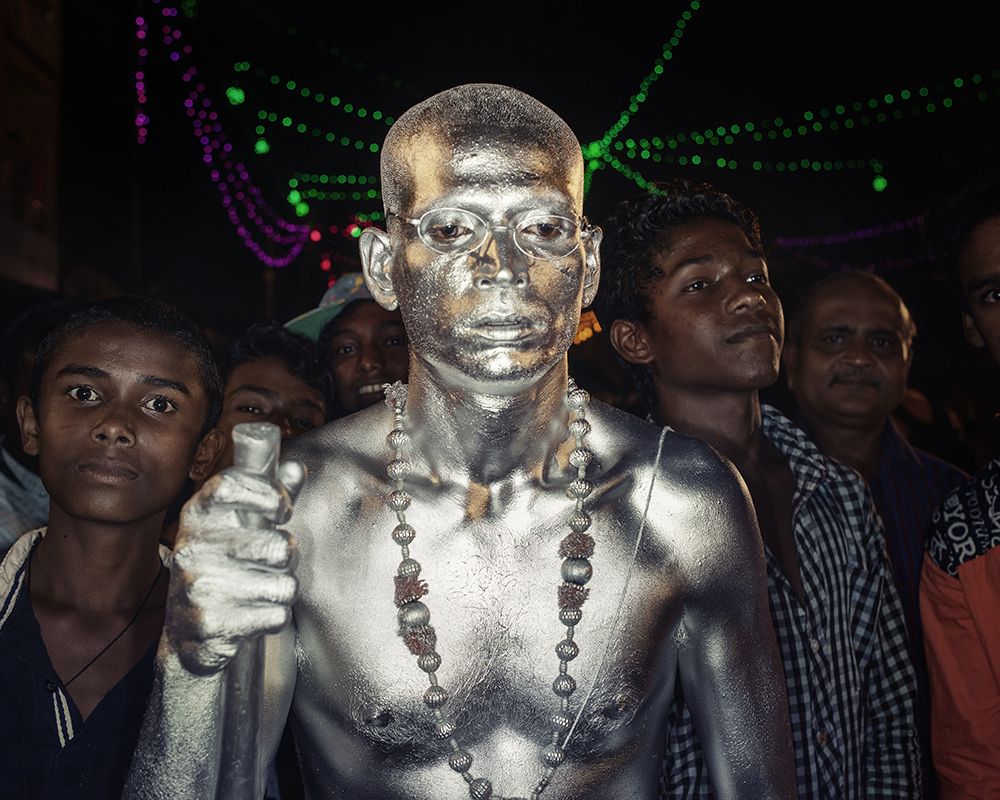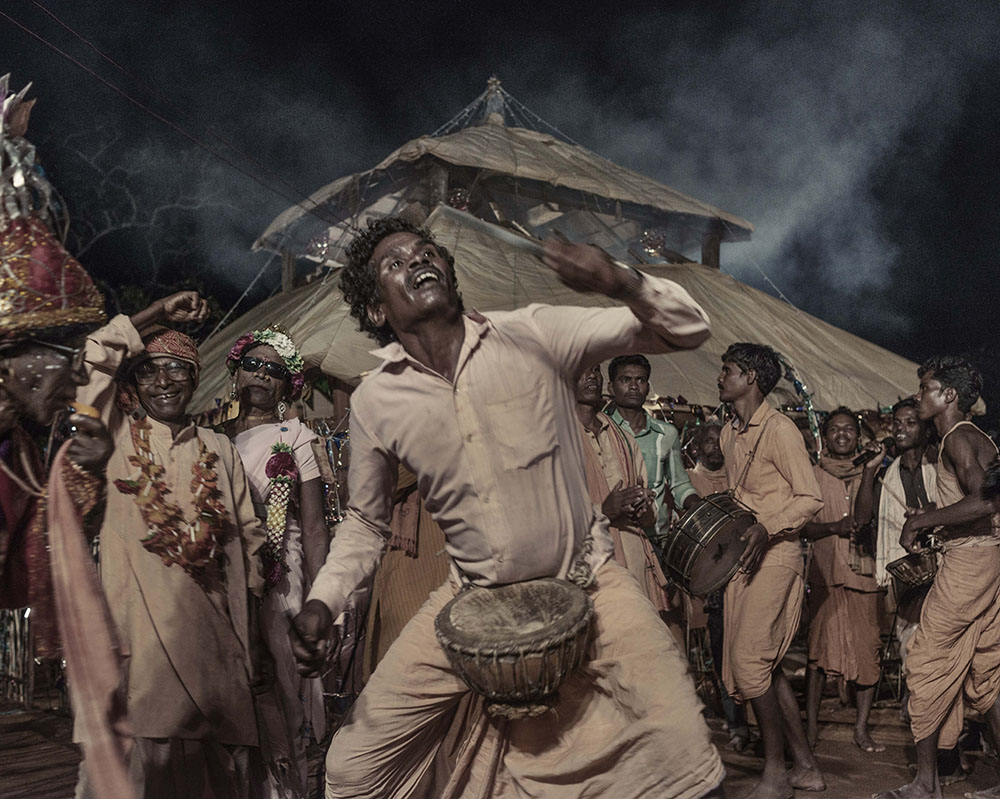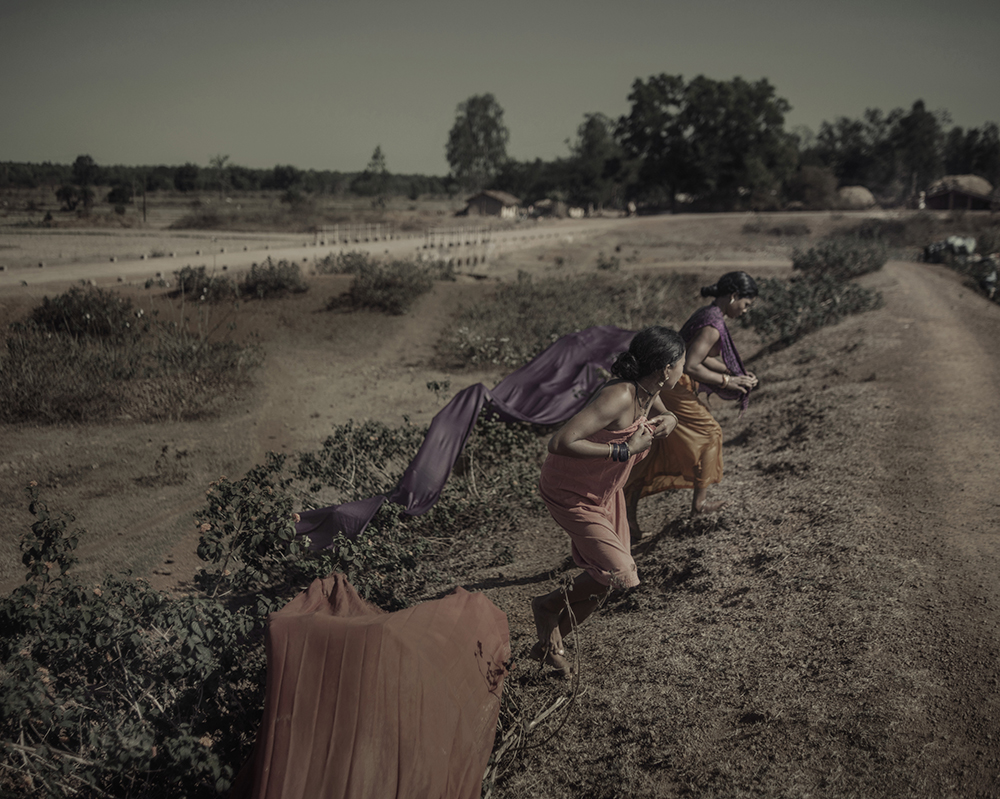 Two female photographers are shortlisted for the Deutsche Börse Photography Foundation Prize 2021 and will f

eature

in an exhibition at The Photographers' Gallery
In the 25 years since the Deutsche Börse Photography Foundation Prize was established in 1996, numerous photographic Heroines have been recognised for their innovative and boundary breaking work. From Rineke Dijkstra (the prize's second winner) in 1998, to Susan Meiselas in 2019; the annual prize celebrates photographers who have made a significant contribution to the medium through exhibition or book form over the past year.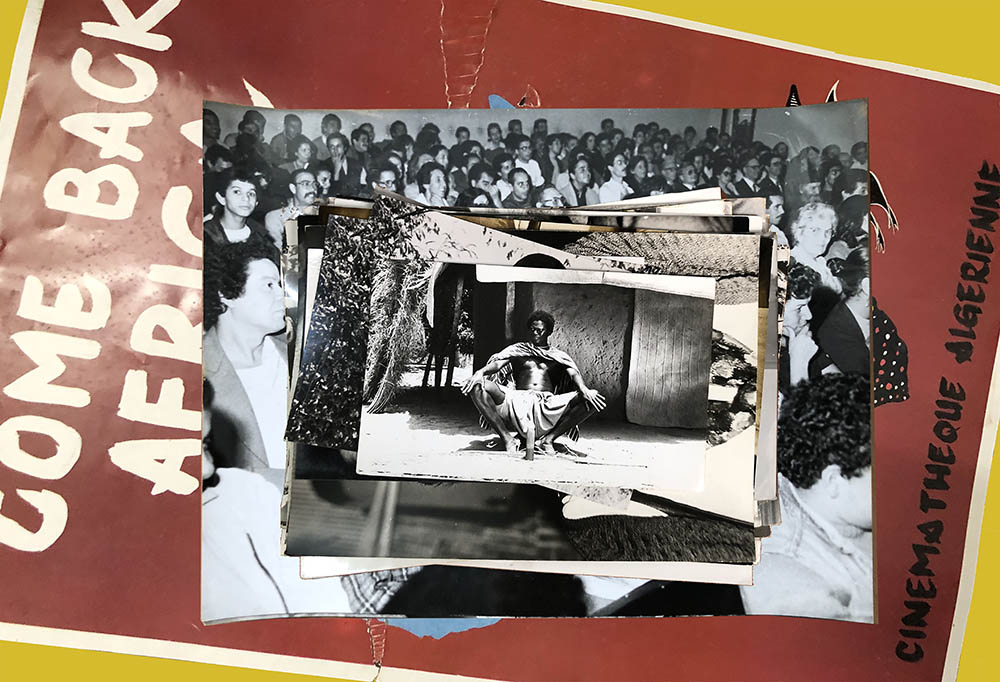 For a Brief Moment the World was on Fire, 2019 Exhibition: A Brief Moment, Jeu de Paume, Paris, France © Zineb Sedira. Courtesy of the artist and Kamel Mennour, Parise
This year, Contemporary Heroines Poulomi Basu and Zineb Sedira have been shortlisted for the Deutsche Börse Photography Foundation Prize alongside Alejandro Cartagena and Cao Fei. Originating from India, France & Algeria, Mexico and China respectively, the artists are a truly global representation of the photographic discipline.
The shortlisted artists epitomise the use of photography to highlight the politically charged lived experience of individuals and communities in the face of conflict, changing technologies, colonialism and suburbanisation.
Contemporary Heroine Poulomi Basu is nominated for her book, Centralia, which was published by Dewi Lewis Publishing in 2020. Centralia is the culmination of Poulomi's nine-year project documenting the conflict in the forests of central India between indigenous tribal people and the Indian state.
Woman of colour photographer, Poulomi documents the political relations and ensuing violence which have become all-too-common in the region. The book is a docufiction; recognising the limitation of traditional documentary-style photography, Poloumi has sourced text material, staged portraits and landscape photography to create a unique account of life in the region.
Zineb Sedira's nomination comes in light of her first major retrospective at Jeu de Paume which was on display in Paris from October 2019 to January 2020. The multi-disciplinary exhibition titled A Brief Moment pulls from Zineb's prolific career – with works dating from 1998 onwards – including installations, video and photography. Zineb combines archival material with her own personal history and documentation of life in Algeria, France and the UK in order to piece together narratives of belonging in post-colonial societies.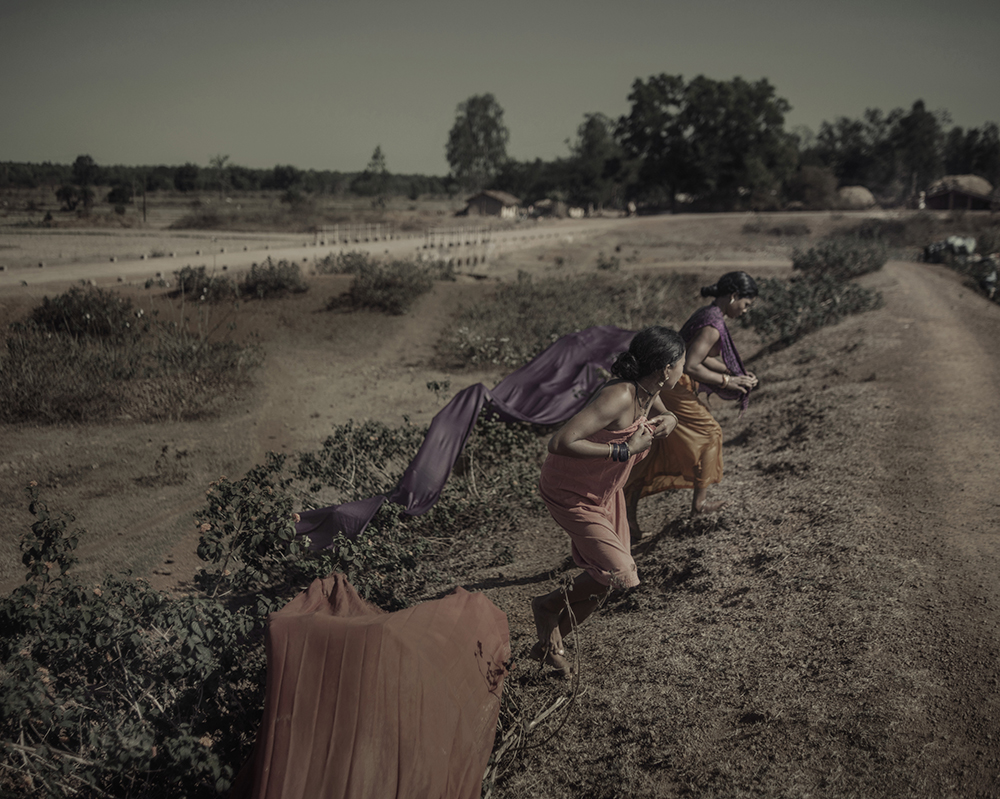 © Poulomi Basu from 'Centralia'
The shortlisted photographic projects will be exhibited in a group show at The Photographers' Gallery in London from the 25th of June – 26th of September 2021. Spanning across two floors of The Photographers' Gallery, the artists' works will be presented in distinct rooms allowing the viewer to fully immerse themselves in each of the different projects. The winner of the prize is decided by an international jury, including Contemporary Heroine Cristina de Meddel, and will be announced at a ceremony on the 9th of September. Find more information about the prize and tickets to the exhibition at The Photographers' Gallery here.
By Enez Nathié
It's never been easier to donate to Hundred Heroines! Simply text 100H to 70085 to donate £5. Texts cost £5 plus one standard rate message