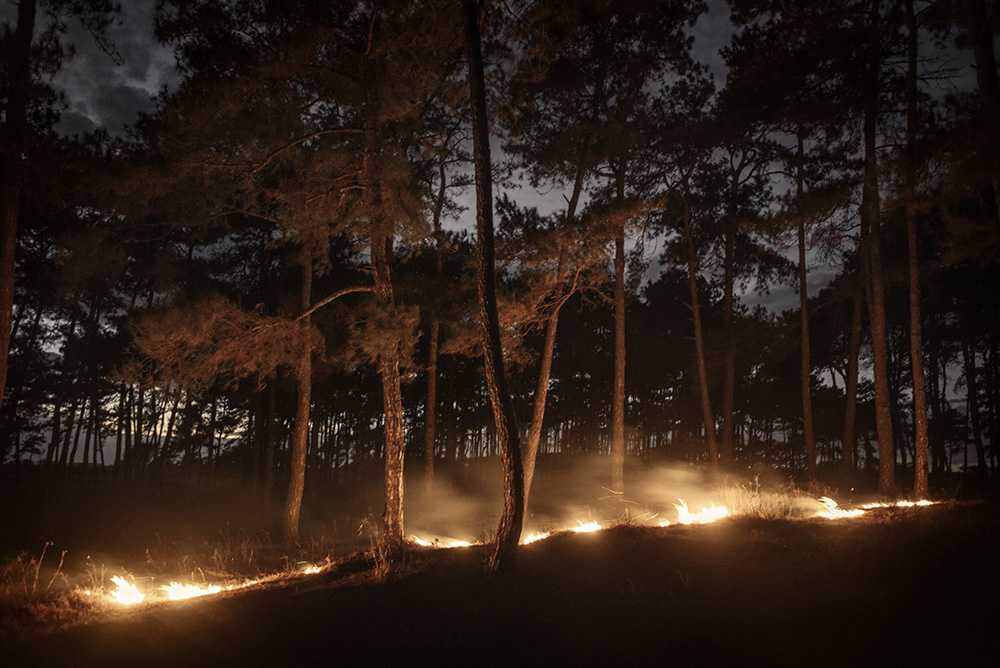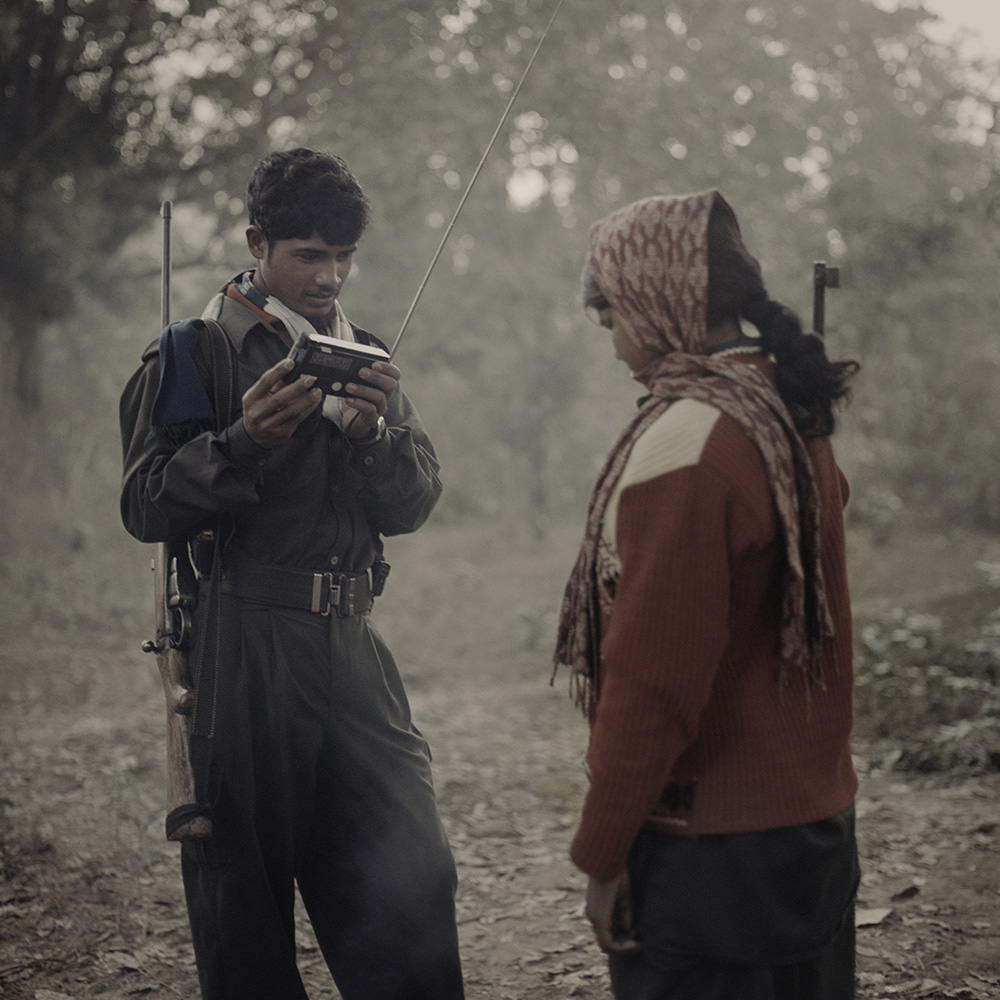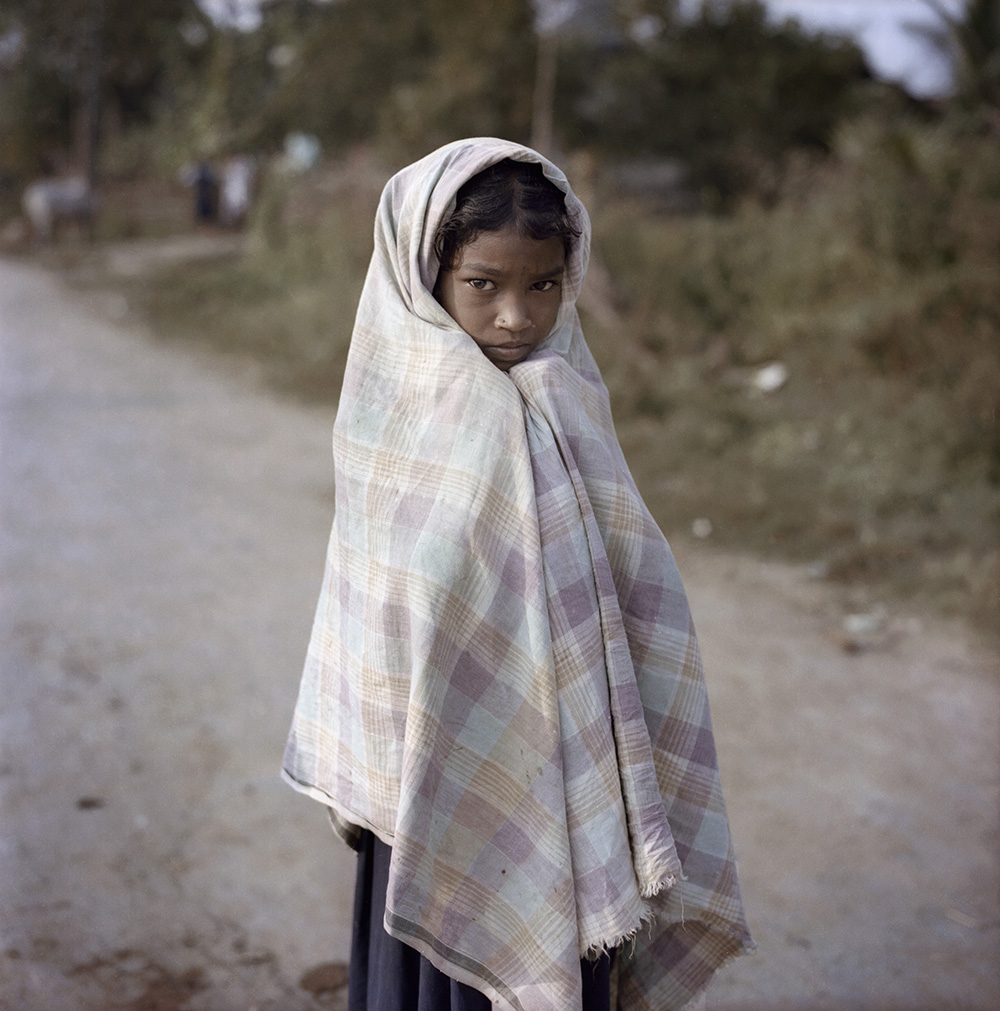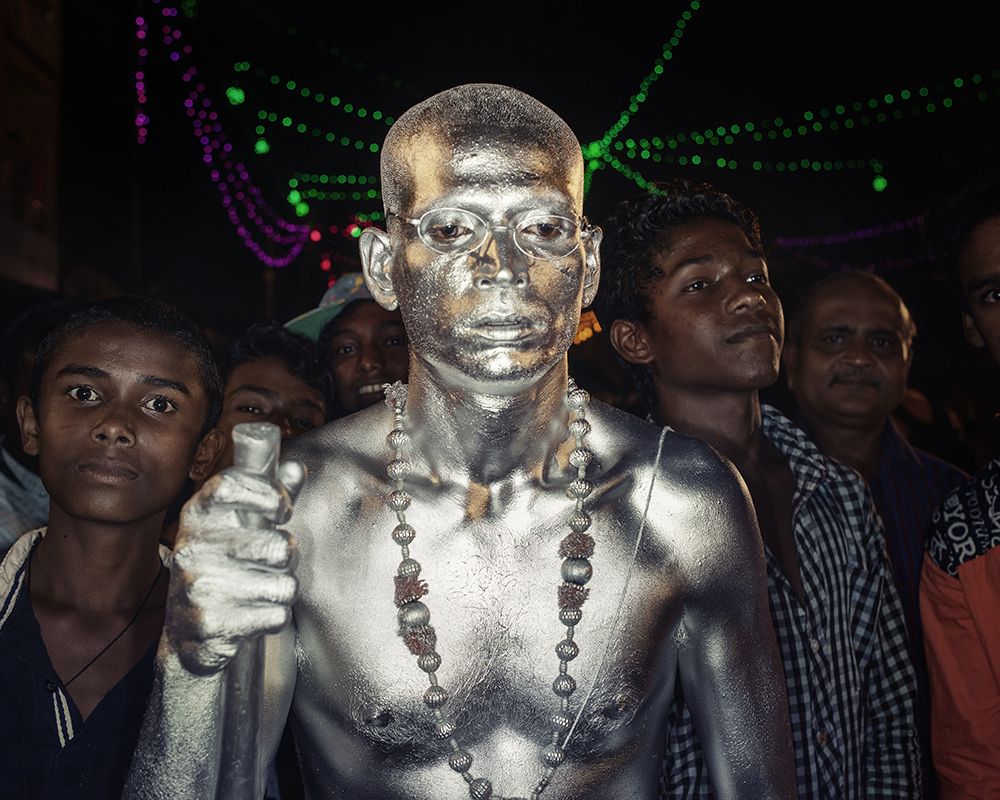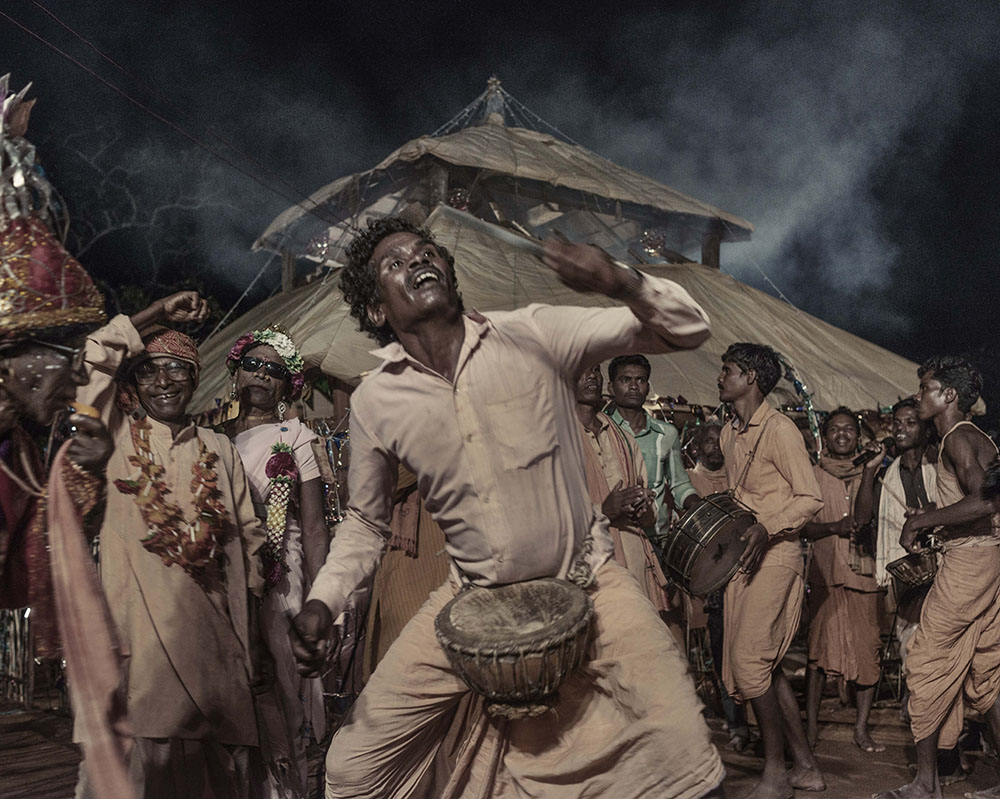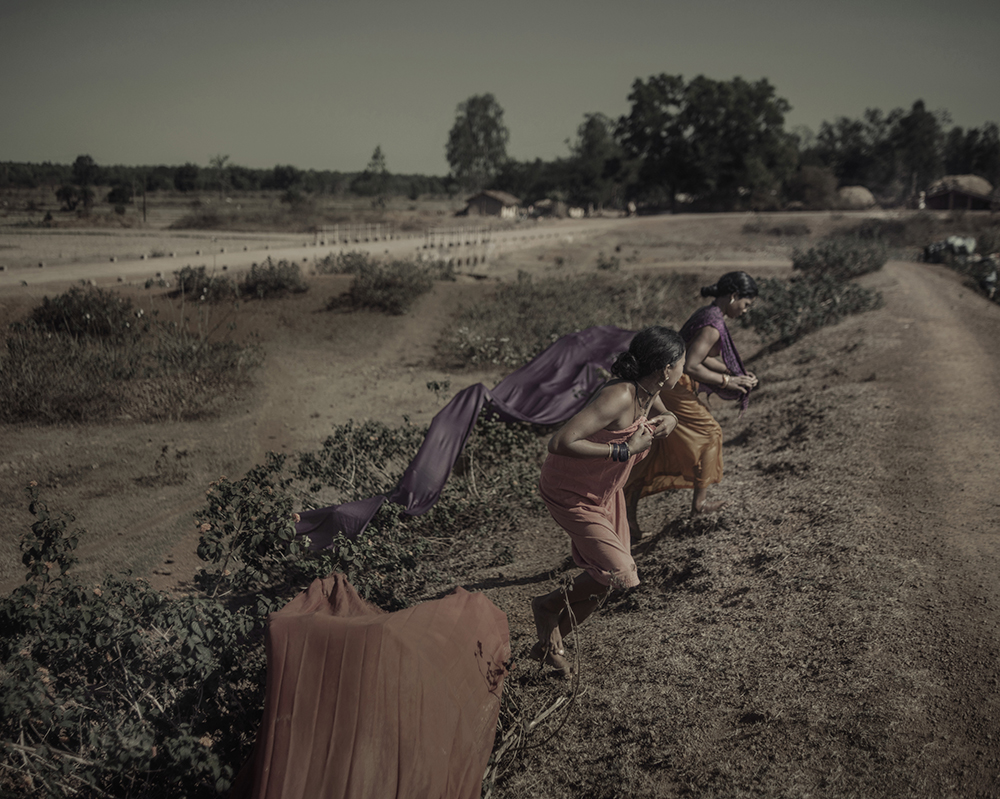 Enez Nathié reviews woman photographer Poulomi Basu's book Centralia, which has been shortlisted for the upcoming 2021 Deutsche Börse Photography Foundation Prize.
When talking about her project Centralia with It's Nice That, Contemporary Heroine and Indian transmedia artist Poulomi Basu takes care to explain that she is not a photojournalist.
Although she researches and approaches her projects with a journalist's rigour, she stresses that she "wants to use a variety of approaches to tell a story"  in order to escape the limitations set by disciplinary boundaries. This outlook has allowed Poulomi to powerfully depict the nuanced and multifaceted nature of the under-reported conflict in the forests of central India.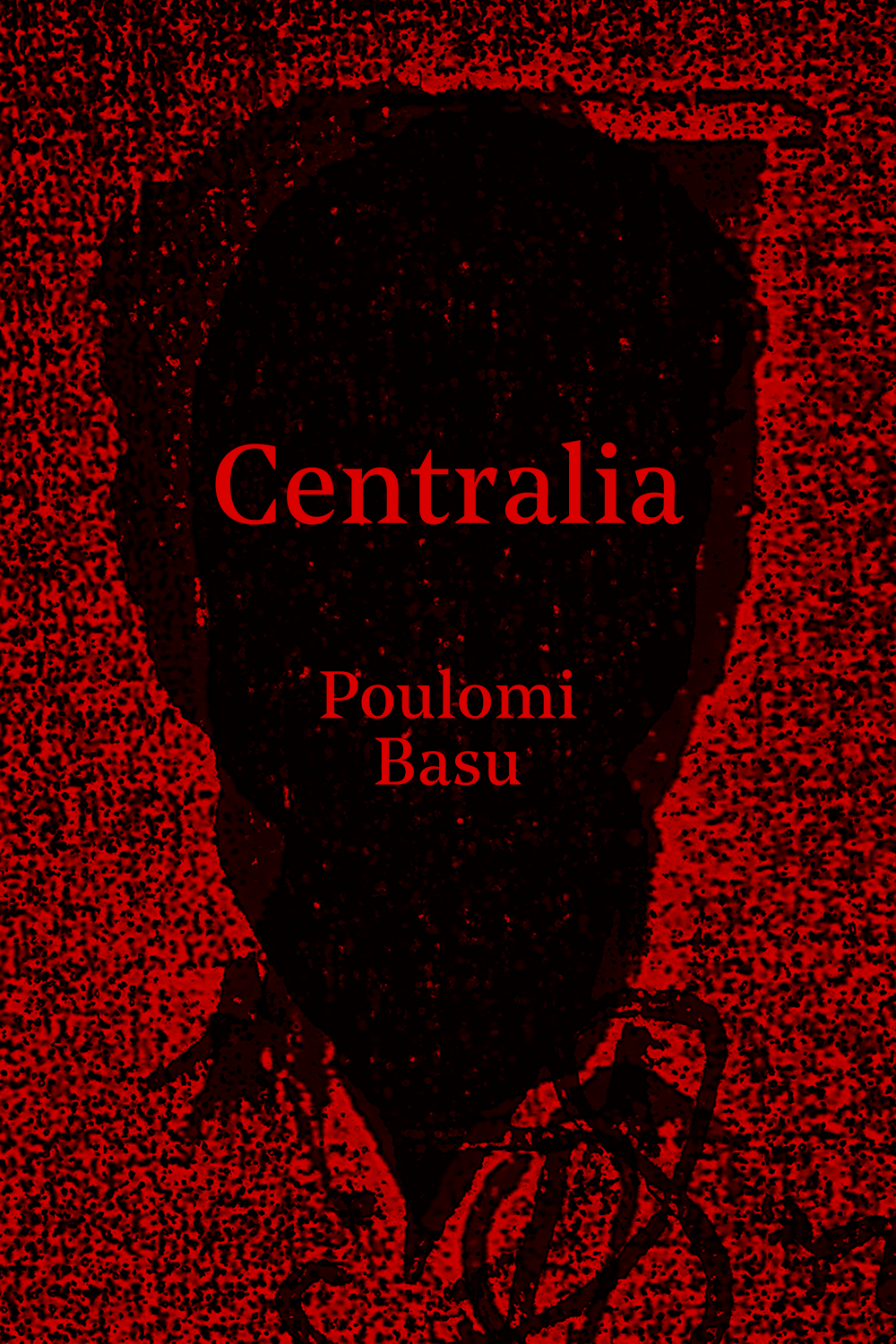 Centralia by Poulumi Basu
Centralia, which was published in book form by Dewi Lewis Publishing in 2020, has already received widespread recognition. Poulomi has since won the 2020 Recontres d'Arles Discovery Award, and is shortlisted for the upcoming 2021 Deutsche Börse Photography Foundation Prize.
The book is a docu-fiction which uncovers, and delves into, the conflict between the Indian state and the People's Liberation Guerrilla Army. Years of ongoing tensions over indigenous land rights and industrialisation have resulted in endemic violence, as well as significant environmental damage in the region.
Over the span of nine-years, Poulomi accumulated visual material from local journalists, police reports, guerrilla fighters and local residents. This material is presented alongside Poulomi's own photography of the scenery and people of the region.
The resulting book offers a complex account of conflict; forcing the reader to question simplified perceptions of truth and reality. The images in the book range from fractured landscapes, crime scenes and festivities, to meticulously staged photographs and portraits. Utlimately, Poulomi effectively strays away from documentary-style photography offering a striking alternative to satisfying, but misconstrued, polar narratives of 'good' and 'bad'.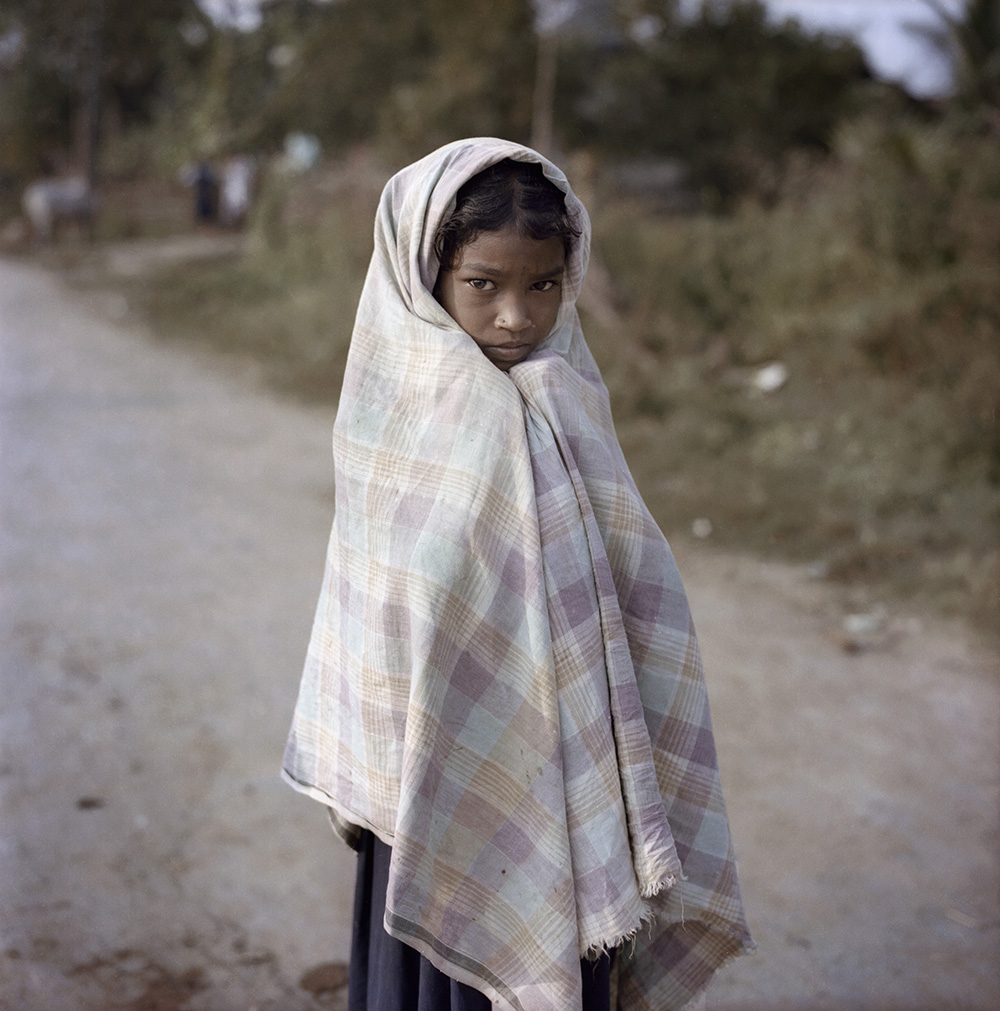 © Poulomi Basu from 'Centralia'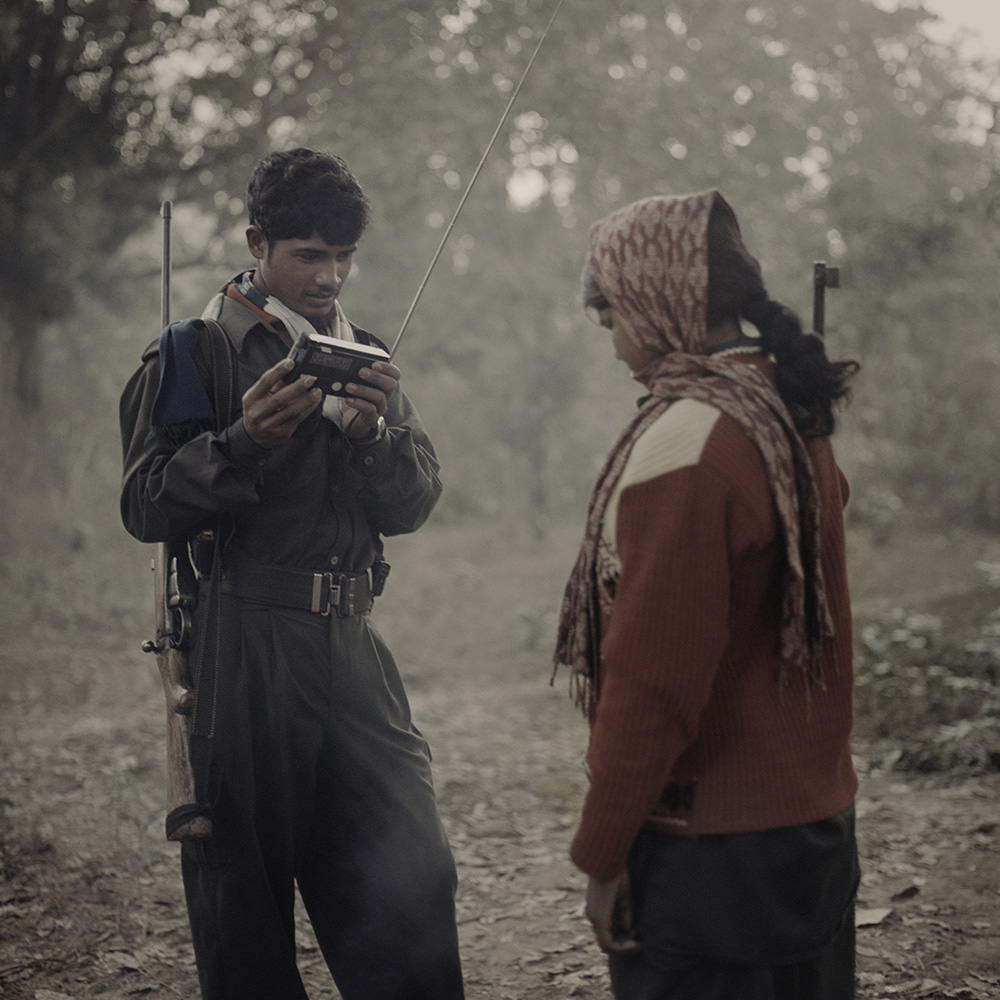 © Poulomi Basu from 'Centralia'
The book was put together by award winning designer Teun Van der Heijden and opens to a series of fiery abstract landscapes inspired by science fiction tropes. The opening section leads into just under 200 pages of innovatively designed layouts which allow the viewer to immerse themselves fully in the story and geography of central India. Centralia is not only a testament to the effectiveness of Poulomi's multi-disciplinary approach but also to her range and versatility as an artist and story-teller.
Images from Centralia will be on display at The Photographers' Gallery in London from the 25th of June to the 26th of September 2021 as part of the 2021 Deutsche Börse Photography Foundation Prize exhibition.
By Enez Nathié