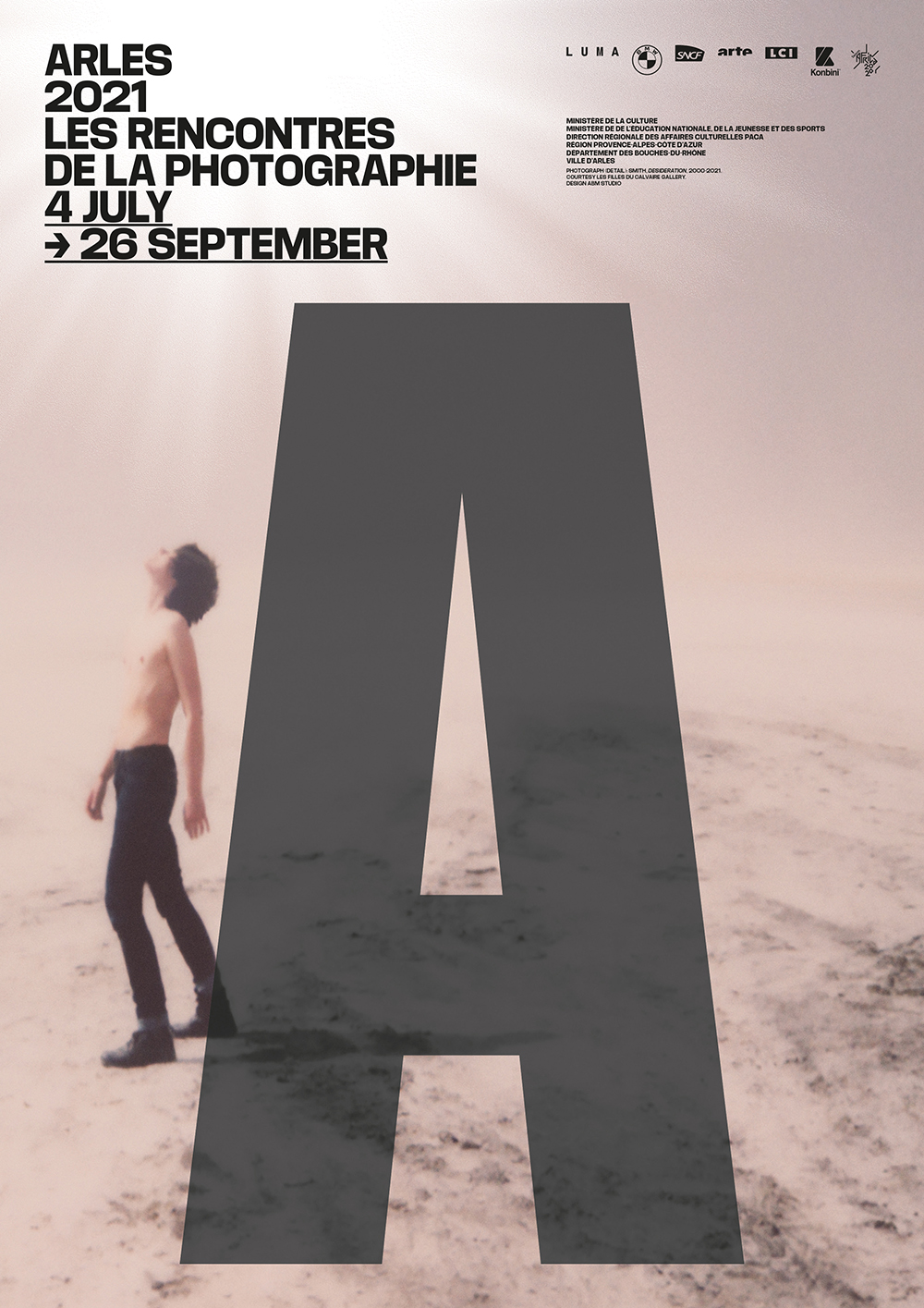 According to its mayor Patrick de Carrolls, the city of Arles, France possesses an 'affinity for light'. Capable of attracting, capturing, and reflecting, this light constitutes a metaphor for the city, the processes of photography itself, and the renowned photography festival which combines the two.
One of the most hotly anticipated photography events in the calendar, ARLES 2021: Les Recontres De La Photographie returns this summer, once again rendering Arles and the surrounding regions (part of the Grand Arles Express) a hub of activity for legendary photographers, discerning critics, and general audiences alike. Based in France, the festival regularly attracts international attention, enabling its strong influence upon contemporary photographic discourse.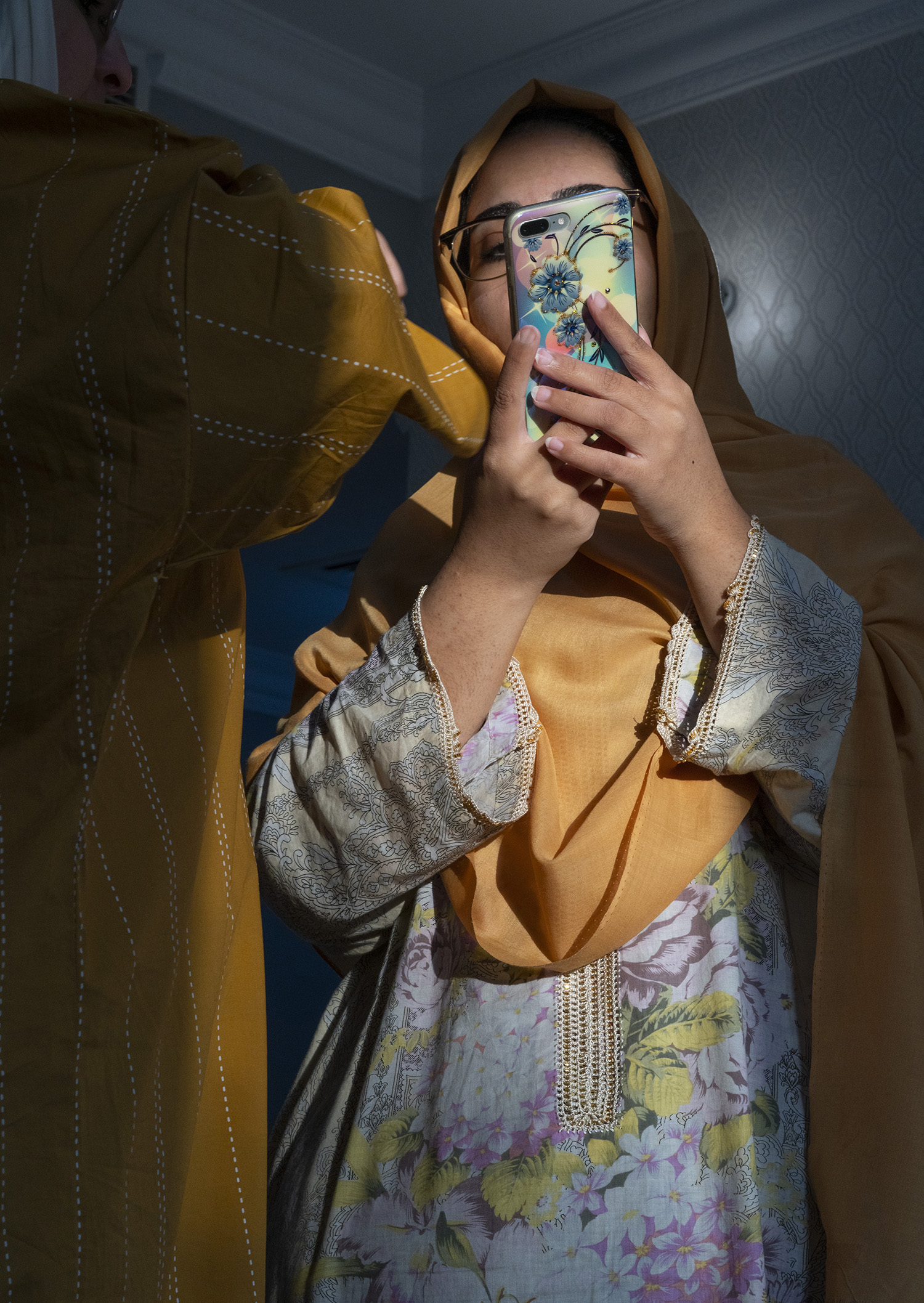 Farah Al Qasimi, S and A on the Phone, from the Imitation of Life series, 2020. Courtesy of Third Line, Dubai, and Helena Anrather, New York.
This year, festival director Christoph Wiesner has configured the festival as a platform to showcase emerging talent, including several pioneering women photographers. The hugely varied programme is due, in part, to the 2021 festival's inclusion of many of the 2020 exhibitions and awards, originally postponed due to the pandemic. Many of these highlight the work of our Contemporary Heroines, from the conceptual interiors of Farah Al Qasimi, to the assembled counter-archive of Sim Chi Yin.
Nominated for the Louis Roederer Discovery Award, Farah's Imitations of Life, part of the festival's 'Emergences', illustrates upper-middle class domesticity in the United Arab Emirates. Described as a 'heterogeneous amalgam of tastes and values', the compositions vividly evoke a sense of cultural hybridity and hypermodernity.
Meanwhile, Sim's One Day We'll Understand constitutes a presentation of three distinct series – Interventions, Remnants, and Requiem – each of which examines accounts of conflict from a multitude of perspectives. Sim's solo exhibition at Les Recontre d'Arles follows her receipt of the Jimei X Arles Discovery Award, which commended the complexity of her 'landscape aesthetics and world political and economic imagery'.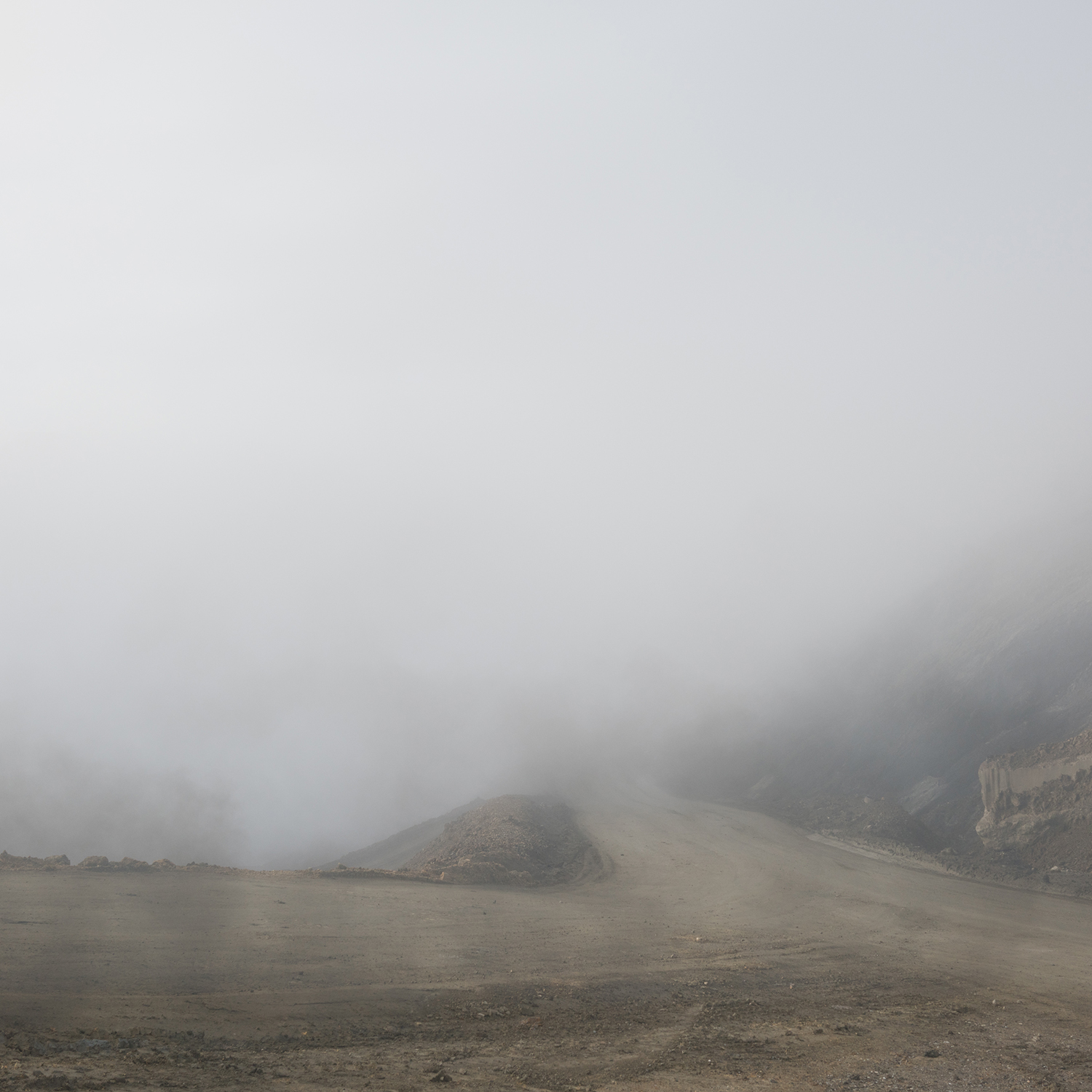 Remnants #4, from "One Day We'll Understand", Perak, Malaysia, 2017. Courtesy the artist © Sim Chi Yin.
Several other Contemporary Heroines feature in one of Les Recontre d'Arles' headline exhibitions. After successful runs at the Barbican Centre (London) and Gropius Bau (Berlin), Masculinities: Liberation Through Photography is available for public view once again, furthering the discussions it raises around gender performativity. According to French minister for culture Roselyne Bachelot-Narquin, this 2021 festival programme 'reflects the social changes that photography is continually attesting to' – a statement the inclusion of Masculinities firmly upholds.
The exhibition provides a valuable opportunity to experience the work of Rineke Dijkstra, Anna Fox, Karen Knorr, Tracey Moffatt, Catherine Opie, Collier Schorr, Clare Strand, and Marianne Wex (as well as Historical Heroine Ana Mendieta and Criteria of Merit Panel member Sunil Gupta). Composed of six distinct sections, including 'Disrupting the Archetype', 'Reclaiming the Black Body' and 'Women on Men', the collection generates a humanistic portrait of masculinity in its various incarnations and degrees of fragility and toxicity, ultimately representing the nuances of gender and its social effects.
Among the artworks are images from Karen Knorr's Gentlemen 1981 – 1983, an astute study of the patriarchal values of English upper-middle class men. Situated within private, men-only clubs in St. James', central London, the images are captioned with text derived from parliamentary speeches and media news. The fragmented phrases, such as 'Men are interested in Power / Women are more interested in Service', emphasise the exclusionary reality of business and politics – a world replete with barriers which continue to impede women's progress and silence their voices.
The exhibition is deeply comprehensive, touching on themes of 'power, patriarchy, queer identity, racial politics, female perceptions of men, hypermasculine stereotypes, and tenderness and the family'. Photographs by pioneering women photographers such as Catherine Opie and Rineke Dijkstra create space for the inherent diversity of gender to take centre stage, while the work of Marianne Wex and Tracey Moffatt reverses the power dynamics of the male gaze.
The collection does not dictate definitions of gender; rather, it seeks to prompt personal reflection. As Hundred Heroines reviewer Enez Nathie put it, Masculinities 'does not glorify either femininity or masculinity, but rather questions what gendered constructs are founded upon and what their consequences are on individuals' lives'.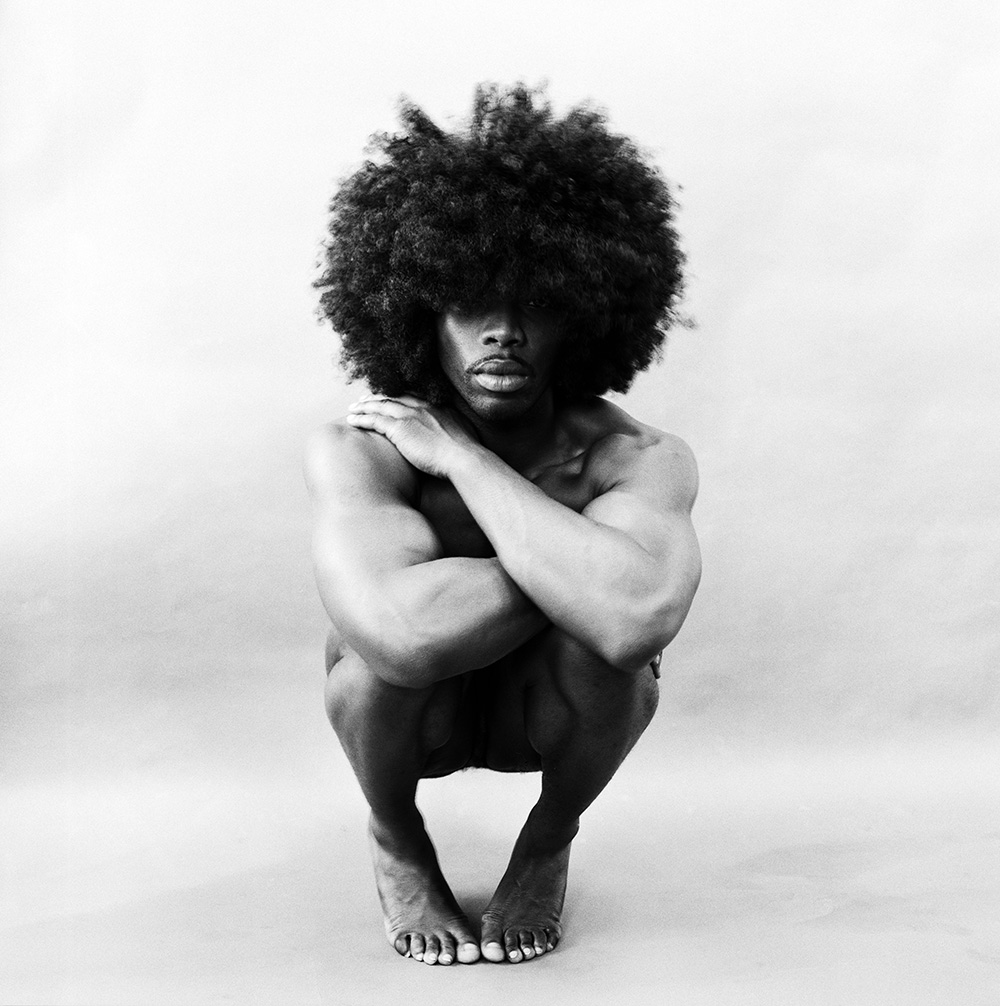 Rotimi Fani-Kayode, Untitled, 1985
Alongside the exhibitions, the festival is noted for presenting an array of prestigious accolades, including the Women in Motion Award. Initially launched by Kering in 2015 as part of the Festival de Cannes with the aim of highlighting accomplished women in cinema, the remit of the Women in Motion Award has since expanded to include women in photography, art, and literature.
Joining a line-up of acclaimed women photographers, Liz Johnson Artur was awarded the third annual (2021) Women In Motion Award at the Théâtre Antique (Arles) in particular recognition of her Black Balloon Archive, a rich collection of documentary photographs exploring Black identity and culture. Captured over the last thirty years, the images have been praised for their vibrancy and sense of community.
Liz accepted the award during an event at which she shared her work and commented on her artistic practice, as well as expressing her views on women in photography more generally. In words which exemplify the importance of Les Recontre d'Arles' diverse programme – a facet crucial to its longevity – Liz stated:
"Women have been part of the history of photography from the outset, and they have produced incredible work. The great thing about this award is that it shines a spotlight on works that haven't always been adequately recognized, and it alerts us to the fact that recognizing women photographers shouldn't just happen once a year." – Liz Johnson Artur
ARLES 2021: Les Recontres De La Photographie is open to visitors from 4th July – 26th September 2021.
By Katherine Riley