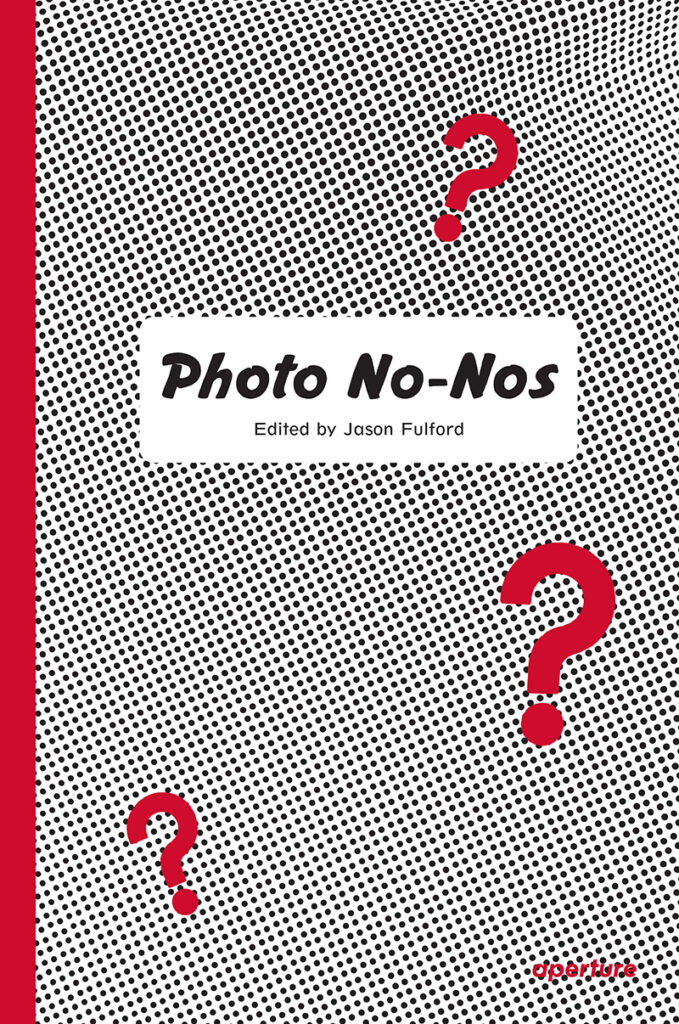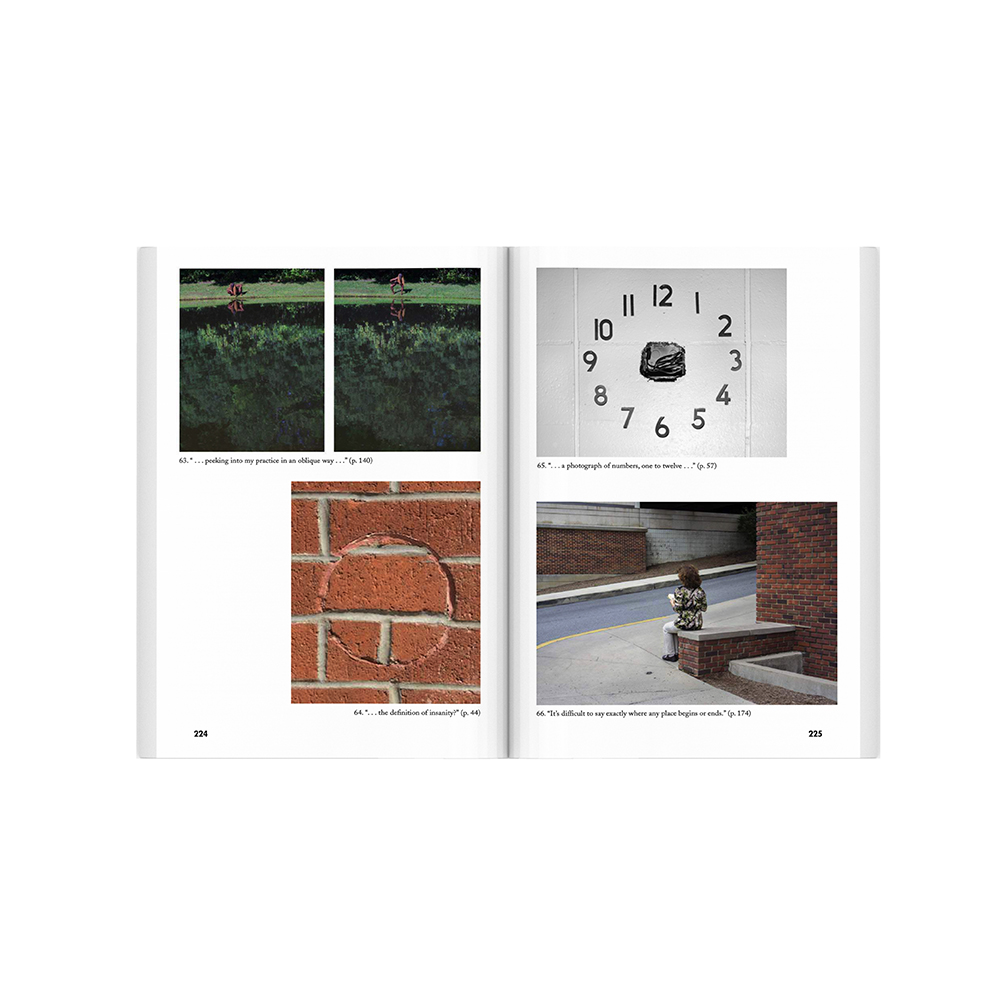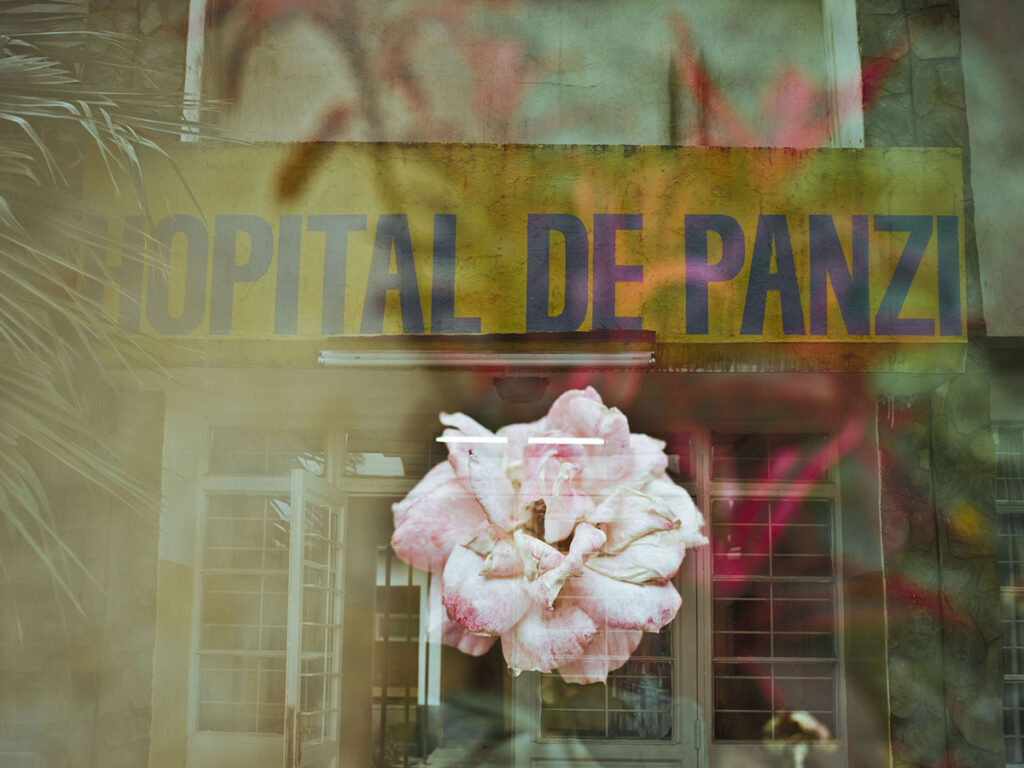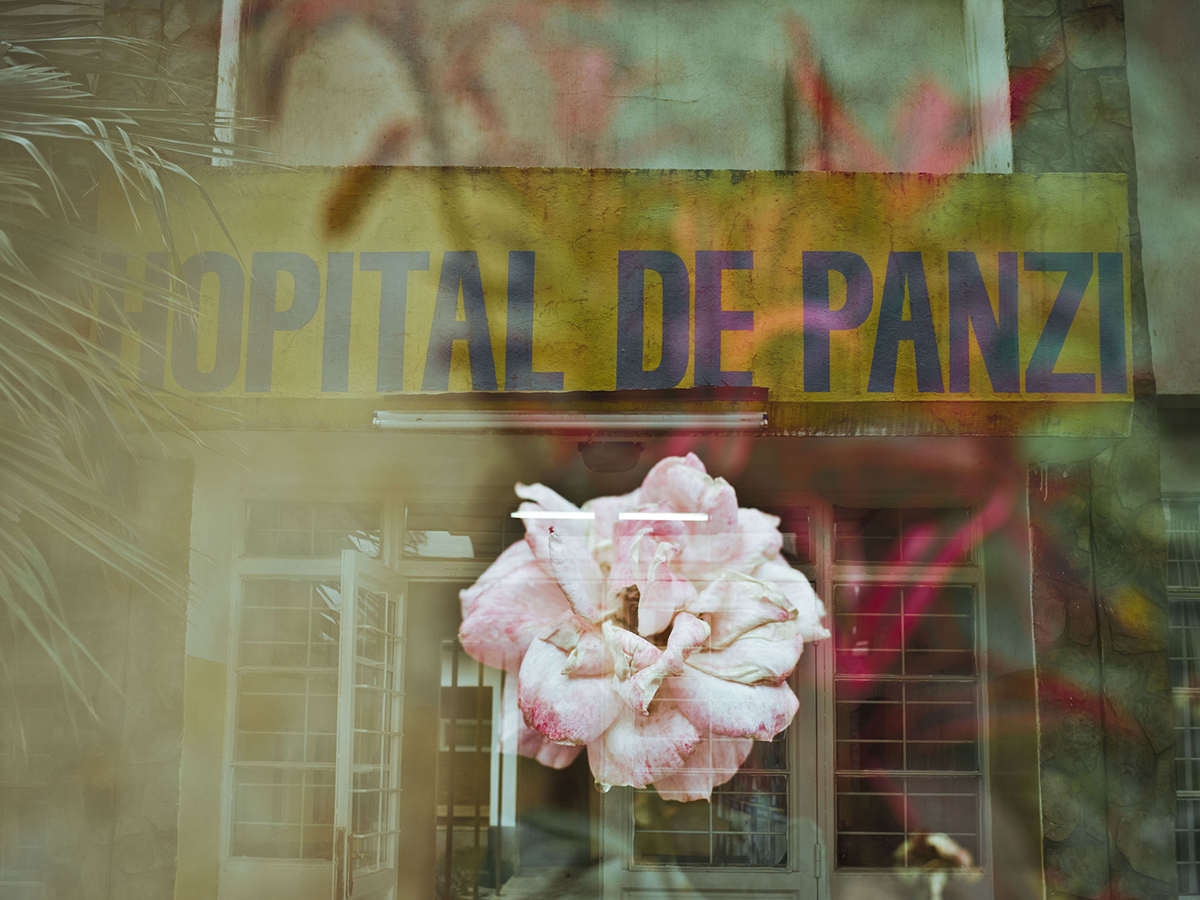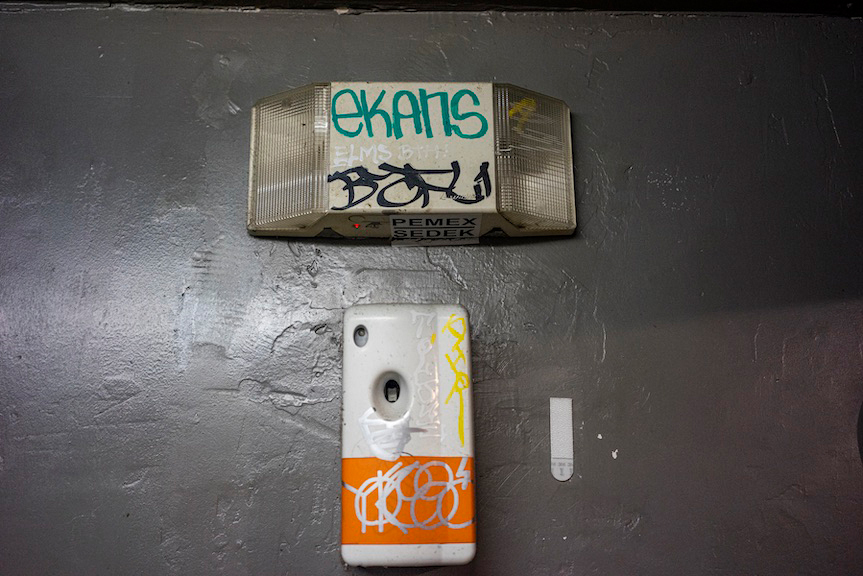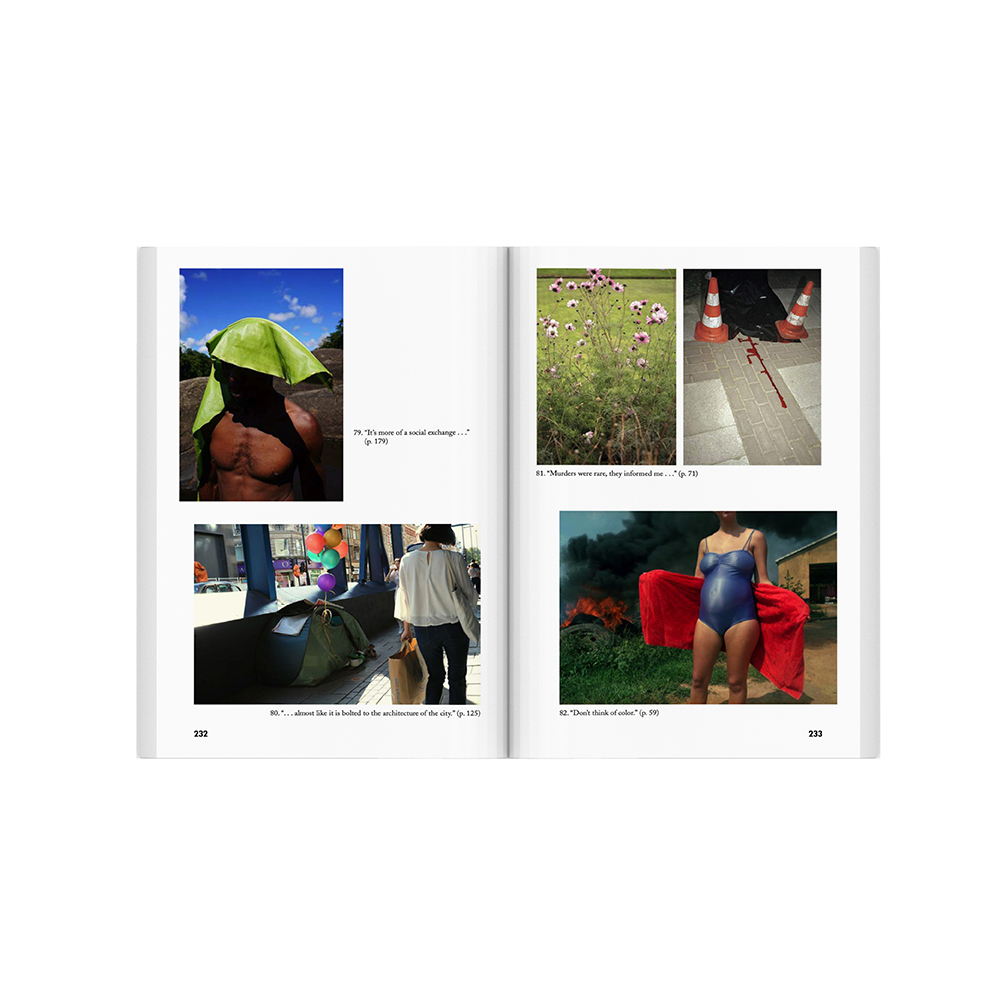 Members of the photography community, including a few of our favourite women in photography, come together to bestow their wealth of knowledge and their number one no-nos…
Photo No-Nos: Meditations on What Not to Photograph is a collection of anecdotes, stories and ideas from some of the world's greatest photographers and photography professionals, each discussing a subject they feel is a 'no-no' for themselves to photograph.
Edited by Jason Fulford, a photographer, whose work has been featured in Harper's, New York Times Magazine and Aperture Magazine, Photo No-Nos includes several of our women in photography Heroines; Clare Strand, Anna Fox, Susan Lipper, Lisa Barnard, Cristina de Middel, Vanessa Winship, Taryn Simon, Adama Delphine Fawundu, Rinko Kawauchi, Bertien van Manen and Katrin Koenning.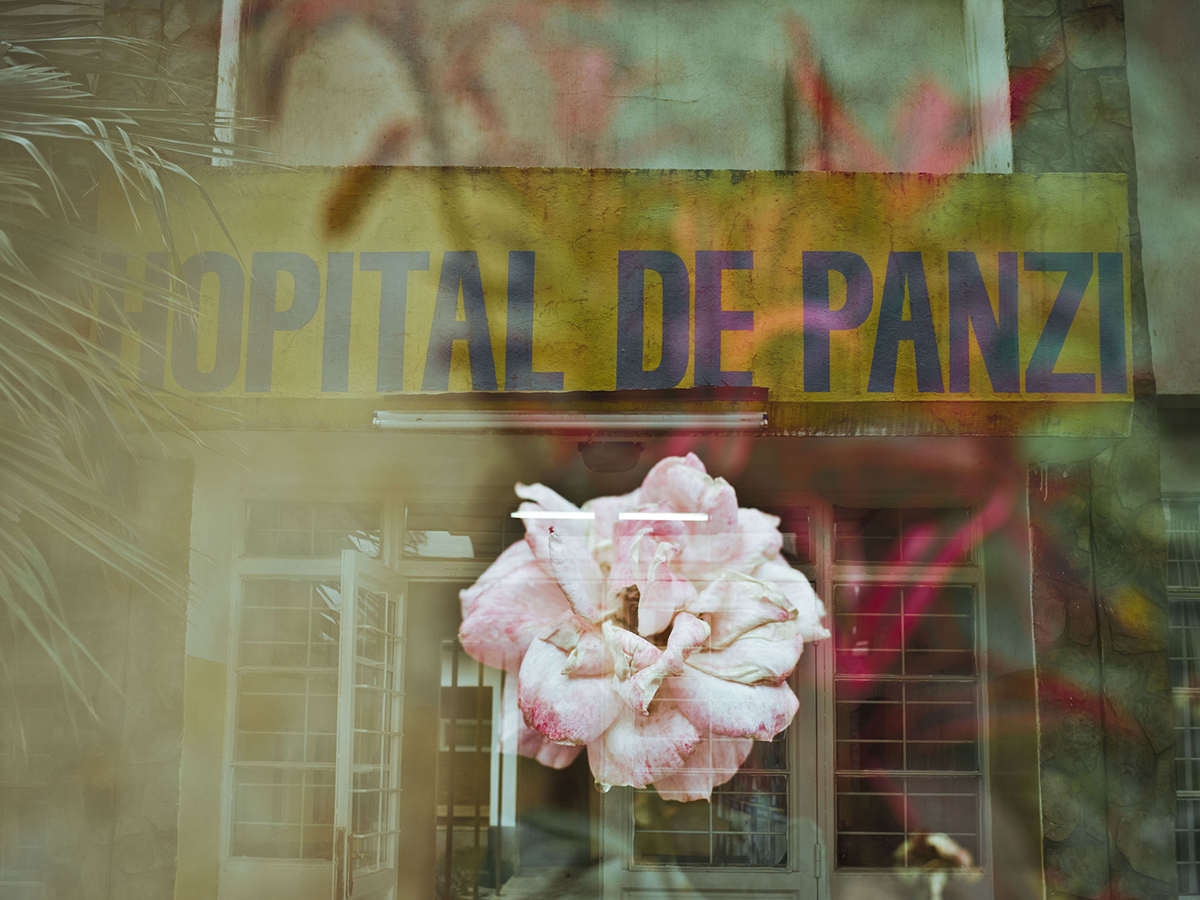 Photo No-Nos: Meditations on What Not to Photograph (Aperture, 2021). © Cristina de Middel/Magnum Photos
Many photographers have a list of subjects which they promise themselves they will never photograph. These subjects can range from the cliched, to the exploitative to the simply unoriginal. For Heroine, Clare Strand they feel everything is no-no with her chosen subject being Everything: "I try to avoid photographing everything, unless I really have to."
The anecdotes range from the funny and quick-witted, like Clare Strands's, to heartfelt, coming from a time in the photographer's past which etched a mark upon them.
Heroine Anna Fox begins her topic with "I don't like rules," a sentiment which many artists and creatives share. Anna's subject is Joylessness and within her writing she reflects on a period of artists block, in which she was finding increasingly difficult to start a new project and any photographs she did take, she hated. Returning to old images, she stared to create new series using old images which led to the only rules she goes by:
"My rule now is to take photographs even if I do not have a project in mind, and to enjoy those aspects of photography that I've loved since the beginning: capturing different light conditions, colour, making ordinary things special and, ultimately, putting new perspective on things and stories about life out into the world."
– Anna Fox
Anna's dislike of rules and only really keeping to two which aid her creativity and enjoyment really  sums up Photo No-Nos. Although it could be viewed as a set of rules, a set of subjects that no self respecting photographer should ever dare photograph, here in lies its brilliance because rules, particularly creative rules, are meant to be broken.
Jason Fulford speaks on this himself: "Rules can be useful, until they aren't. Things are subjective. There are no nos. You could even think of this as a challenging shot list."
Photo No-Nos is a compiled list of what some extremely talented photographers, curators and writers avoid, sometimes unsuccessfully, but it could easily become a list of subjects which other daring photographers could try and shoot. Try to make their own, the next best thing, to create brilliance from the no.
Could you be the photographer to make sunsets the 'in' thing to photograph? Or maybe babies dressed as vegetables? Or flowers or factories?
Challenge accepted?