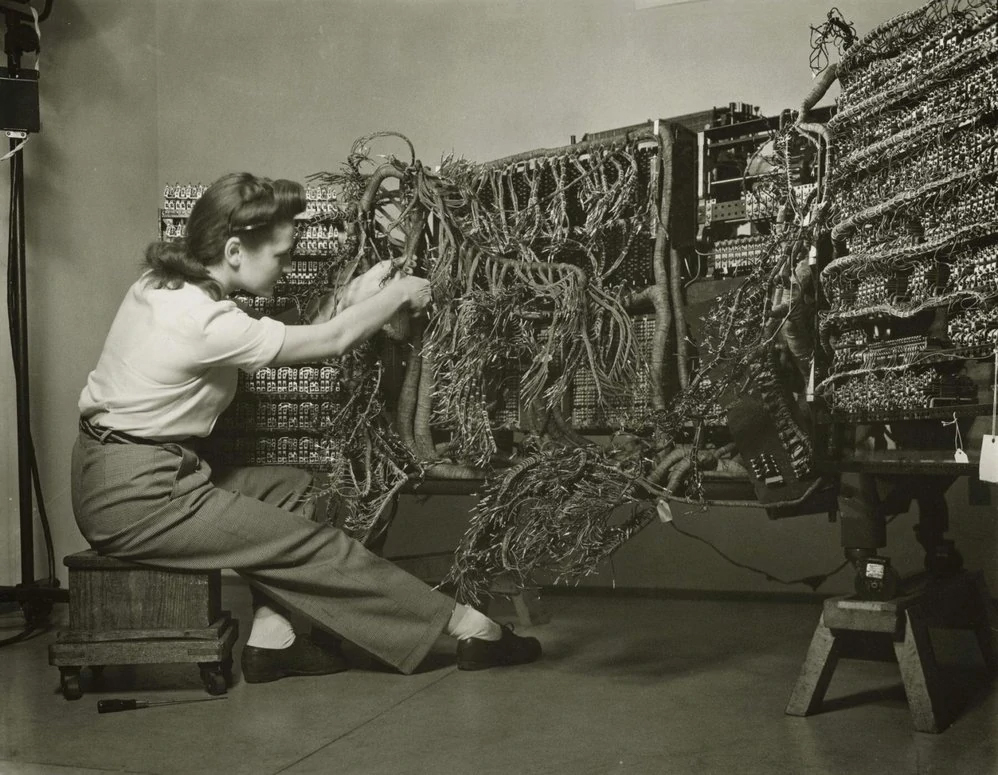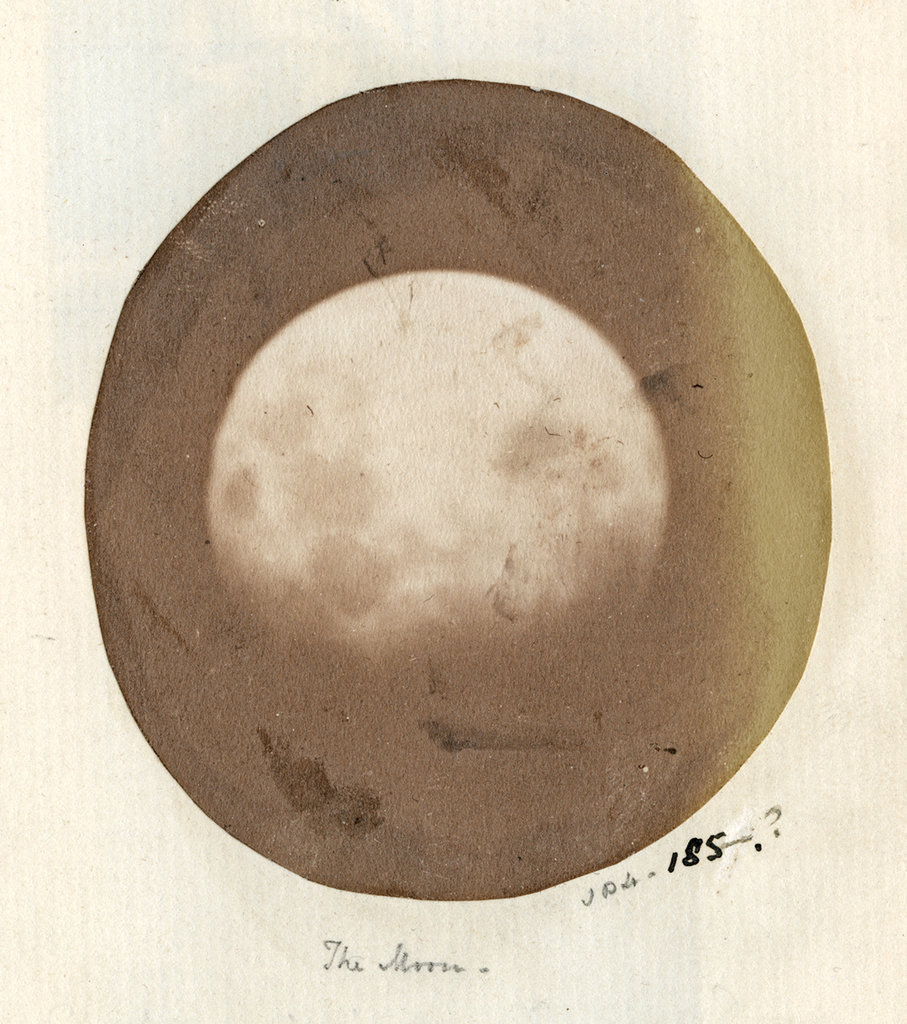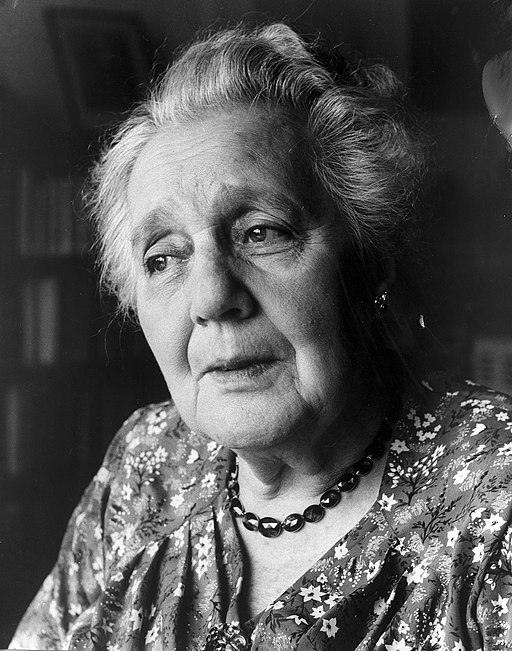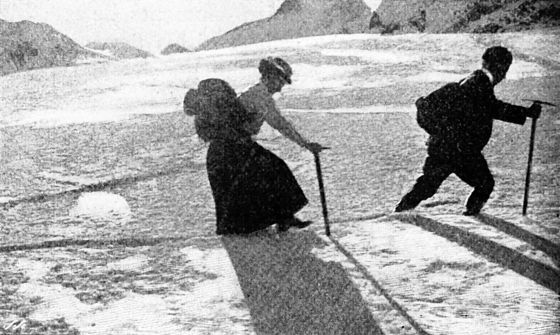 Did you know that in 1959, photographer Jane Bown CBE took a striking black and white portrait of the esteemed Melanie Klein?
Melanie Klein is considered a pioneer of modern psychoanalysis and is credited with establishing groundbreaking theories which look at how infant experiences can impact adult life.
Did you know that before that in 1939 famed photographer Berenice Abbott became increasingly interested in science that she went on to create a whole photography book called Documenting Science?
The images walked the line between avant garde photography and science experiments, inside this book was also the woman wiring the IMB machine.
Did you know that before Berenice, a photographer called Elizabeth Le Blond, also known as Lizzie to her friends, began scaling snow covered mountains with her photography equipment and only changing out of skirts once she was out of the public view in the 1880s?
She would go onto to publish books and became one of the earliest women filmmakers, this encouraged other Victorian women to start pursuing activities that were considered 'masculine'.
And before Jane, Berenice and Lizzie, there was Thereza Dillwyn Llewelyn who, along with her father John Dillwyn, would study and photograph the moon in the 1850s.
She would often correspond with Charles Darwin and he cited her investigations on birds attacking flowers in an article in Nature in 1874.
Women have always been interested in Science, Technology, Engineering and Maths but they lacked visibility.
Full STEAM Ahead aims to acknowledge the pioneering women in STEM while moving forward to use the increasingly popular acronym STEAM.
By including 'art' amongst science, technology, engineering and mathematics, there is an understanding that not only do women need more visibility within all these fields but it also recognises the relationship between all these subjects.
STEM Women discovered that in 2018, out of 112,720 students studying core sciences in the UK, only 35% were women. In the following year, women represented 24% in the STEM workforce. According to The UNESCO Institute for Statistics (UIS), only 38.7% of science researchers were female in 2020.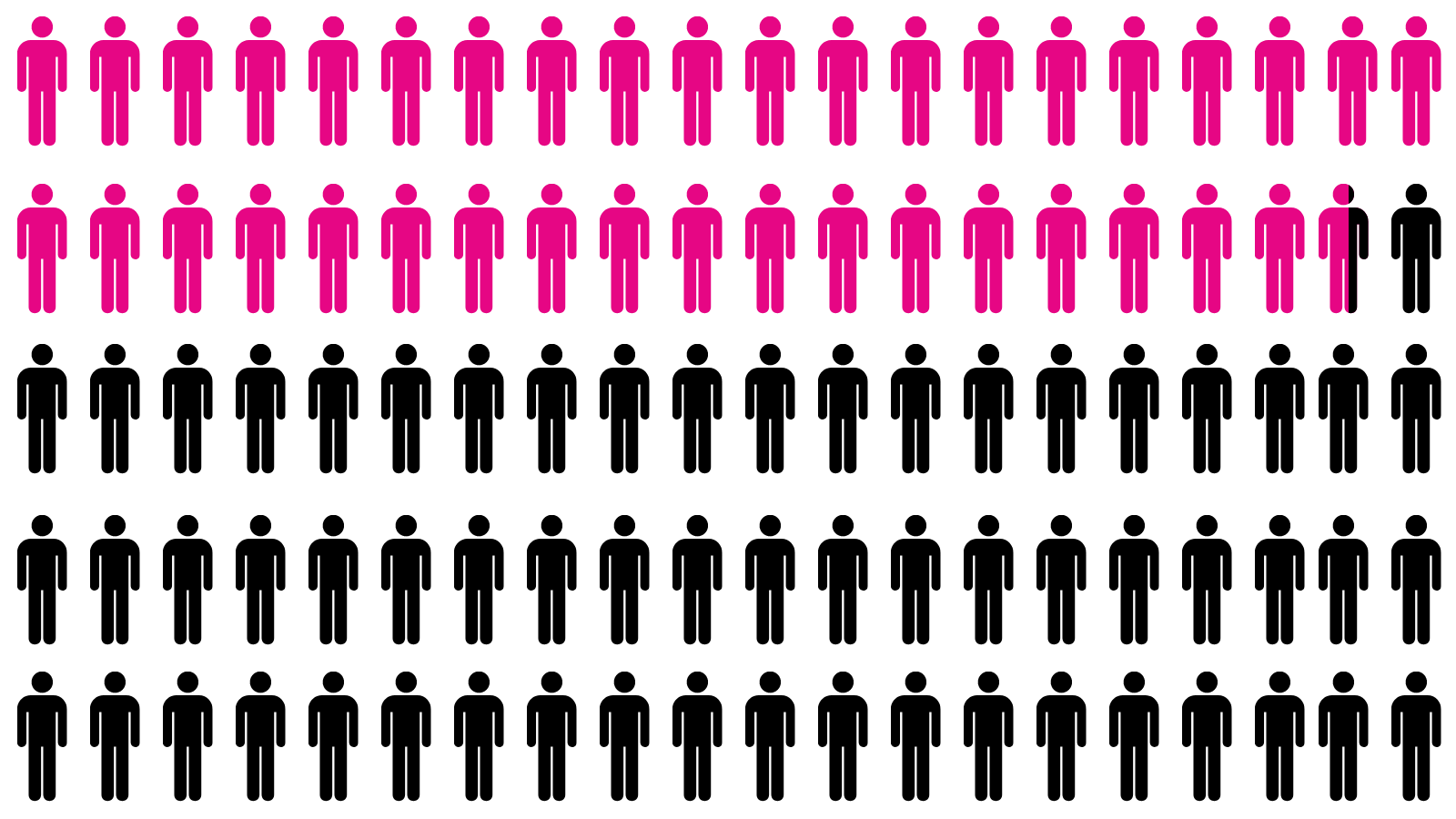 38.7% of Science Researchers in the UK are female (The UNESCO Institute for Statistics (UIS), 2020)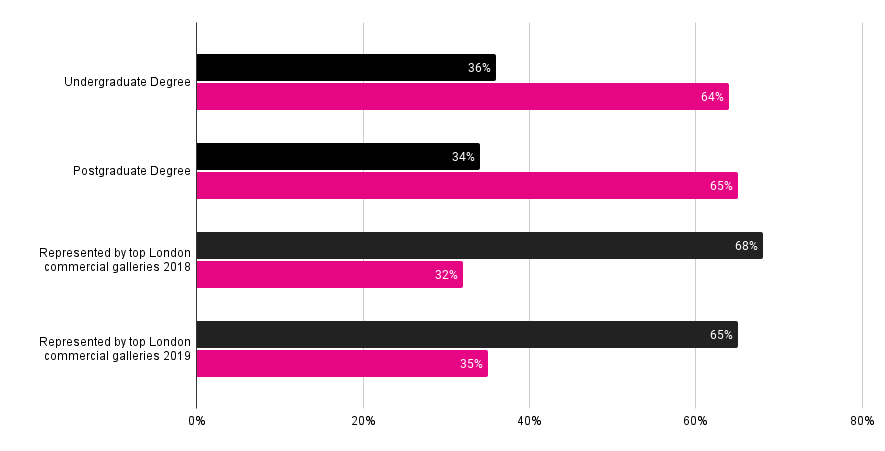 Percentages of women and men studying visual arts in the UK and represented in top London galleries 2018-2019 (Freelands Foundation)
When looking at the statistics and visibility around women in STEAM, it's important to also recognise the structures limiting women of colour, disabled women and LGBT+ women within these fields.
There have been many impactful women in science that only now are starting to get more recognition in the wider culture, similar to women in photography…
When selecting the historical images to illustrate the pioneering women in photography and STEM, we recognise the lack of diversity. Our selection of images by no means captures all the incredible women who have shaped our modern world.
Do you know a 19th/20th Century photographer who photographed science or a woman in science? Let us know so we can add to our gallery! Email us at hello@hundredheroines.org