Frances Benjamin Johnston (1864-1952)
The first known woman photojournalist in America, Frances Benjamin Johnston had a prolific career that spanned more than forty years. She is most known for her portraits – both of herself and of famous contemporaries. These include Susan B. Antony, Natalie Barney, and Booker T Washington and various presidents (she became the official white house photographer from Harrison to Taft's administration). She collaborated with photographer Zaida Ben-Yusuf in an exhibition that celebrated women photographers in 1900. In 1913, Johnston opened a studio in New York with her lover and fellow photographer Mattie Edwards Hewitt.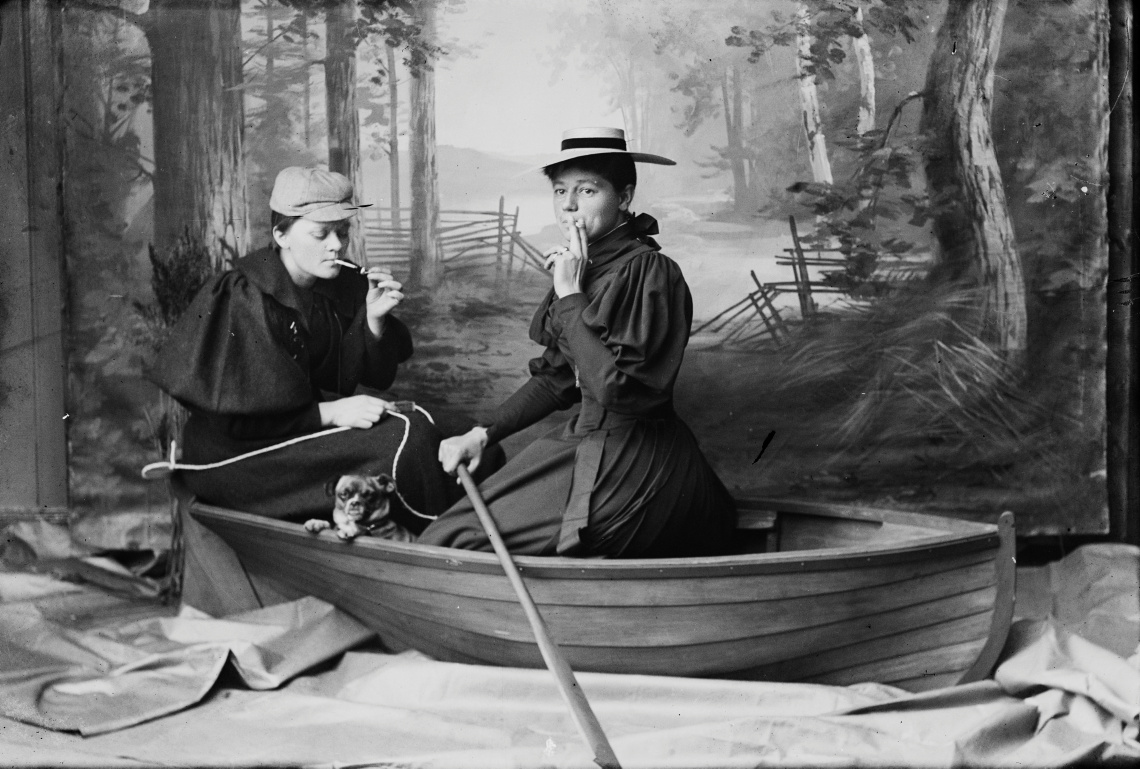 2. Bolette Berg (1872-1944)
Alongside her lifelong partner, Marie Høeg, Bolette Berg worked as a professional photographer in her own studio in Horten, Norway. Together they created a series of gender-bending self-portraits that are currently being exhibited at the Preus Museum in an exhibition called Over the Rainbow. The show commemorates 50 years since the decriminlization of homosexuality in Norway (a reality Bolette and Marie never themselves lived to see). Their legacy is a beautiful testament to the incredible defiance of LGBTQ+ love throughout history.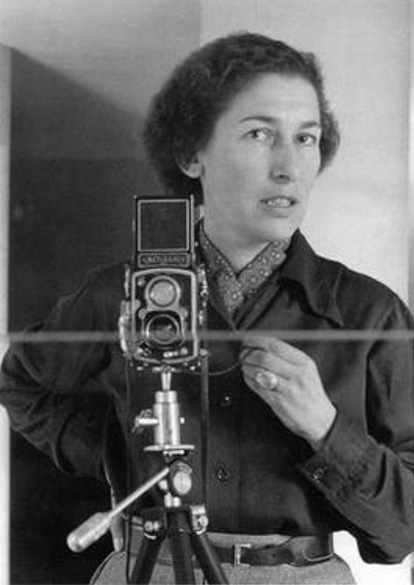 3. Gisèle Freund (1908-2000)
Gisèle Freund was a German-born Jewish photographer who spent the majority of her life and career in Paris. She took well-known portraits of many writers and artists of the day – including Simone De Beauvoir, Gertrude Stein, and Man Ray. She fled France during the war and took refuge in South America where she befriended and photographed the likes of Frida Khalo (with whom it is thought she had an affair). Gisèle was the first woman to be hired by Magnum. She was later fired, however, due to her communist sympathies. She was also the first woman to receive the Grand Prix National des Arts and the first photographer to have a retrospective exhibition at the Paris Musée d'Art Moderne.
4. Ruth Bernhard (1905 – 2006)
After studying art history in her home city of Berlin, Ruth Bernhard moved to New York City in her early twenties to pursue a career in photography. She quickly became involved in the lesbian art world befriending the likes of fellow photographer, Berenice Abbott. She would write candidly in her memoir about her attraction to women and left behind a body of photographic work that celebrated the female nude and women loving women. One of her most striking images is of two women lovers pressed together in the nude. Taken in 1962 this photograph stood in defiance of social conventions of the day. Taken five years before the landmark civil rights case Loving v. Virginia and more than half a century before Obergefell v. Hodges, Bernard's photograph 'Two Forms' celebrates the love of a same sex, interracial couple. Her work is a beautiful reminder of the power of art to combat social prejudice.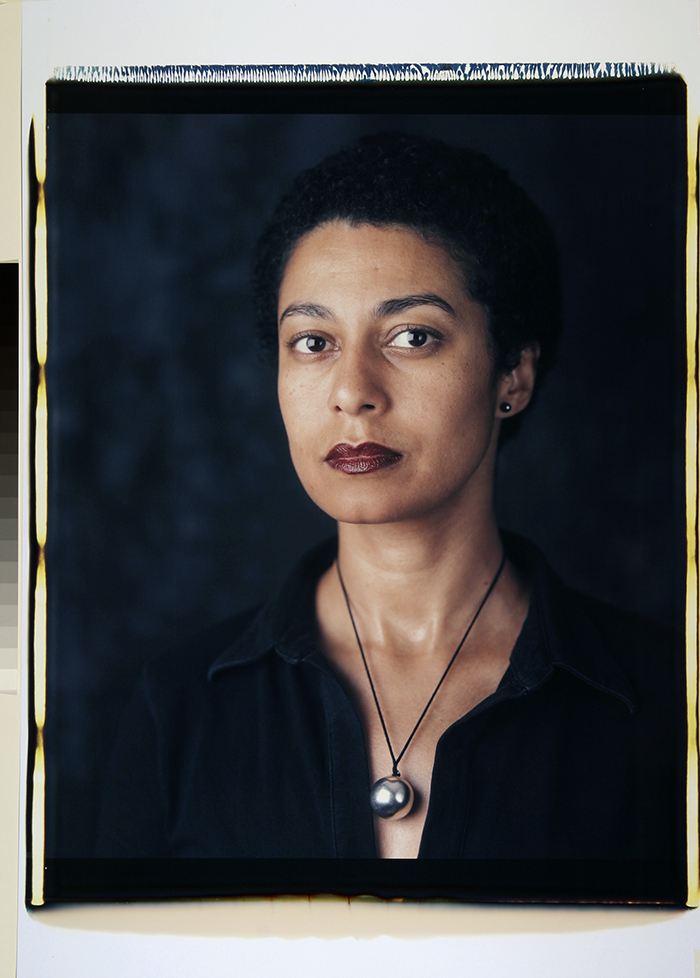 5. Maud Sulter (1960 – 2008)
Maud Sulter was a champion for the erased. Through her photography, poetry, and curation she sought to reclaim the heritage and promote the experience of Black people in Europe. She was born to a Scottish mother and a Ghanaian father in 1960 Glasgow. Through her art she explored racial and sexual identity, considering those like herself who were pushed into the margins of society. Maud brought particular awareness to the lived experience of Black women in the arts, building important relationships between feminist and lesbians groups in which women of color had been excluded. She died when she was only 47-year-old leaving behind a rich legacy of black queer feminist art.