Specialising in visual storytelling, Rahima Gambo uses photography, video installation, illustration sound and text to create multi- layered documentaries, to explore themes of post-colonialism, identity, gender, politics and shared narrative in her native Nigeria.
Shortlisted for the Contemporary African Photography Prize this year, she was a World Press Photo 6×6 global talent in 2018. She has also completed fellowships with the Magnum Foundation, Open Society Documentary Photography and the International Women's Media Fund.
Rahima completed her first major project, Exiled from Home, as a Magnum Foundation Fellow in 2014. Telling the story of a Nigerian asylum seeker living in New York due to the persecution of the LGBTQ community in Nigeria, her images reflect themes of loneliness, isolation and displacement.
Her next work, Education is Forbidden, is set against the backdrop of the rise of Boko Haram in North – East Nigeria.  Produced between 2015 and 2016 and using a combination of photography and school book illustration, Rahima documents the collective and individual experiences of those affected first-hand by the Boko Haram insurgency. Featuring students who have borne witness to murder, abduction and fear, she highlights themes of vulnerability and lingering trauma.  The role of women in Nigerian society and issues around the post-colonial education system are also explored in this multi media narrative for which she was awarded as a finalist in the LensCulture Emerging Talent Award 2016.
For the series Tatsuniya, which confronts the aftermath of Boko Haram attacks against a government school, Rahima was named a FOAM talent for 2020.  Interacting with final- year students returning to the school after a 2 year closure following the kidnapping of the Chibok girls, she creates an alternative narrative that is imbued with childhood games and play.
In her latest work, A Walk, Rahima revists her hometown of Abuja, and captures her reconnection with her city and the nature within it in photo collages and moving image.
By Reena Grewal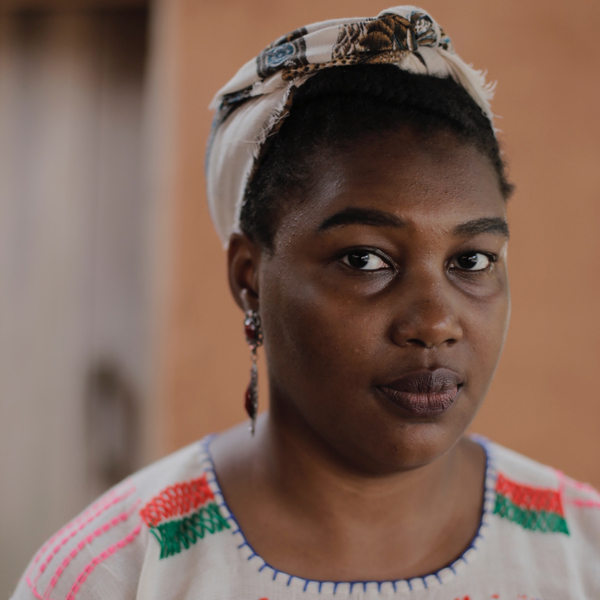 Photographer Rahima Gambo incorporates sculpture and performance in her work to explore socio-political, psycho-spiritual and autobiographical themes....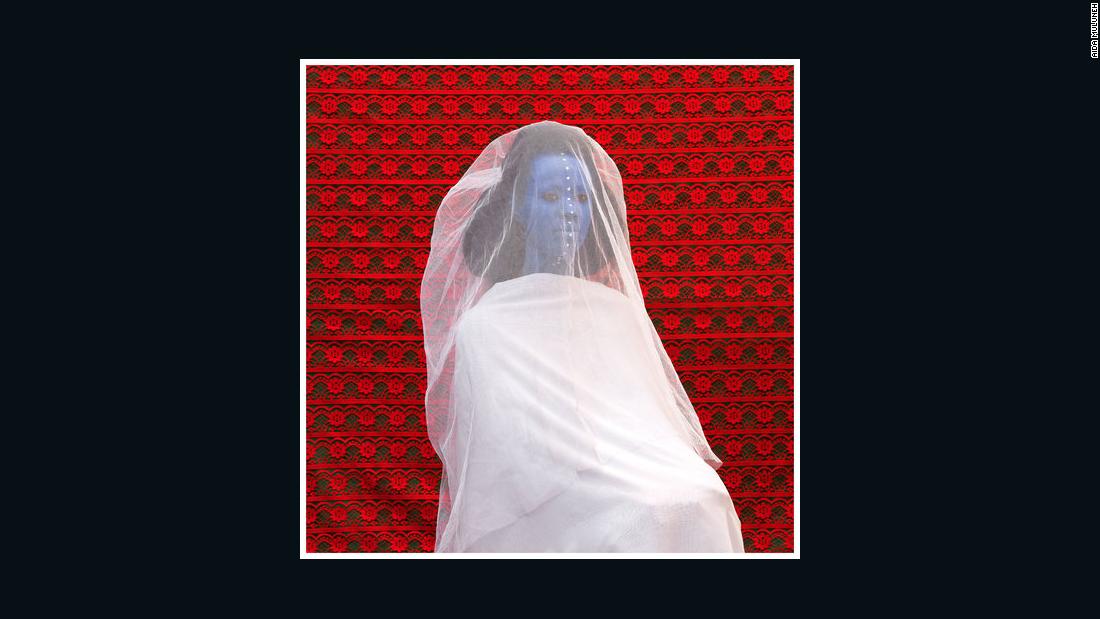 Photography has often been a male-dominated profession, with many female photographers not given due credit for their work. However, there are a number of female digital photographers whose work range from photojournalism to personal...