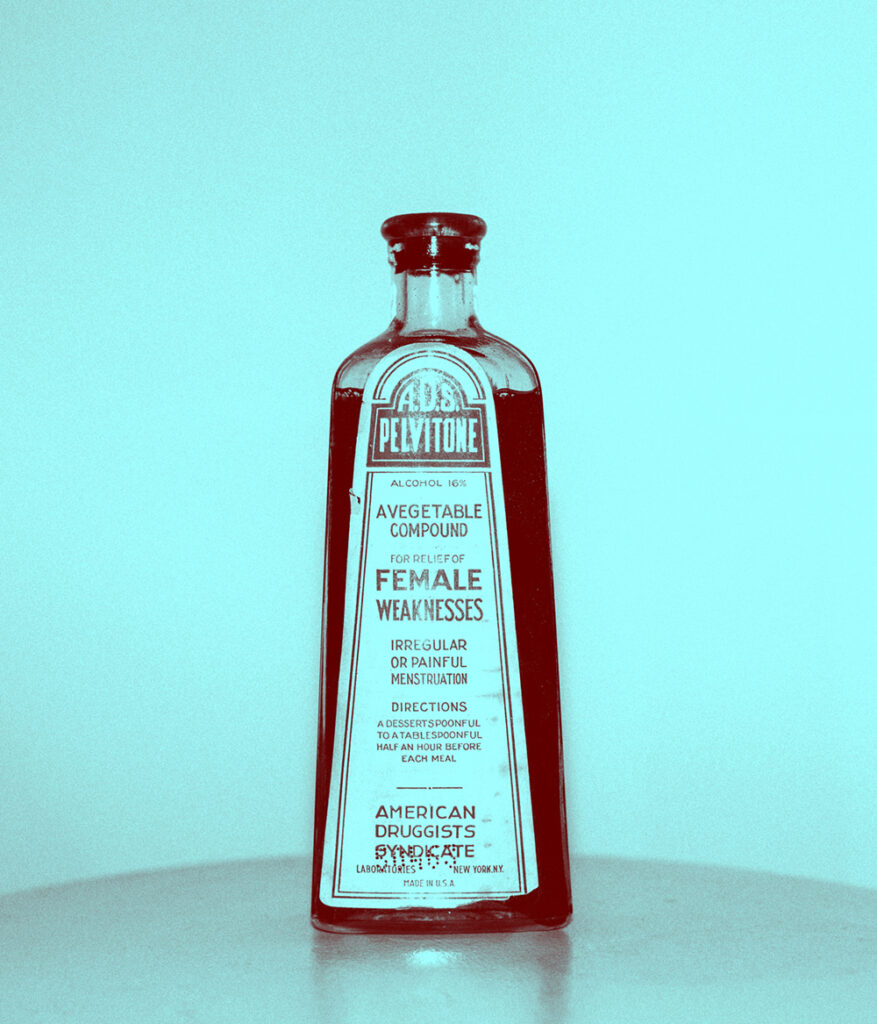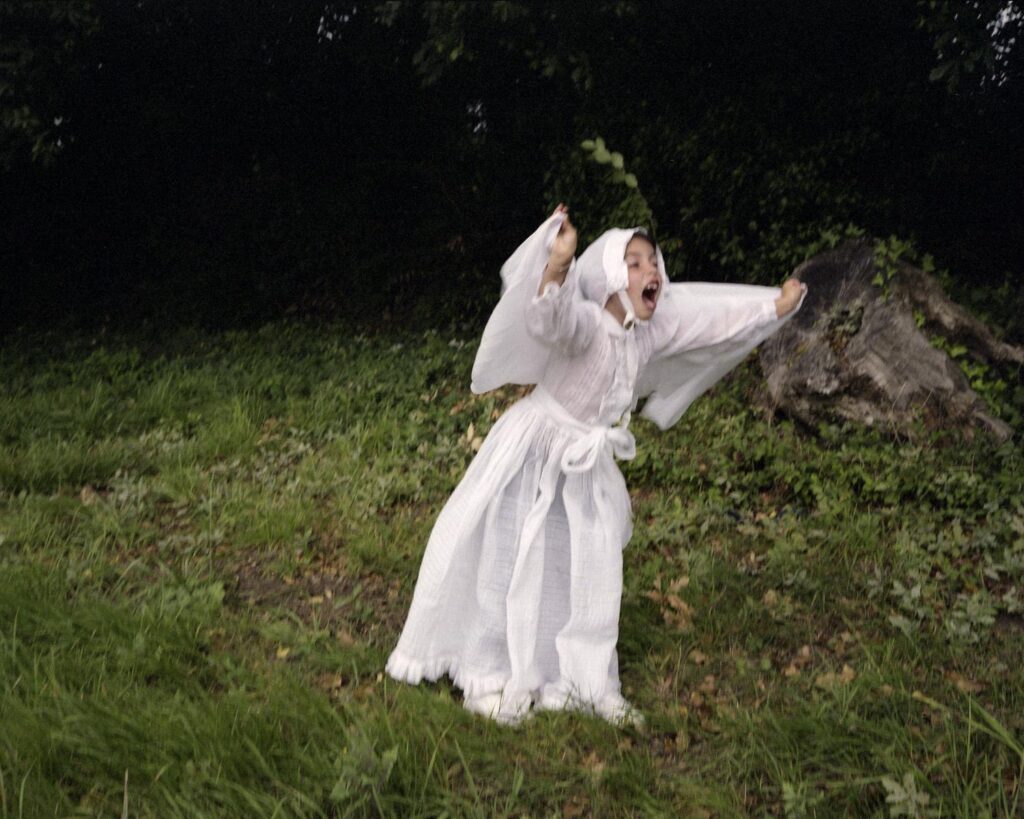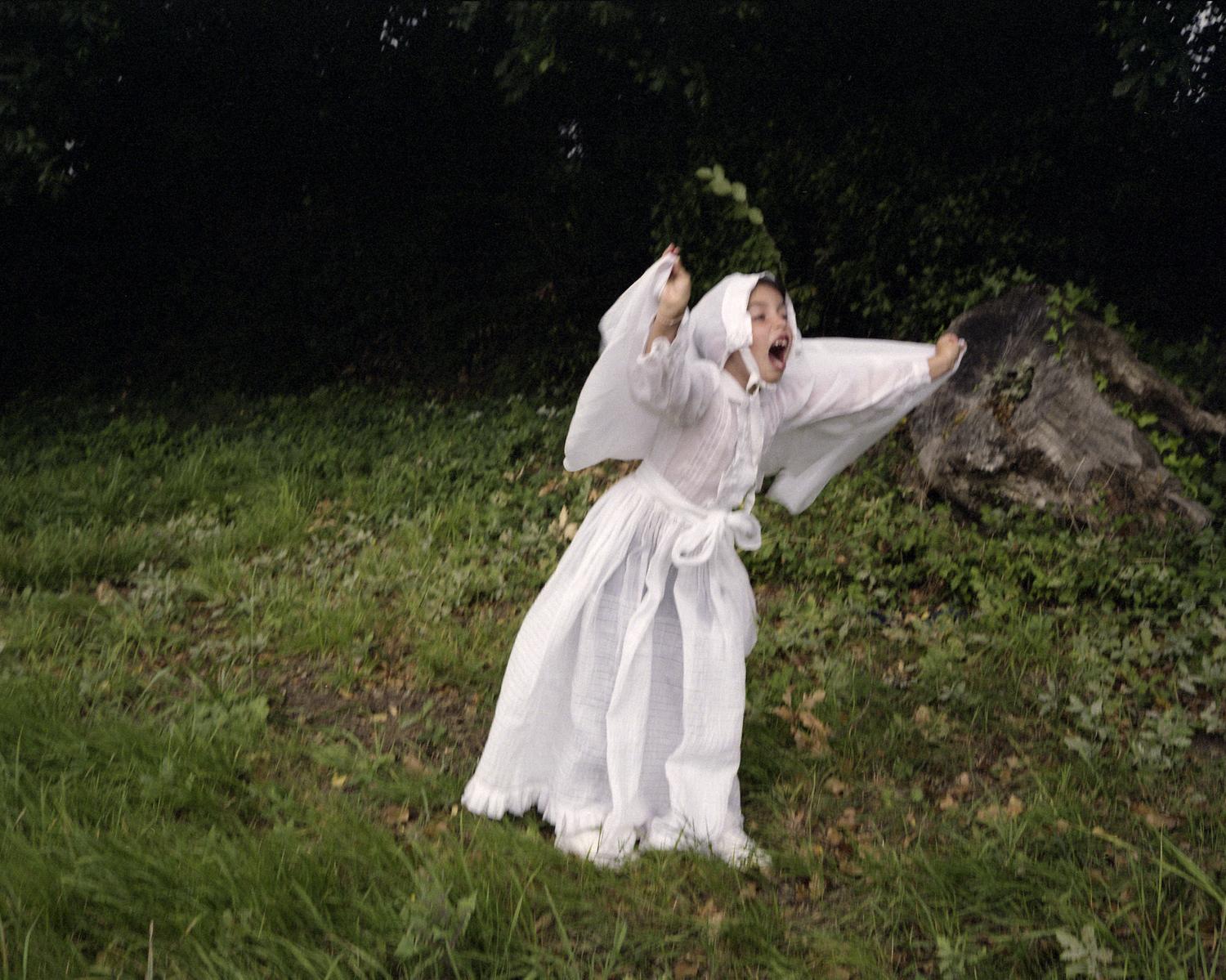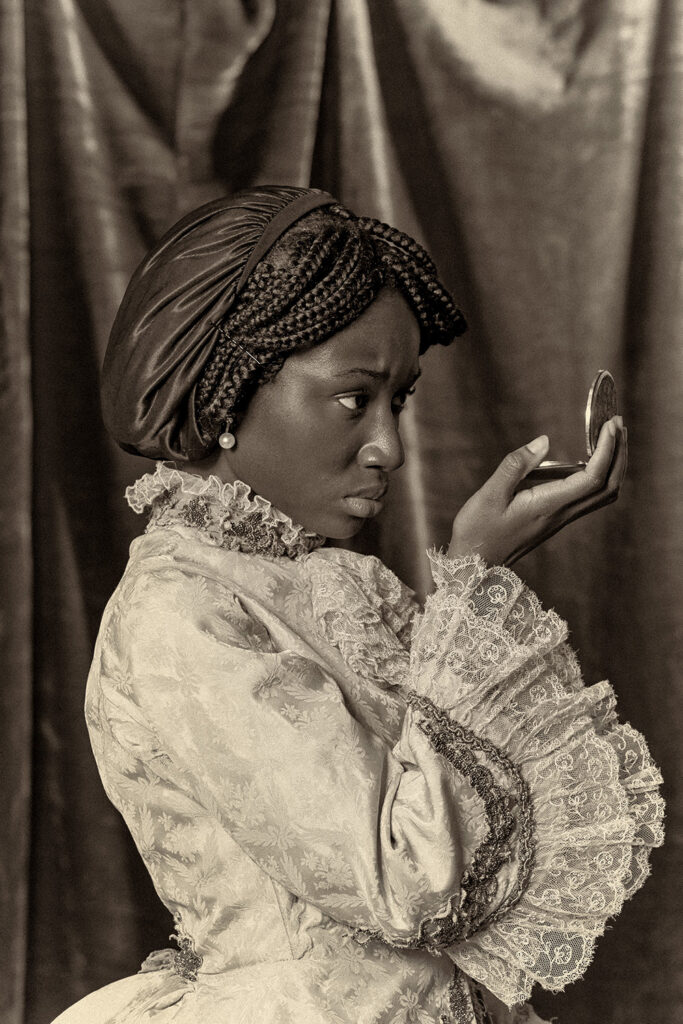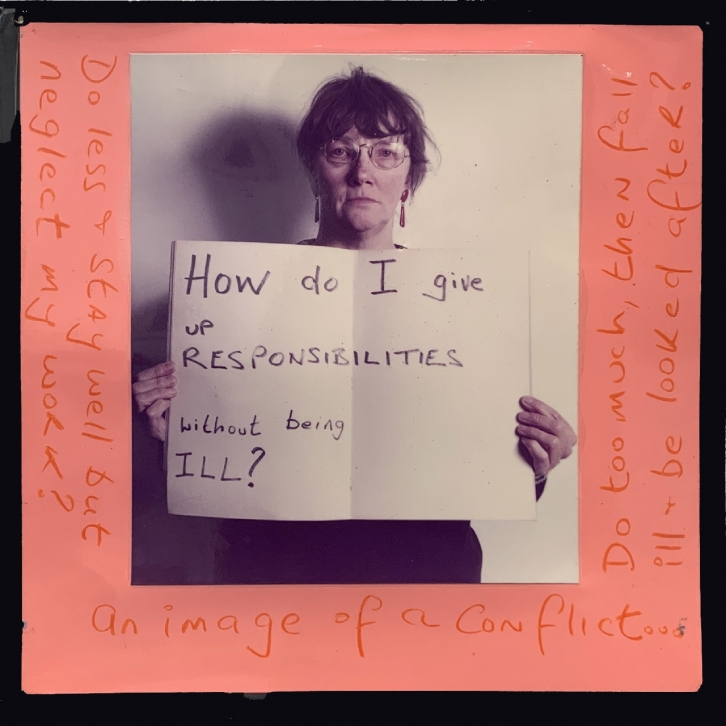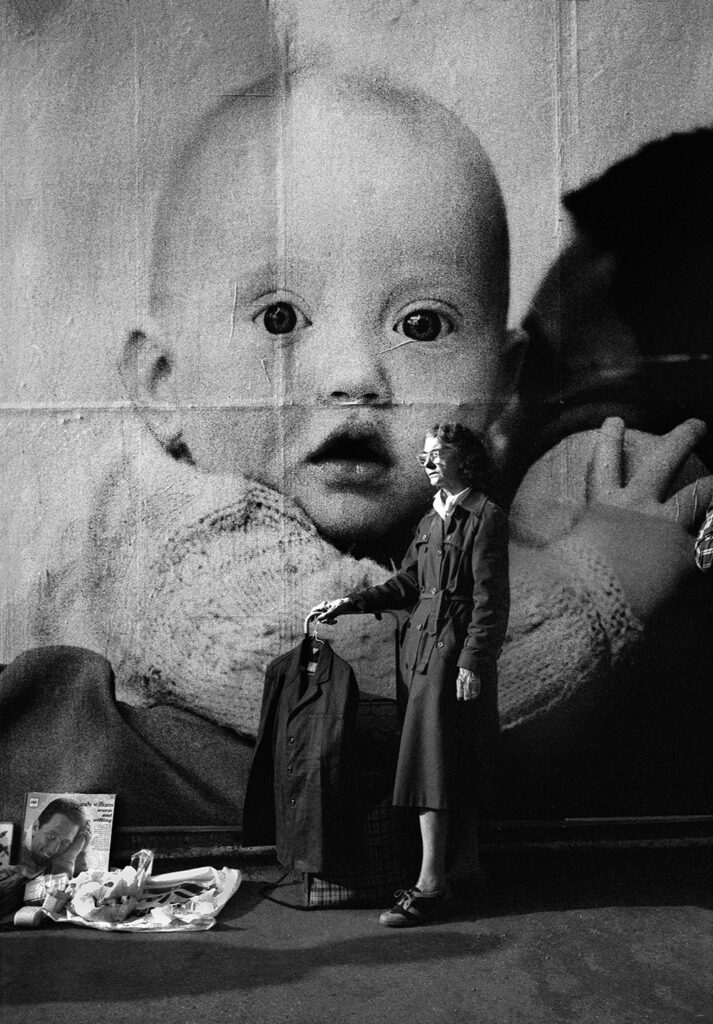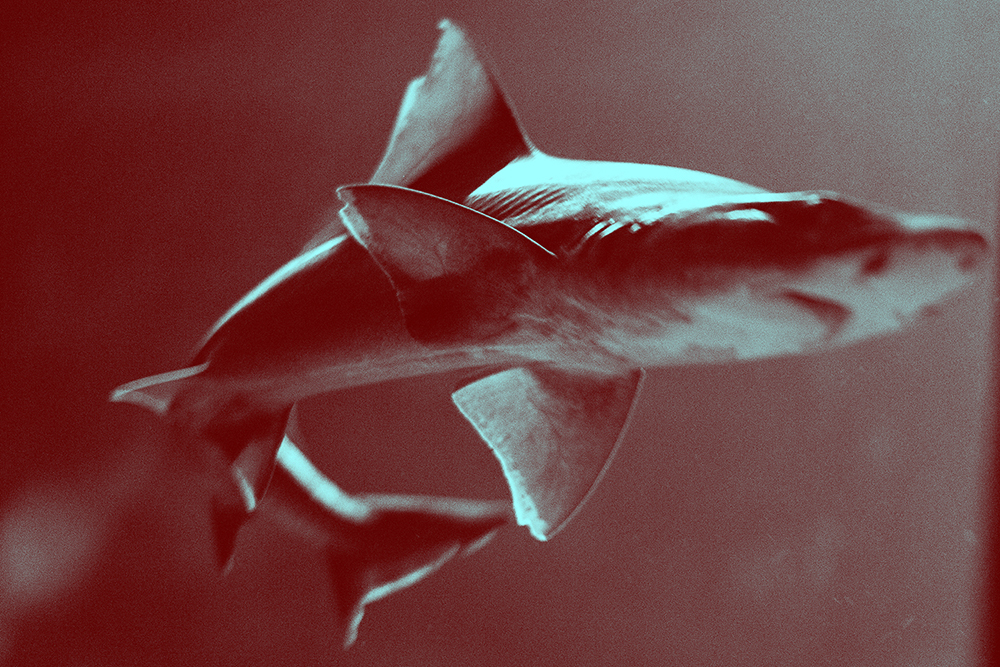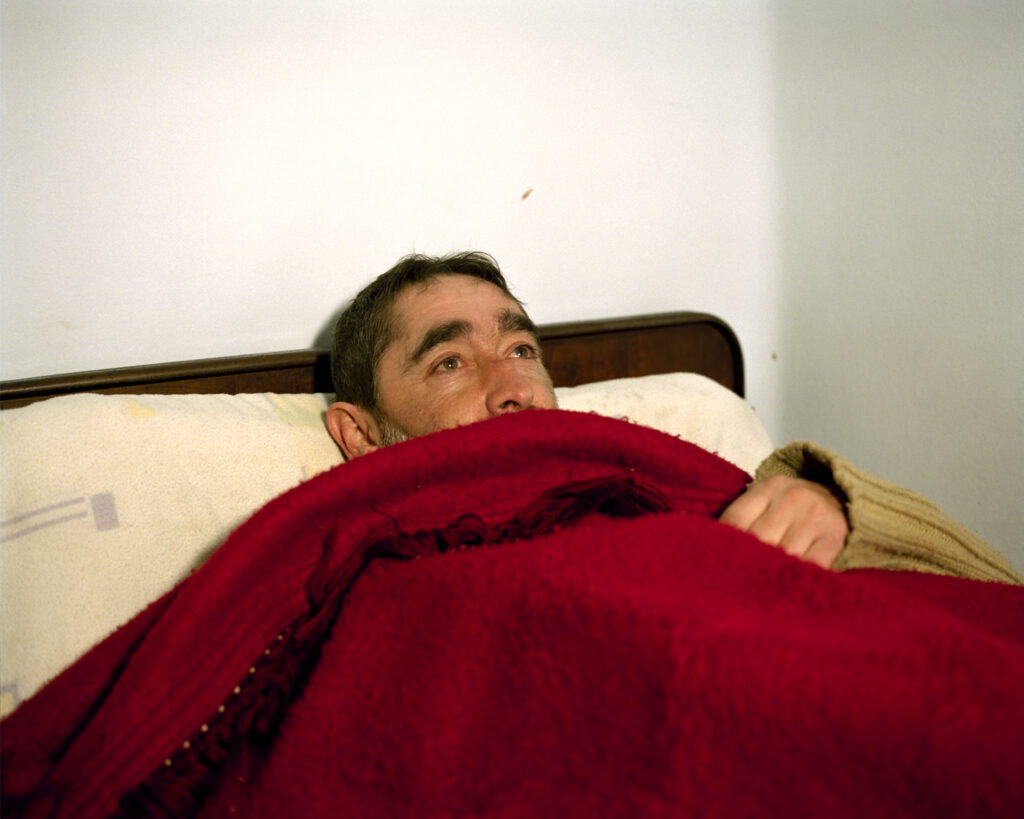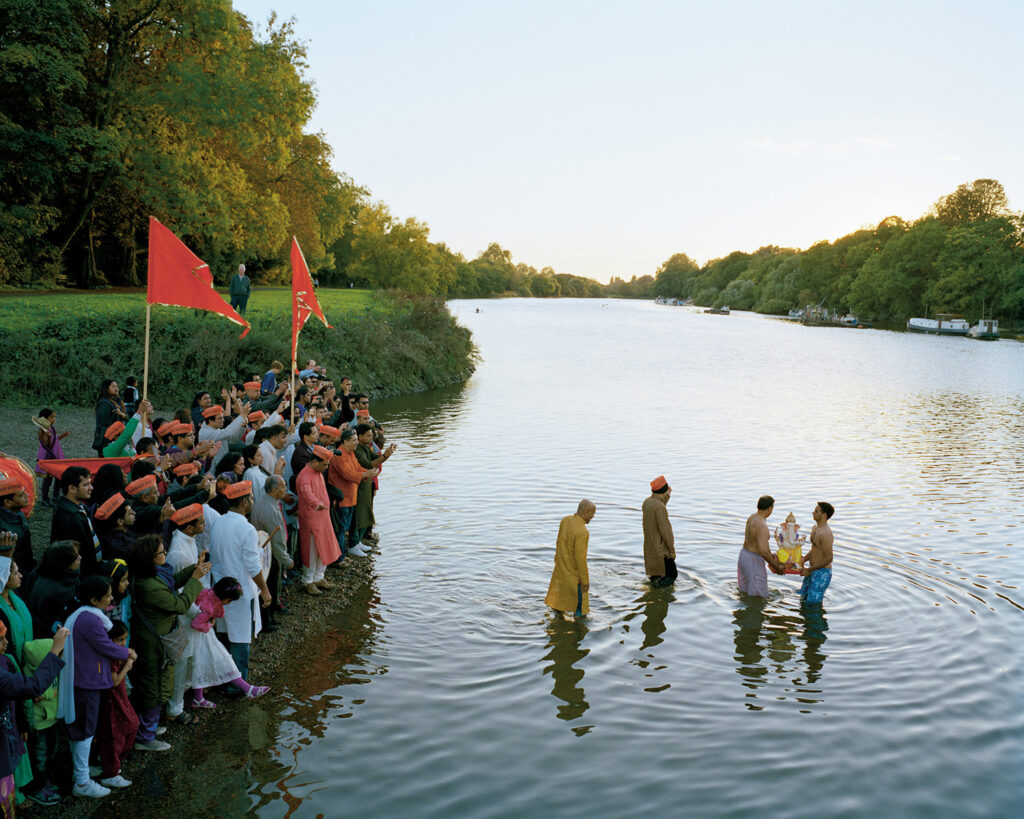 We have all missed going to exhibitions and galleries in 2020. Now that lockdown restrictions are on their way to being eased, the Bristol Photo Festival is a timely opportunity to soak in some art.
Bristol Photo Festival (BPF) is in collaboration with various art venues around the city to deliver long-term photographic exhibitions all through summer and autumn. Other than displays showcasing works from the general public, as part of BPF's engagement and commissioning programme, the festival also includes works by Heroines such as Heather Agyepong, Markéta Luskačová, Joy Gregory, Clémentine Schneidermann, Sian Davey, Jo Spence, Laia Abril, Chloe Dewe Mathews and Helen Sear.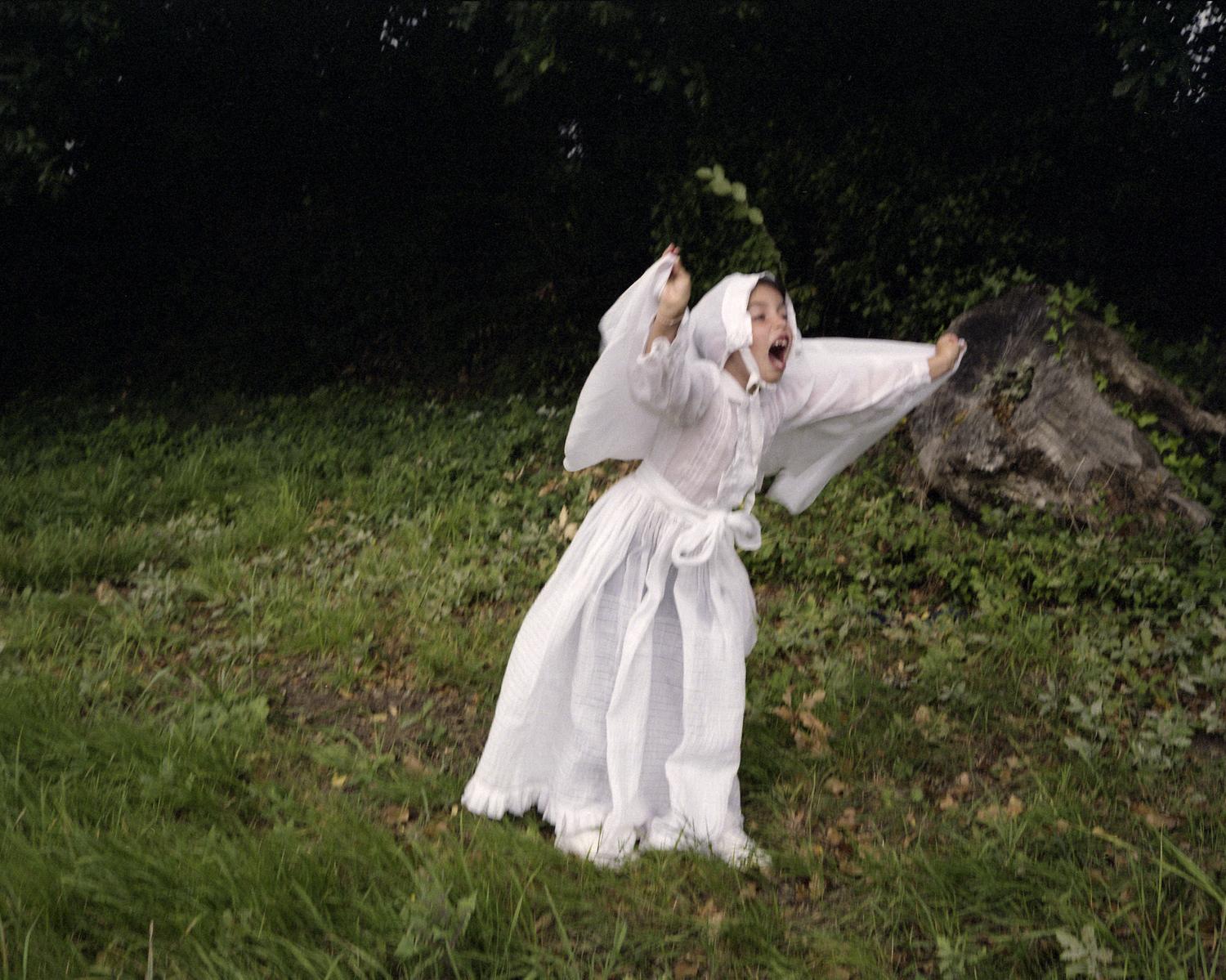 With communion dress, Galicia, Spain, 2018 © Lua Ribeira / Magnum Photos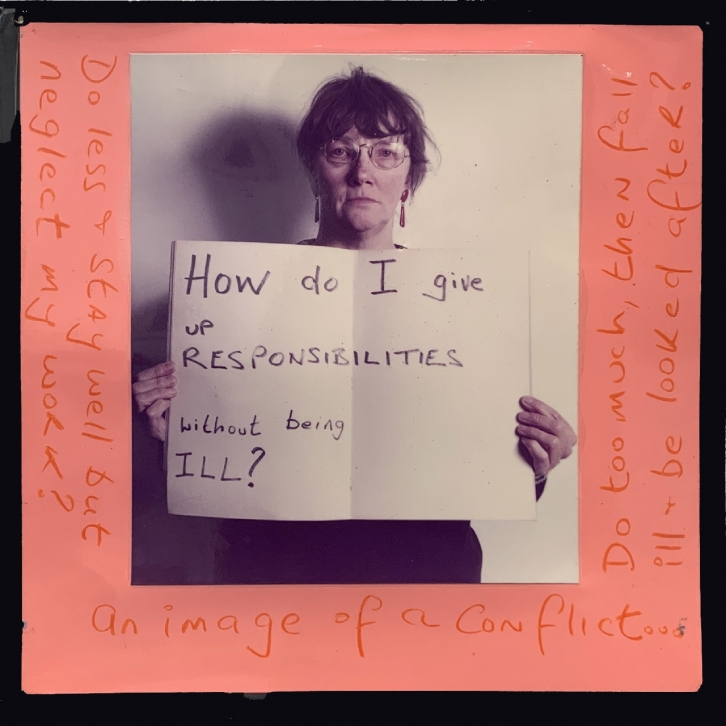 Only When I Got to Fifty Did I Realise I was Cinderella ,(03) by Jo Spence 1984, In collaboration with Rosy Martin © The Jo Spence Memorial Archive, Ryerson Image Centre, Toronto, Canada.
Beyond the Frame (18 May – 10 October 2021) is a group exhibition featuring Heroines Heather Agyepong and Lua Ribeira in collaboration with artist Jessa Fairbrother.
Island Life: Photographs from the Martin Parr Foundation (18 May – 31 October 2021) is a group exhibition comprising works of over 60 photographers, including Heroines Clémentine Schneidermann, Markéta Luskačová and Sian Davey. The exhibition includes photographs documenting moments of historical significance such as the poll tax riot, the Aberfan mine disaster and most recently, the BLM movement. These will be displayed alongside images depicting the everyday – weddings, shopping, football and Butlin's holidays. Island Life examines the evolution of documentary photography in Britain, the photographers who influenced Martin Parr and the younger generation he is influencing in turn.
From Fairy Tales to Phototherapy (18 June – 20 June 2021) is a major retrospective of Heroine Jo Spence, derived from The Hyman Collection, one of the most comprehensive collections of Jo's works in the world. This collection examines the connection between art, health and well-being. Jo often used photography as a medium of therapy to address personal trauma such as her struggle with cancer.
In Progress (20 May – 24 October 2021) comprises five solo exhibitions including one by Heroine Laia Abril. The exhibition does not pivot around a single theme but explores a range of issues such as personal history, cultural identity, nationality, community, migration, memory, morality etc, with an aim to highlight the various possibilities that photography offers in the pursuit of artistic as well as social progress.
Thames Log (20 May – 29 August 2021) by Heroine Chloe Dewe Mathews is a result of five years of photographing the Thames and examines our changing relationship to water—from pagan festivities to modern-day religious rituals.
Turn to Return (September 2021 TBC) is a group display including works by Heroine Helen Sear. Helen Love Island is a series of photographs taken during walks along the same mountain passage in Majorca in December 2019.  The photographs depicting Aleppo pines and fallen boulders reveal a path while simultaneously denying a view.
Diversity and Inclusion in Photography is a one-day online symposium, curated by Jennie Ricketts in partnership with the Royal Photographic Society. The symposium explores themes around diversity and inclusion by discussing the works of photographers and those working within the realm of photography. Among the speakers is contemporary Heroine Joy Gregory, who uses a variety of photographic techniques, including digital technology and Victorian camera-less methods, to explore social and political issues through a contemporary and historical lens. Joy will be in conversation with curator Jennie Ricketts.
Bristol Photo Festival opens on 18 May 2021 and is on till October 2021 with dates for some exhibitions yet to be confirmed.