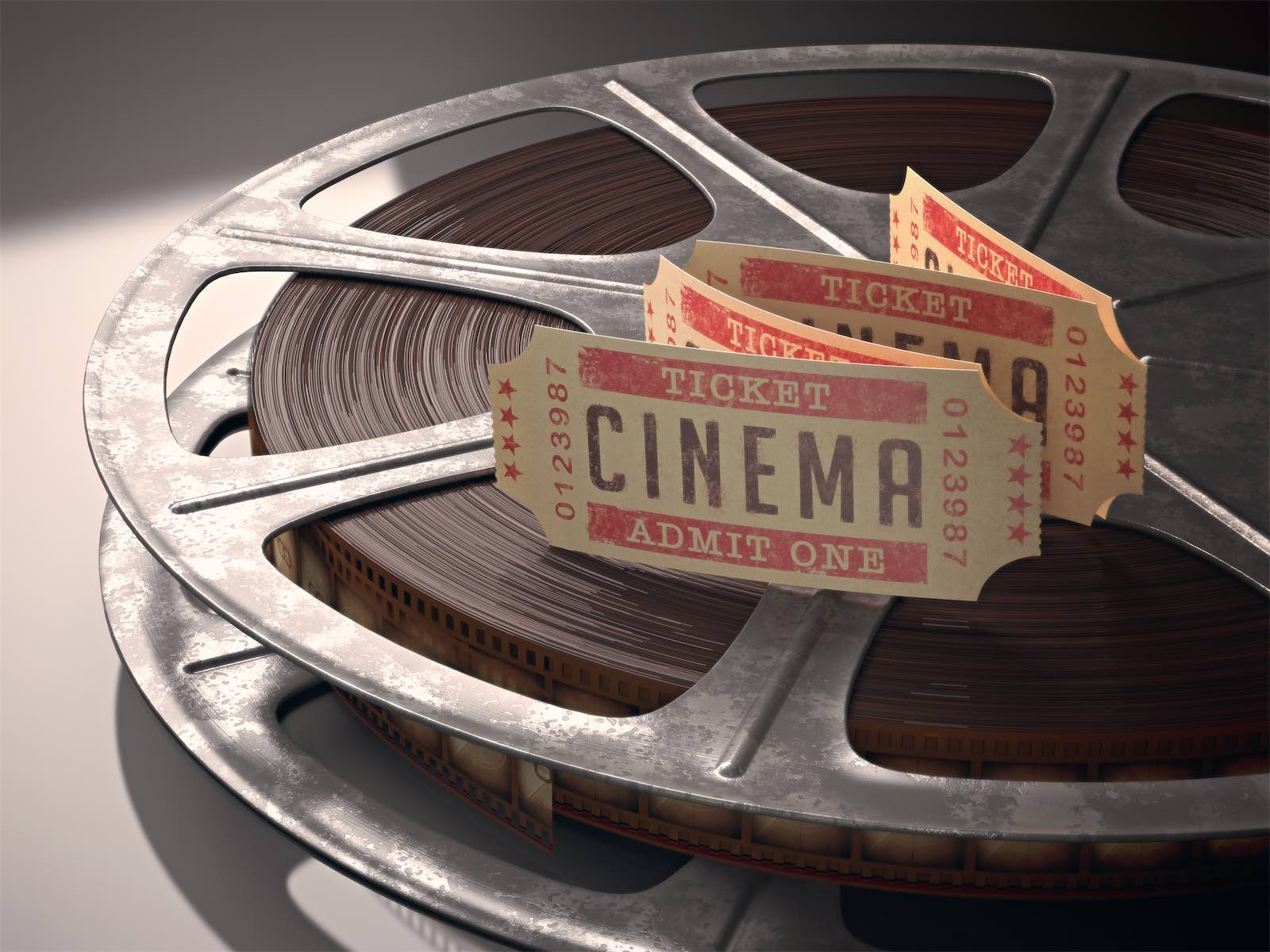 At the beginning of the Covid 19 pandemic we enlisted the help of Heroine Lisl Ponger to fend off the boredom.
We have had the honour of a weekly online film festival for 52 weeks during 2020/21. We travelled the world, visited many cultures and heard many stories.  We explored themes of race in #BlackLivesMatter, climate change and the pandemic in The Butterfly Thief and gender-based violence in I Am Unbeatable. We saw what hair meant to different cultures in Hair Stories, women's roles under the big top in Circus! Circus! and performing mermaids in Underwater Women. Our weekly film festival gave us the opportunity to explore beyond our bubbles.
So as we head into the holiday season, what better time is there to revisit these short films and remind ourselves of the remarkable work of women in photography!