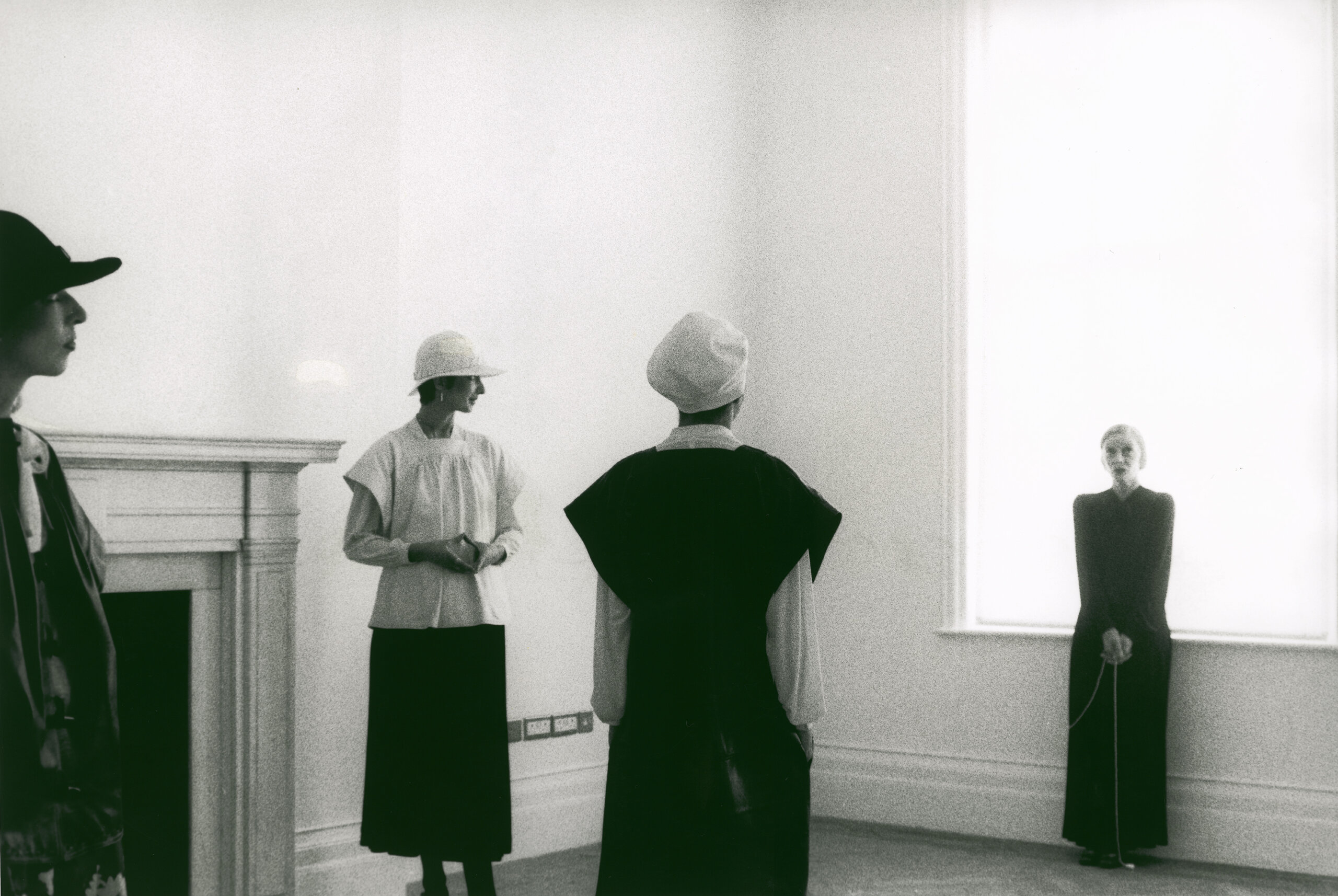 DEBORAH TURBEVILLE's photograph chosen by Joy Gregory: Jean Muir at the window of her London flat with three models, 1975. © Deborah Turbeville⁄MUUS Collection.
Zelda Cheatle talks to Enez Nathié about her recent book
In this episode of Hundred Heroine's VOICES podcast series, Enez Nathié speaks to curator and editor Zelda Cheatleabout her newly released book The Photograph That Changed My Life. The book groups together testimonials from over 50 photographers, musicians, film-makers and curators about the one photograph that has left a lasting impact on their lives and practices.
In the podcast Zelda talks about the process of putting together the book; including sharing which contributor surprised her the most and the benefits of turning away from one's own practice to look at how others have inspired us. In a world which is saturated with imagery, Zelda's book is a touching homage to the power of a single image to stop us in our tracks. The book features heroines Catherine Opie, Dorothea Lange, Nan Goldin and Mari Mahr and Joy Gregory.
Zelda is also the curator for the upcoming exhibition Object Artefact Photograph opening on the 3rd of November at the Grange Art Gallery and Museum in East Sussex.
Listen to the podcast to dive deeper into The Photograph that Changed My Life. The book is now available to purchase on Art Cinema and with worldwide shipping on Amazon.