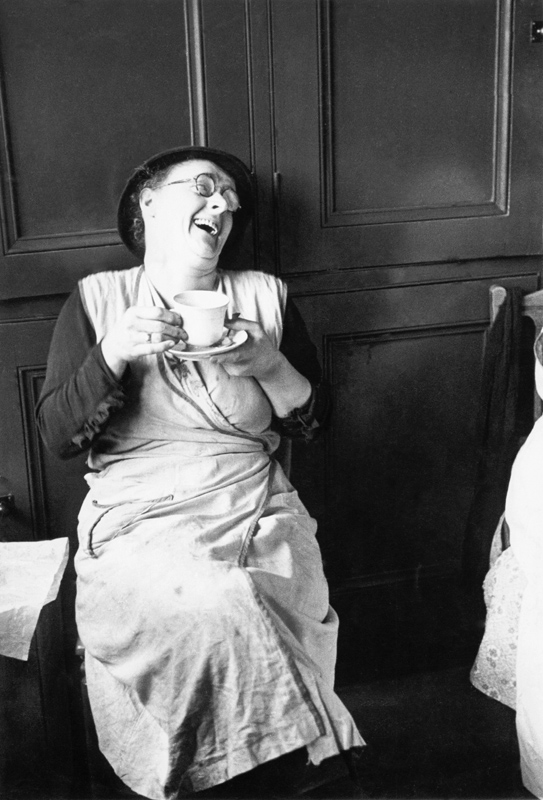 Gerti Deutsch, Bedmaker, 1939 © Getty Images and Fotohof Archiv
Gerti Deutsch 1908-1979
Austrian/British Photojournalist
Born in Vienna in1908 to Jewish parents, Deutsch first took a degree at the Music Academy (1932), then qualified in photography at the Graphic Arts Institute (1935).
She assisted at Trude Fleischmann's famous portrait studio, but preferred making more informal portraits of musicians, composers and artists. She also created a portfolio combining street photography with the geometric angles, contrasted lighting and focus on detail typical of the New Objectivity movement.  
In 1936, she left for London, where she sought to re-establish herself, sharing a portrait studio off Bond Street with the modernist photographer Barbara Ker-Seymer. In October 1938, she both became the first female photographer (and staffer) on Picture Post, a new weekly picture magazine and married its future editor, Tom Hopkinson. 
 Picture Post published 69 of Deutsch's photo- stories between 1938- 1950, when Hopkinson was sacked as editor by the magazine's owner, Edward Hulton. The experience of displacement became a theme in Deutsch's work, particularly in relation to the war. Her coverage for Picture Post runs from the docking of the first shipload of Jewish refugee children on the Kindertransport at Harwich (1938) to an 8-page feature on postwar Vienna, with harrowing scenes of Austrian POWs returned from Russian internment (1948).
From 1950-60, Deutsch freelanced mainly for travel magazines and the new 'glossy' magazines She also covered continental cultural events, at times in collaboration with fellow Austrian, Magnum photographer Inge Morath. In 1960 she undertook her one non-European assignment, documenting 'Japan ancient and modern'.
She retired to Austria 1969, but in 1975 ill-health brought her back into the care of her daughter in England. She died in Royal Leamington Spa on 9.12.1979. The Austrian Cultural Forum exhibited a selection of her work in 2010, curated by her younger daughter Professor Amanda Hopkinson, and in 2011 her personal archive was acquired by the Fotohof, Salzburg, Austria. The Picture Post stories remain with Getty Images, London. 
Her work has been increasingly exhibited including (most recently) Refugees, Newcomers, Citizens [Peltz Gallery 2019] and Another Eye: Women Refugee Photographers in Britain [FourCorners Gallery 2020]. 
19.12.1908 – 09.12.1979
By Amanda Hopkinson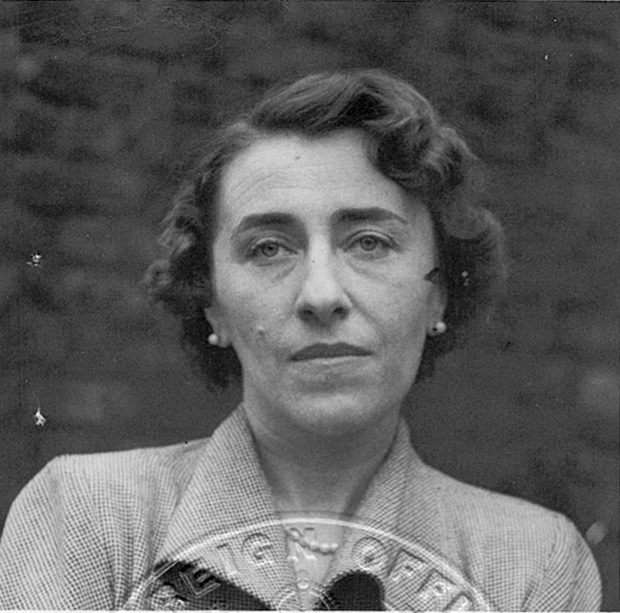 Gerti Deutsch, passport photograph, circa 1940s. Courtesy of Amanda Hopkinson