The Guerrilla Girls are anonymous artist activists who use disruptive headlines, outrageous visuals and killer statistics to expose gender and ethnic bias and corruption in art, film, politics and pop culture. They believe in an intersectional feminism that fights for human rights for all people and all genders. They undermine the idea of a mainstream narrative by revealing the understory, the subtext, the overlooked, and the downright unfair. They have done hundreds of projects (street posters, banners, actions, books, and videos) all over the world. They also do interventions and exhibitions at art museums, blasting them on their own walls for their bad behavior and discriminatory practices, including a stealth projection on the façade of the Whitney Museum about income inequality and the super rich hijacking art. Their retrospectives in Bilbao and Madrid, and their traveling exhibition, The Art of Behaving Badly, have attracted thousands. Their new book, Guerrilla Girls: The Art of Behaving Badly collects hundreds of their projects from 1985 to 2020. Recently their work has been seen at Tate Modern and Whitechapel Gallery, London; São Paulo Museum of Art; the Venice Biennale; Van Gogh Museum, Amsterdam; Museum of Military History, Dresden; Art Basel Hong Kong; and many other places. The Guerrilla Girls' motto: Do one thing. If it works, do another. If it doesn't, do another anyway. Keep chipping away. Creative complaining works!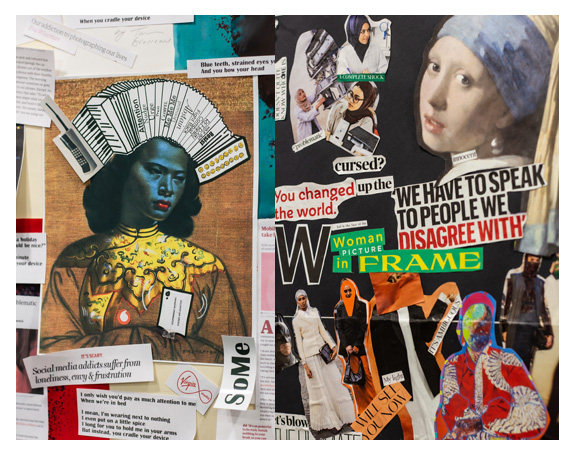 Get involved! Come and make your own protest....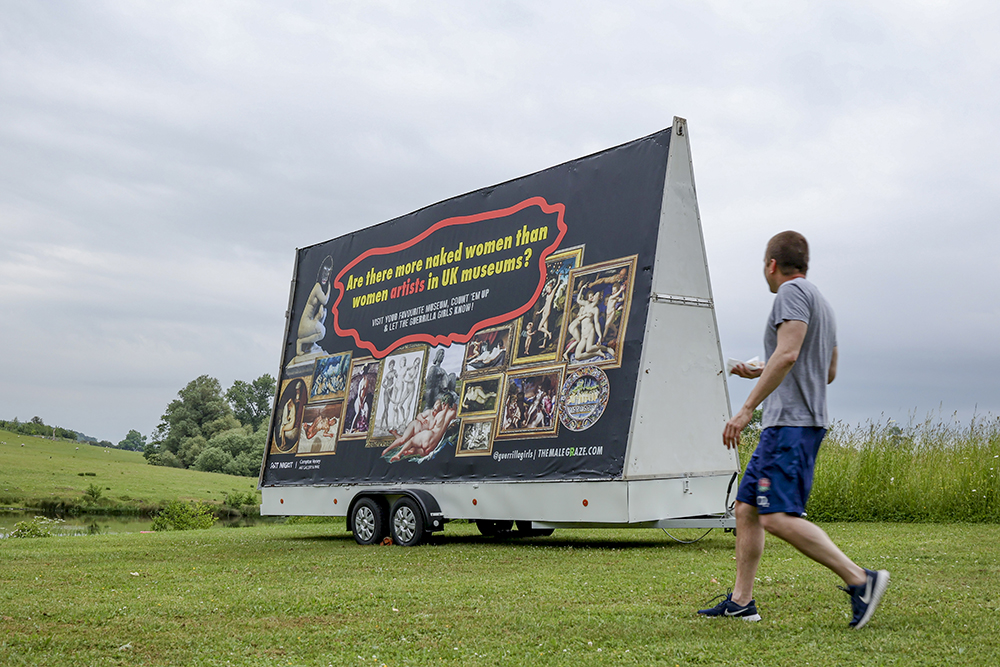 The artful protestors, Guerrilla Girls, are back to see how many woman photographers and artists are in your local museum....