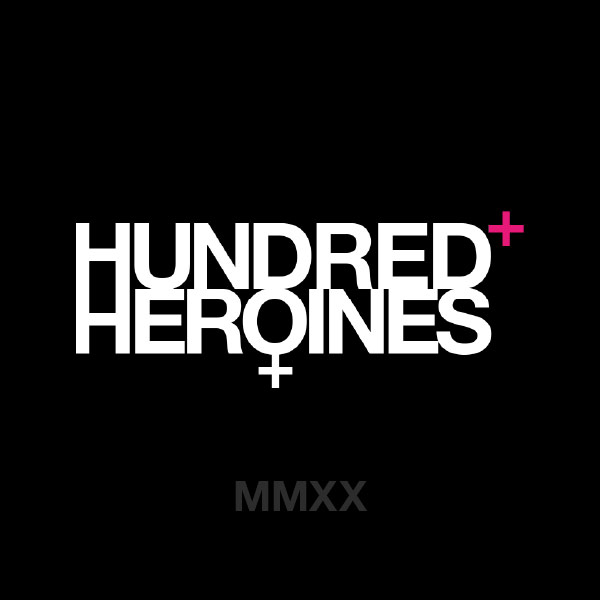 Anne Collier (b. 1970) is a photographic artist whose work often incorporates found images. Her oeuvre explores themes of consumerism, gender, and the politics of the gaze.
In 1993, Anne received a BFA from the California Institute of the Arts, in Valencia, California. She went on to earn an MFA at the University of California, Los Angeles (UCLA), in 2001.
Anne frequently includes appropriated ephemera and iconography in her work. However, writer and academic William J. Simmons argues that these references do more than establish a visual discourse; equally, they assert visceral embodiment, rescuing representation from its cultural trappings:
'Her work is not always deconstructive or paranoid, though it retains a proximity to these necessary hallmarks of criticism. [Anne] asks us to love an image, object, or idea, and to love it again after she has revealed it to be debased, trite, and anti-progressive. […] We crave to snatch the photograph from its interpolation into capitalist visual regimes.' – William J. Simmons
Focusing on the emotions – and particularly women's experiences of grief – in intimate proximity, Anne describes her gaze as 'forensic' in nature. She refuses to shy away from the physical realities of turmoil, repeating similar motifs in perpetuity, but communicates these through an ambiguously reductive lens. According to Diana Hamilton:
'While [Anne] has taken these images from comic books that used women's emotions as a psychosexual reference to vulnerability or helplessness, once enlarged, the sexual energy of the teardrop feels freed from that context.'
Anne currently lives and works in New York City. She is represented by Anton Kern Gallery in New York, The Modern Institute in Glasgow, and Galerie Neu in Berlin.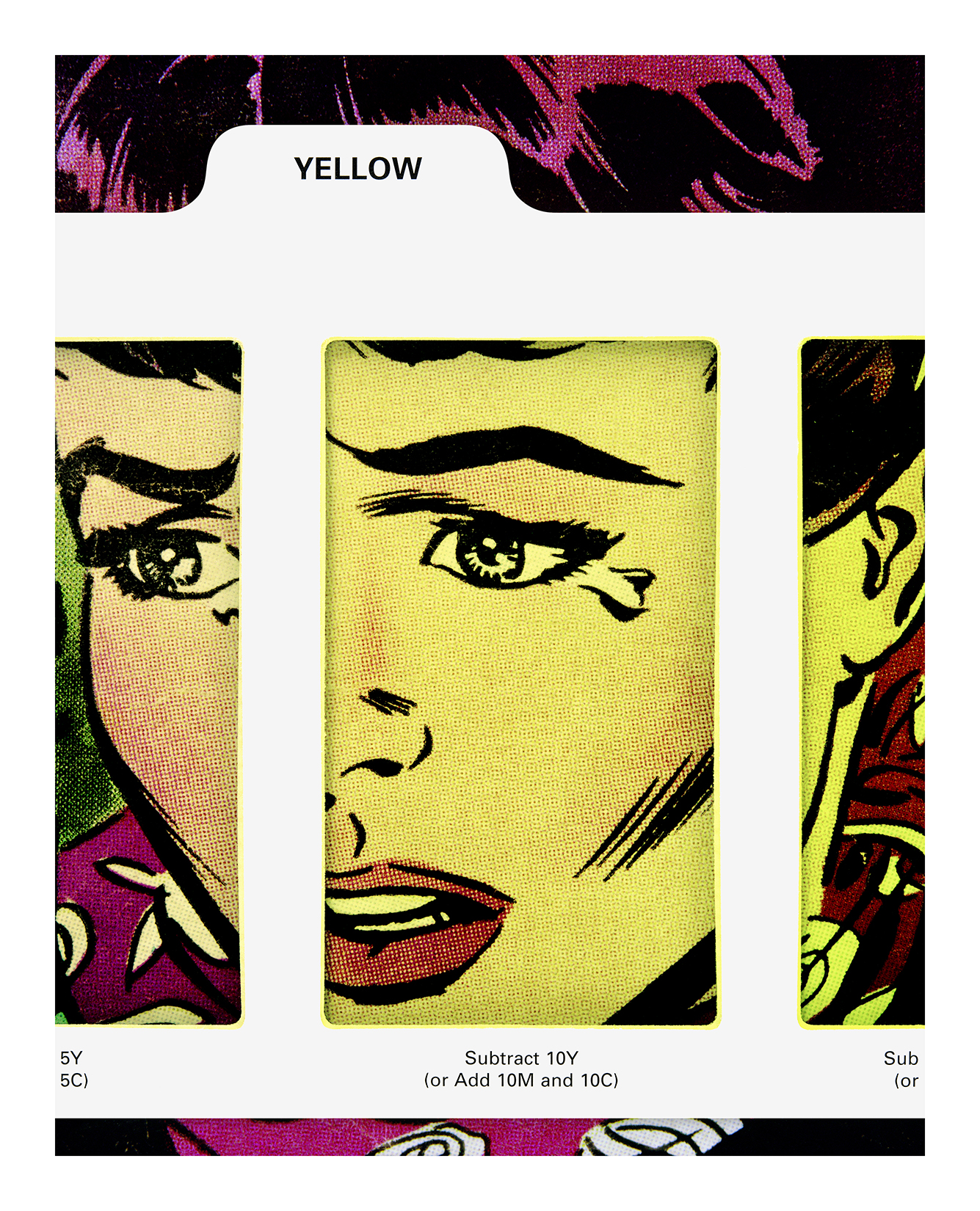 Anne Collier brings her latest series, Filter (2019-), to Anton Kern Gallery in New York until October 23...