Each week
…we will be publishing a prompt, set by our Heroines or by our community, to help kickstart those creative directions, so if you ever feel lost simply check back here for a small dose of inspiration. If you have any suggestions, email us glostorama@hundredheroines.org.
Week 16
This week, to mark International Women's Day we invite you to highlight the women immortalised in the city's history through photographing the streets named after these heroines.
We would love to know more about the history and achievements of those women commemorated in this way and encourage research, conversation and sharing of the history as discoveries are made.
Happy International Women's Day!
Don't forget to tag @HundredHeroines and use #Glostorama!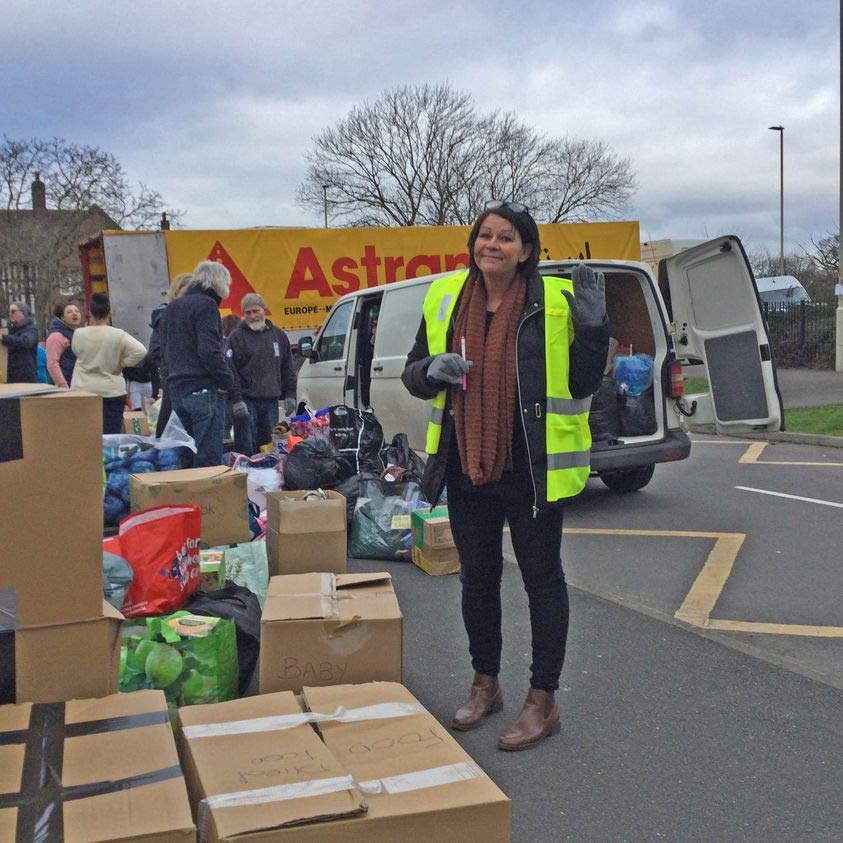 Week 15
This week with the advent of Spring we would love you to summons your sense of wanderlust and discover somewhere new.
Wanderlust: A wish to travel far away and to many different places.
The historical city of Gloucester has 2061 streets and we want to see a picture from every single one! This week we would love you to take the time to explore an area or street in the city that you have never visited before, alter your usual routes, take a detour! Grab your A-Z and discover the novel, allow your hometown to surprise you, be open to the magic of chance encounters. A link to a list of streets (GL1-GL4) can be found on the Glostorama! web page.
We look forward to seeing your new discoveries. Happy wandering.
Don't forget to tag @HundredHeroines and use #Glostorama!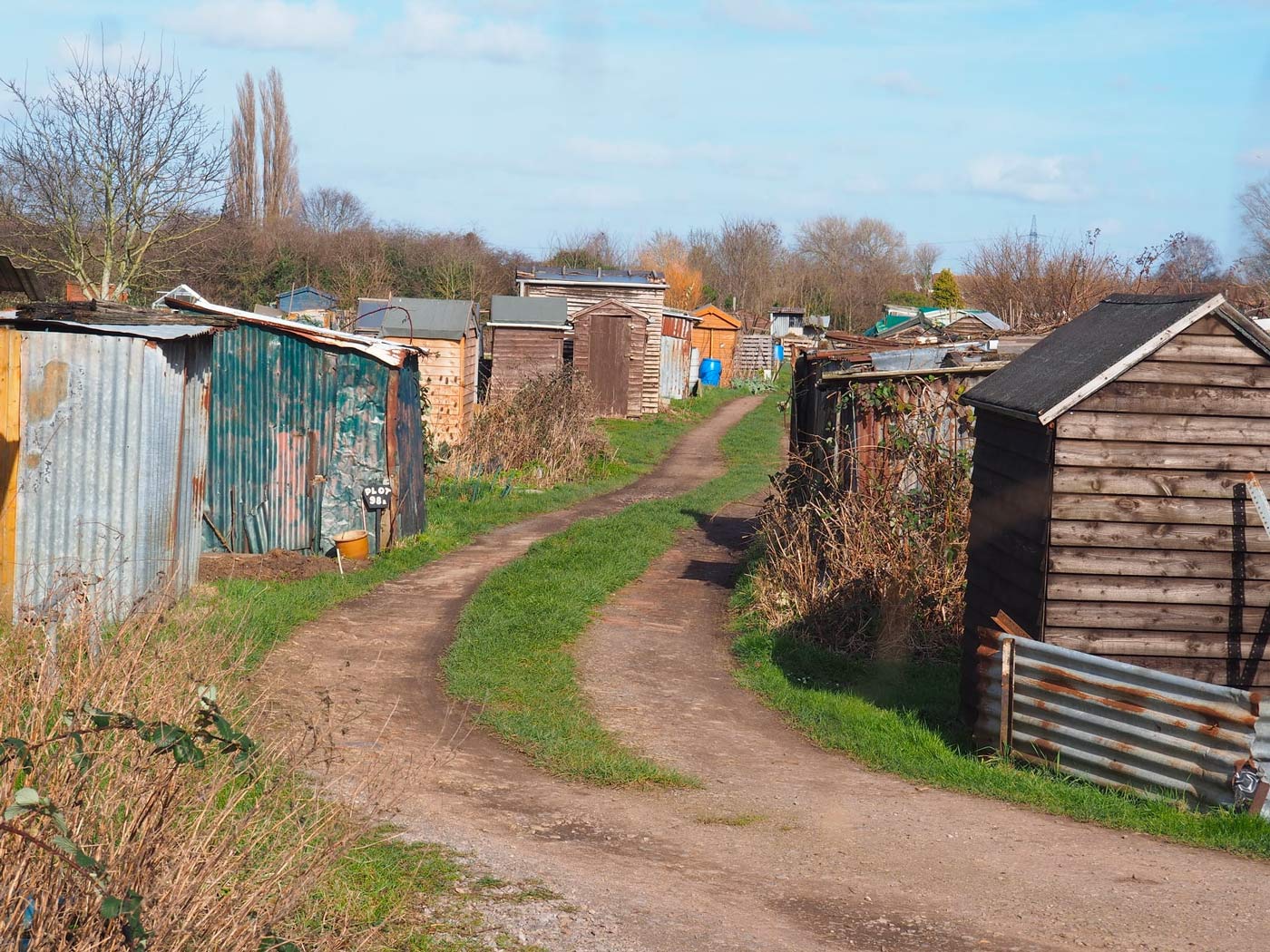 Estcourt Close Allotments © Geoff Nicholson
Week 14
You may not be able to travel to Mars, but awe can be experienced every day, witnessing the power of the storm, being in nature, observing the arrival of Spring, encountering something new, travelling to a novel place, noticing an act of kindness, looking up and feeling humbled by our smallness in the vastness of space.
Be awe inspired!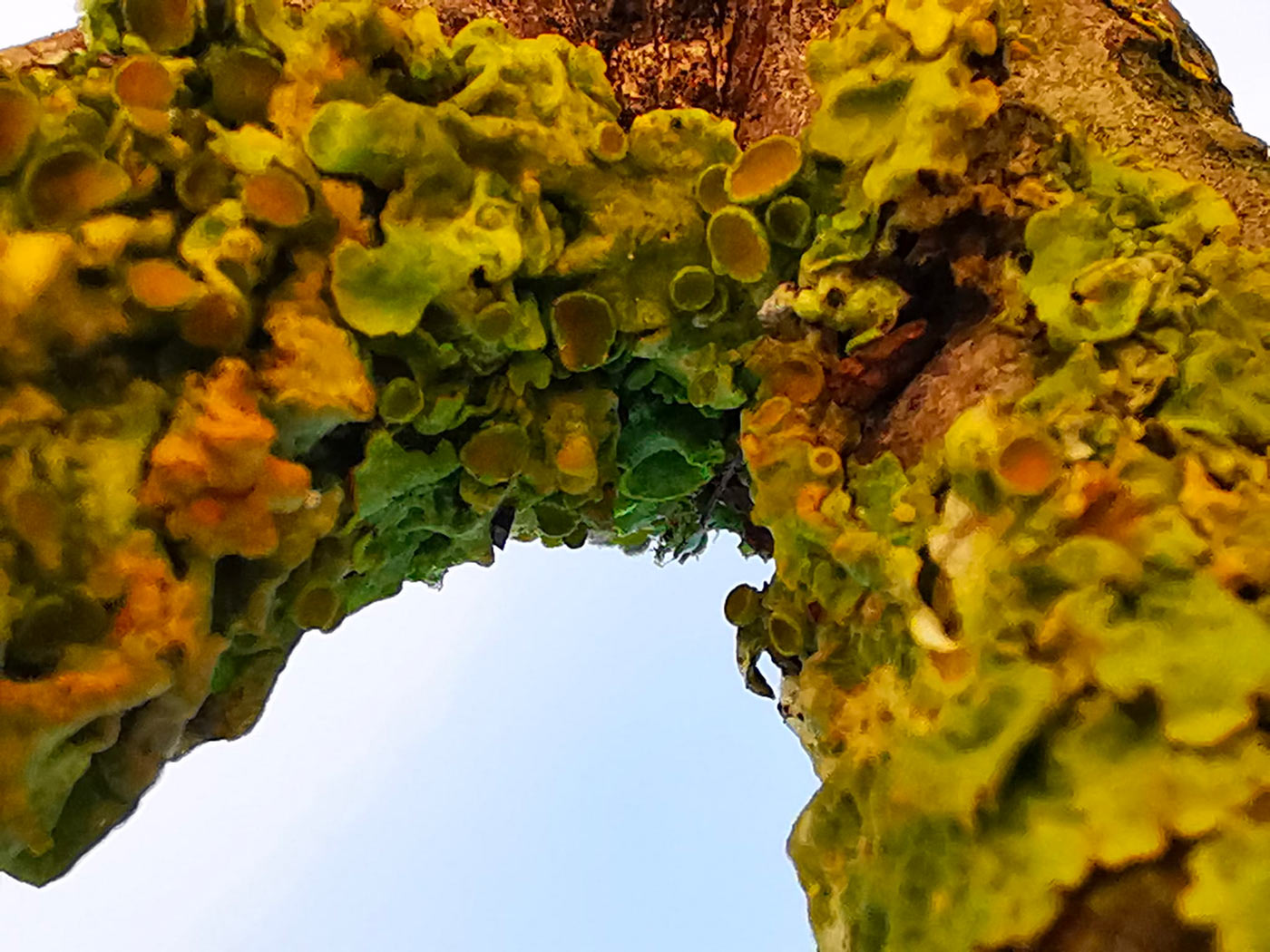 Alien Twigscape © Pauline Callaghan
Week 13
To accompany our out-of-this-world studio take-over by Heroine Mónica Alcázar-Duarte, we're looking for photographs that capture the alien. Is there a landscape that could've been taken on Mars or something that could be described as a UFO? We want to see it!
Don't forget to tag @HundredHeroines and use #Glostorama!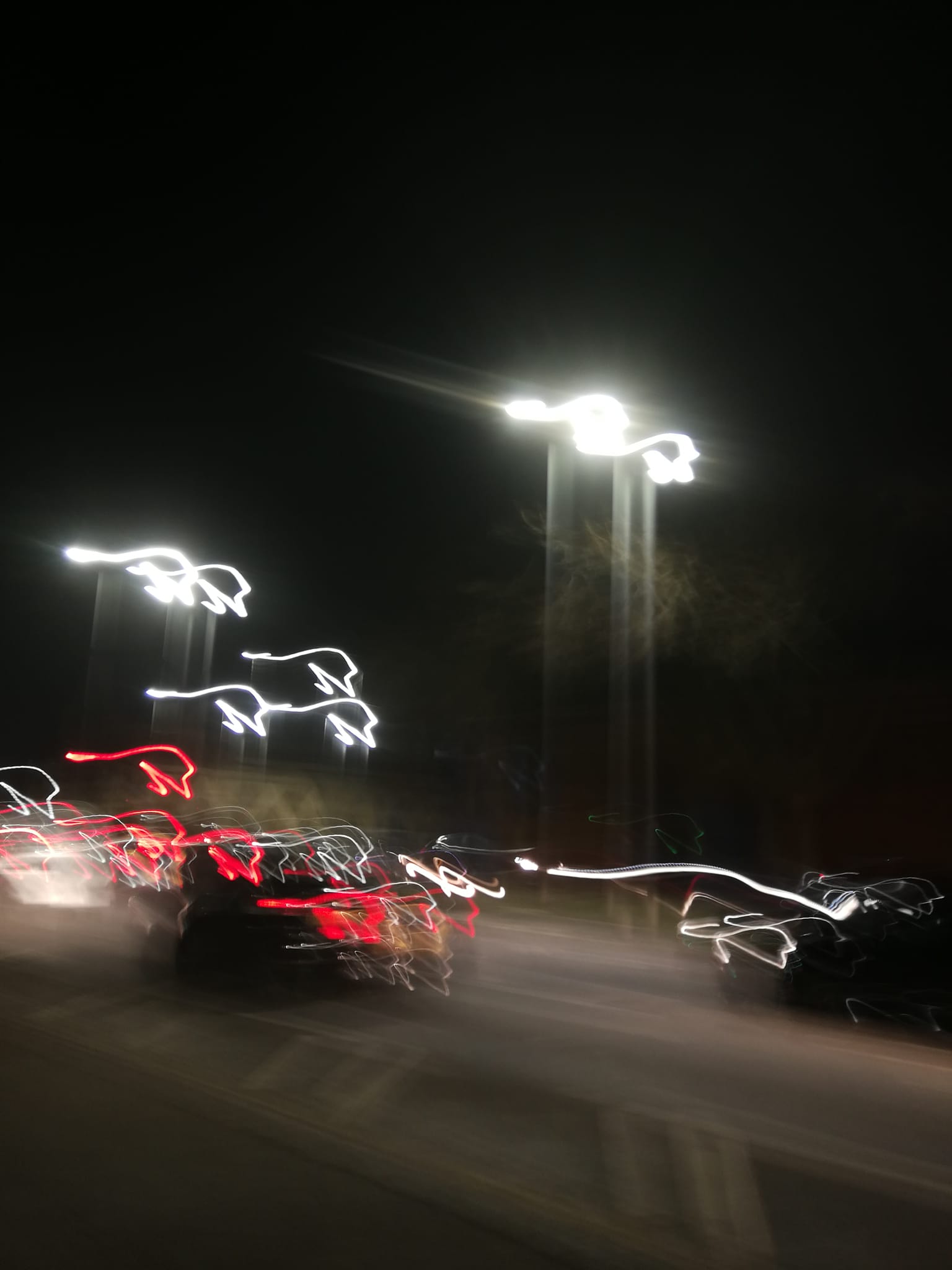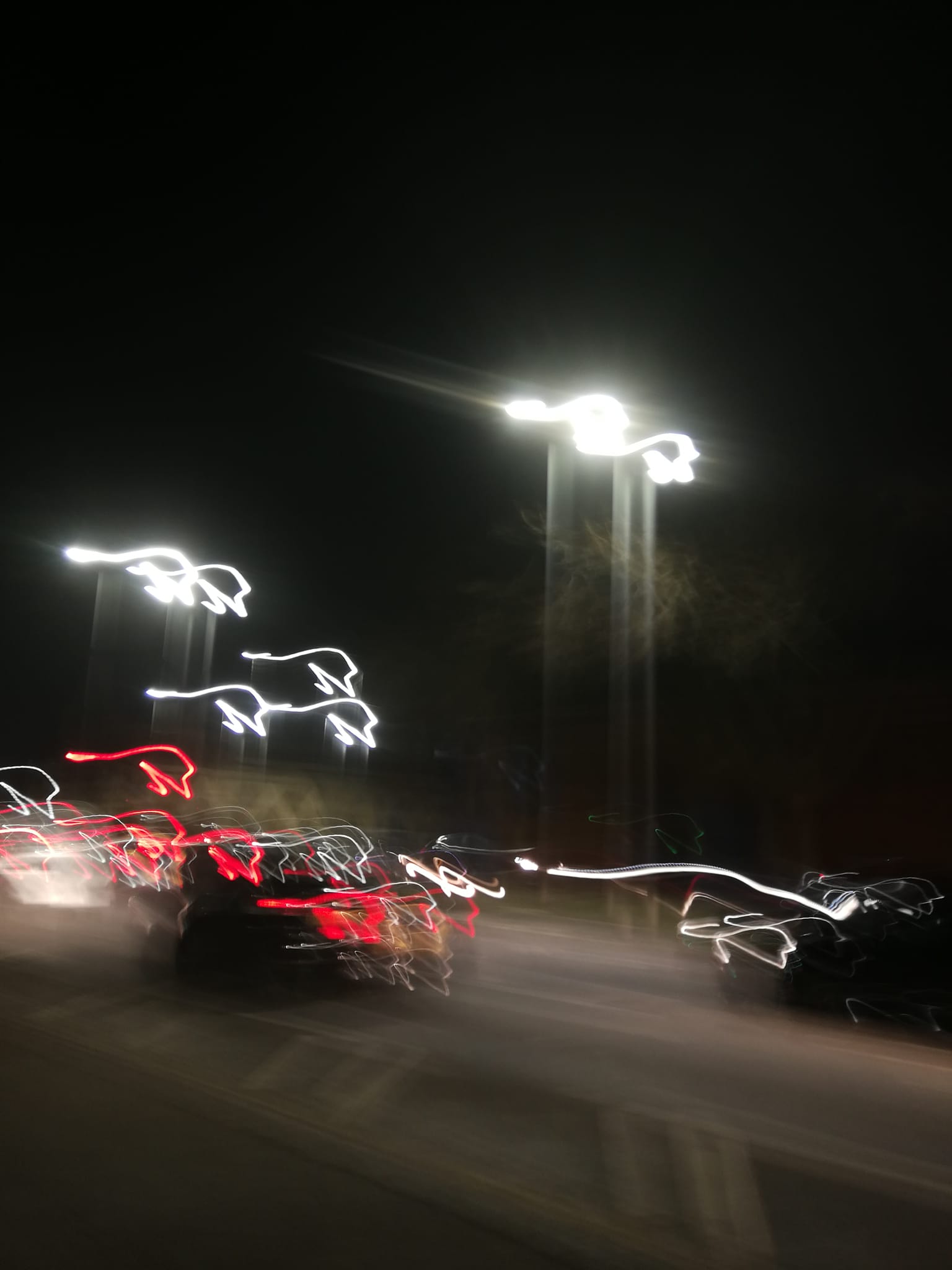 Trier Way GL1 © Kurt Schroeder
Week 12
This week we're on a treasure hunt for Artefacts. Have you discovered relics on display? Or maybe an item from the modern world showing people of the future what Gloucester is like in 2022…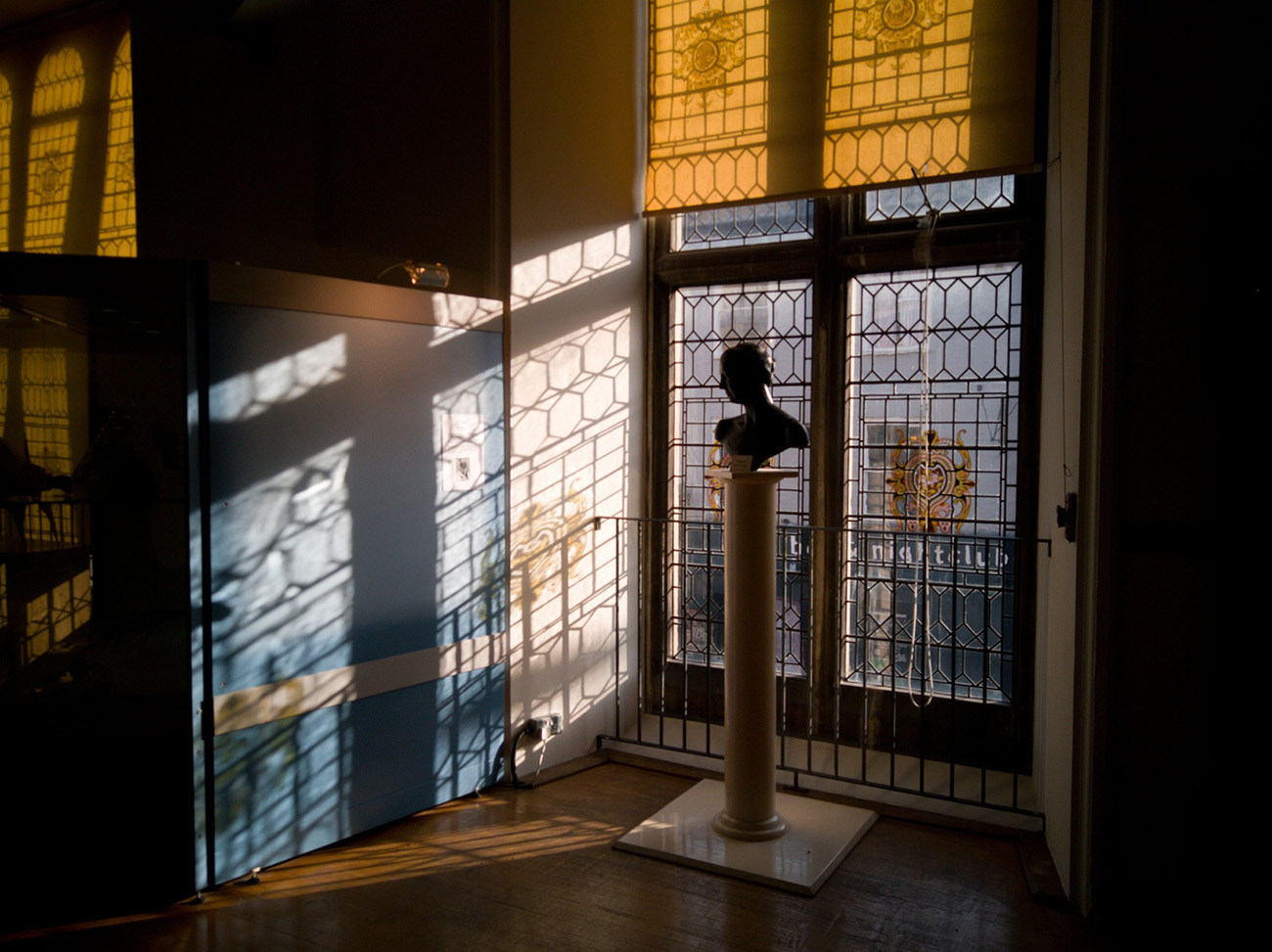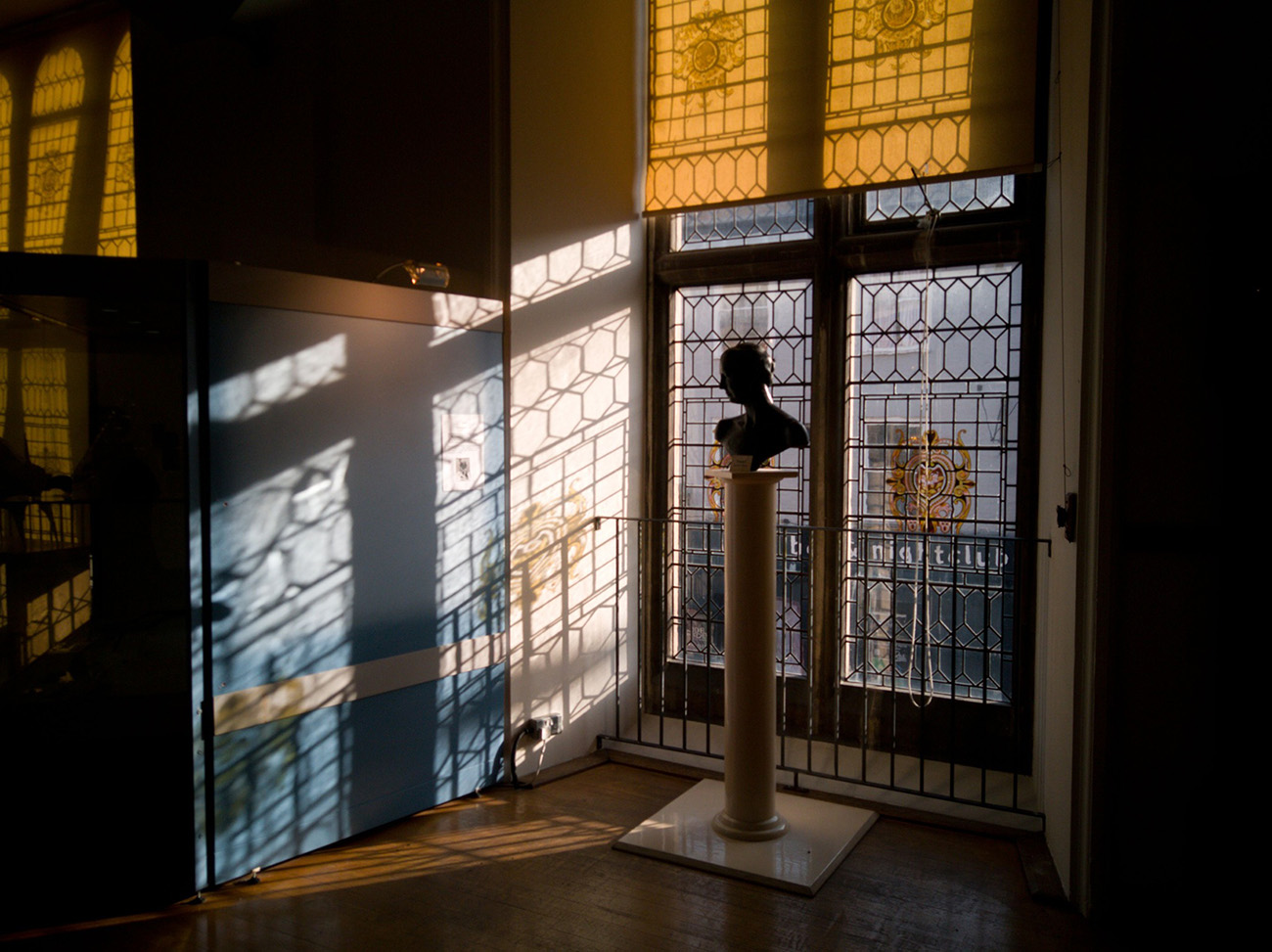 Museum of Gloucester Brunswick Road GL1 © Kurt Schroeder
Week 11
Blow away the January blues by walking around our wonderful city and finding the colour Blue.  We can't guarantee blue skies this week, but we can hope!
Don't forget to tag @HundredHeroines and use #Glostorama!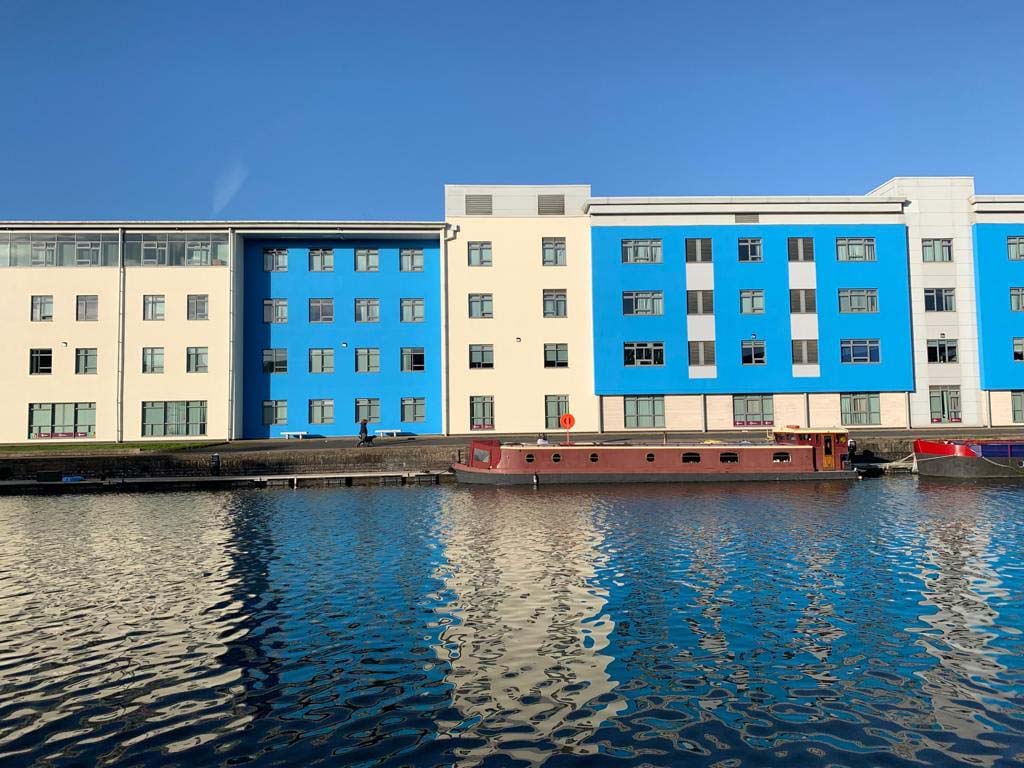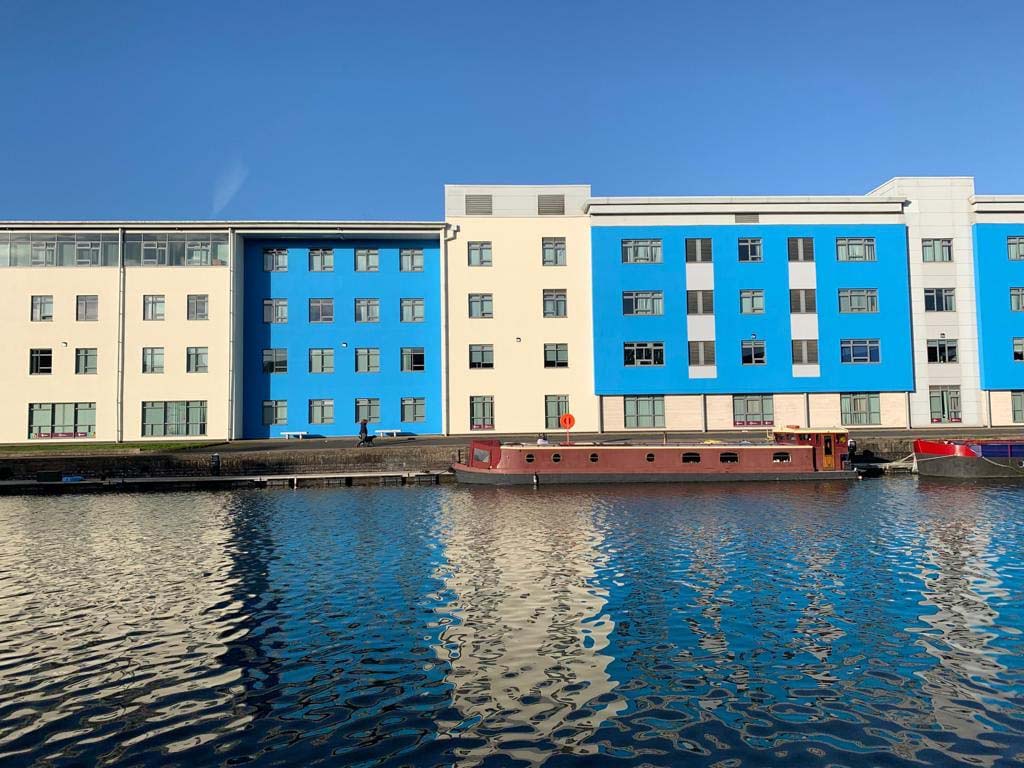 Gloucestershire College, Llanthony Road by Charlotte Harding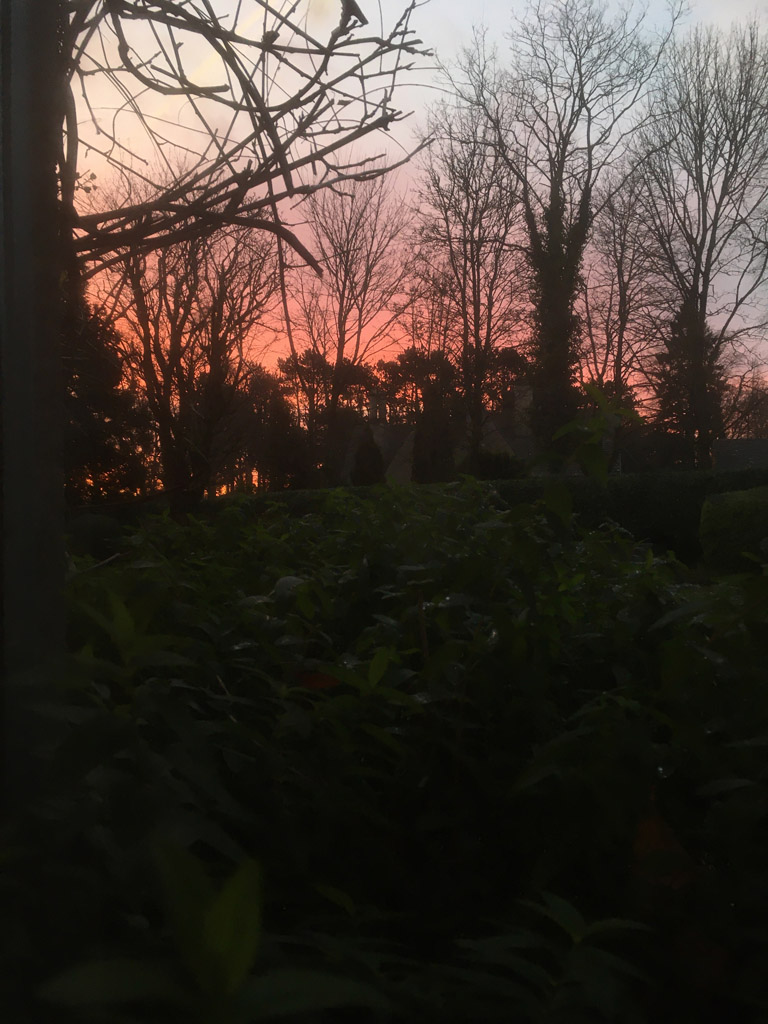 Week 9
In the lead up to Christmas we want to see all things festive! Boughs of holly, mistletoe and wine and tinsel! Don't forget to tag @HundredHeroines and use #Glostorama!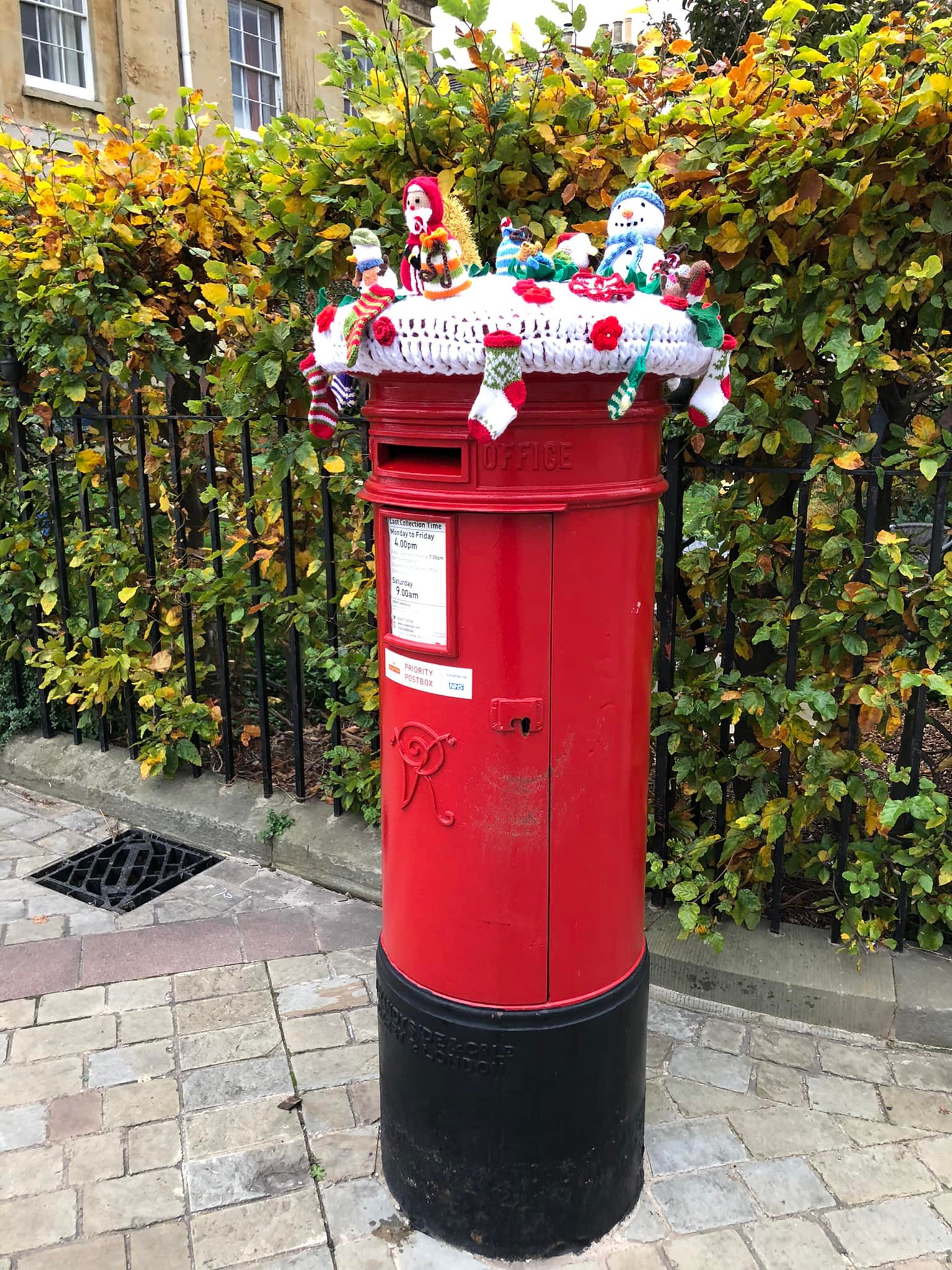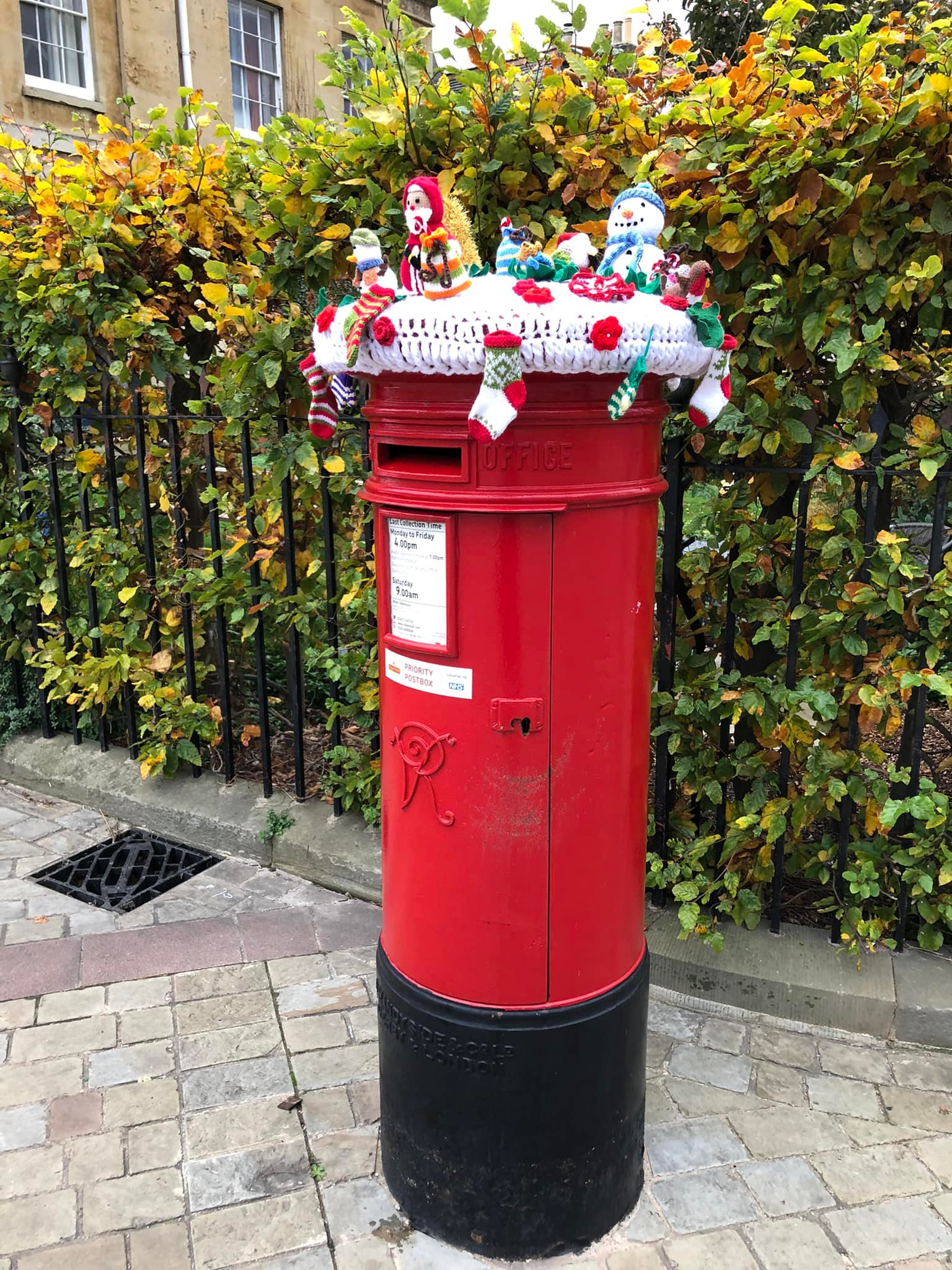 Week 8
This week's prompt comes from Heroine Polly Braden after her online in conversation event:
'My challenge is that you go to a spot, you have a look, work out where the light is going to be good in that spot. Leave it for the day, let your brain get to know that spot in your mind. It could be because of colour, it could be because of light, it could be because lots of people go past there, it could be because it's part of your story. Do find a spot, think about it, go away, work out when the light's going to be good there. The next day go back at the time you want to be there, through choice and through having thought it through, then stay in that spot, try and really stick there and see what comes. Just take it slowly, maybe use a tripod if you're too fast, just really stay still. Good luck!'
Week 7
This week's prompt has been set by Heroine Dr Yan Wang Preston and is inspired by her use of maps within her photographic process:
Get a map, close your eyes, stab the map with a pen.  Go to that place, sit down, close your eyes for 15 minutes (set your timer) and when you open your eyes, make one picture.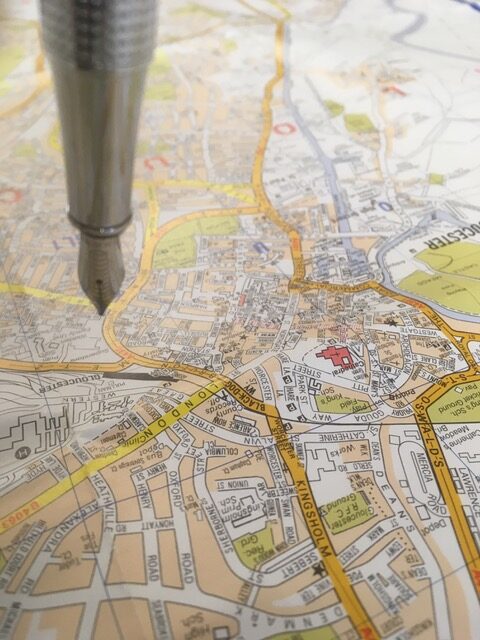 Week 6
It's A Sign! Inspired by all the amazing submissions over on the Glostorama! Facebook group, this week's prompt is looking for signage… Shops, streets or graffiti, sometimes all we are looking for in life (and in Gloucester) is a sign.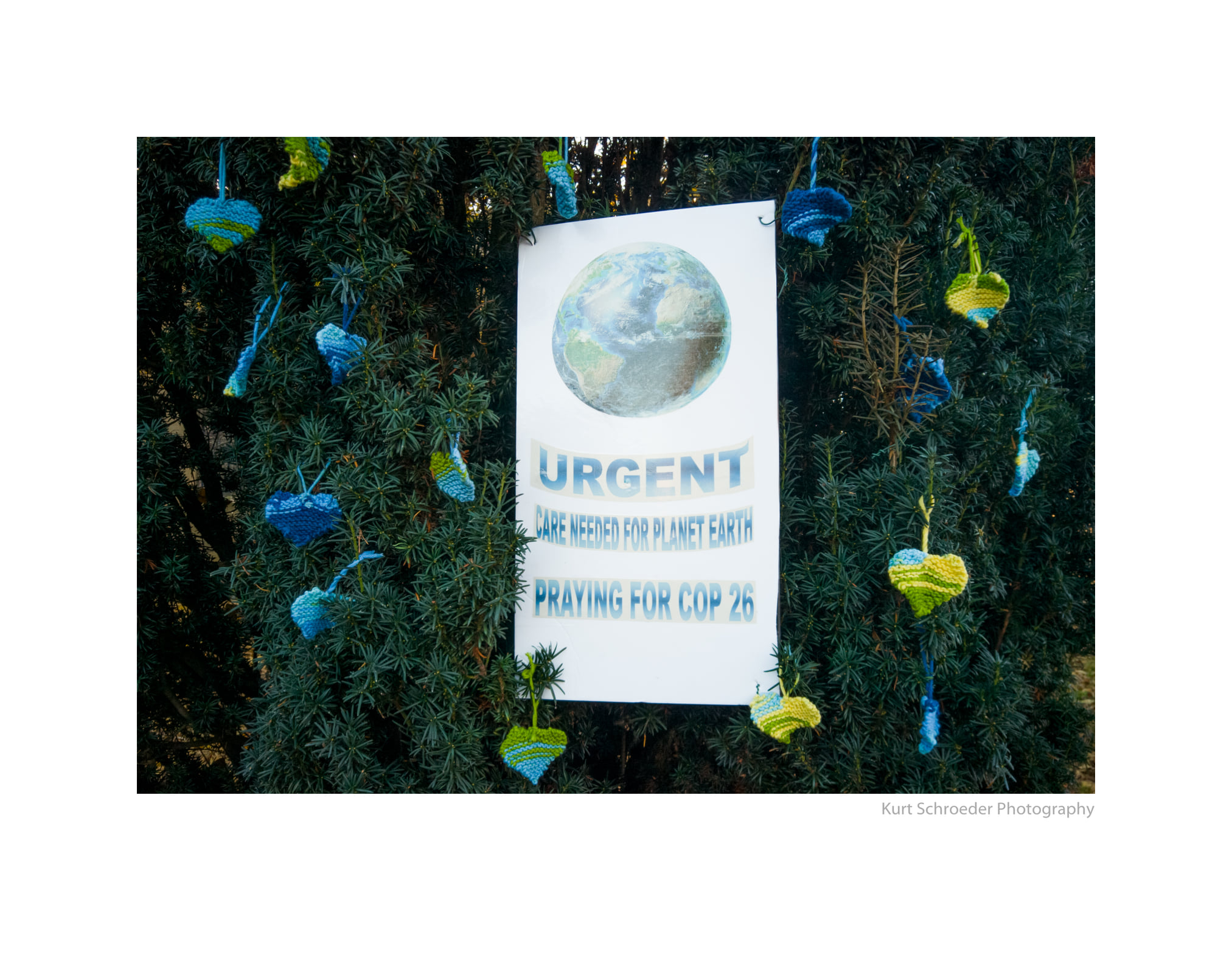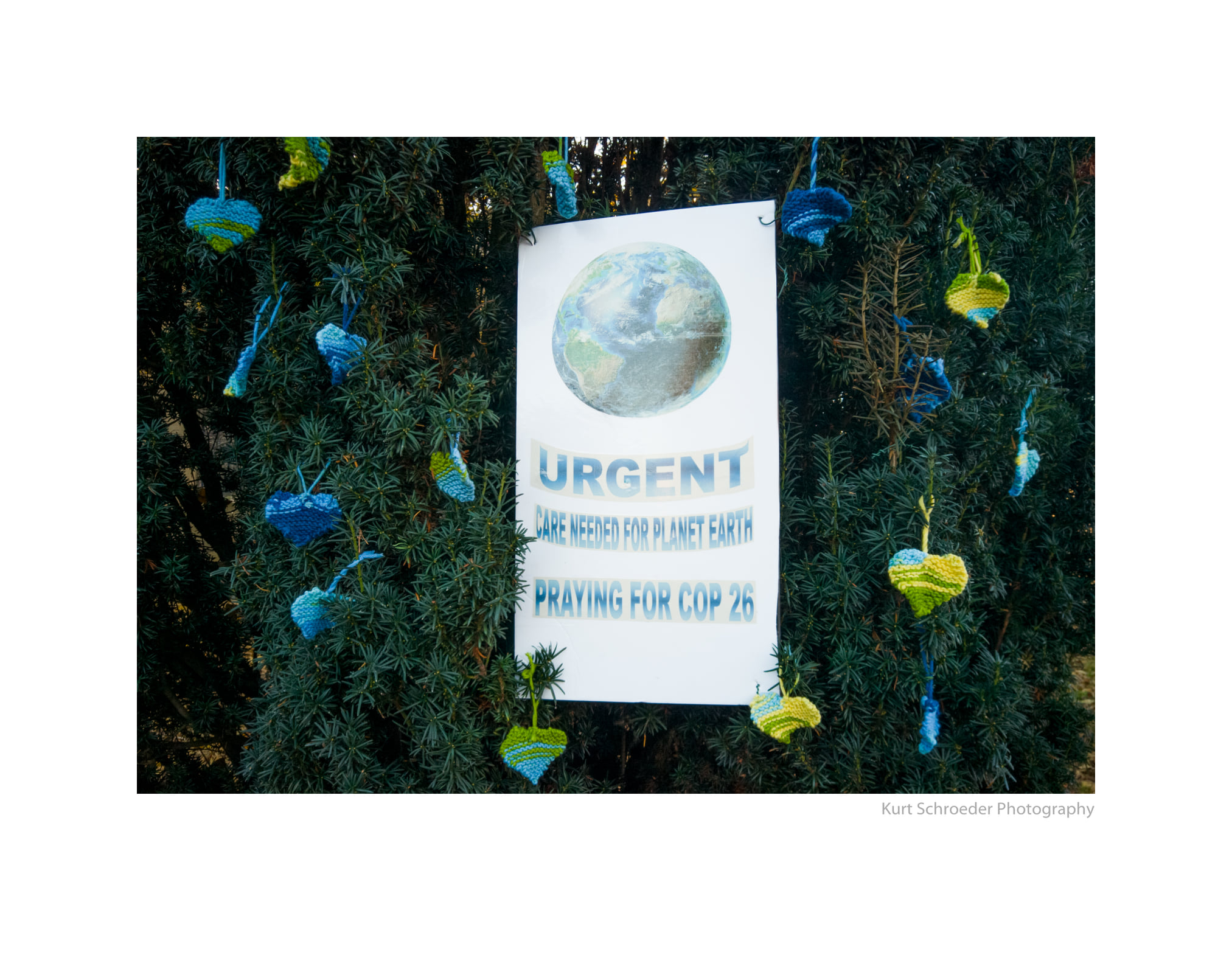 Archdeacon Street GL1 © Kurt Schroeder
Week 5
This week's prompt will be Last Signs of Autumn. As the weather feels chillier and the trees are becoming bare, we want to see your images that capture the transition from Autumn to Winter. Think hats and scarves and piles of leaves…?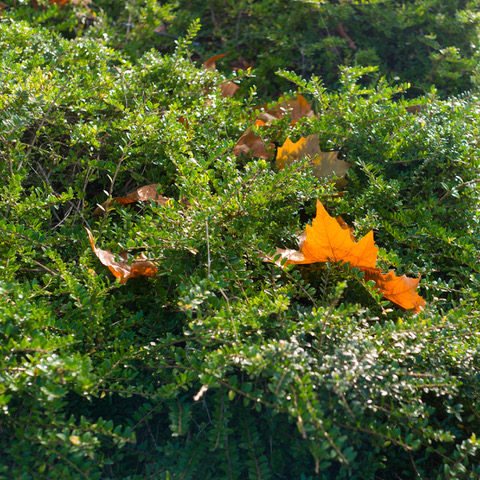 Baker Street by sallymandymount
Week 4
This week's prompt will be ~Textures~. Photographing the ripples on the water, the brick work or slates on the roof? This week we not only want to see your pictures, we want to feel them…post them on social media, tagging us @HundredHeroines and #Glostorama!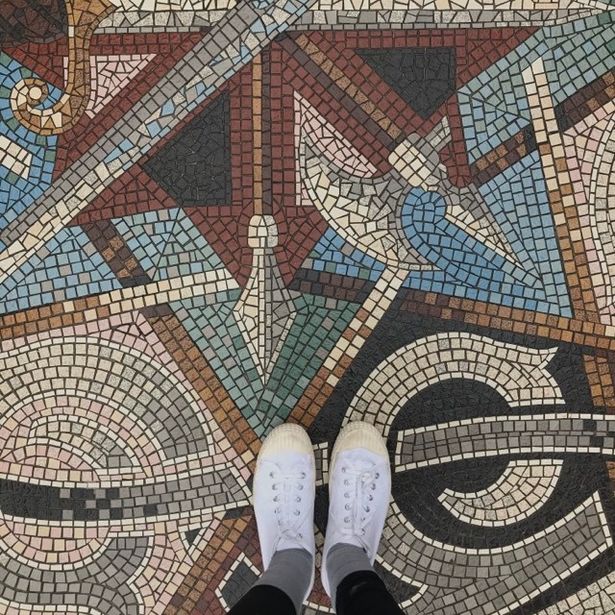 Southgate Street © Haley Drolet
Week 3
As Remembrance Sunday closes this week, the theme is Red Roads. Snap up those poppies, postboxes or stop signs in brilliant red and post them on social media, tagging us @HundredHeroines and #Glostorama!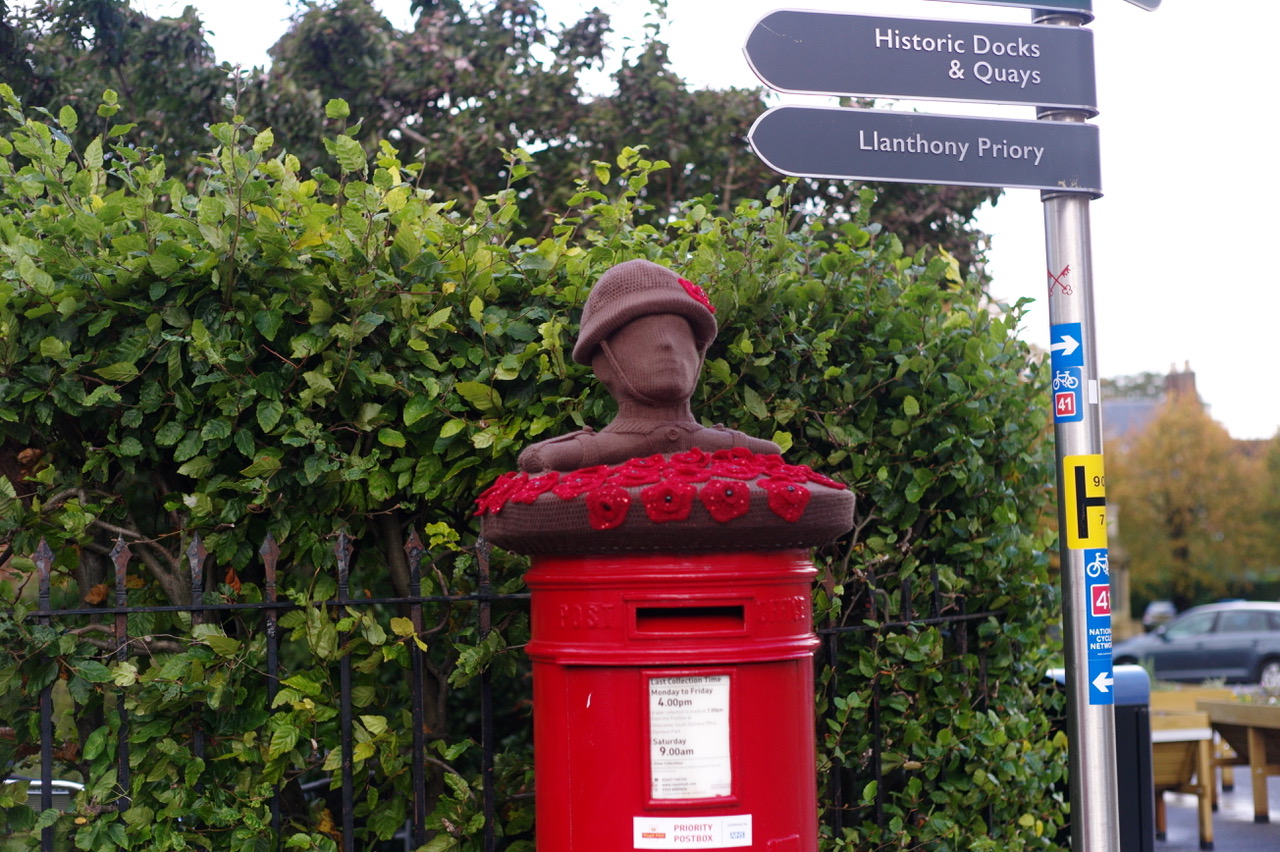 Week 2
As our first photo walk meet up is taking place on Halloween, this week's prompt is, of course, Spoooooky Streets. Look out for pumpkins and spot those ghouls as we want to see some petrifying pics! And remember sometimes the most frightening of scenes are those you may not expect…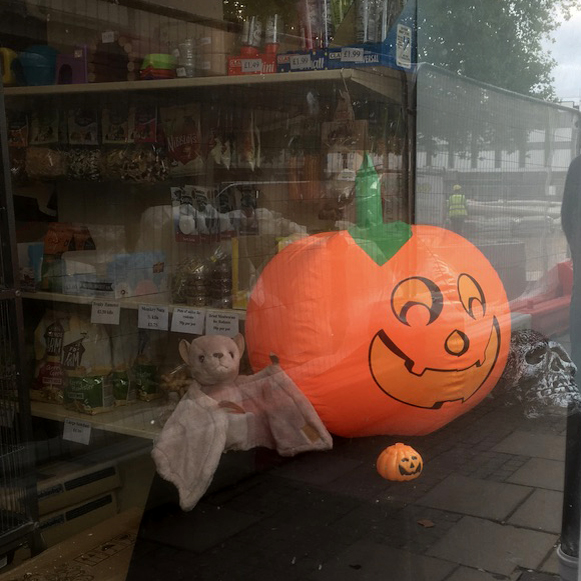 Week 1
There are 139 streets beginning with H, and as our initials are HH, this seems like a good place to start. And if you can't get to an H street, find an object that begins with the letter H, whether it be harebells or horsepools …  And there are bonus points if you can find HH – an H-object on an H-street!