Bookmark this page and visit again for the latest events and resources.
Workshops
To inspire those interested in discovering more, we're organising a series of talks and workshops with a selection of Heroines. Delve into the practice of a professional photographer whose work relates to street photography, urban photography and more.
By offering expert tips from professional women photographers, you'll get the opportunity to not only feel inspired but also learn some practical knowledge in photography along the way.
If there's a particular topic you'd like to see covered, drop us a line: glostorama@hundredheroines.org
Events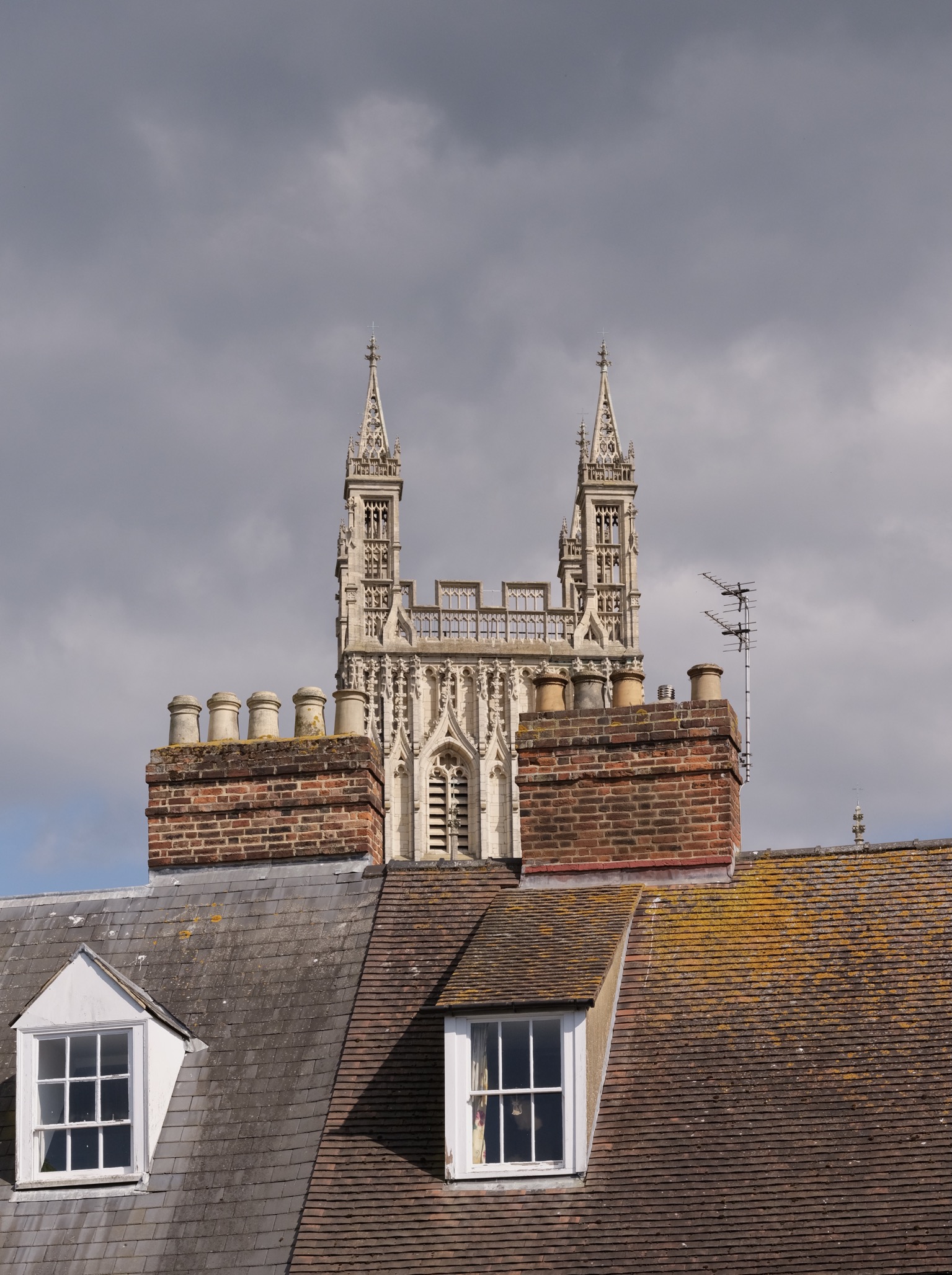 Meet-Up : Sunday, May 8, 2022 - 2:30 PM to 4:30 PM. We're delighted that Anna Morris, archaeologist will be leading our next, free public Glostorama! photography walk....