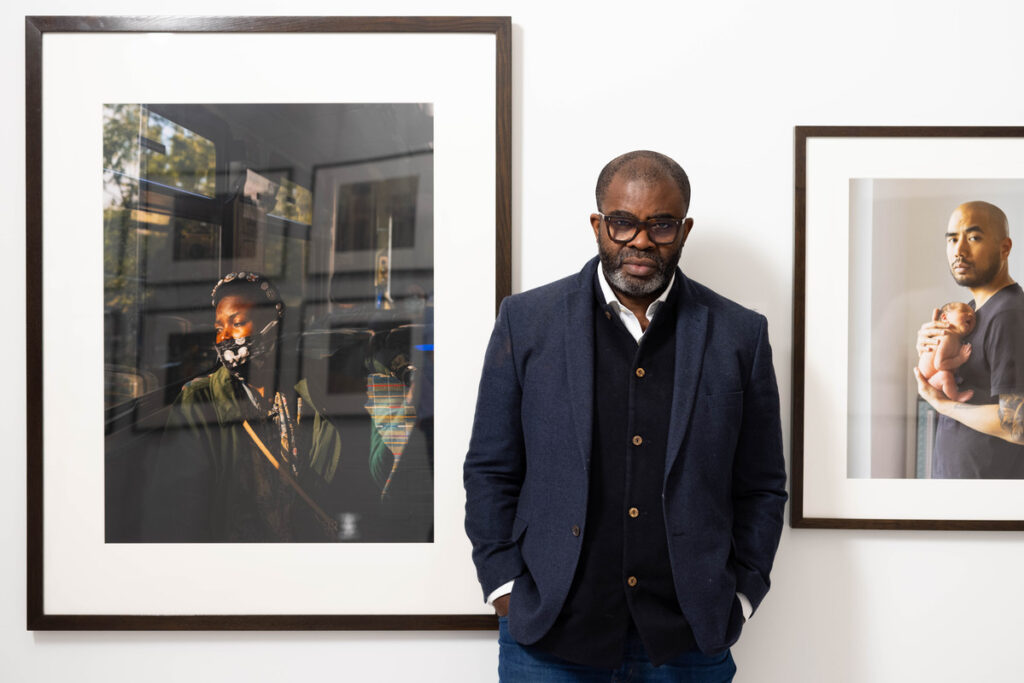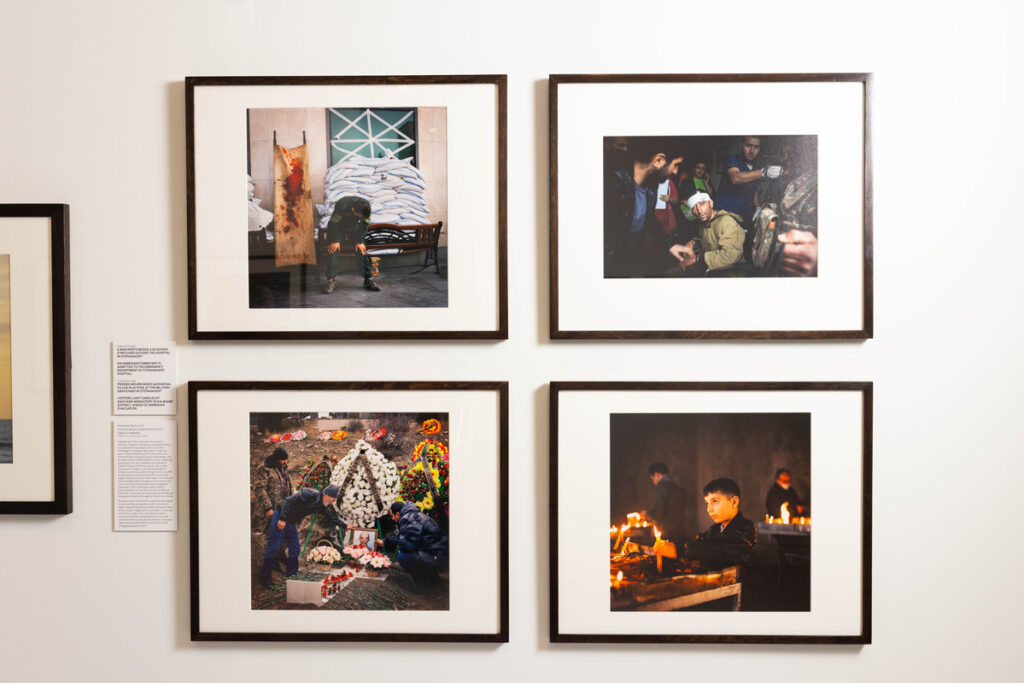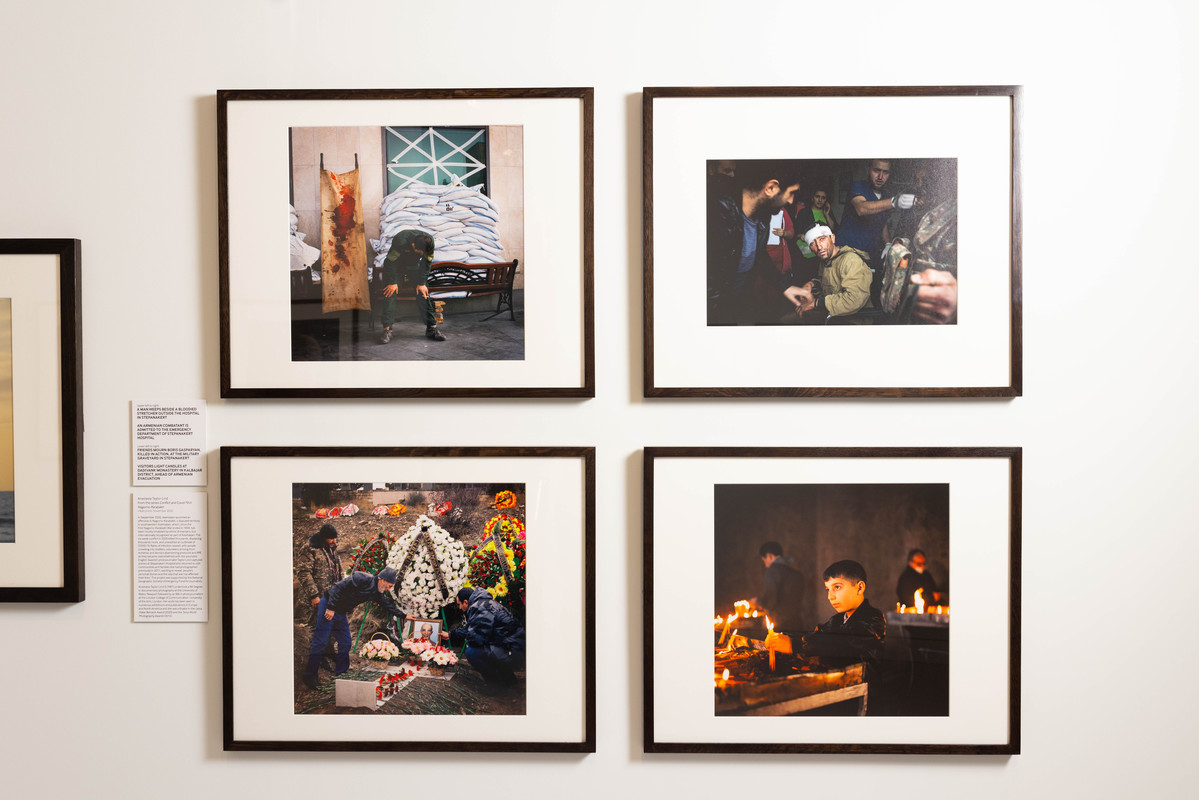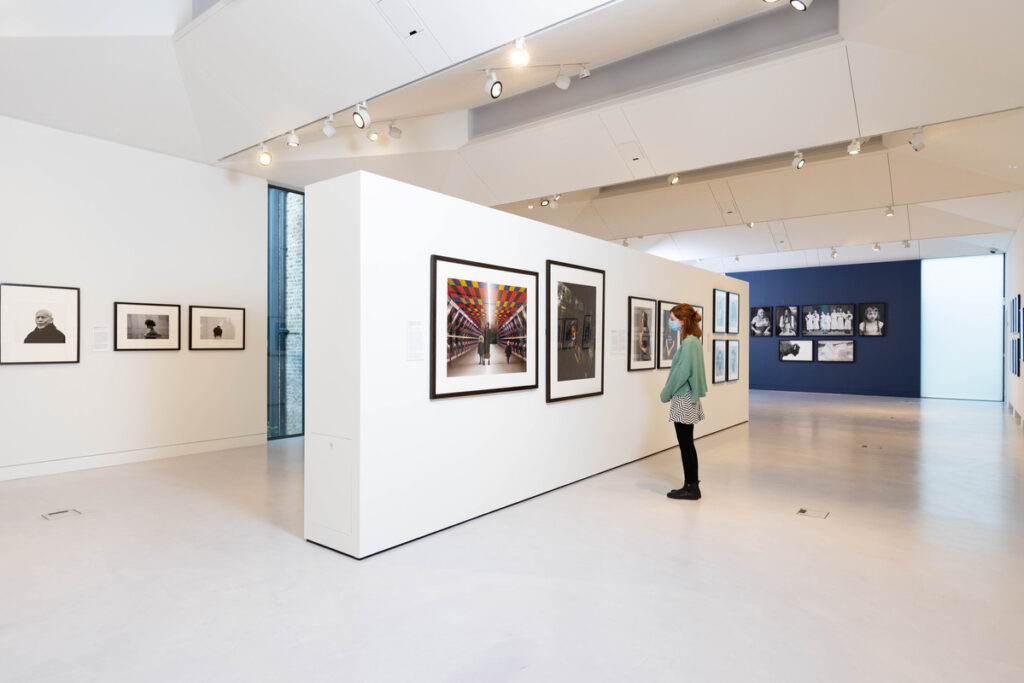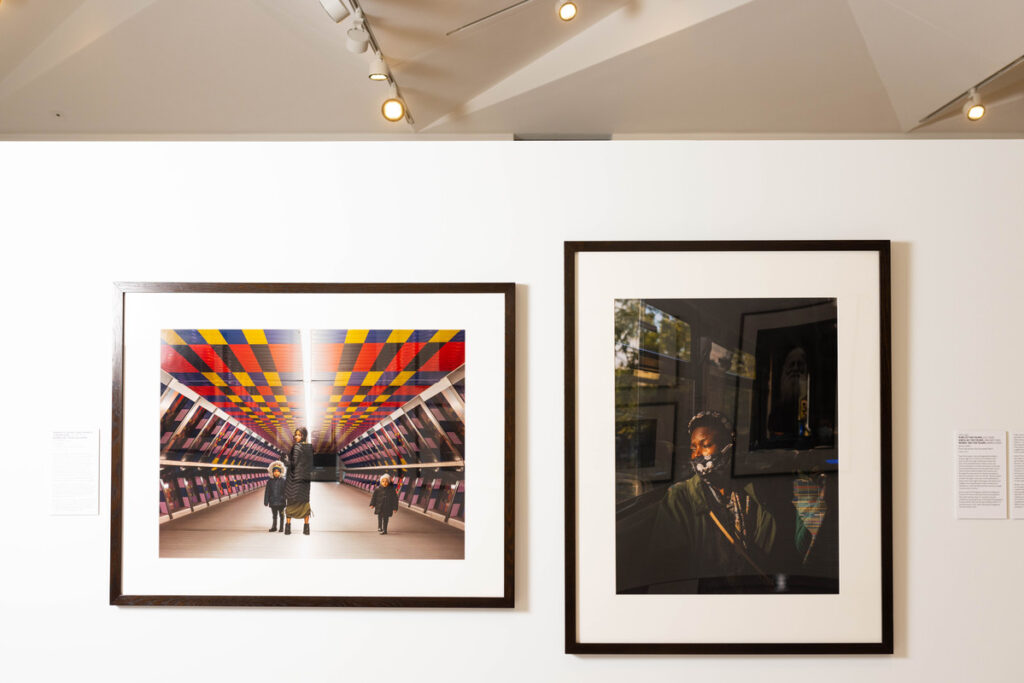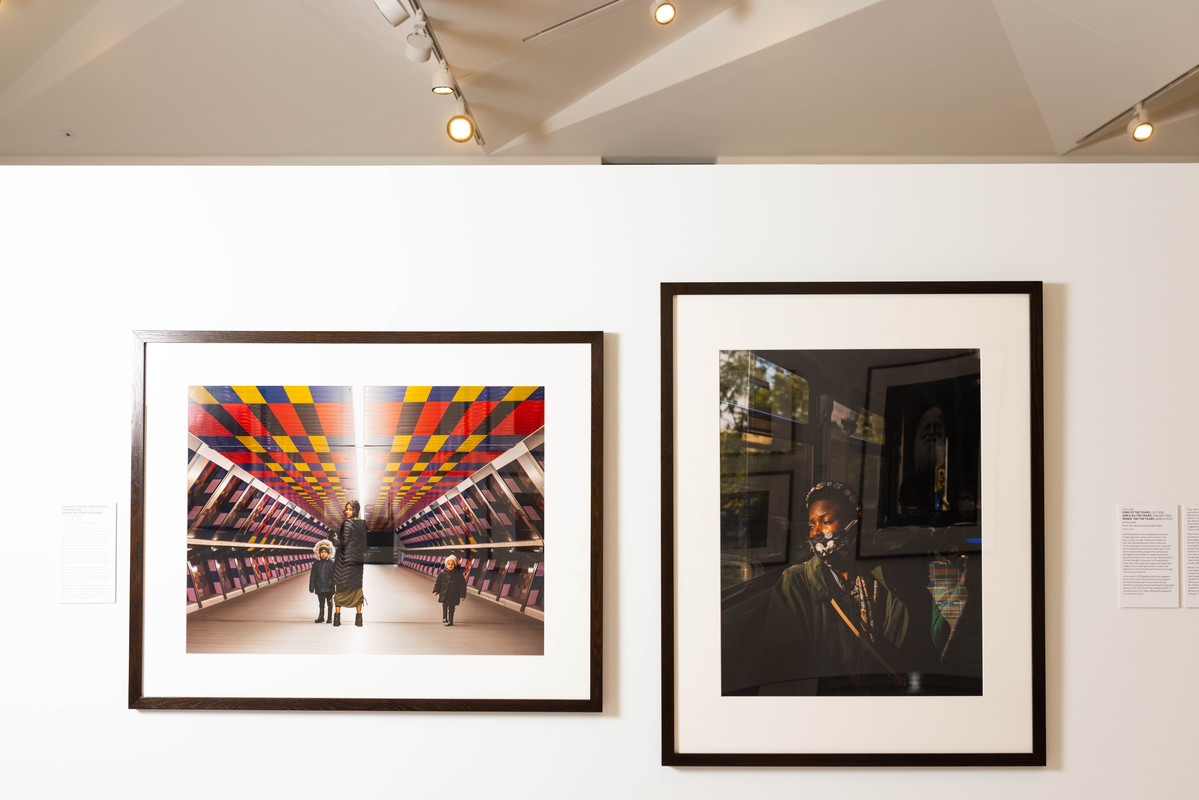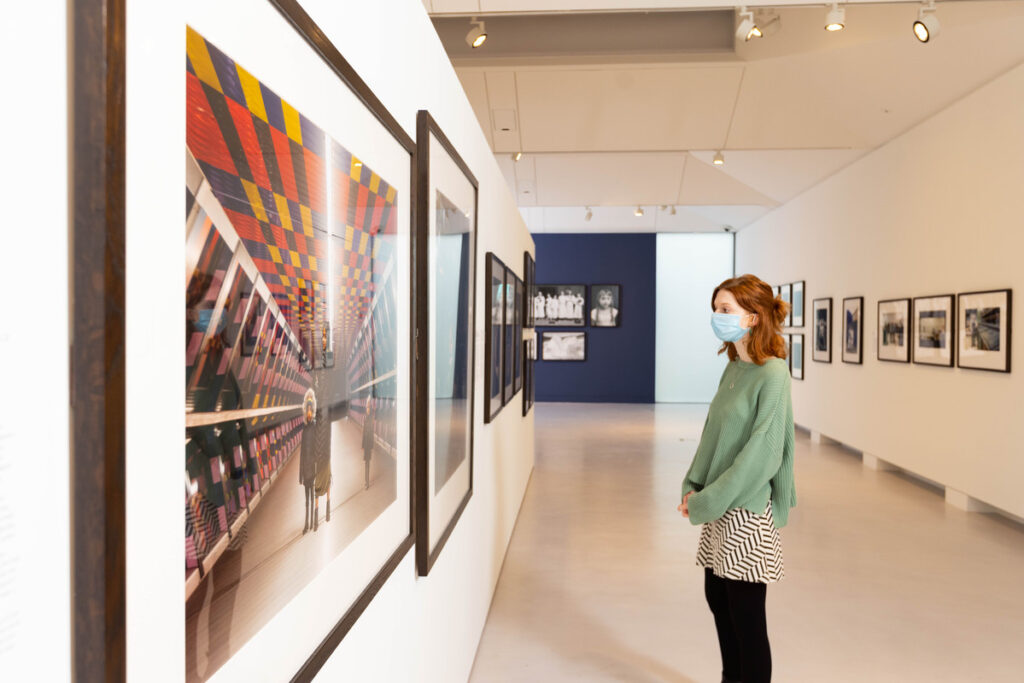 Contemporary Heroines appear in exhibition celebrating The Taylor Wessing Photographic Portrait Prize 2021, on view until Jan 2, 2022
The Taylor Wessing Photographic Portrait Prize is one of the most prestigious photography awards in the world. Celebrating groundbreaking contemporary portraiture, the award amplifies the work of several outstanding artists annually – including many of the leading women in photography.
This year's shortlisted photographers – David Prichard, Pierre-Elie de Pibrac, and Katya Ilina – recently announced as the first, second, and third place winners respectively – submitted works which explore the stories of First Nation women in Australia, the aftermath of environmental and economic degradation in Japan, and the subversion of gender norms in visual art.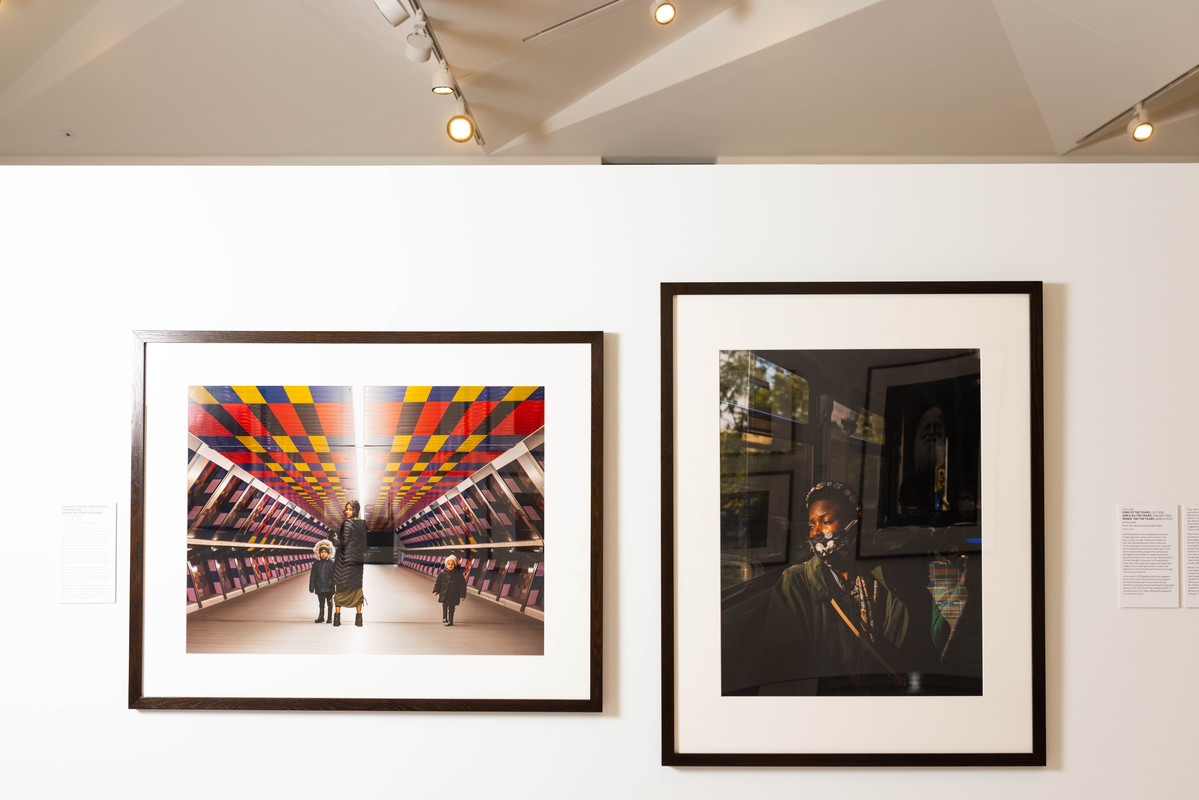 Installation image From the series Holding the Baby by Polly Braden © David Perry
While not shortlisted for the award itself, photographs by Contemporary Heroines Polly Braden and Anastasia Taylor-Lind have been selected to appear in the accompanying exhibition in the new arts hub at Cromwell Place, London.
As a photographic storyteller, Anastasia frequently focuses on long-form narrative reportage. For the Taylor Wessing Photographic Portrait Prize 2021, Anastasia achieved recognition for her striking study of Conflict and COVID-19 in Nagorno-Karabakh, a site of ongoing conflict between Armenia and Azerbaijan.
Also attracting acclaim are photographs from Polly Braden's Holding the Baby, a year-long project consisting of photographs and interviews which highlight the experiences of single-parent households. In the face of significant challenges, the images emphasise resilience and love, as Hundred Heroines volunteer writer Shyama Laxman describes:
'Not romanticising the idea of being a single parent, Polly tactfully acknowledges the many obstacles single-parent families face. She encourages the viewer to redirect their focus from these obstacles, to the warmth these mothers and fathers surround their children with.'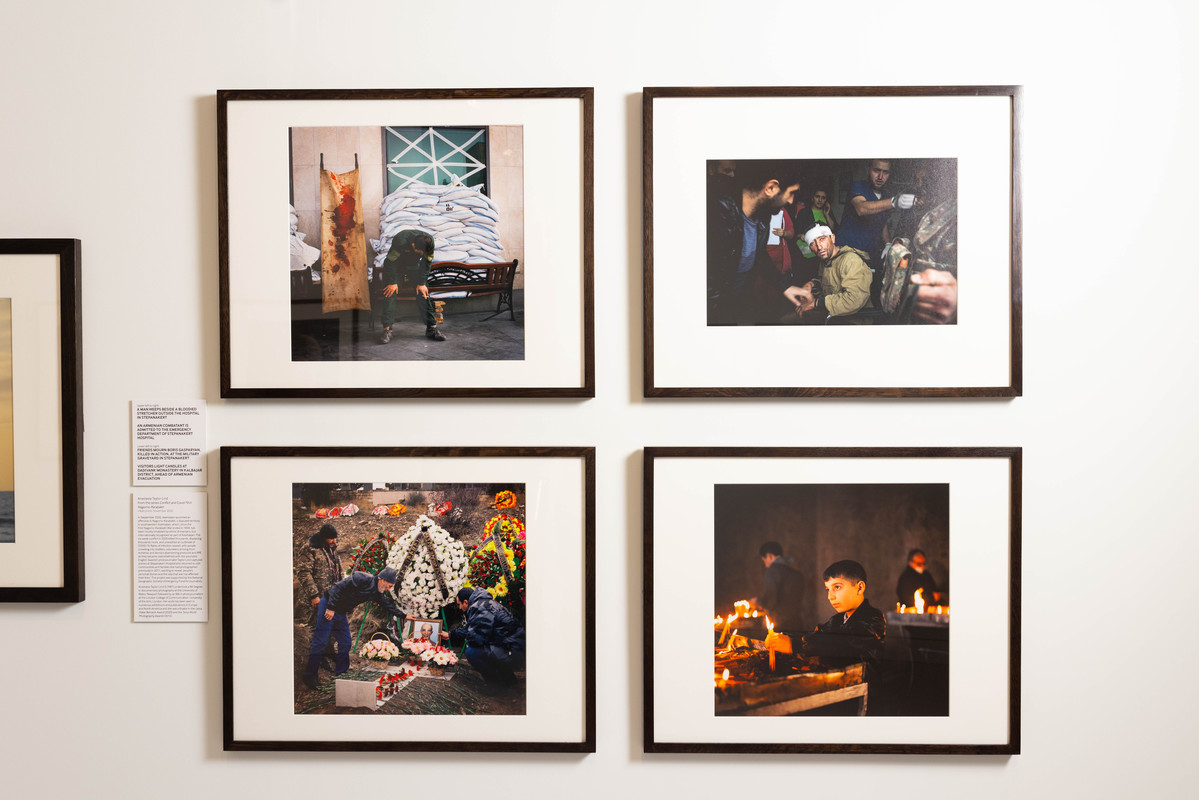 Installation image - From the series Conflict and COVID-19 in Nagorno-Karabakh by Anastasia Taylor-Lind © David Perry
The photographs selected for inclusion in the exhibition, including this year's prize winners, were chosen from a total of 5,392 submissions. Fifty-five portraits, created by twenty-six artists, constitute the final display.
Beyond the prize itself, The Taylor Wessing Photographic Portrait Prize exhibition offers an opportunity for viewers to experience the plethora of outstanding photography submitted for consideration – inspiring new perspectives on what portrait photography, more broadly, can achieve.
The exhibition is on view at Cromwell Place, closing 2nd Jan 2022 (Cromwell Place will be closed between 24-28 December 2021 for the Christmas period)
You might be interested in…