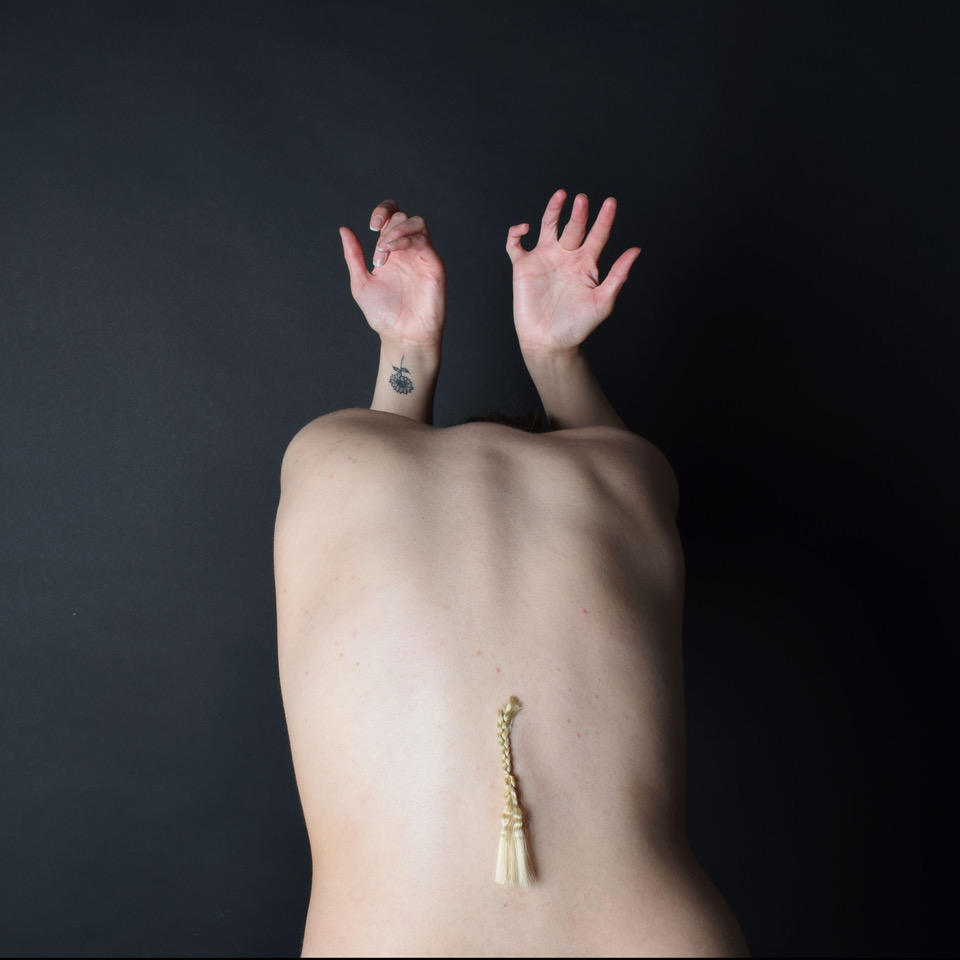 © Danielle Tipton - @daniellas_ghosts
Emotional Expression through Photography by Danielle Tipton
@daniellas_ghosts
Learn how to tailor emotions into visual photography with this fun, unique workshop.
Fri, 31 Mar 2023 18:30 – 20:30 BST
No camera or technical skills will be needed just a positive attitude and creativity!
Using an array of props, learn how to transfer random emotions, such as anger, happiness and anxiety into beautiful and expressive portrait photography. This workshop is designed to be a fun, chilled two hours of artists, getting to know each other teaming up and expressing themselves through photography.
Free entry. Booking is essential as spaces are limited, register using the eventbrite link below!
This workshop is part of the Gloucester Lates project – Gloucester Lates is a series of weekly workshops/by young people for young people , created by Hundred Heroines in collaboration with JOLT, and is running alongside the Dorothy Wilding Exhibition at the Eastgate Shopping Centre (Gloucester).
Location
23 Bell Walk (bottom of the escalator), Eastgate Shopping Centre, Gloucester.
This event is held in conjunction with Dorothy Wilding: 130 Photographs – the first exhibition of Dorothy's work in the city where she was born.
Born in Longford in 1893, Dorothy Wilding left Gloucester for the bright lights of London, where she established her own studio by the age of 21.  This new, major exhibition features iconic portraits of the young Queen Elizabeth as well as images of some of Dorothy's famous sitters, including Tallulah Bankhead, Cecil Beaton, Noël Coward, Vivien Leigh, Joyce Grenfell and Barbara Cartland. Other works taken in her New York studio in the 1940s and 1950s will include iconic portraits of the Duke and Duchess of Windsor and new stars of the 1950s, Yul Brynner and Harry Belafonte.
Curated by Sisters of the Lens, the exhibition comprises some of Dorothy's iconic portraits reprinted in a large, contemporary style alongside smaller original prints and ephemera including books, magazines, coins and stamps featuring Dorothy's work.
This project has been made possible through the generous support of the Ampersand Foundation and the Association of Independent Museums New Stories New Audiences grant scheme, funded by National Lottery Heritage Fund.