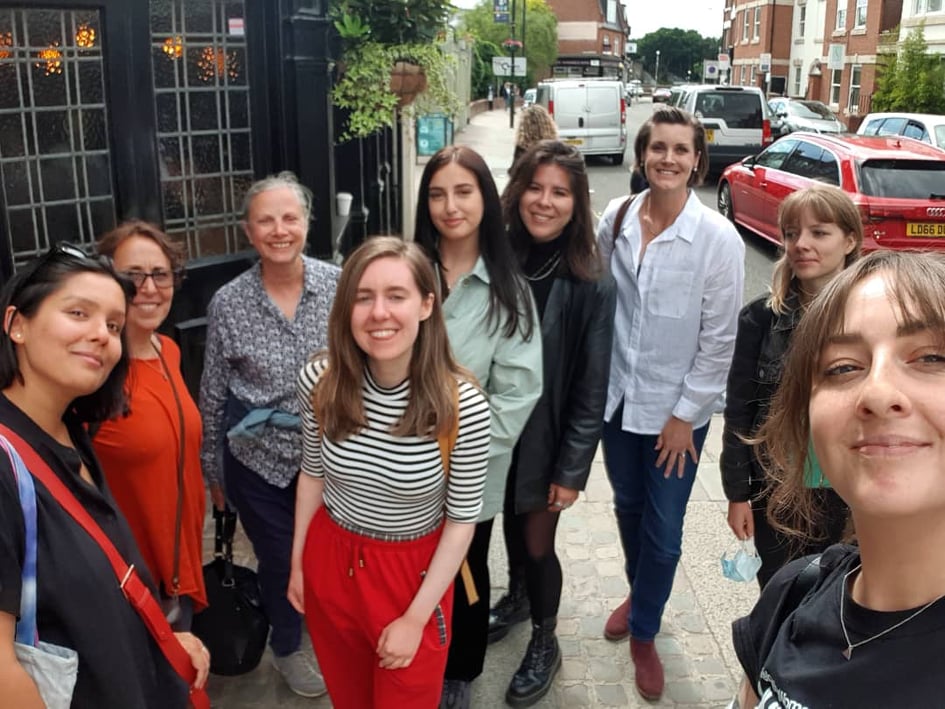 Volunteer Day Out in 2021 visiting Heroine Mari Mahr
Volunteer writer Paula Vellet discusses donating her words and time to Hundred Heroines and which piece she found the most interesting to research…
…often you find the story they are trying to tell in their images, not their biographies
How did you hear about Hundred Heroines?
Paula Vellet: I was contacted by Reach Volunteering where I was registered for work opportunities.
Can you describe what a typical 'session' of volunteering is like for you?
PV: The writing starts with an image search on the photographer – often you find the story they are trying to tell in their images, not their biographies. I structure their story around the images I think are key to their work and are in the public domain.
Why did you decide to become involved in what we do?
PV: I was excited to have the platform to research and write about something I was interested in which complemented my other writing on women artists.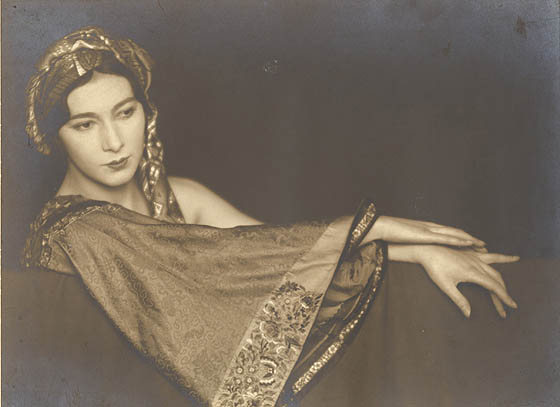 Atelier Blumberger-Schulz (Marianne Bergler & Annie Schulz) Thea von Uyy, around 1925. Vintage silver print. Courtesy Galerie Kicken, Berlin
What is your favourite memory of volunteering with us?
PV: Mari Mahr exhibition get together and meeting face to face!
Are there any Heroines you particularly admire? If so, who?
PV: The Bauhaus and German émigrés photographers of the 30s and Zanele Maholi currently.
Do you have a favourite piece of content from our website?
PV: Victoria Bottomley's piece on Pomegranates. One of the pieces I most enjoyed writing and researching was on the National Geographic photographers.
What is one of the most surprising things you've learnt while volunteering with us?
PV: That I could use a Trello board!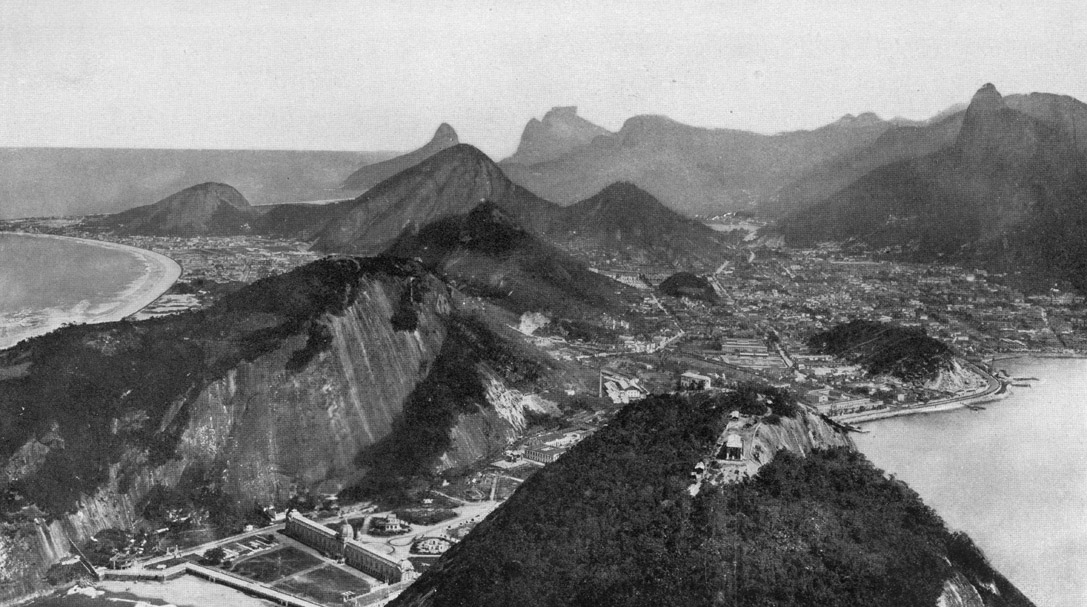 Botafogo bay and Copacabana when it was just a resort area, from the summit of Pão de Açucar, 1919 by Harriet Chalmers Adams.
How would you describe Hundred Heroines to someone who has never heard about us?
PV: A charity promoting female photographers past and present.
One of Hundred Heroines' key aims is to address imbalances in cultural programming. In your view, what would a world without these imbalances look like?
PV: Old white men would not dominate art spaces and curators would tell stories in and from diverse contexts.
Check out Paula's work published on our site!
You might be interested in…