22nd April 2022 marks the annual return of Earth Day, an occasion which aims to develop the environmental movement worldwide and stimulate progress towards positive change. First held in 1970, it now includes a wide range of events coordinated globally by EarthDay.org, and includes 1 billion people in more than 193 countries.
At Hundred Heroines, we champion the UN Sustainable Development Goals, many of which uphold the ethos of Earth Day. Several of the Contemporary Heroines have dedicated their creative practice to raising awareness of ecological issues.
To celebrate Earth Day, we're highlighting seven women in photography whose work celebrates the incredible vitality of our planet and advocates for its protection.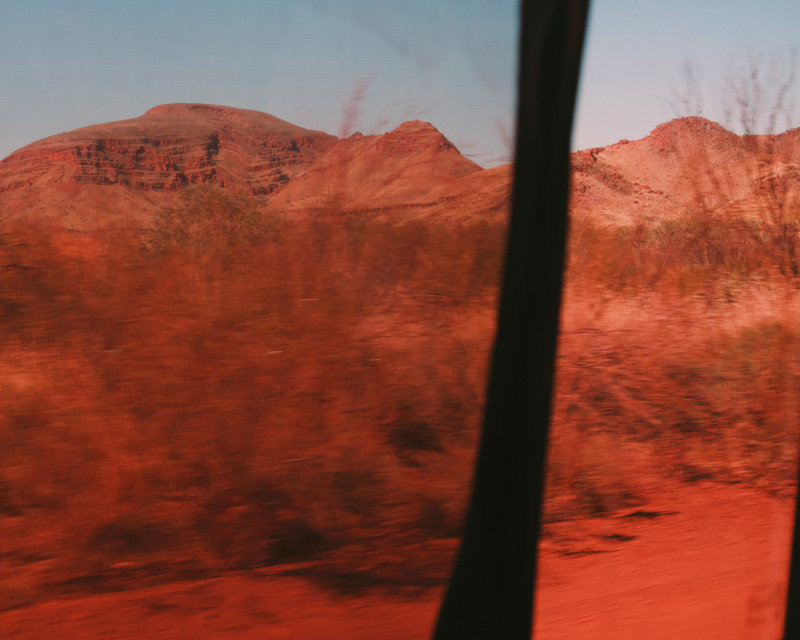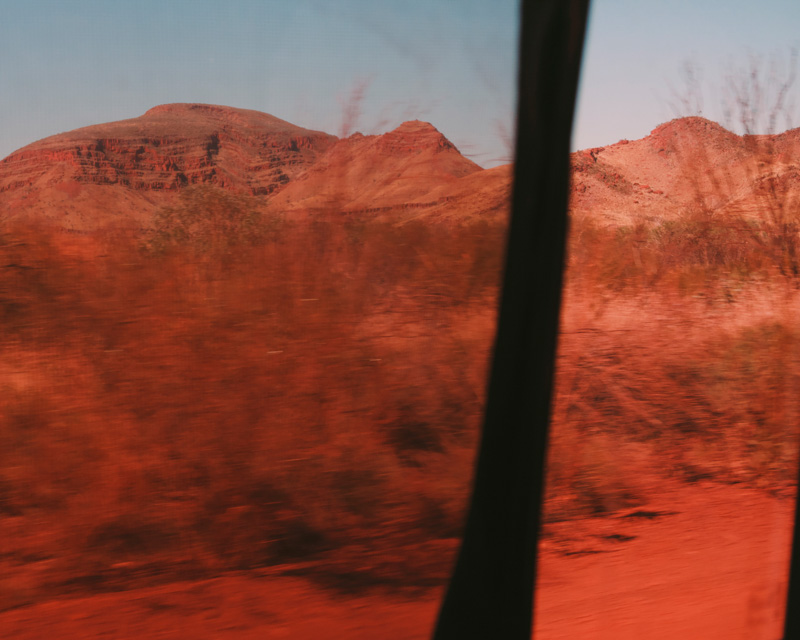 From the series Swell © Katrin Koenning
Katrin Koenning (b.1978, Germany) is a photographer from the German Ruhrgebiet, currently based in Naarm, Melbourne. Her ongoing series, Swell, focuses on a number of mini-ecologies across Australia, seeking to highlight our current state of collective urgency by presenting counter-narratives and positive ecological imaginaries.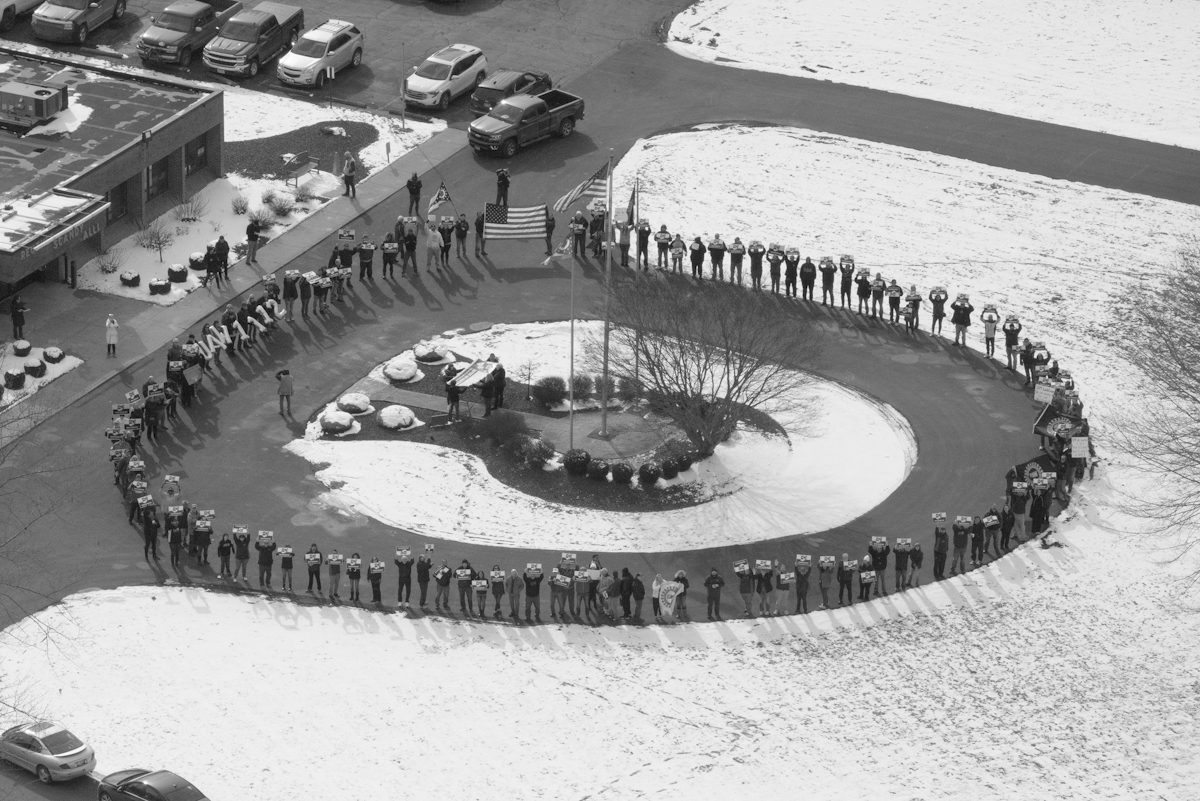 LaToya Ruby Frazier (b. 1982, Braddock, Pennsylvania) is a contemporary visual artist. Growing up in Braddock, LaToya has reported facing what she terms 'global issues' such as environmental racism, healthcare inequity, and climatic degradation. Her work has raised awareness of a number of climatic crises, throwing into sharp relief the ways in which these disproportionately affect marginalised groups. Equally, her work highlights the inspiring solidarity among these communities.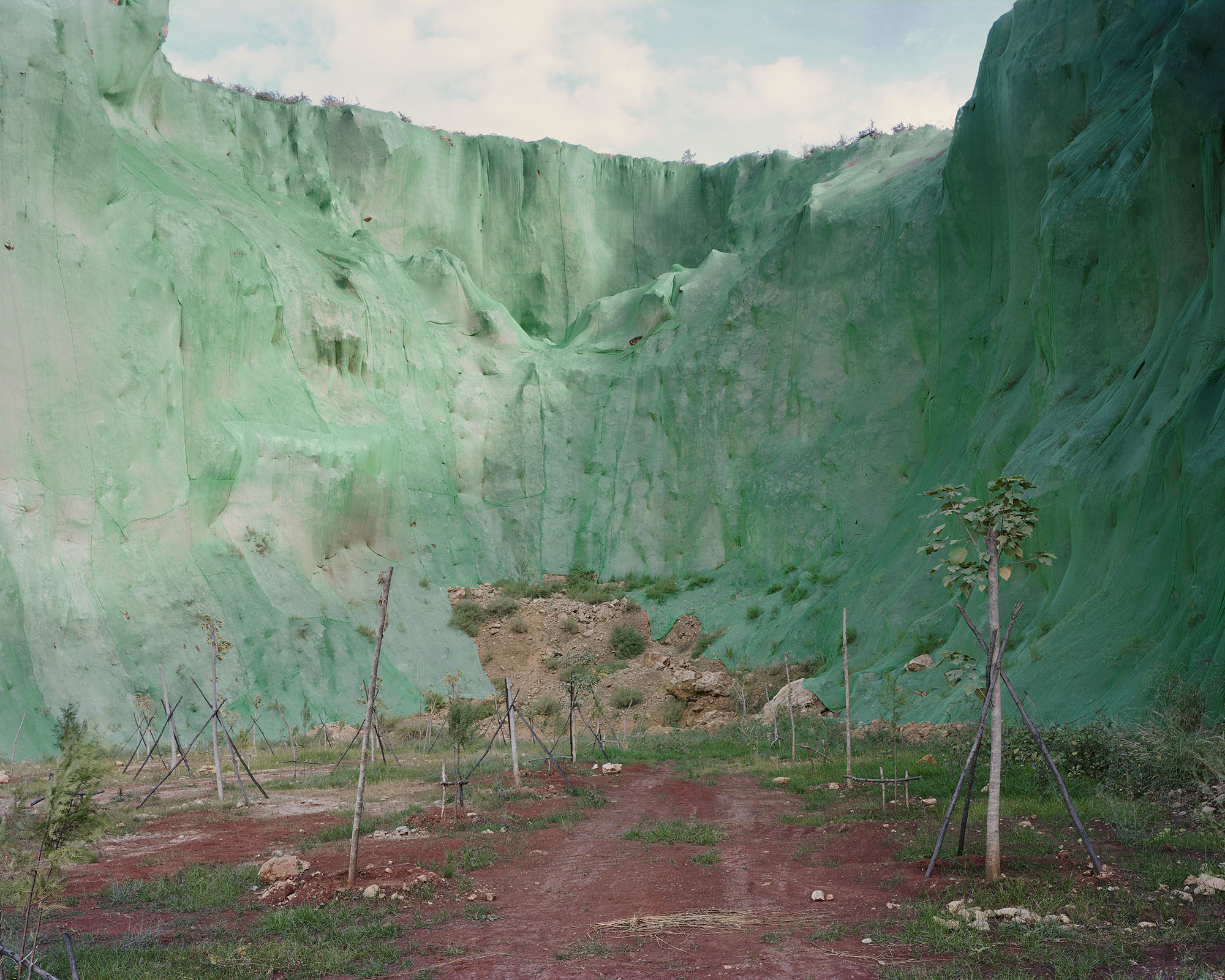 Dr. Yan Wang Preston (b. 1976) was initially inspired to take up photography after encountering work by mountain photographer Galen Rowell. Focusing primarily on landscapes in her own work, many of her series – including Mother River, Forest, and Hé-River Together – chart the perpetual flux of the relationships between people and place, exploring interrelation between landscape and identity.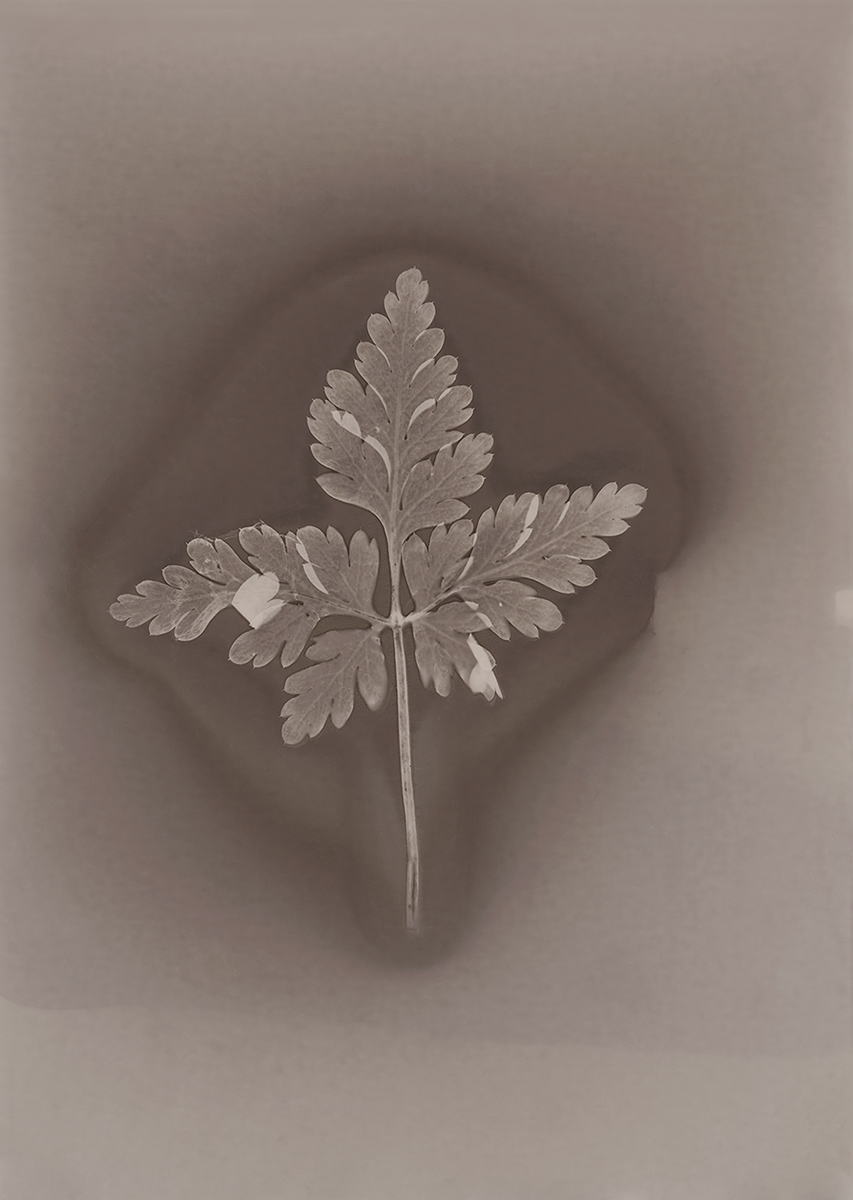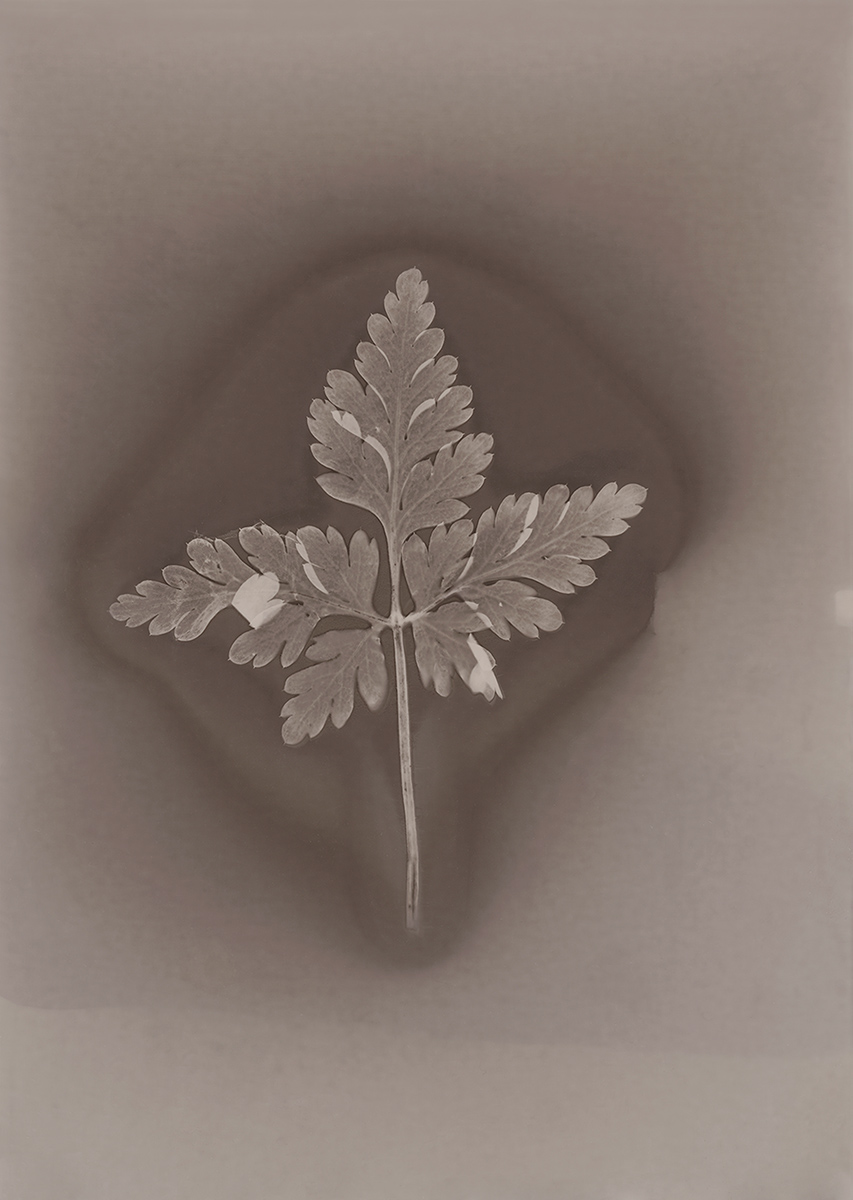 Joy Gregory (b. 1959) is a prolific British photographer and artist. Her recent installation series, Invisible Life Force of Plants, explores 'economic botany' – the human use of plant materials for survival and tradition – from the seventeenth to the nineteenth centuries. The series pairs Joy's strong anthropological focus with deftly crafted aesthetics; while her use of cyanotype and lumen printing evokes a sense of historicity, the vitality of the glowing plant cuttings suggests each species' continued significance to modern living.
Noémie Goudal (b. 1984) is a French photographer living and working in London. She works at the intersection of photography and sculpture, reforming the landscape into a place between reality and imagination. Her approach to photography echoes the nature of the environment itself; for Noémie, "an image is a place that you can visit and revisit. It isn't a place that you capture for a second, it's a place you can live in."
Rinko Kawauchi (b. Shinga, 1972) is a Japanese photographer. Her photography focuses on the delicate beauty of organic minutiae; flower buds, birds eggs, waves crashing upon sand. In noticing these frequently overlooked details, Rinko reveals the nuanced character of the natural world and encourages quiet meditation upon the sublime qualities of the ostensibly ordinary.
Chloe Dewe Mathews (b. 1982, London) is a photographic artist based in St Leonards-on-Sea. Her work frequently revolves around the relationship between memory, history, and climatic diversity. The influence of her filmic background can be observed in the rich aesthetics of her landscape photography, which – through its strong conceptual focus – delicately evokes the human narratives which saturate apparently absent space.