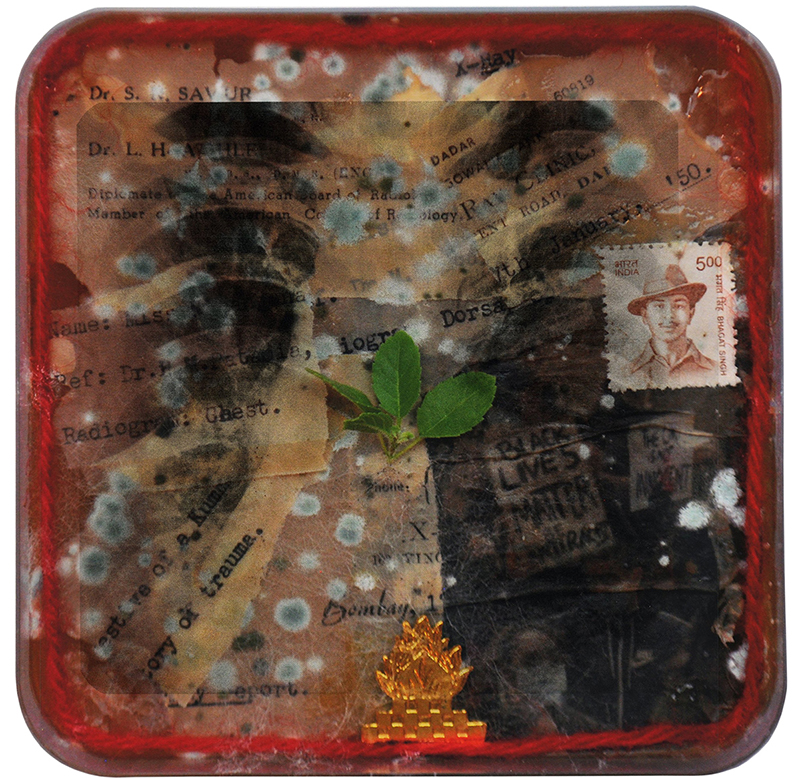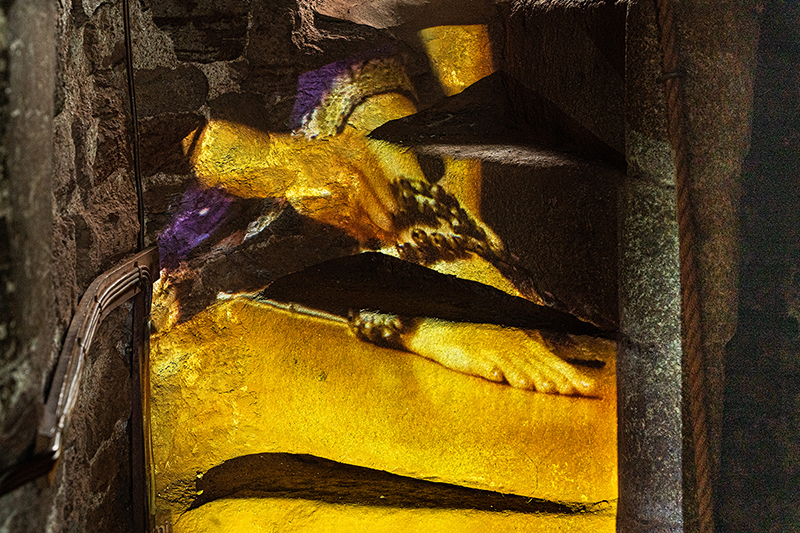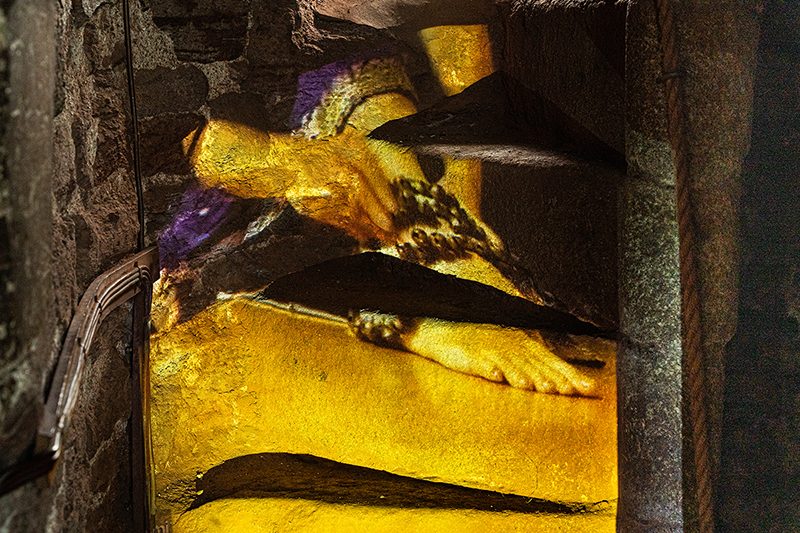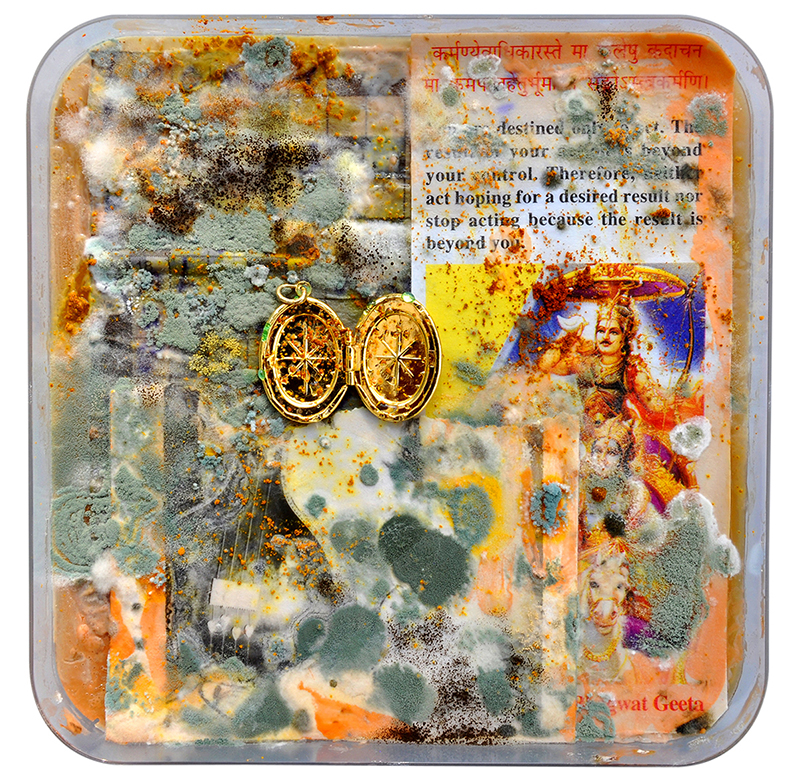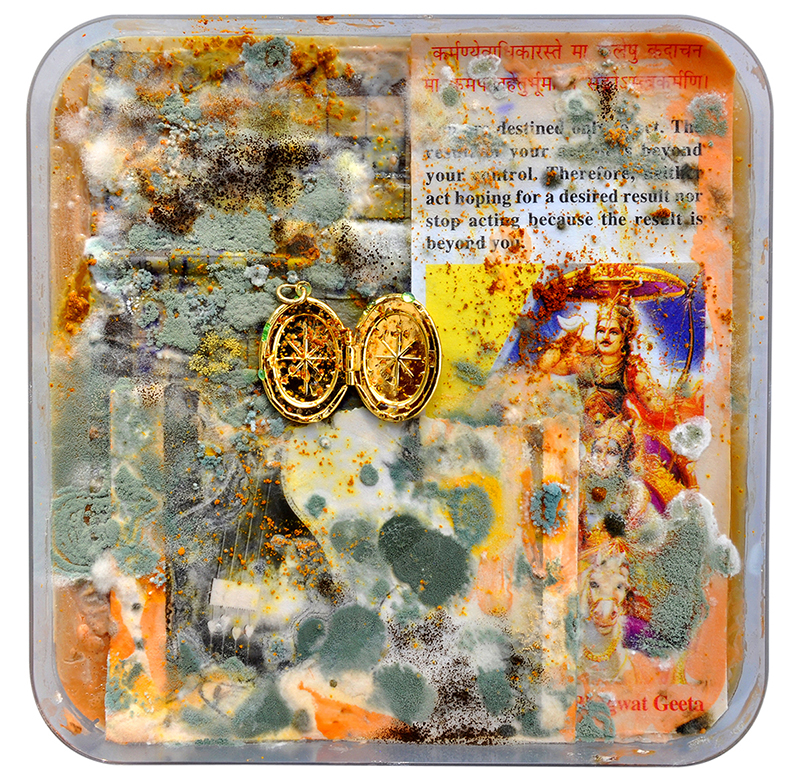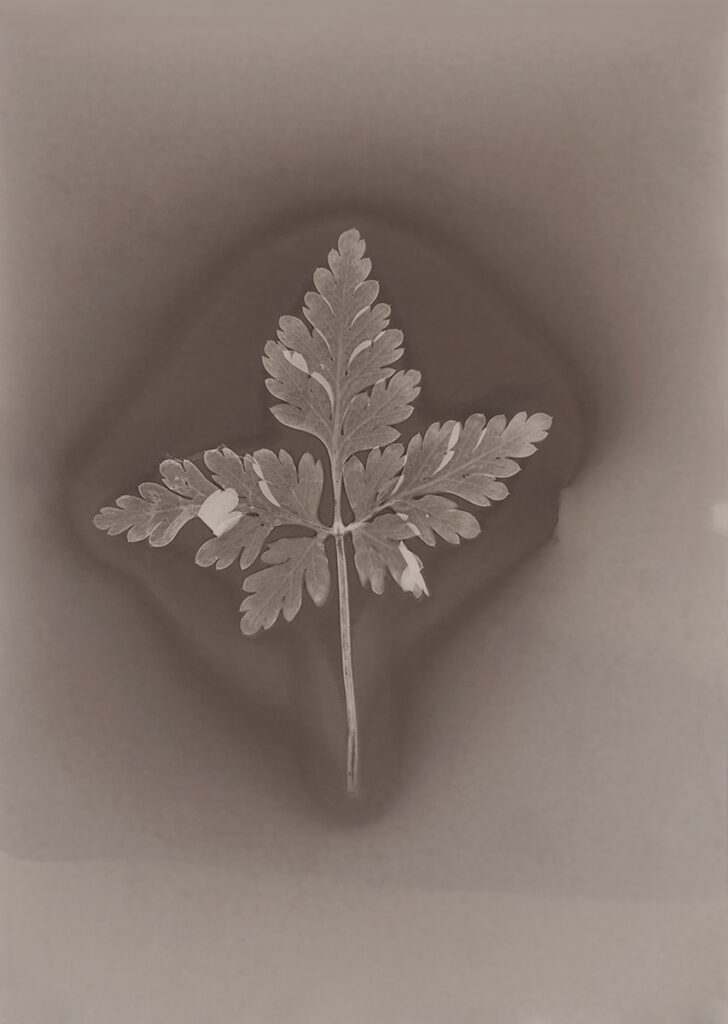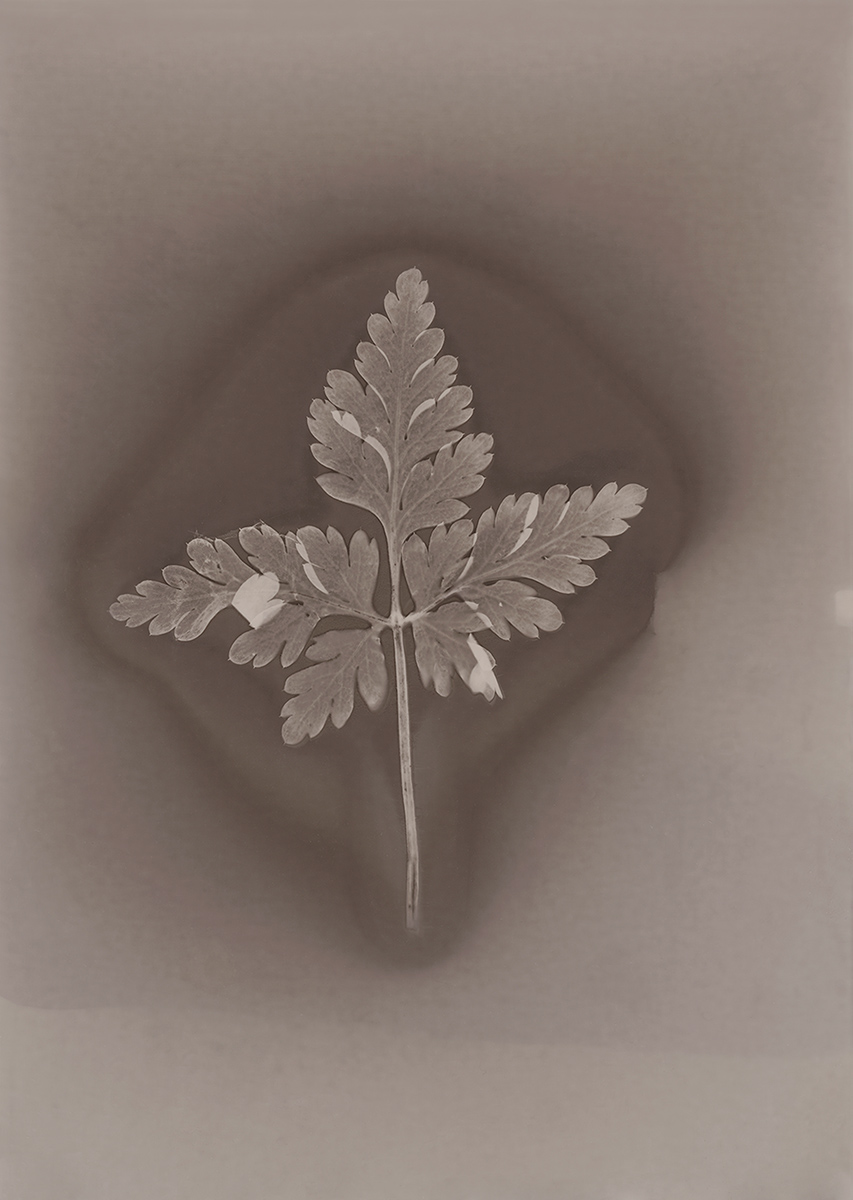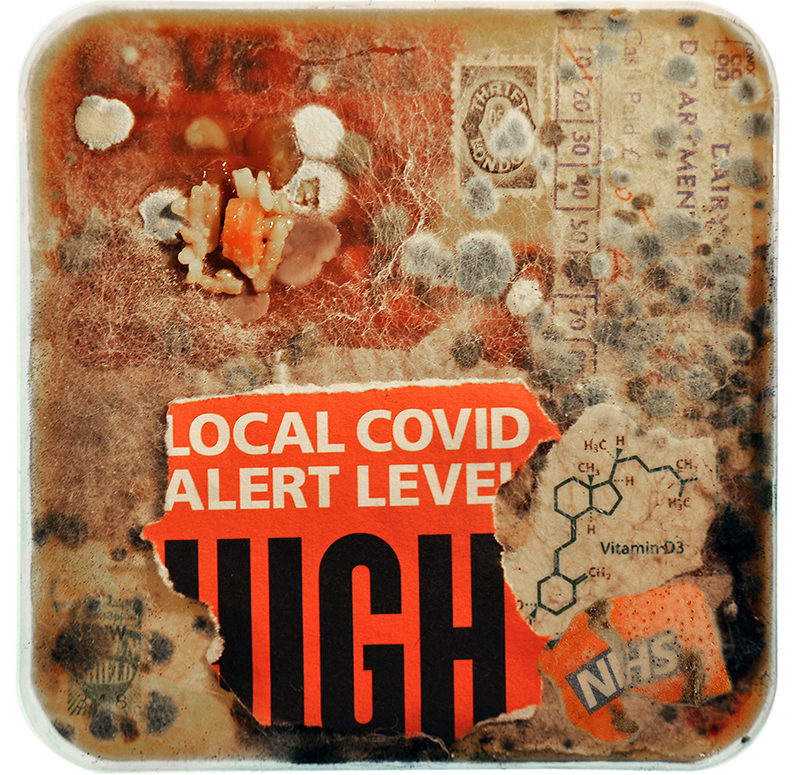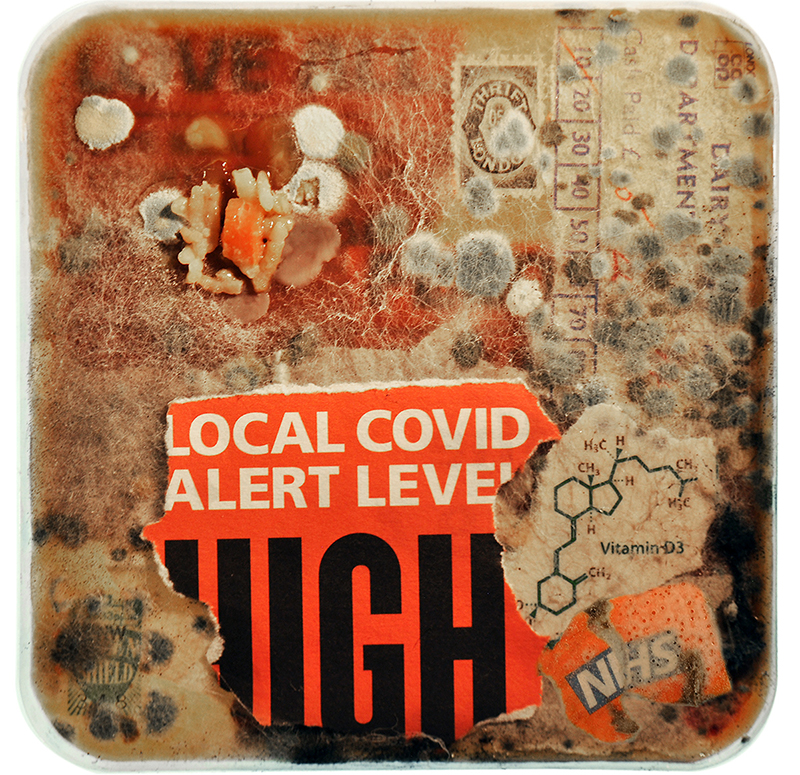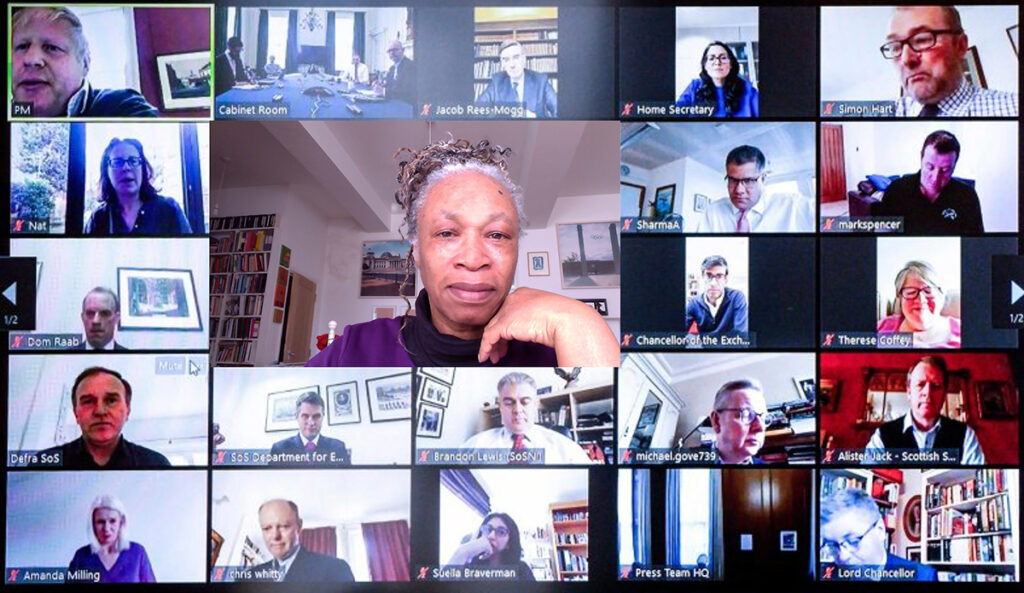 A group exhibition, Care | Contagion | Community — Self & Other, is on display in Hackney, London until February 12
The COVID-19 pandemic has altered the cultural landscape in a myriad of ways. While postponed and cancelled events have been immediate collateral, the artistic works which have emerged in response to these turbulent times are perhaps a less apparent – and infinitely more positive – consequence.
Care | Contagion | Community — Self & Other constitutes a new exhibition of commissions by ten UK-based visual artists responding to the wider contexts of the pandemic. Autograph's curatorial team – Mark Sealy, Renée Mussai and Bindi Vora – spent a year working closely with each artist, concurrently inviting ten writers to produce short essays contextualising the artworks.
These creative partnerships – enhanced via interviews with each artist – illuminate diverse perspectives upon the 'new normal', offering visions of how a return to everyday life, post-pandemic, can address the systemic problems which preceded the crisis.
Ten artists appear amid the line up, including three Contemporary Heroines – Mohini Chandra, Poulomi Desai, and Joy Gregory. Among the leading women in photography, the exhibition represents an opportunity to experience their work simultaneously for the first time.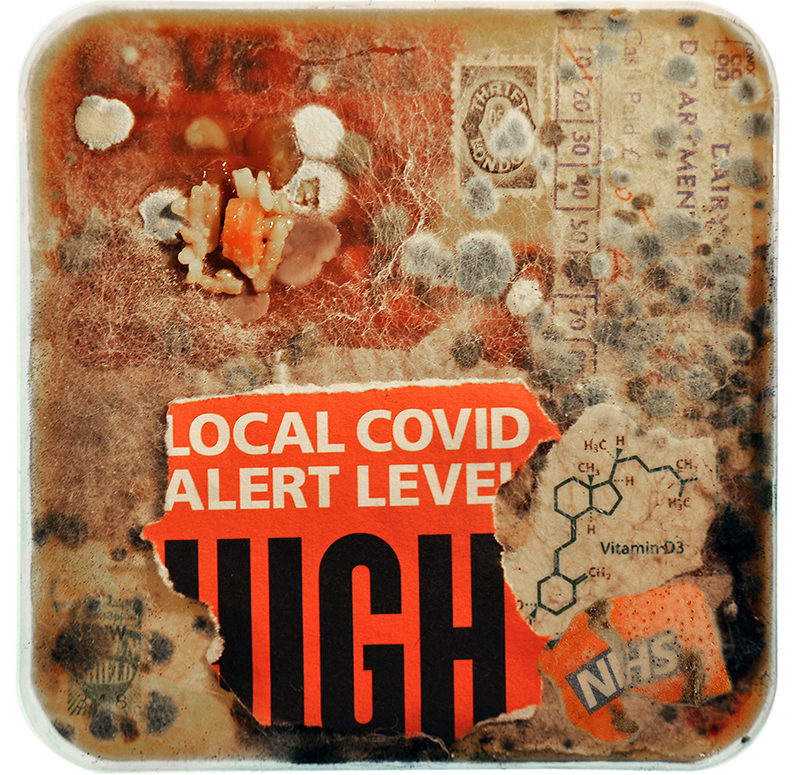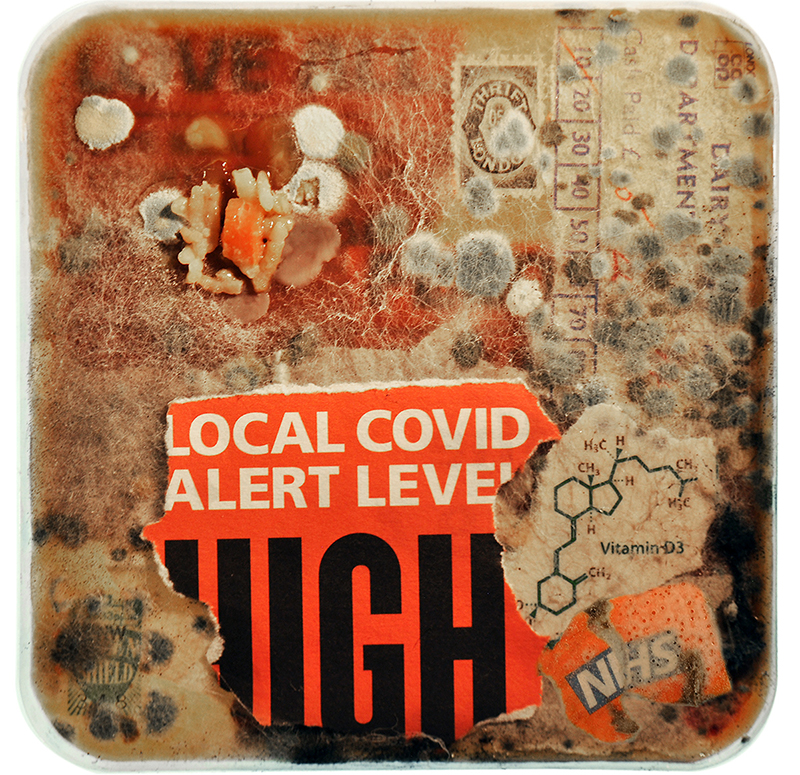 Poulomi Desai, from the commission Our cultures are the portals - the gateways between one world and the next, 2020. Commissioned by Autograph for Care I Contagion I Community — Self & Other © Poulomi Desai
'Contagion' is a noun loaded with meaning; it carries notions of touch, transmission, infection and influence. In the work of Poulomi Desai's Our cultures are the portals – the gateways between one world and the next (2020), microbial growth intermingles with snatches of personal ephemera, resulting in collages which emblematise the personal impact of wider social and political frameworks.
Inoculating petri dishes with bacteria and integrating a collage of familial archival material – including letters, scraps of fabric, and even part of a radiograph of her mother's lungs – Poulomi's compositions evoke 'transmission' in both a communicative and viral sense.
Created in collaboration with her mother, and deriving inspiration from Arundhati Roy's The Pandemic As Portal, Poulomi's work contrasts personal history with modern iconography – words such as 'alert level' and 'quarantine' leap from the assemblages – to indicate the fragility of boundary; according to Tarini Malik, Poulomi's 'use of bacterial form echoes the fact that art is inherently liminal: it can be life, death and everything in between.'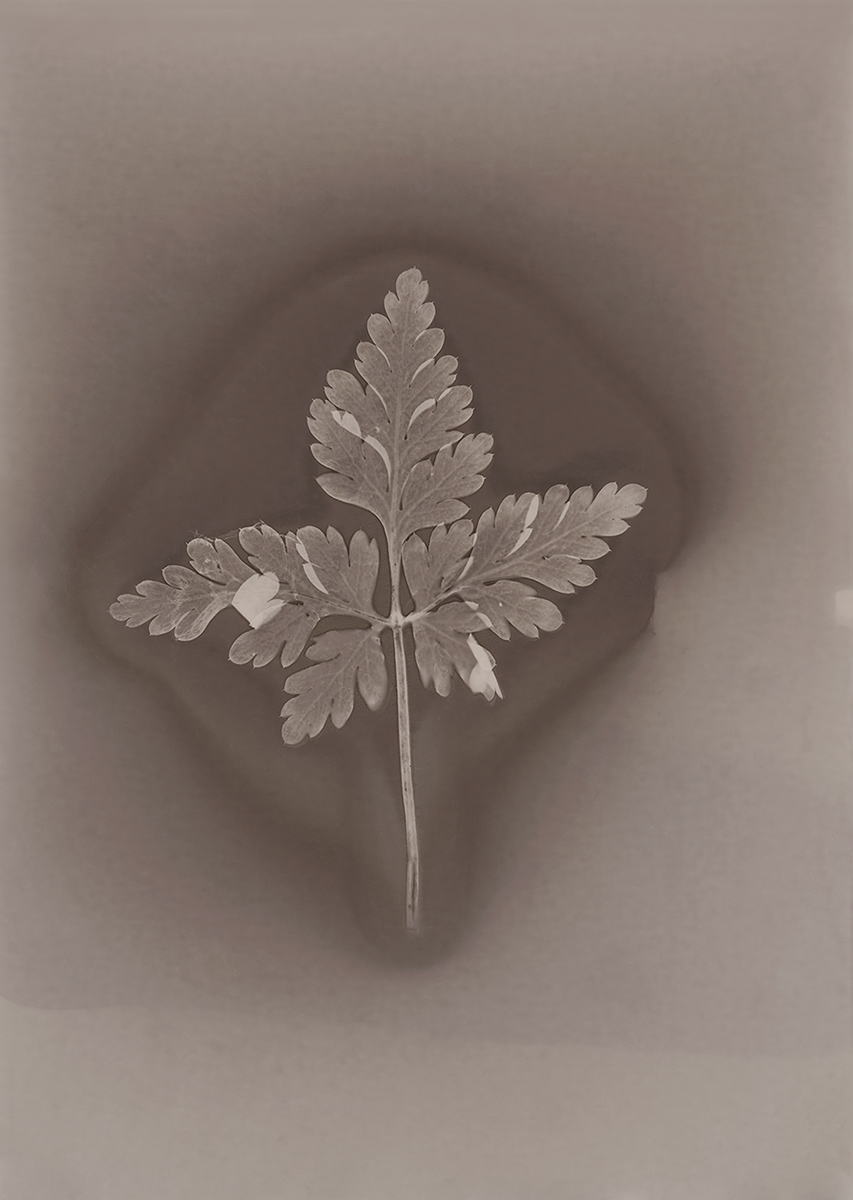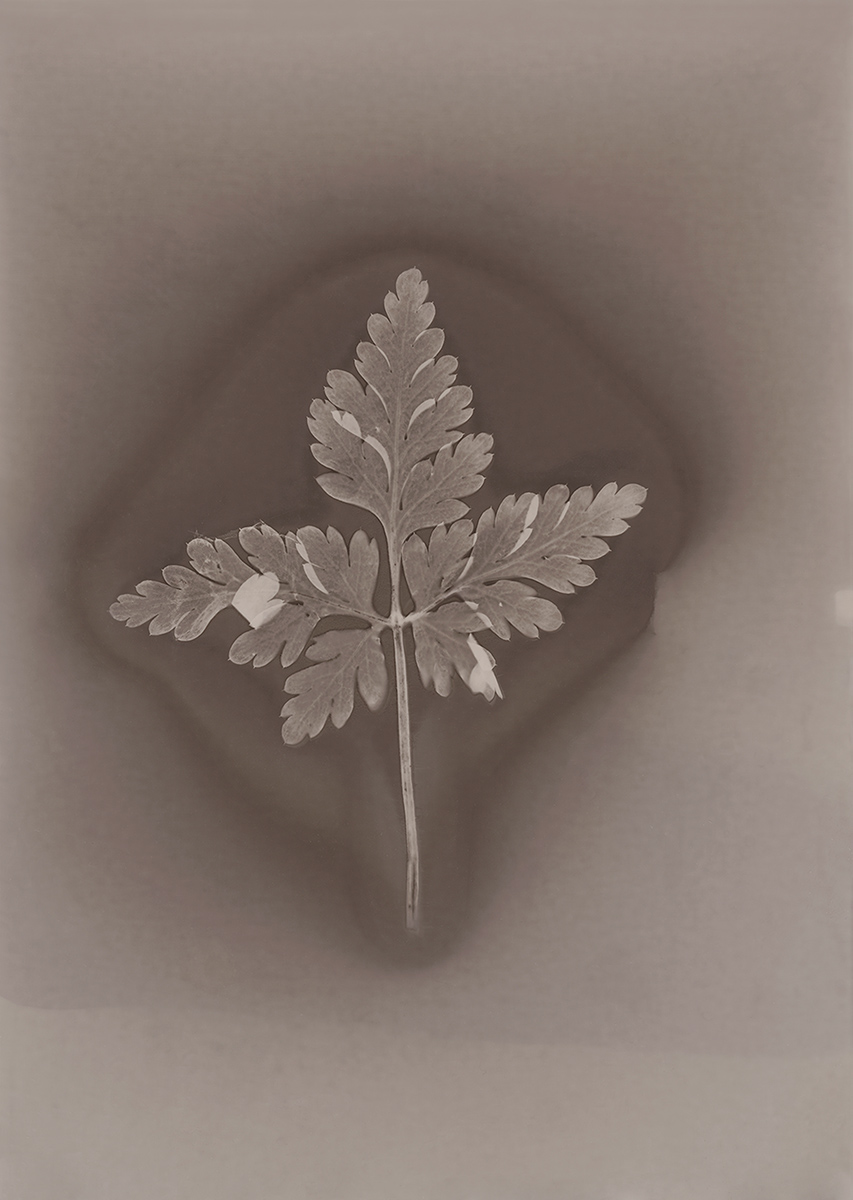 Joy Gregory, from the commission Madam Photo, 2020. Commissioned by Autograph for Care | Contagion | Community — Self & Other © Joy Gregory
The fragmentation and flux introduced by Poulomi recurs throughout the exhibition; in Joy Gregory's Madam Photo, Joy's diaristic collection of organic matter – manifested via her iconic lumen prints – and other materials such as recalled conversations, events, memories and news headlines, generates a visual 'map' of her lockdown experiences in both a literal and figurative sense.
Made during a period of four months, the thread which underpins Madam Photo is Joy's relationship with Burgess Park – a green lung which provided respite during self-isolation – and the people she encountered there. Amid the anxiety of that time, the creative act of documenting time spent in nature became, for Joy, an 'act of self-care' and 'an essential part of [her] survival'.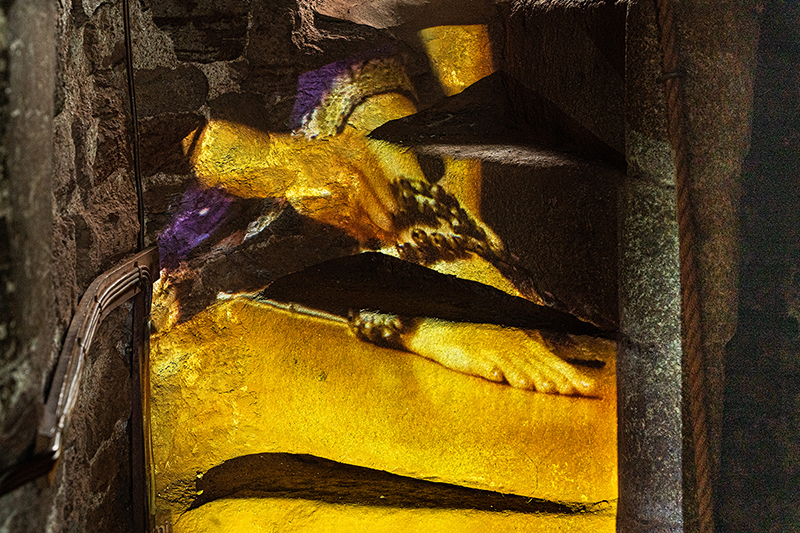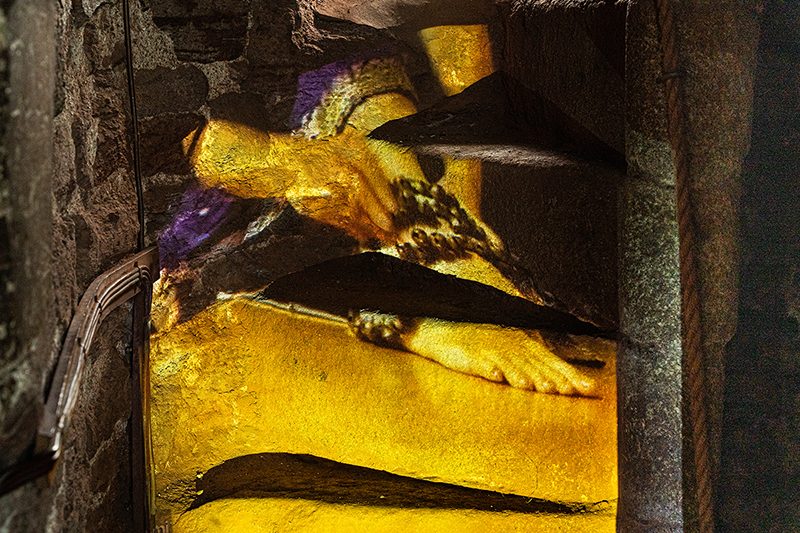 Mohini Chandra, film still from Belated, 2020. Commissioned by Autograph for Care | Contagion | Community — Self & Other © Mohini Chandra
Mohini Chandra's poetic video installation Belated maintains the exhibition's focus on storytelling. Juxtaposing a variety of cultural details – specifically, environmental particulars from St. Mary's Church, Totnes; the poetry of Indian poet Rabindranath Tagore; and the chime of ankle bells worn during traditional Indian dancing, performed remotely by Lalita Lakshmi – the film facilitates the emergence of hidden connections.
A 'visual mediation on ideas of place and belonging', the work's emphasis upon harmonious connectivity between diverse cultures offers a positive counterpoint to the pandemic's global significance. As writer Sushma Jansari puts it, the rich sensory atmosphere of the film – a melodious combination of language and dance – 'reverberates' with the anticipation of a new future, suggesting a cycle of 'creation, destruction and renewal'.
This cycle is perhaps the central anchor of the interdisciplinary artworks created by Poulomi, Joy, and Mohini, alongside Contagion's other artists Othello De'Souza-Hartley, Sonal Kantaria, Ope Lori, Dexter McLean, Karl Ohiri, Silvia Rosi and Aida Silvestri. As each artist profoundly reflects upon the impact of Covid-19, they invite us – in the words of Autograph – 'to think about what it means to be human and to care for one another' in the face of inevitable change; to question, and even destroy, the familiar to achieve a renewed version of the world we share.
Care | Contagion | Community — Self & Other is on display at the Autograph gallery, Hackney from 23 September 2021 – 12 February 2022. The artworks and essays are also accessible online via the Autograph website.