Indrė Šerpytytė in conversation with Enez Nathié
Indrė Šerpytytė
In the latest episode of our podcast series, "Voices", Heroine Indrė Šerpytytė talks about her current installation at the Imperial War Museum.  She talks about how her early life influences her work and how her practice explores the themes of history, memory and politics.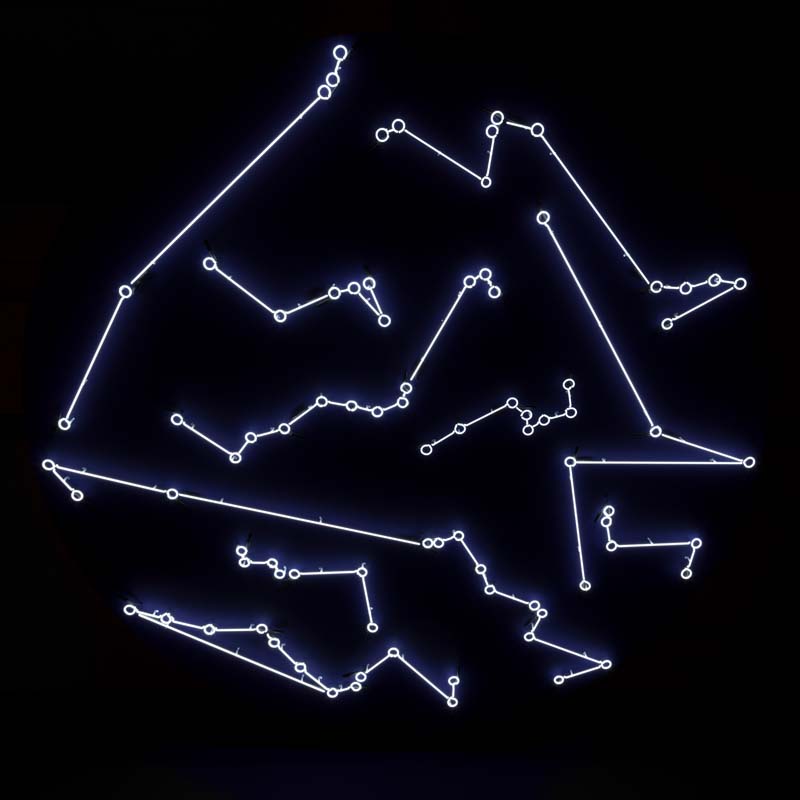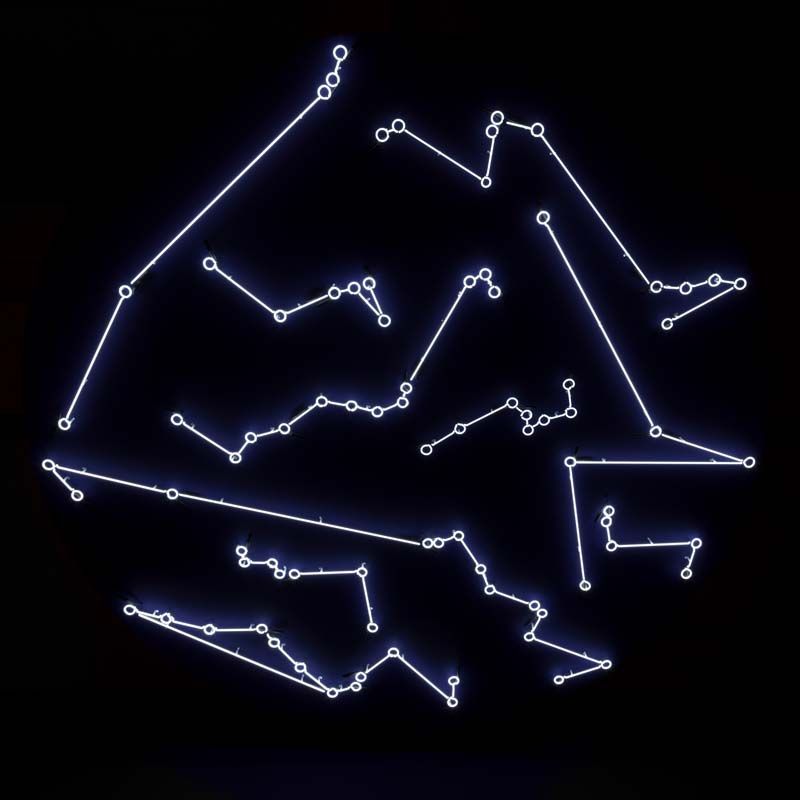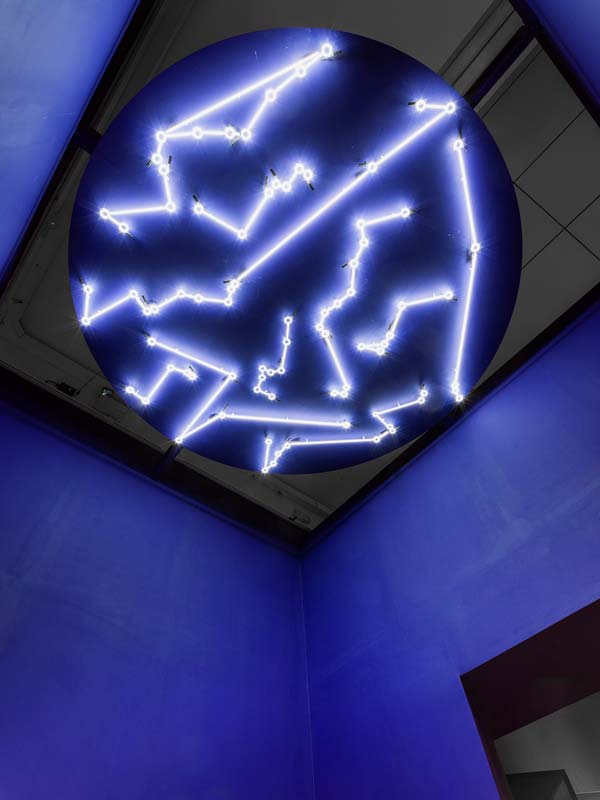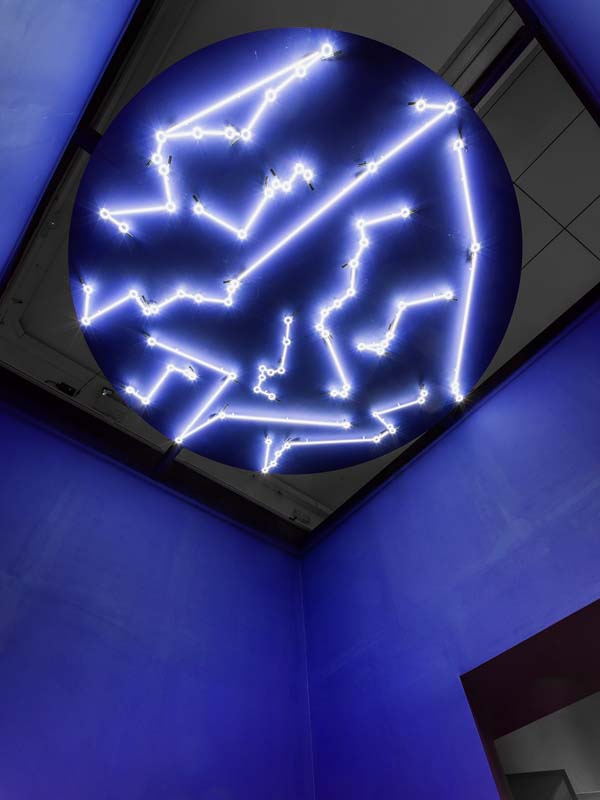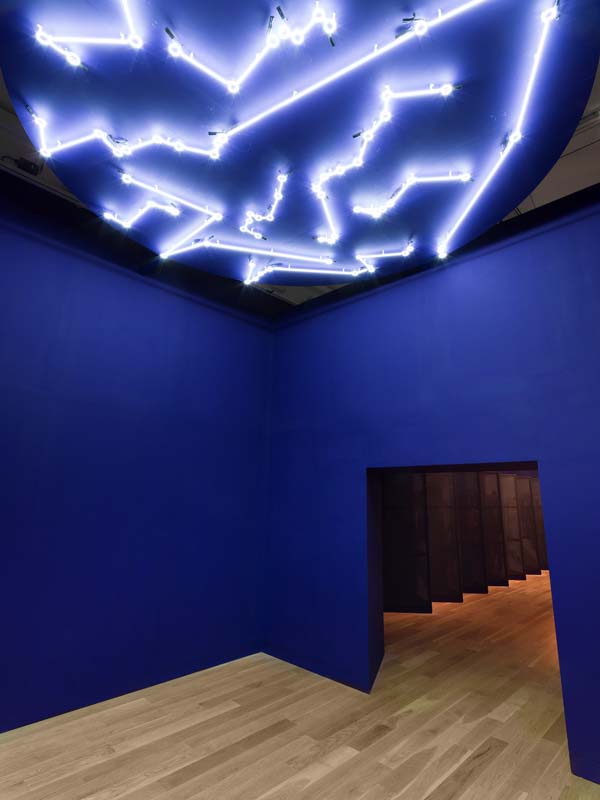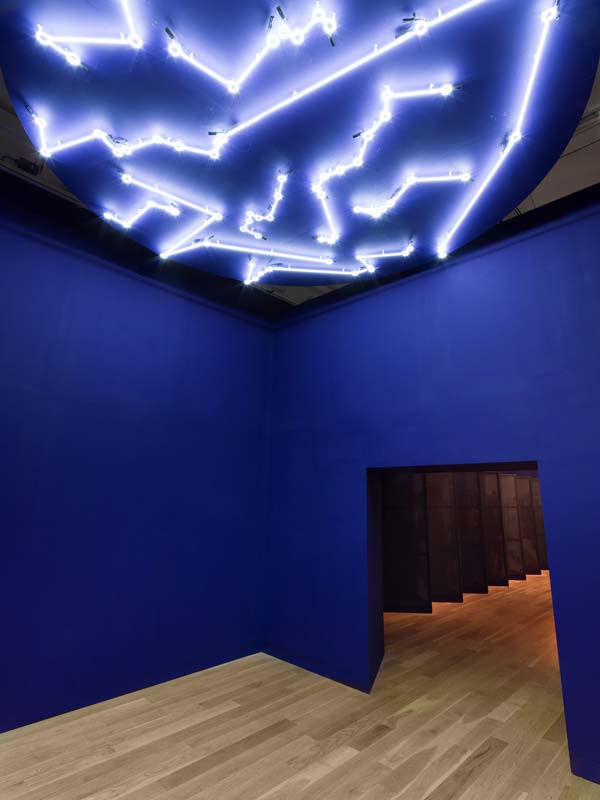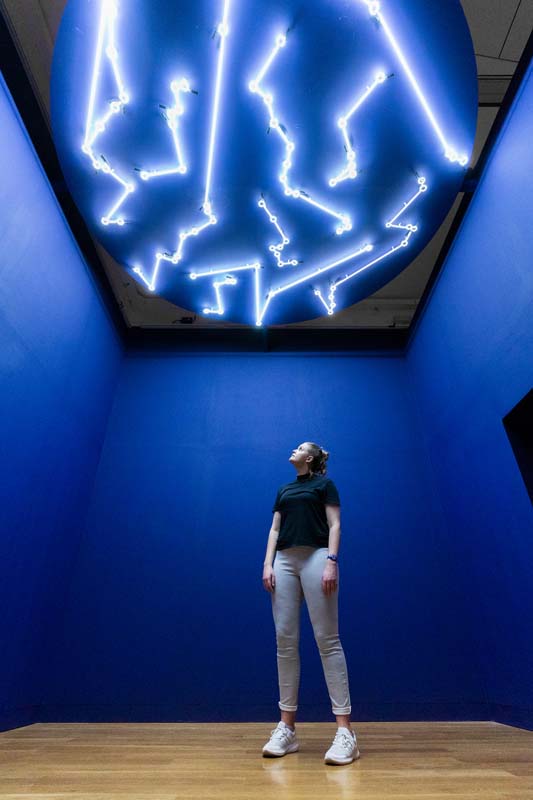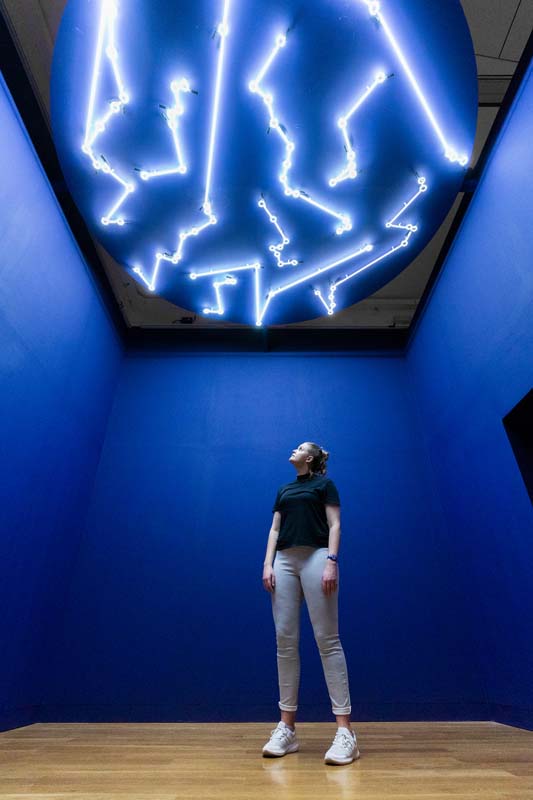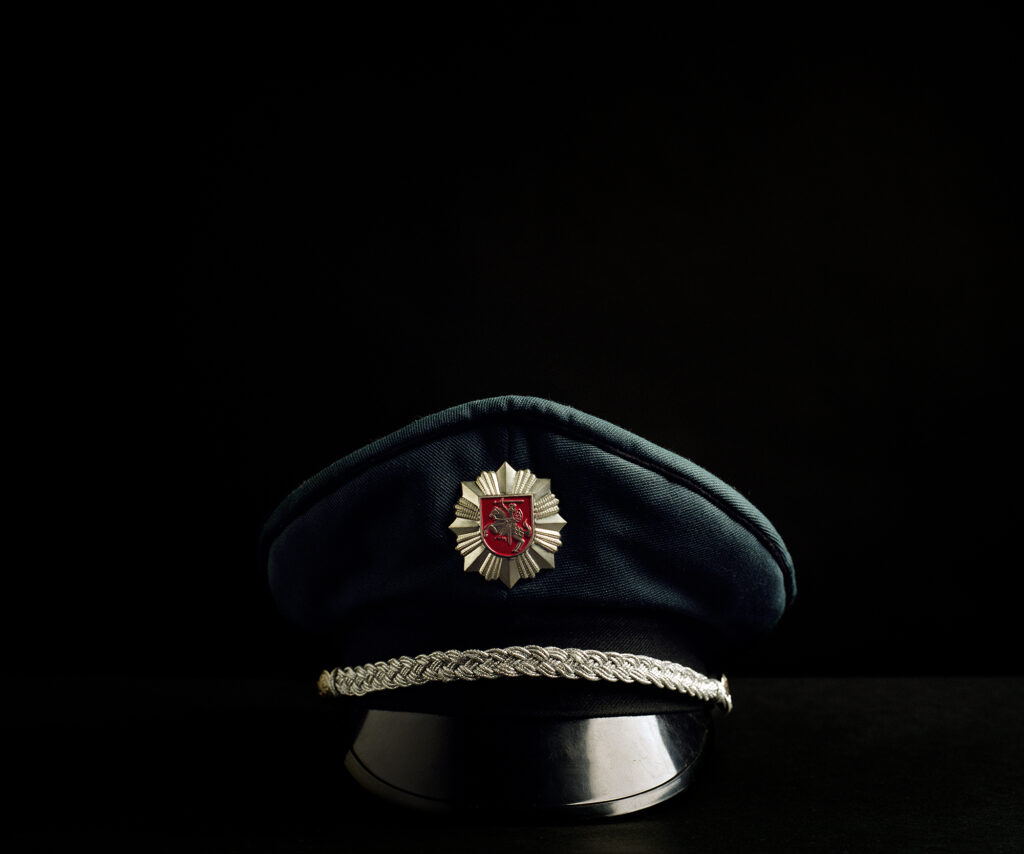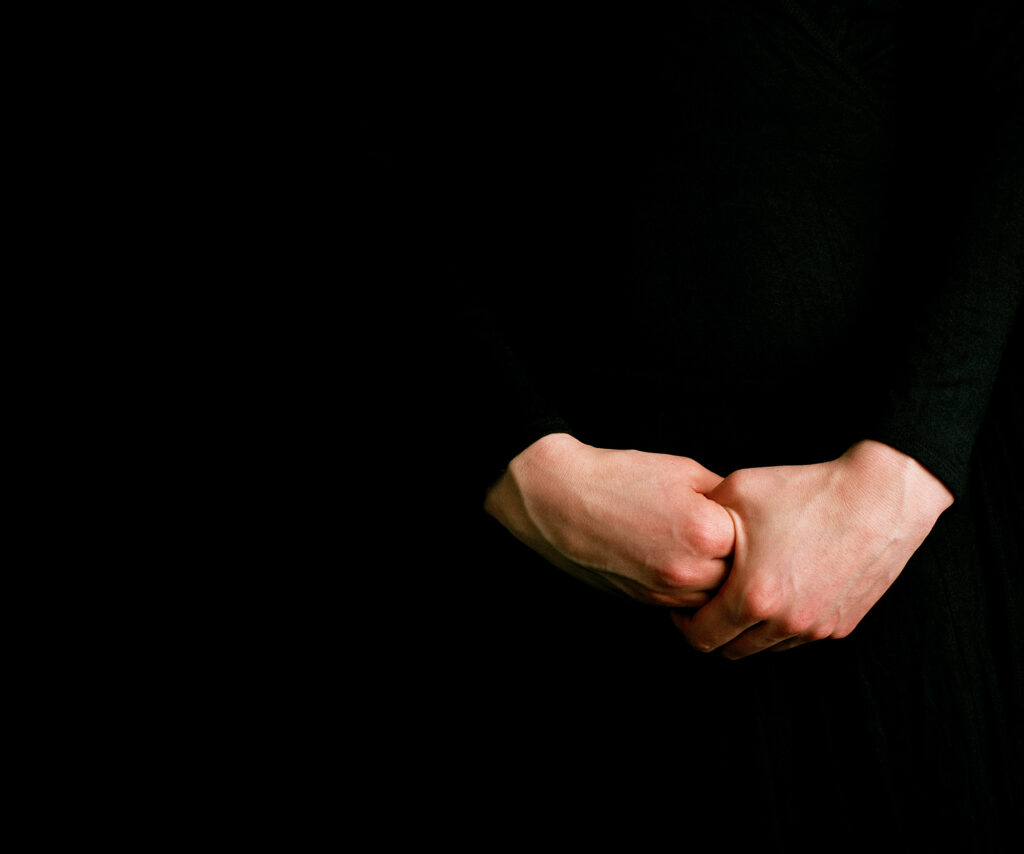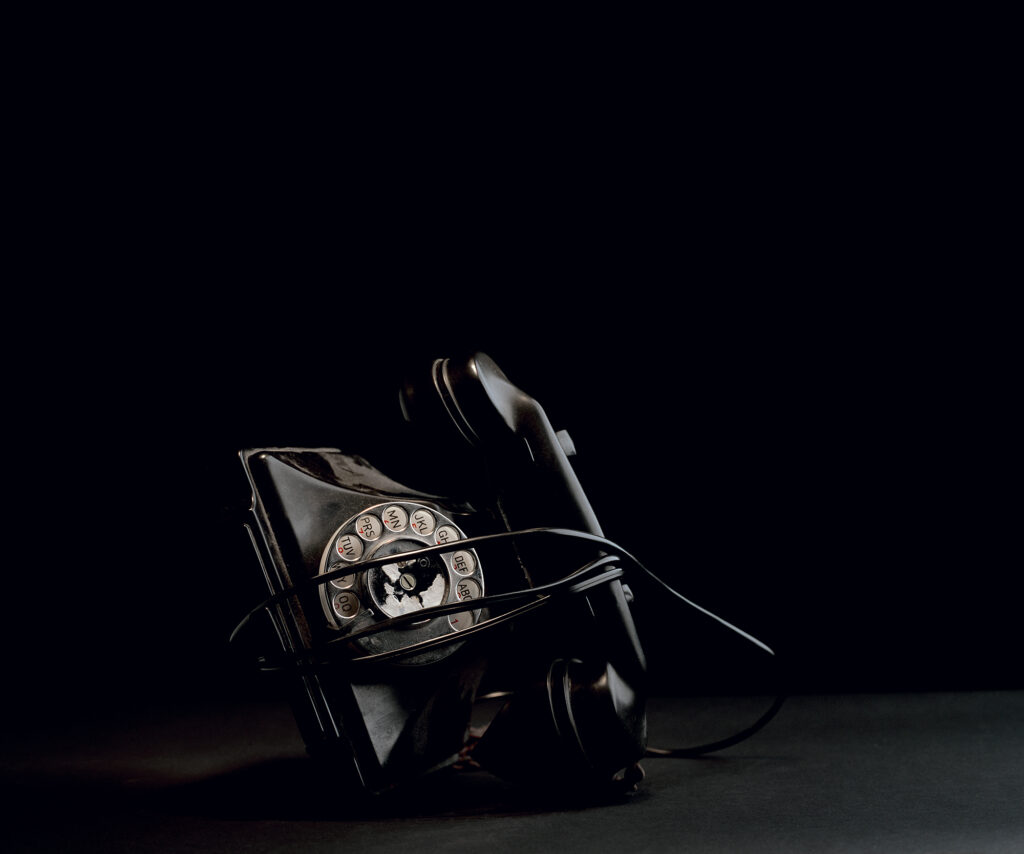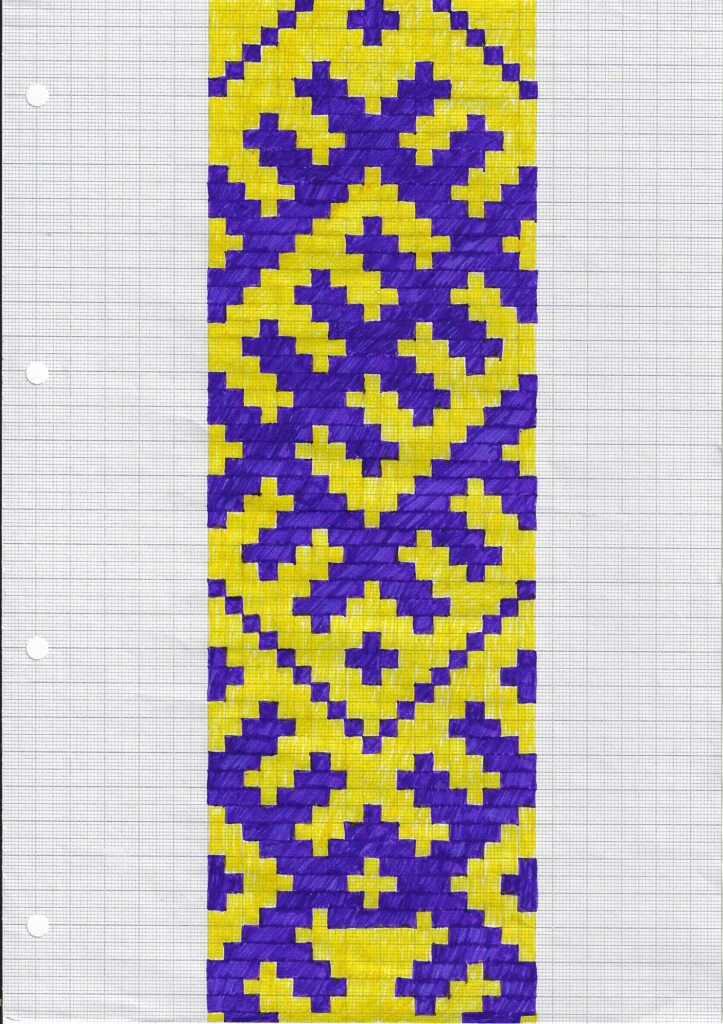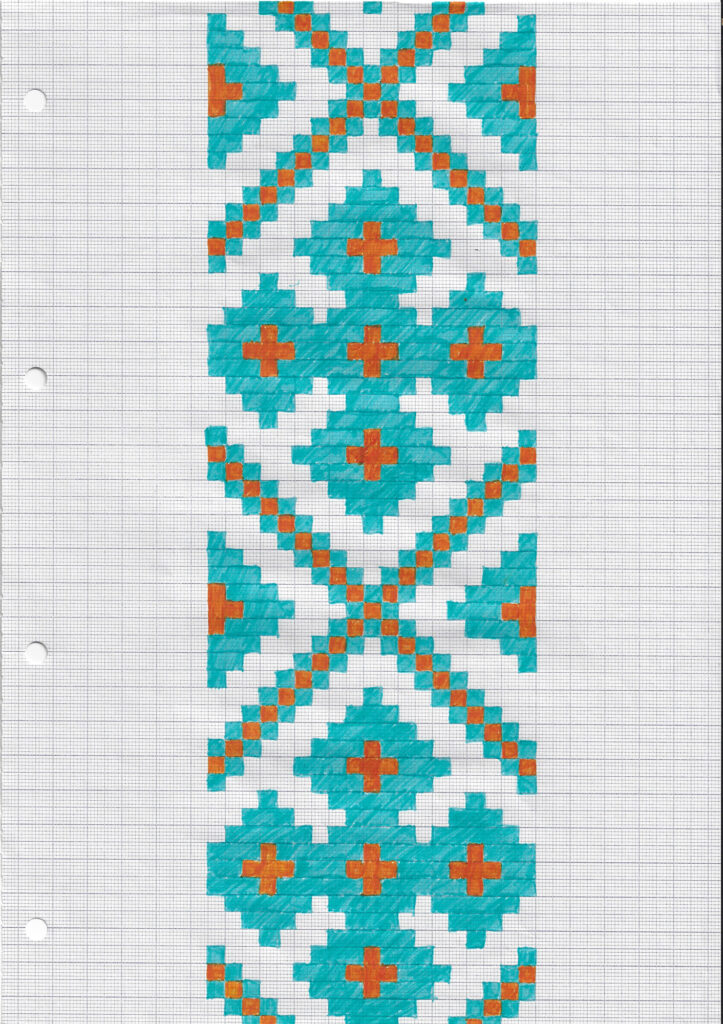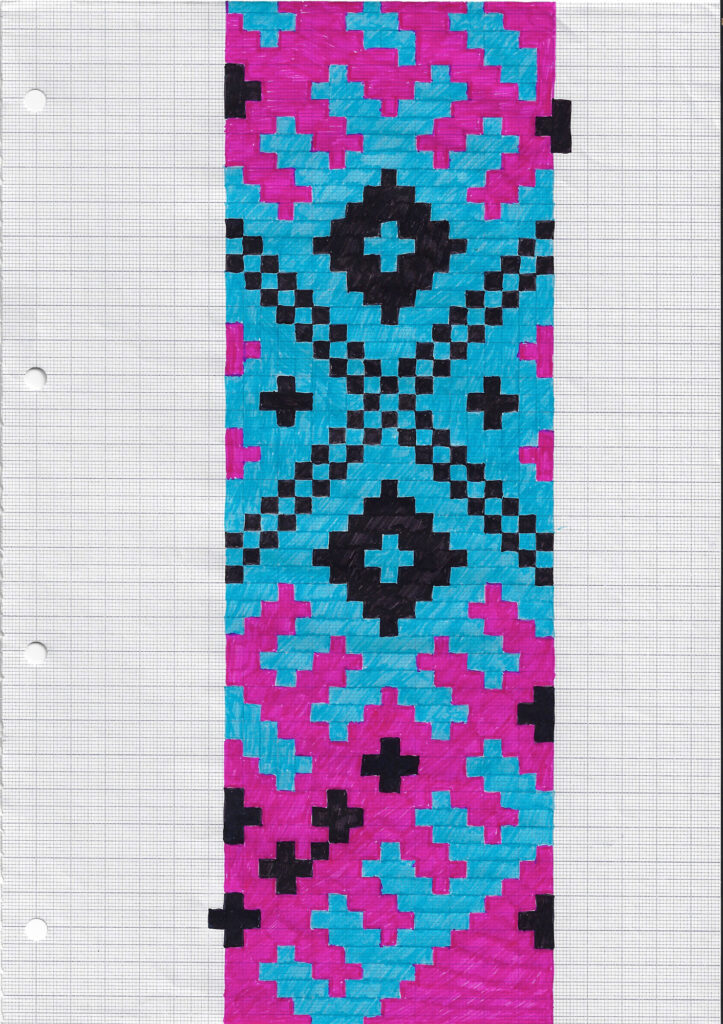 Images of Indrė's installation from Refugees: Forced to Flee.  September 2020.
Refugees: Forced to Flee, the new exhibition at IWM London, explores a century of refugee experiences, from Nazi Germany's persecution of Jews and the Kindertransport, to the Calais Jungle and the treacherous Mediterranean crossings.
Taking place at IWM London and IWM North, Refugees explores refugee experiences throughout history and ongoing issues faced by those affected through two major exhibitions.
Runs until 24 May 2021.