Celebrating With Friends
Visit our Online Film Festival
WEEK 25 : NOW SHOWING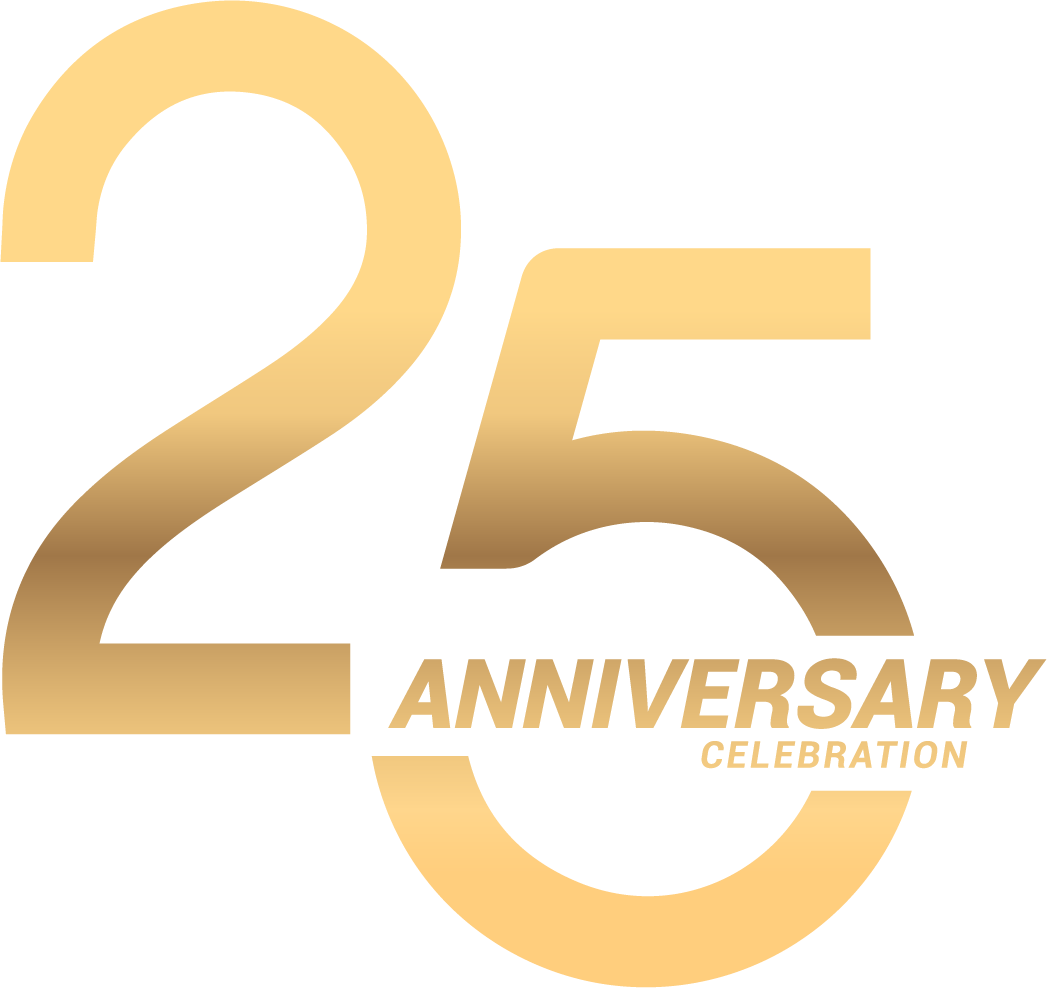 GO BEHIND THE SCENES
THE DIRECTOR'S CHAIR
Read Reviews and Essays

THE DIRECTOR'S CHAIR
Essays and reviews
I've seen the poster all over South London. Black and white with thick yellow font saying "Queen & Slim."...
The Online Film Festival brings some interesting subjects into our homes each week. We are keen to build up more resources around the programmes and we're asking for your help!
If you're interested in writing essays, reviews, suggesting films to watch or recommending further reading then please get in touch!