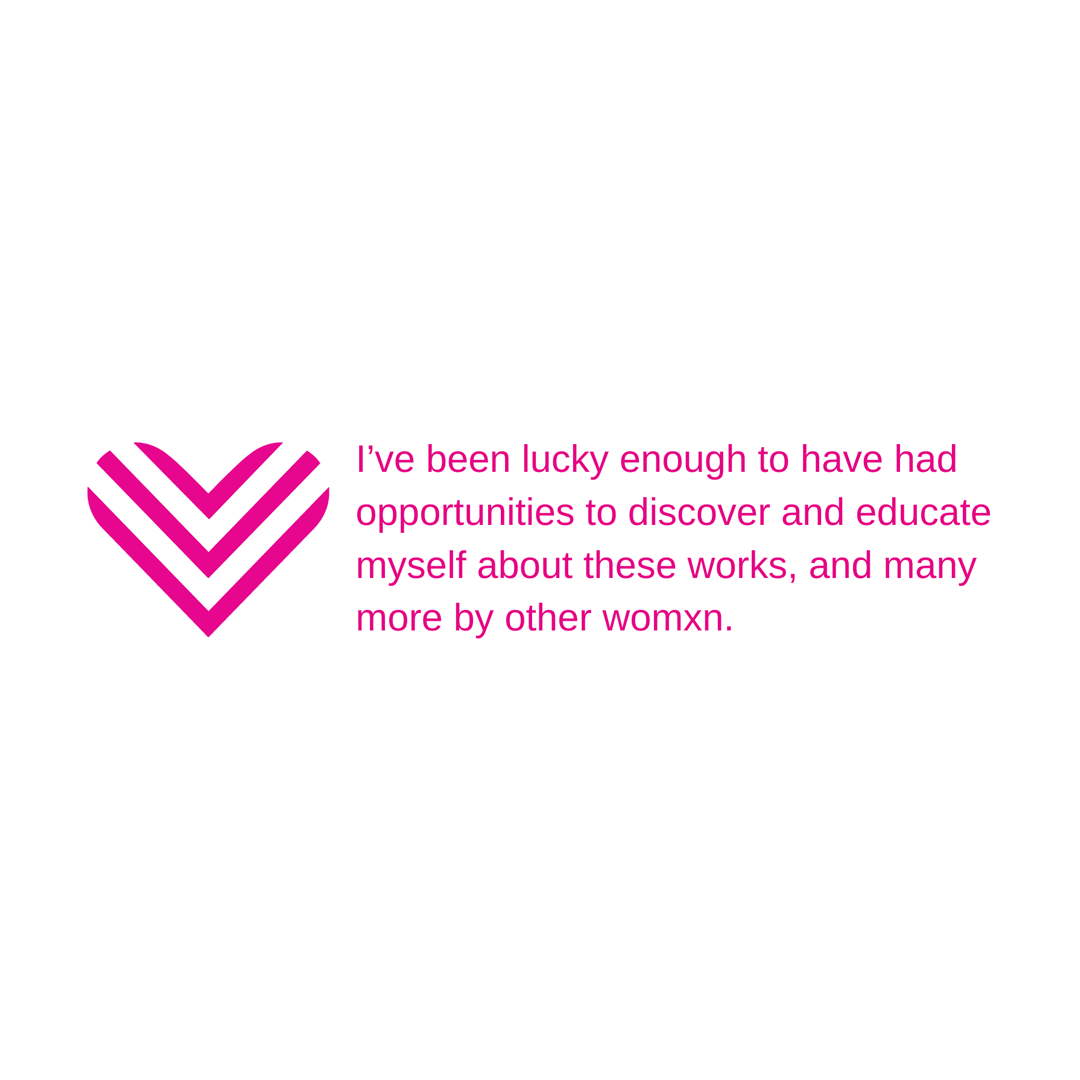 I really feel great importance in raising awareness for the movement of the Hundred Heroines, that are supporting and platforming the work of incredible female photographers and visual artists.
As an actor and creative myself, and having studied the works of female photographers from a young age, I feel that their work specifically has most definitely informed and shaped the work that I now create.
Being a young gay man and first seeing the works of Nan Goldin, I remember finding the viewing of her documentation of the stories of my community so profound. I was fascinated. She would continue to teach me the ways in which to photograph and document those I loved, to cherish them, and also ways I could use my political voice through the medium.
Furthermore, another photographer that after studying would later influence my acting work would be that of Gillian Wearing. One of her most iconic pieces that involved asking the general public to write on signs what they were really thinking, taught me as an actor the heavy importance and power of subtext.
The work of the late artist Khadija Saye, whose life was tragically taken in the Grenfell tower fire, has also heavily inspired me. Khadija's exploration of using her photography to understand and translate her own traumas taught me that art can, if needed, be used for more personal journeys, to help ground us in life.
To conclude, I've been lucky enough to have had opportunities to discover and educate myself about these works, and many more by other womxn. Many young people haven't and won't get the same chance if we don't protect female artists. It is vital that the support must continue. Especially for the womxn that inspired me.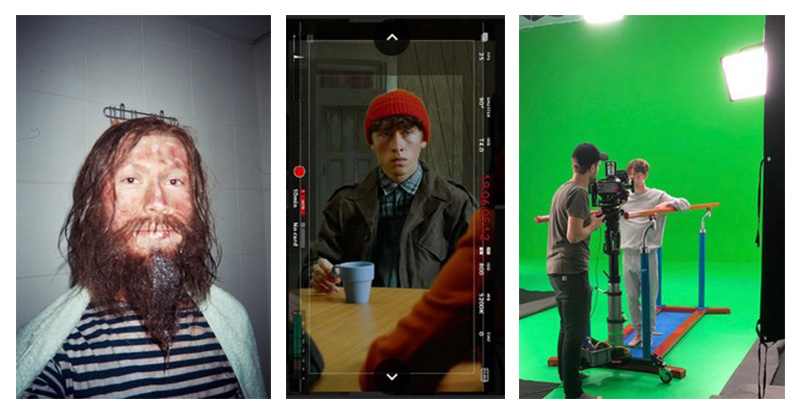 Stew Prentice in some of his different acting roles