Join Contemporary Heroines and Photography Experts for a series of courses examining the Woman's Perspective in Image Making.
During October and November, image.photography has created a dynamic selection of workshops and review sessions to help those who are working, or soon-to-be working, on a photographic project.  And Hundred Heroines has some free tickets!
The 7 week course begins with historian Haley Drolet discussing the history of photography, through the lens of pioneering women. During this session Haley will be leading a tour through photography's 200+ year history, with a particular focus on womens' role in image creation.
The second session is the first project review, participants are encouraged to focus on either photography, research or curation. Being able to bring a project in process or the essence of an idea to photography professionals is an opportunity for valuable feedback.
The third workshop, hosted by Heroine Paola Paredes, goes further into research and how this can add rich context to your ideas.   If you've completed a photography series then perhaps you're interested in turning it into a photobook? 
The penultimate session is led by curators Zelda Cheatle and Sebastian Ebbinghaus, with a discussion on how they look for new work and their curatorial process in producing an exhibition.
Finally, after the short course, participants are welcomed back to share the ideas that have ruminated. With another opportunity for thoughtful and insightful feedback, this final project review is a chance for photography professionals to help you see your project to the end.
The course begins Saturday October 16th and runs until Saturday November 13th, for more information head to image.photography or get your ticket directly from EventBrite.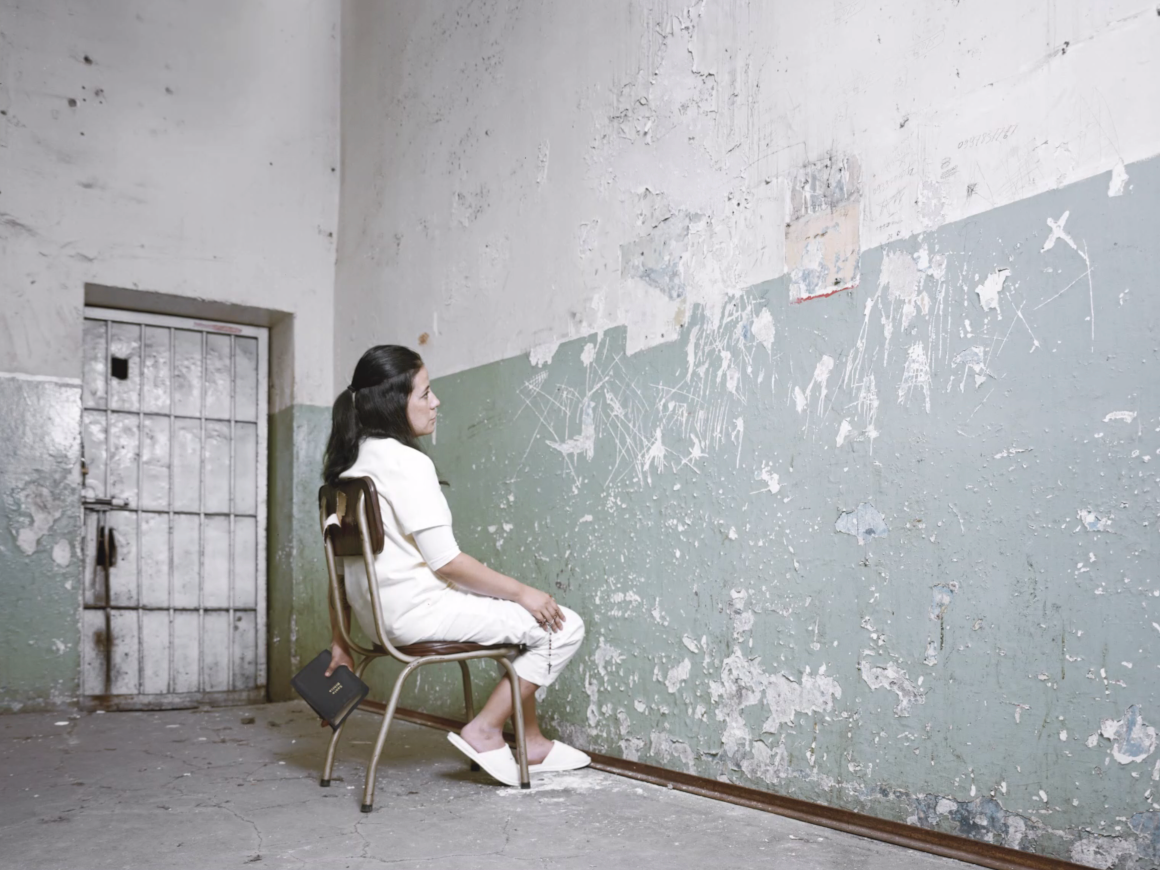 Until You Change © Paola Paredes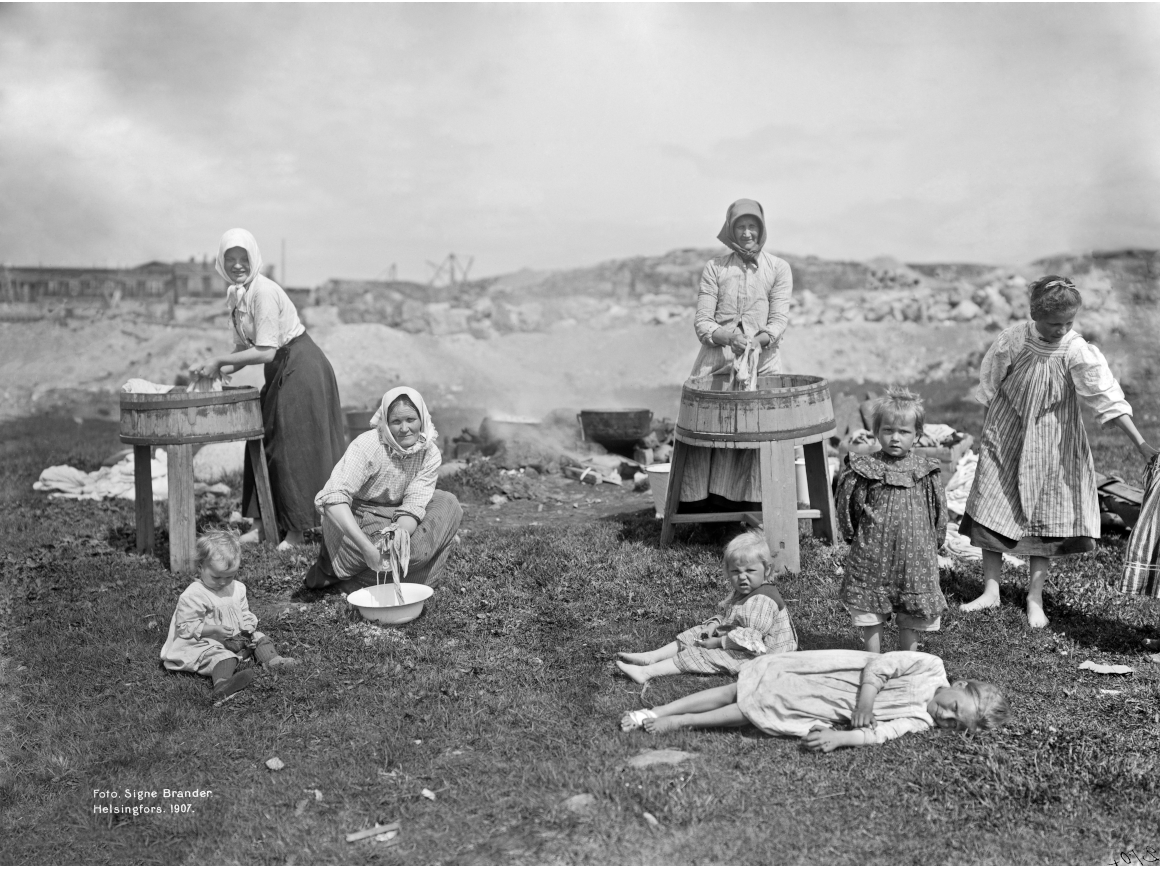 Signe Brande – Laundry in Leppäsuo – 1907 – Helsinki City Museum