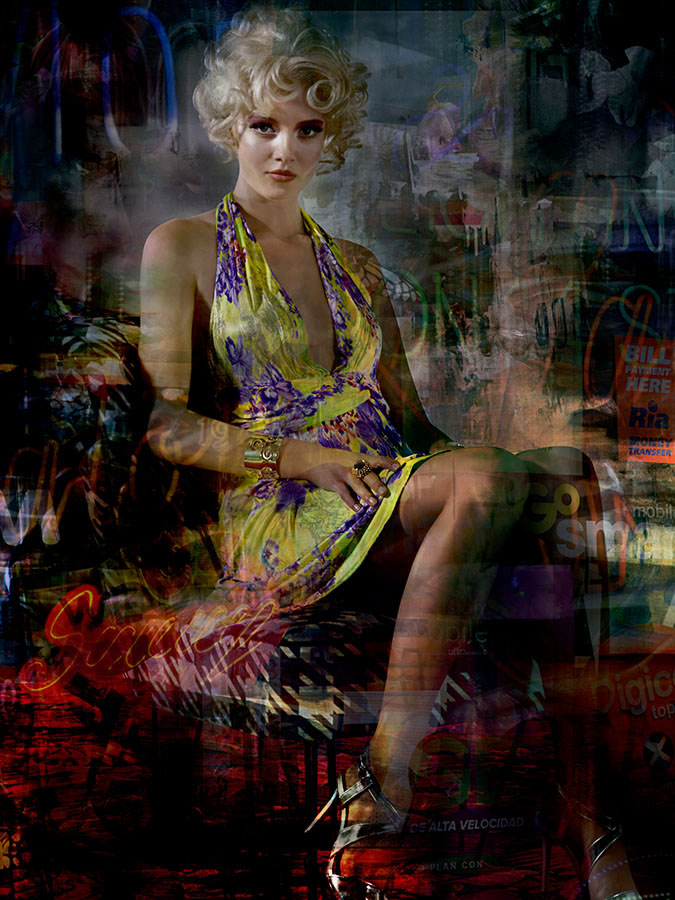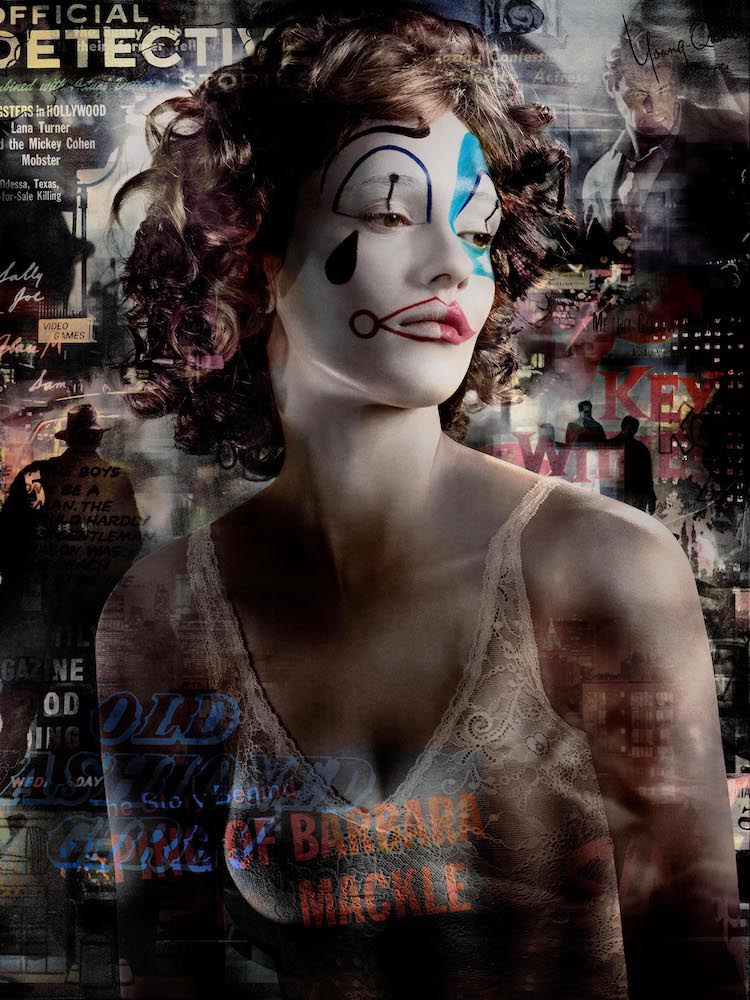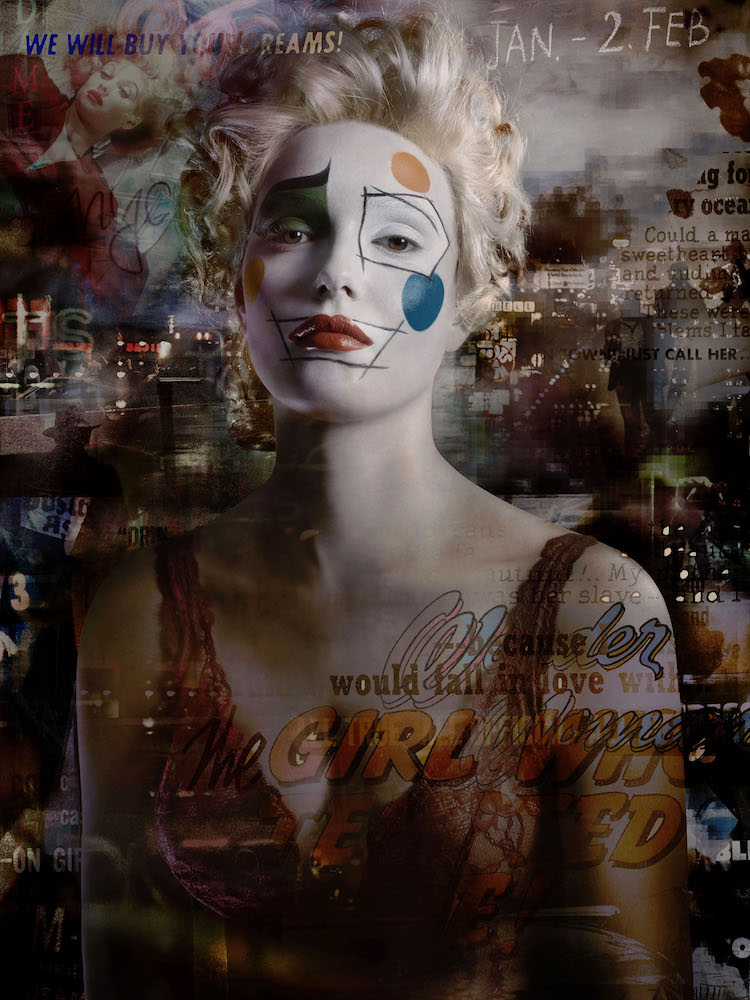 Valérie Belin: Heroes & Modern Royals
Valérie Belin's fifth solo show at the Edwynn Houk Gallery in New York explores themes of artifice, reality, and identity.
Valérie Belin is a renowned French photographic artist, who resides and works in Paris. Her work has been exhibited internationally in both public and private galleries and has received critical attention since the start of her career.
Valérie's photographic art is particularly notable due to her engagement with the limits of the camera and the photographic medium. She uses superimposition as a photographic technique, blurring the boundary between reality and artifice. Heroes & Modern Royals provides an insight into the latest developments in Valérie's career, and epitomises her unique approach to photographic art.
The exhibition comprises ten photographic portraits, selected from two distinct series. Seven of the portraits are from Valérie's series Heroes (2022), which plays with the boundaries of fictional characters and representation by using superimposition and make-up to 'over-signify' faces.
The other three portraits are from the series Modern Royals, which reimagines the role of women in romance novels and portraiture. Together, the display weaves themes of human identity and fiction into one space.
Each of the portraits give their model a distinct name and identity. However, this identity is blurred through the layers of text and make-up which are superimposed onto the images. In the works from Modern Royals, viewers can see the same model dressed in different clothes and taking on a different name and identity in each piece.
In Heroes, meanwhile, multiple models are given comic characters, each with unique looks and facial expressions. There are parallels that can be drawn between the super-imposed make-up and modern comic characters such as Harley Quinn. The models are clearly real at the same time as they appear to be fictional comic characters. Through these excessive modes of representation, Valérie exposes what she sees to be the artificial construction of identity.
Each image encourages viewers to explore the boundaries of what counts as photographic art as well as what how we understand the construction and appearance of identity. For anyone looking to discover Valérie's work or see her latest developments, Heroes & Modern Royals provides a powerful, considered insight.
Heroes & Modern Royals is available to view at the Edwynn Houk Gallery until the 17th June 2023.
By Anya Chuykov