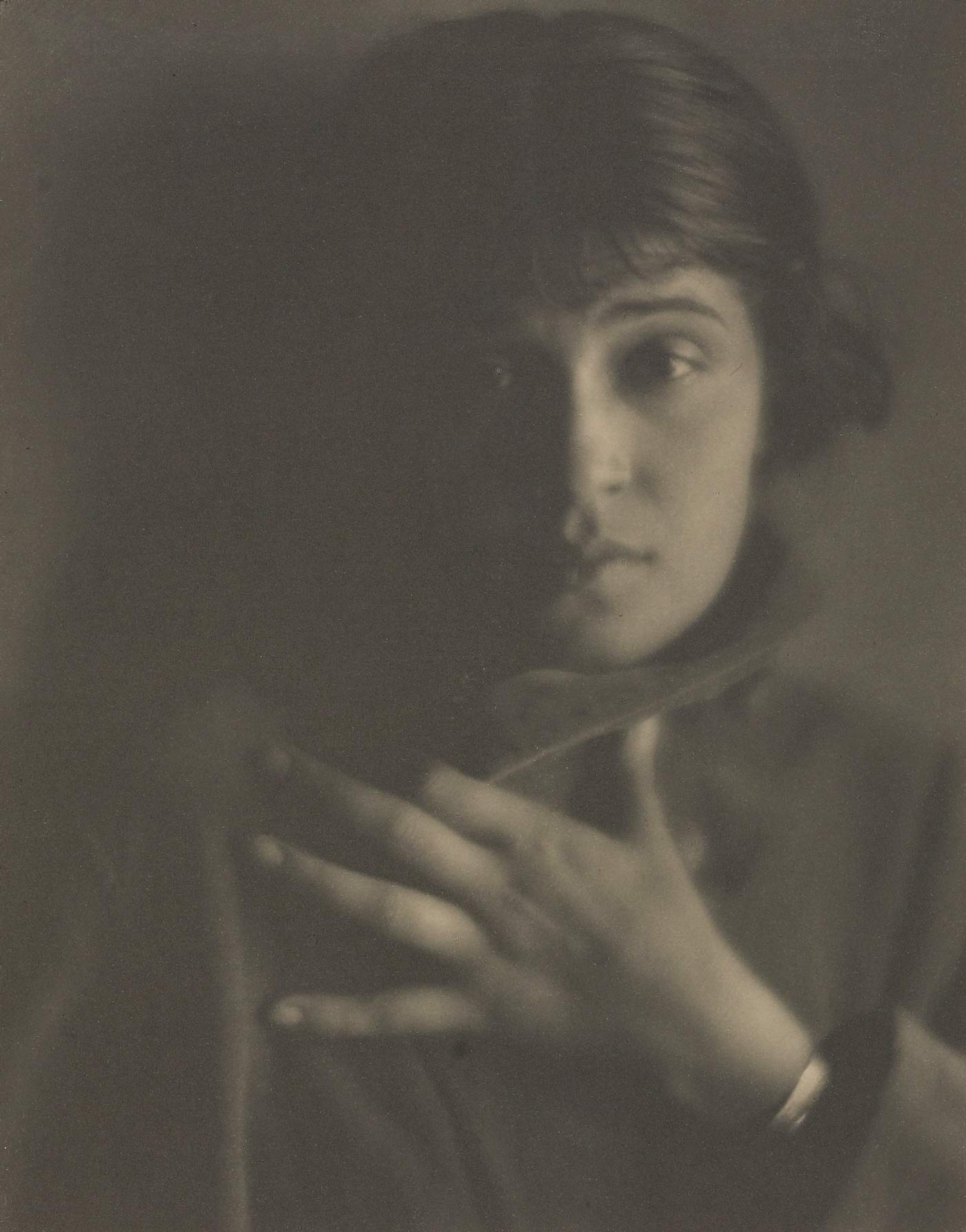 Tina Modotti 1896-1942
Italian American Photographer
With her camera, Tina Modotti presents a distinctive vision of 1920s Mexico. As a Hollywood actress turned Comintern agent, Modotti used photography as an artistic and political outlet.
Born​ in Udine,Italy,​ ​Modotti emigrated to San Fransico at the age of sixteen. She quickly established herself as a successful actress and modeled for notable photographers including Jane Reece and Edward Weston. The latter became her lover and artistic mentor. In 1923, Weston and Modotti set up a successful portrait studio in Mexico City. While there, Modotti moved within avant-garde circles, befriending Frida Kahlo and Diego Rivera.
It was during this period in Mexico that she developed her passion for both photography and politics; this culminated in a solo exhibition at the National Library in 1929 which emphasized the revolutionary quality of her work. A year later Modotti was exiled from Mexico because of anti-communist sentiments and in 1931 she set aside a promising career in photography to devote herself entirely to political activism. She worked as a Comintern agent until her death in 1942.
Although her life and photographic style are often linked with Edward Westo​n, her political engagement and the eye for composition she harnessed to express it are her own. Calla Lilies (1925) represents a cool appraisal of natural beauty and shows Modotti's interest in formalism, something she shared with Weston, as she emphasises the stark lighting, the near symmetry, and the tactile presence of the flowers. In Workers Parade (1926), however, while Modotti's skill in formal composition is still evident, as the lighting and angle emphasise the repeated pattern of the hats, this dramatic view of a May Day parade in Mexico City reveals Modotti's Communist sympathies and her ambition to use photography to promote political change.
by Haley Drolet