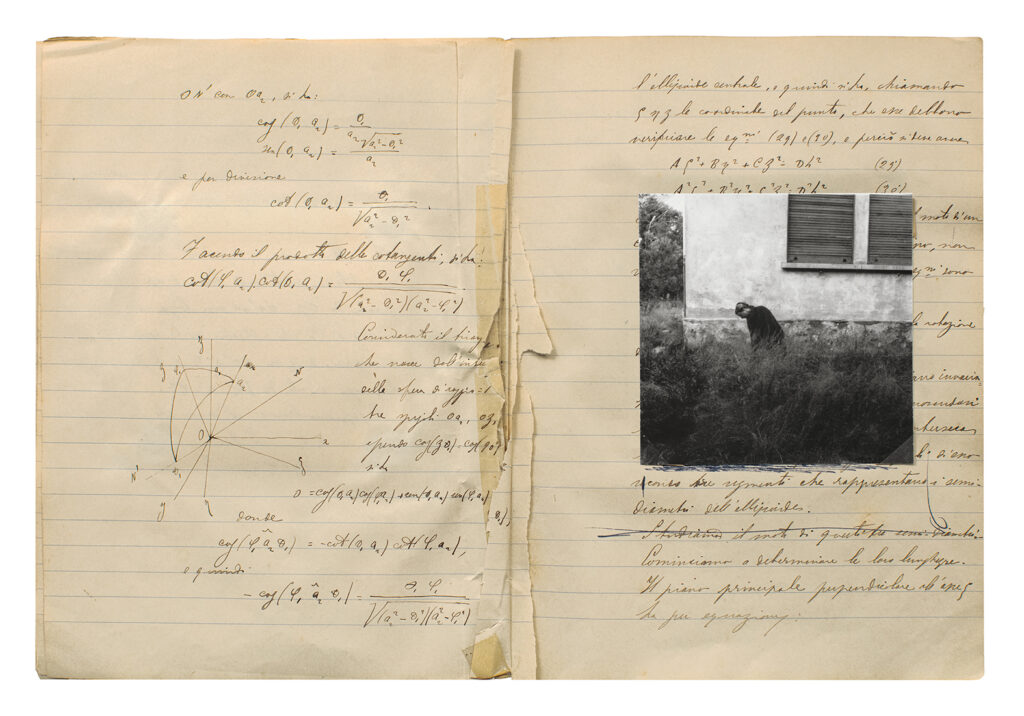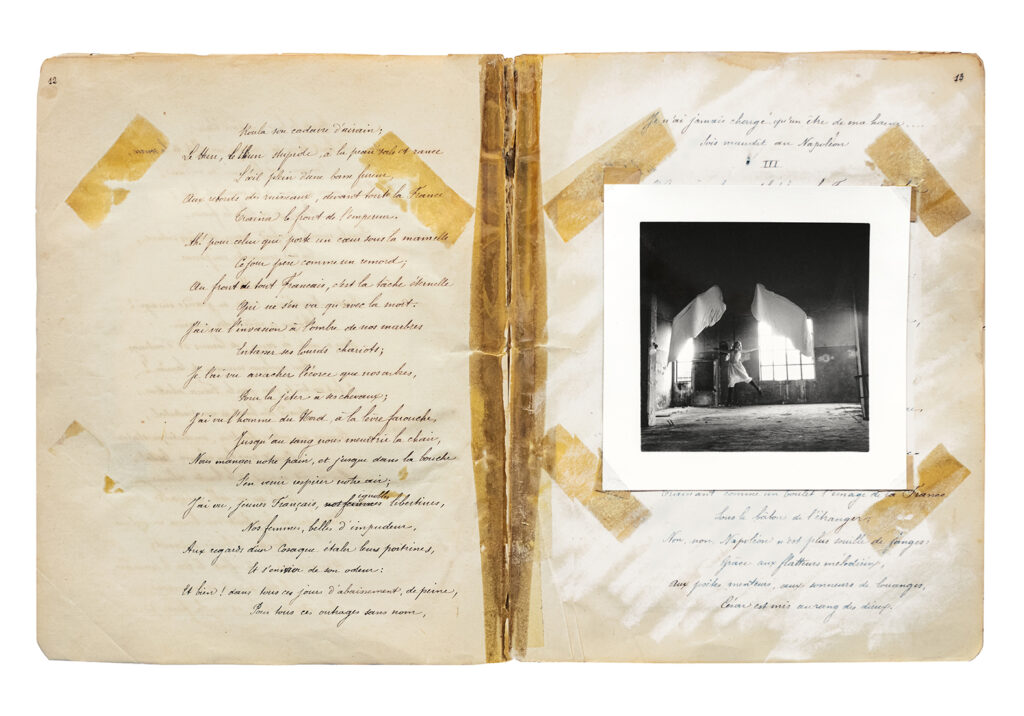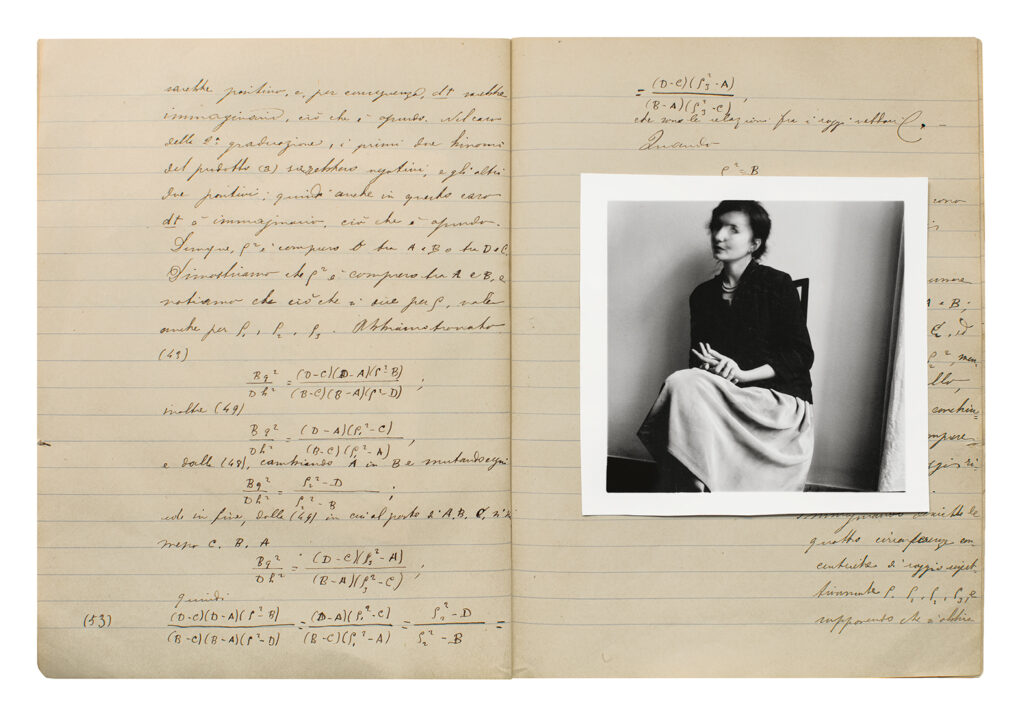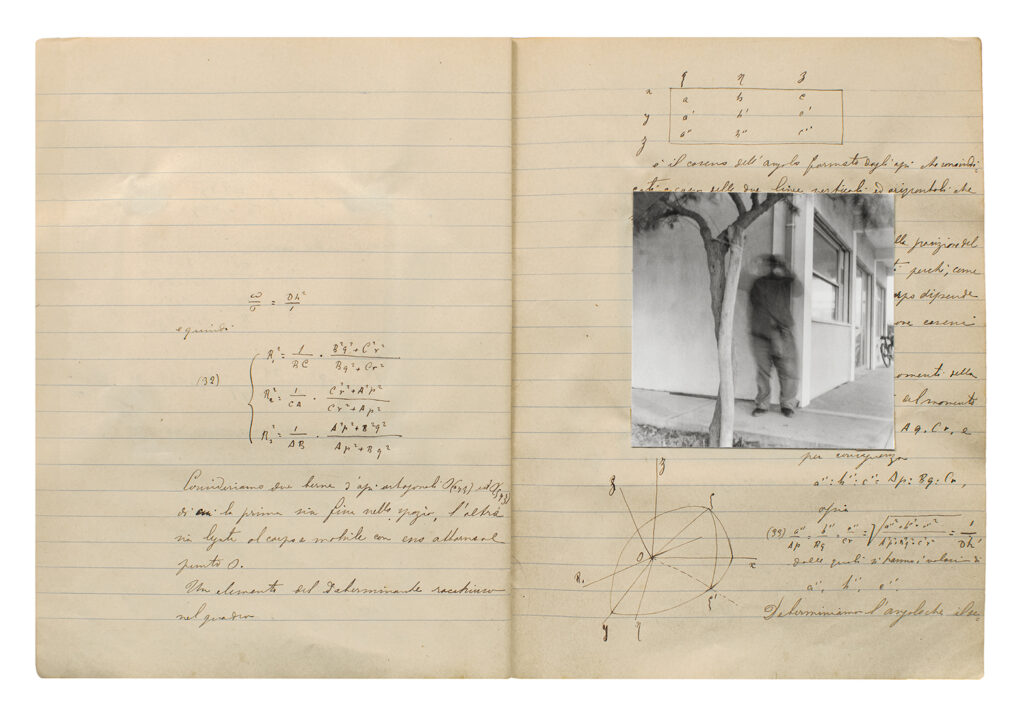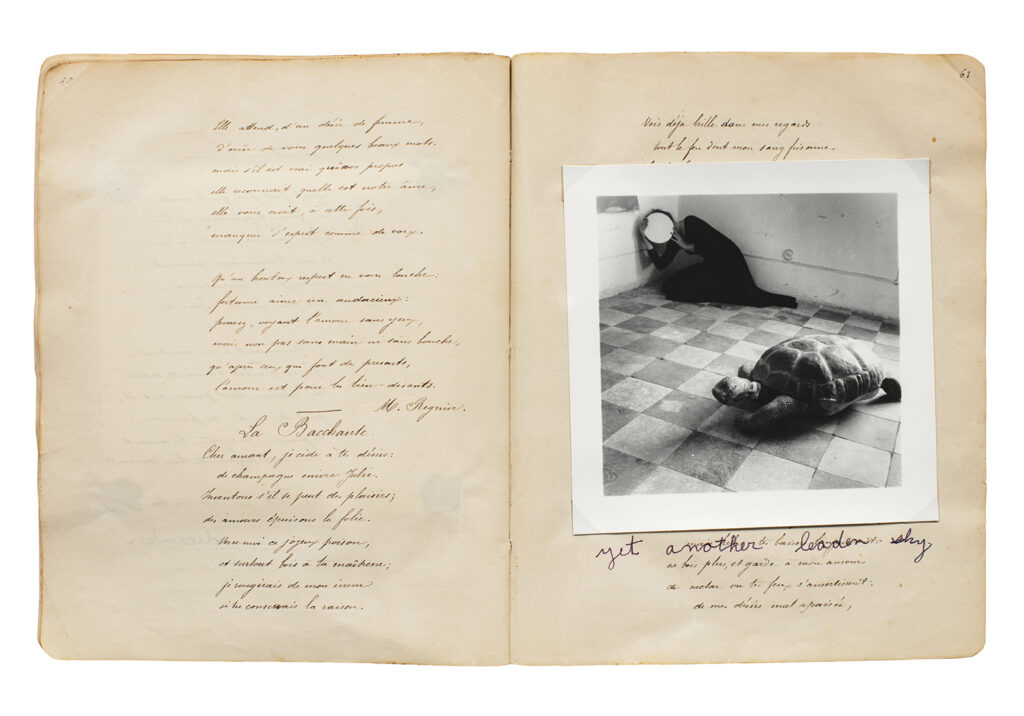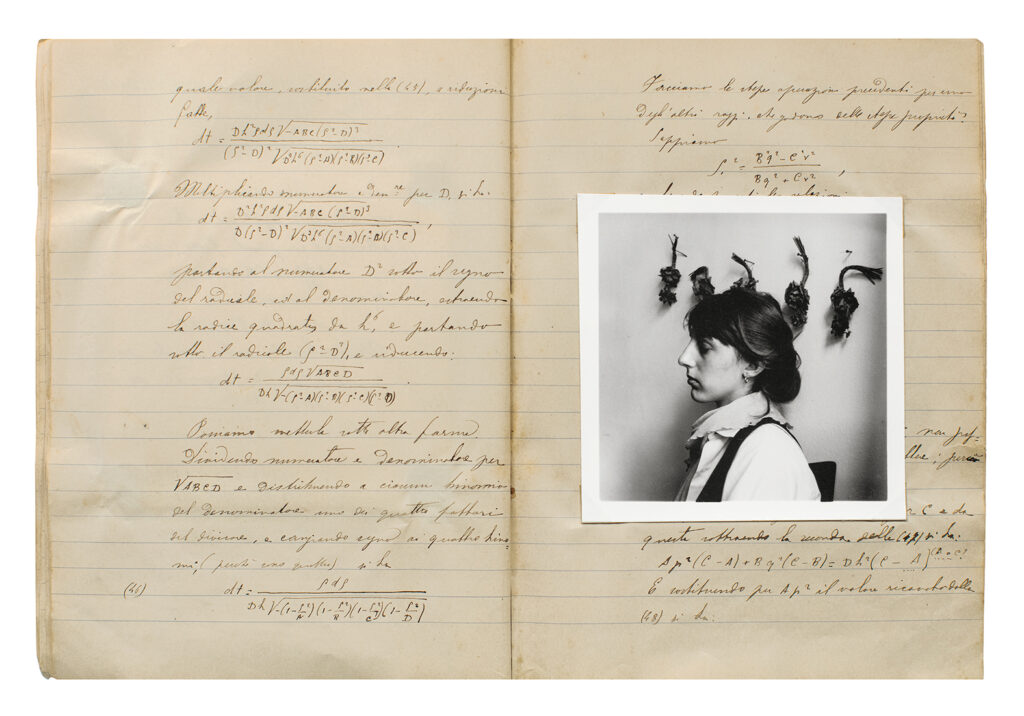 The Artist's Books: Francesca Woodman
Recently published by MACK, Francesca Woodman: The Artist's Books encapsulates the ethereal artistry of the late American photographer.
Francesca Woodman: The Artist's Books encapsulates Francesca Woodman's ethereal, Surrealist artistry. Printed in their original size, the eight books – two of which have never been seen before – highlight Francesca's visual representation of literary metaphor and the experimental development of her photographic style.
Francesca's photography explores the haunting atmosphere of existence, treading the line between life and death. Through blending ghost-like forms with the corporeal world, Francesca created a perspective which feels quiet, calm, and composed – contrasted by the inner turmoil of a probing, unquiet mind. Her books display a progression of the surreal, as her imagery becomes more abstract, clouded in literary metaphor and allegory.
However, we do not see this development linearly. Instead, we are told the tale of Francesca's works in reverse, beginning with her first published – yet final –work, Some Disordered Interiors (1980). The book then charts back through time towards Portrait of a Reputation (1976 – 1977) – a precursor of her works to come.
Along this journey we explore Francesca's relationship with Pilgrim Mills, the studio she called home during her time at the Rhode Island School of Design; her escapades throughout Rome, as she develops her signature use of old coffee-stained textbooks; and the threads which connect her to these places, as she reflects and pays homage.
It is difficult not to view the work in the context of Francesca's early death, at the age of twenty-two; her photographs evoke a foreboding atmosphere as she plays with the essence of being – blurring, disguising, and blending the corporeal as she edges into frame. The work elicits an eerie contemplation of non-existence.
However, The Artist's Books goes beyond this, succinctly presenting Francesca's passion for her craft. For her pursuit of creativity, and her love of the medium with which she expressed herself, Francesca remains an inspiration. Illuminating her beautiful, melancholic imagery, The Artist's Books is a celebration of inspiring photography which has captivated so many.
'I don't seem to be able to take very nice pictures these days. It's a little depressing especially since I am here in Italy surrounded by beauty. So lately I've been sticking the things I did this fall into books […]. I'm not sure it helps the pictures but it does make me feel usefuller [sic]…' – Francesca Woodman, letter from Rome to George and Betty Woodman, circa 1978
The Artist's Books: Francesca Woodman was published by MACK in May 2023 in collaboration with the Woodman Family Trust. It is available to purchase from MACK's website.
By Emery