A nostalgia for a time I never knew
As part of Exposure Photo Festival in Calgary, Alberta, Canada, this year, Hundred Heroines is excited to present ANEMOIA: A NOSTALGIA FOR A TIME I NEVER KNEW, an online exhibition showcasing the work of seven pioneering women photographers. To celebrate the event, Hundred Heroines would like to hear from you.
Has a book or a film ever left you yearning to live in the past? Is there a bygone era which calls to you, beyond all explanation? Now is your chance to share your anemoia with the world, via any creative medium. You could write a blog post or a poem, record a spoken word piece, film a video, create a drawing – the choice is yours. 
How to submit:
Send your creative response via WeTransfer to hello@hundredheroines.org for a chance to be featured on our website. Written pieces should be no longer than 500 words, and audio/visual works should be limited to one minute or less.
The festival runs from 1st to 28th February and submissions can be made before, during and after this time.
 Got questions? Contact us at hello@hundredheroines.org.
 Good luck!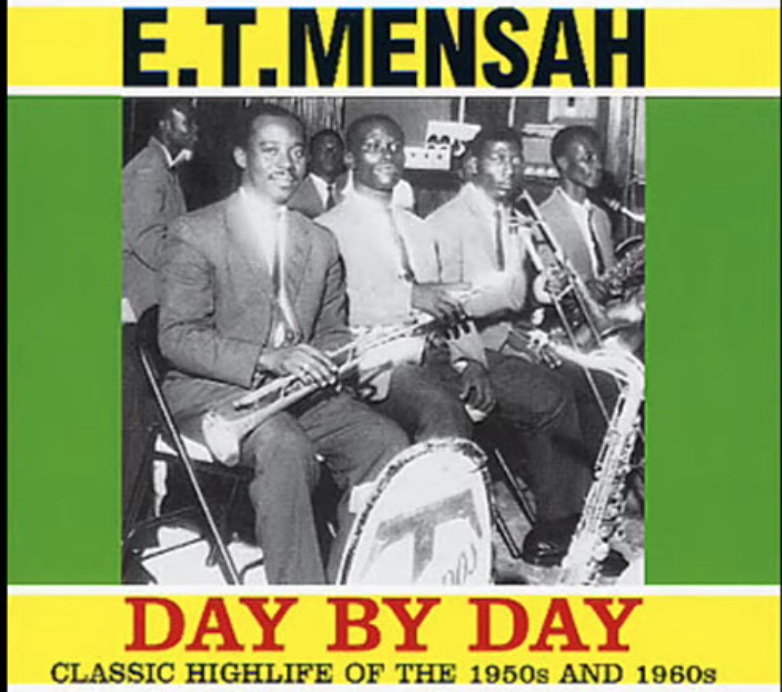 Anemoia Open Call: a submission from Sena Nwosu explores Ghanian Highlife during the 1950's in her piece: "Highlife"
Read More