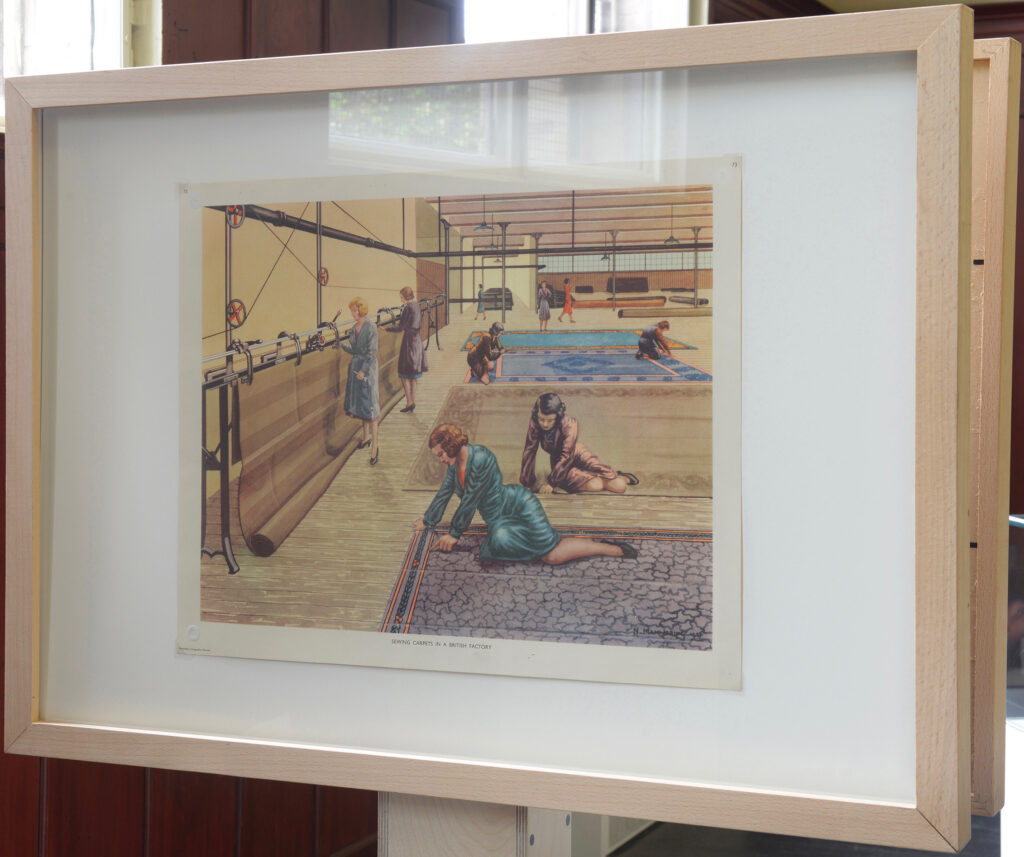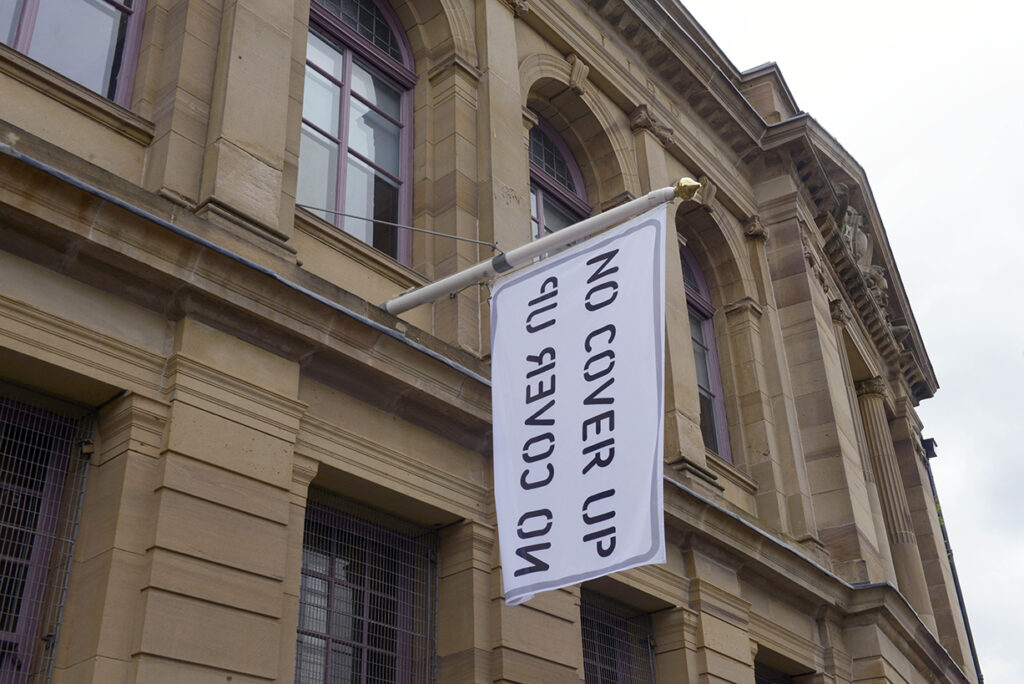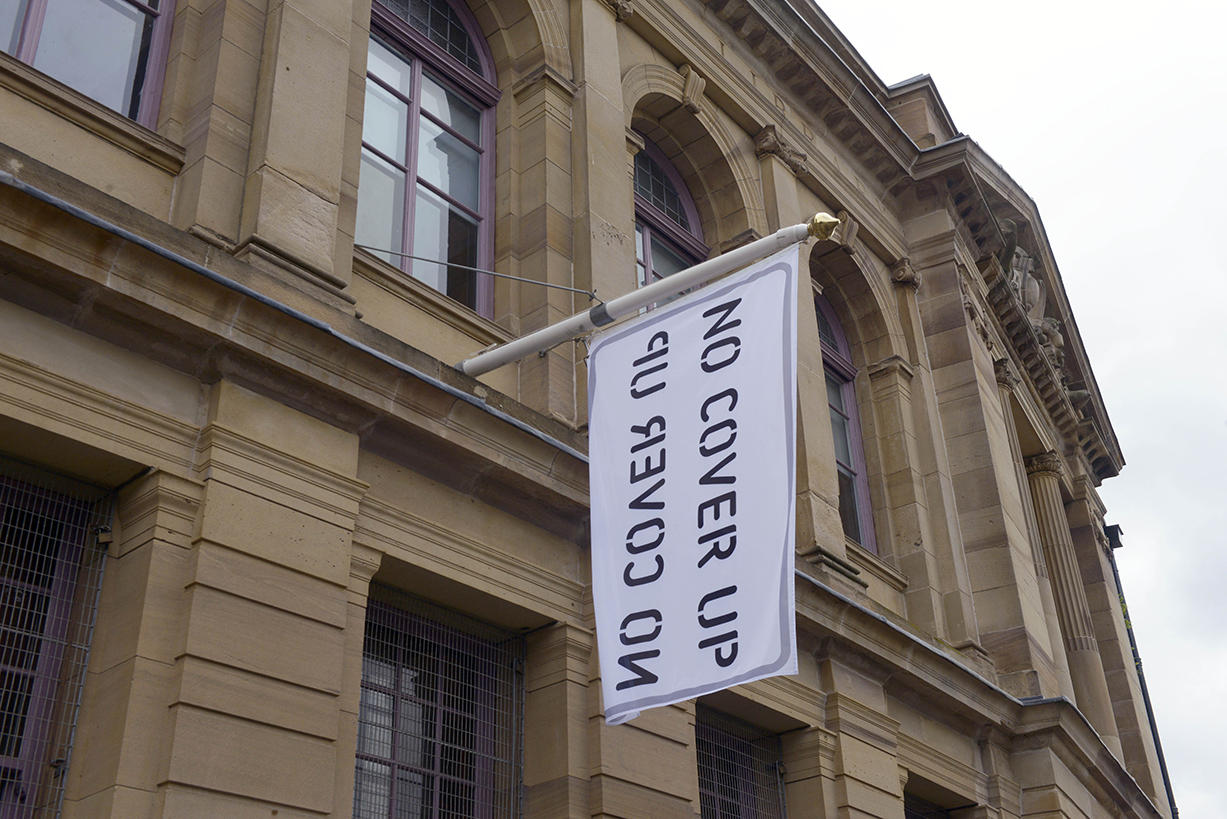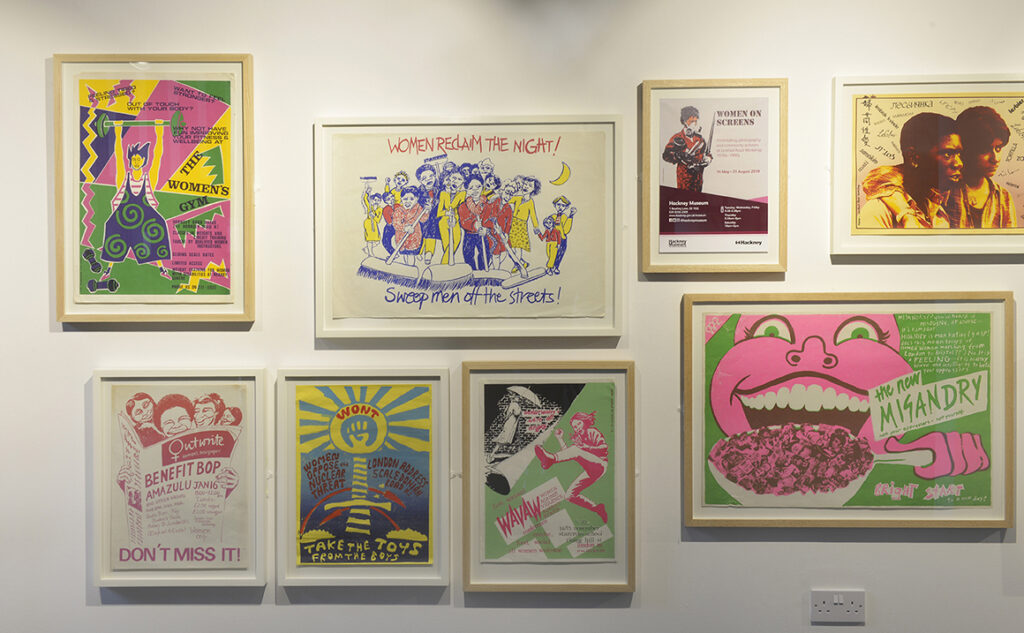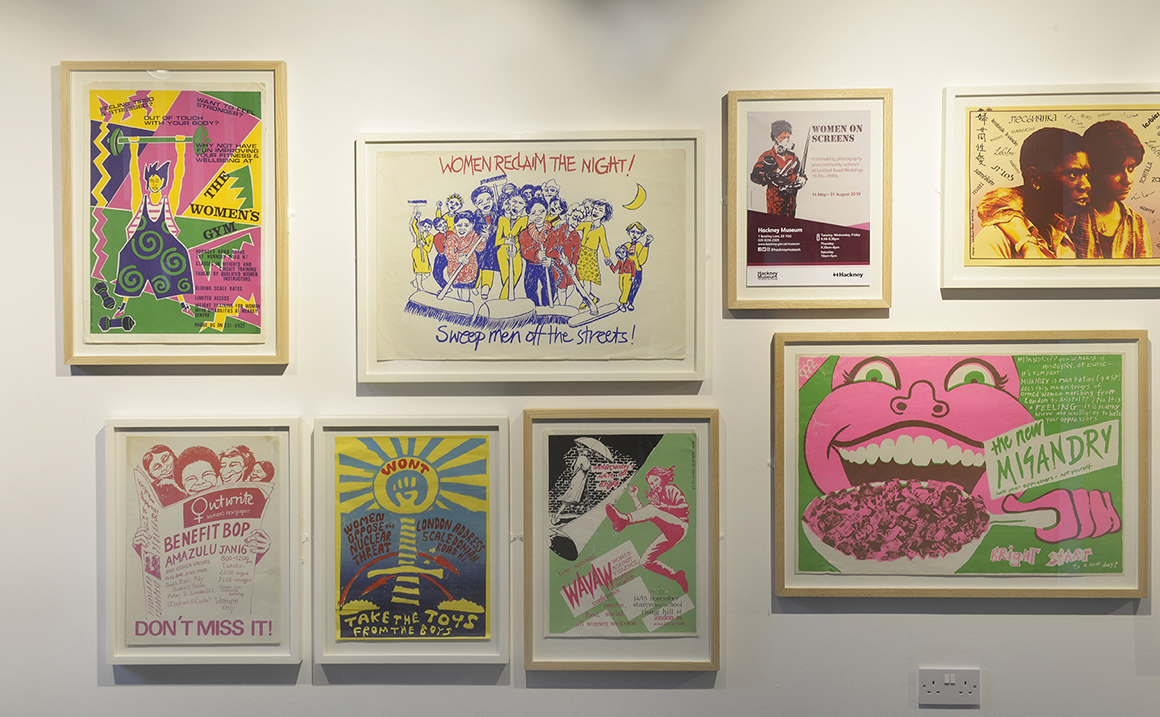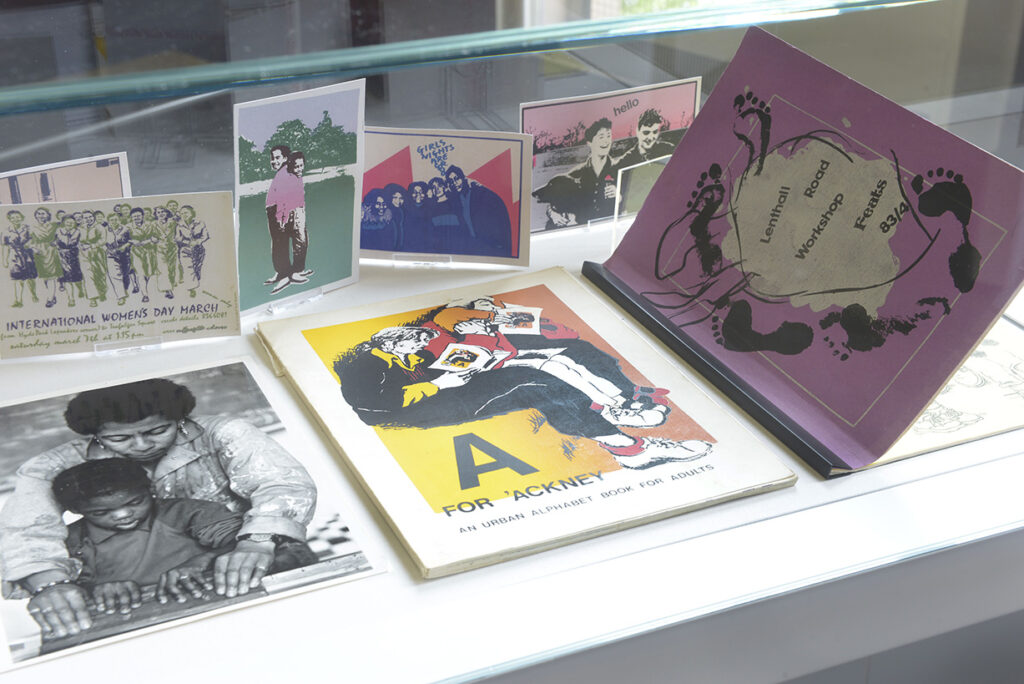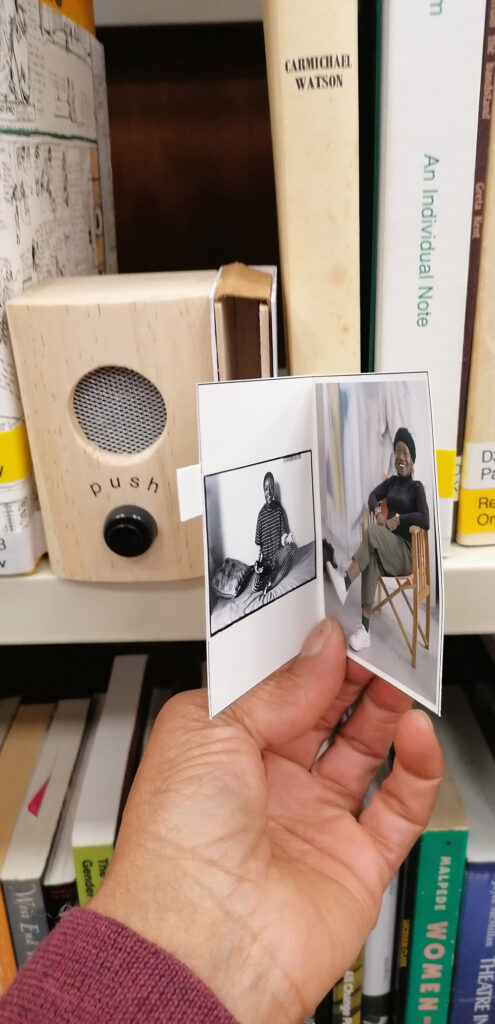 Woman photographer Ingrid Pollard's new exhibition No Cover Up is part of the Glasgow International Festival of Arts 2021.
Female photographer Ingrid's artistic practice involves questions of representation with reference to issues of race and 'difference'. Following a residency in 2019, No Cover Up is Ingrid's response to The Lesbian Archive in Glasgow Women's Library. One of the most significant LGBTQ+ historical collections in the UK, the archive challenges the erasure of LGBTQ+ history and culture. As we observe Pride month in June, the exhibition is a timely addition to the discourse.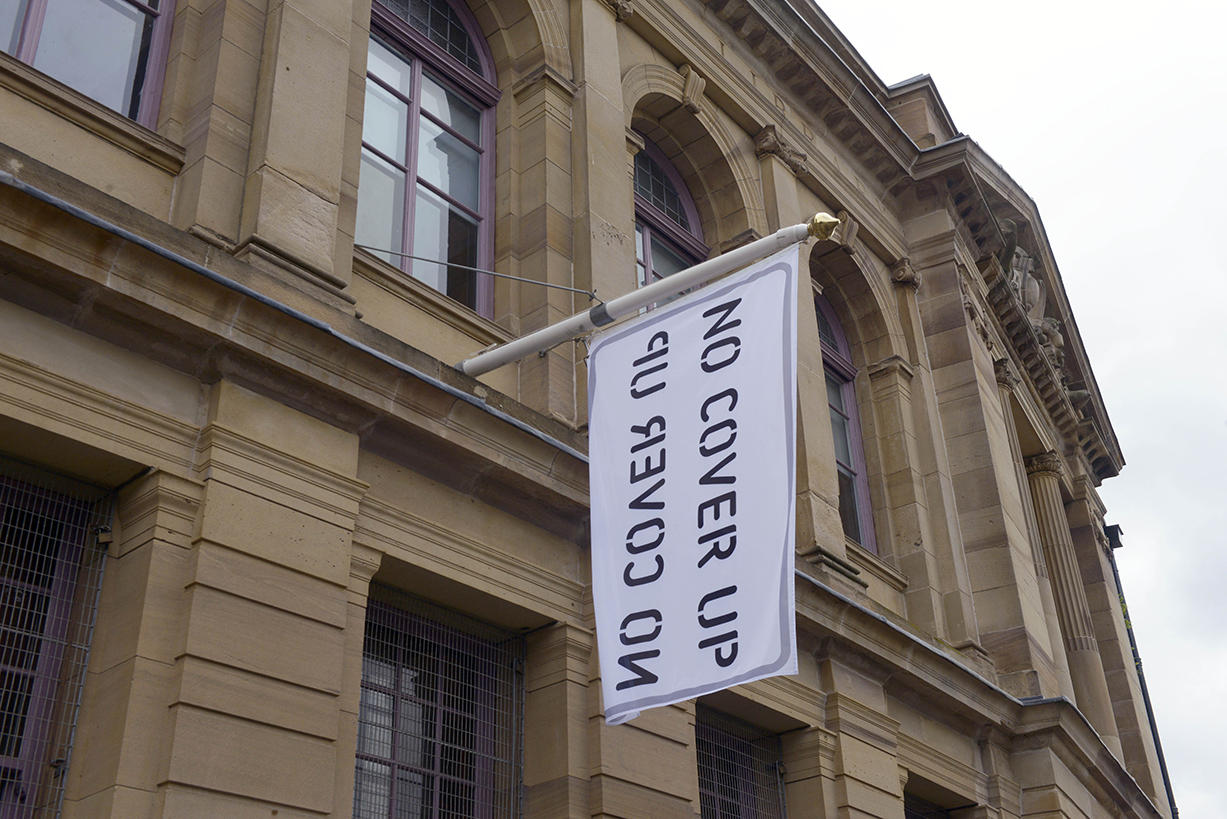 Ingrid Pollard, No Cover Up, 2021. Courtesy of Glasgow Women's Library
As a multi-media artist, Ingrid Pollard uses different photographic processes alongside printmaking, artist books, installation, audio and video to offer insights and remind us that LGBTQ+ culture is alive, thriving and at the forefront of activism. One reference to this is a copy of the Lenthall Road Workshop on display. It was a community printing workshop that helped ordinary people print posters for campaigns around Gay Liberation, anti-racism and feminism.  Printing posters was expensive but was the best way of spreading a message or sharing ideas.
The posters had an element of humour but also a political message.  For example, 'Women Reclaim the Night' shows a group of women with brooms with the caption 'Sweep Men off the Streets', perhaps alluding to and subverting the 'sweeping you off your feet' reference, mostly reserved for women.  Another poster is about the First National Women against Violence against Women Conference. It shows a woman dressed in pink kicking what looks like a rolled up poster with the words 'underneath we are all angry' inscribed against the backdrop of a brick wall.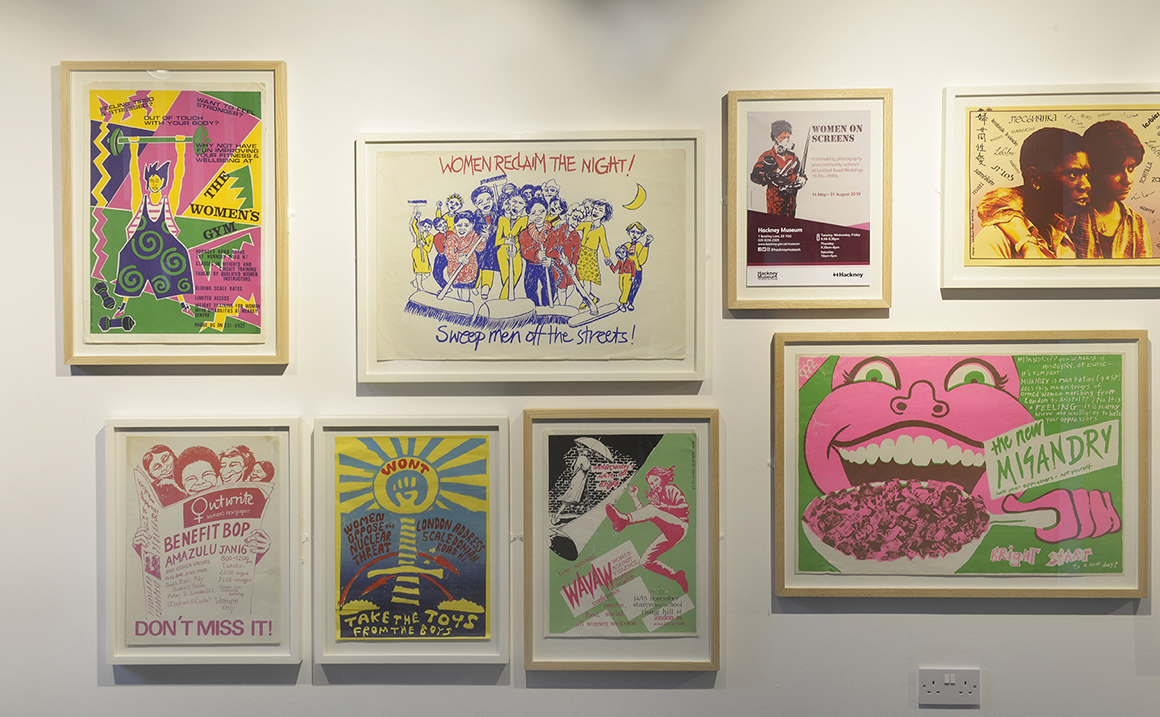 Ingrid Pollard, No Cover Up, 2021. Courtesy of Glasgow Women's Library
In the 21st century, the LGBTQ+ community has a greater sense of visibility. Yet, we still encounter stories of people getting assaulted due to their sexual orientation. Questioning how much has really changed for the community despite the greater visibility and access to information, funds and means to campaign for rights, No Cover Up shows that the activism of the LGBTQ+ community has been ongoing for decades and its rich history will only continue to expand.
See Ingrid's installation at Glasgow Women's Library until July 23.