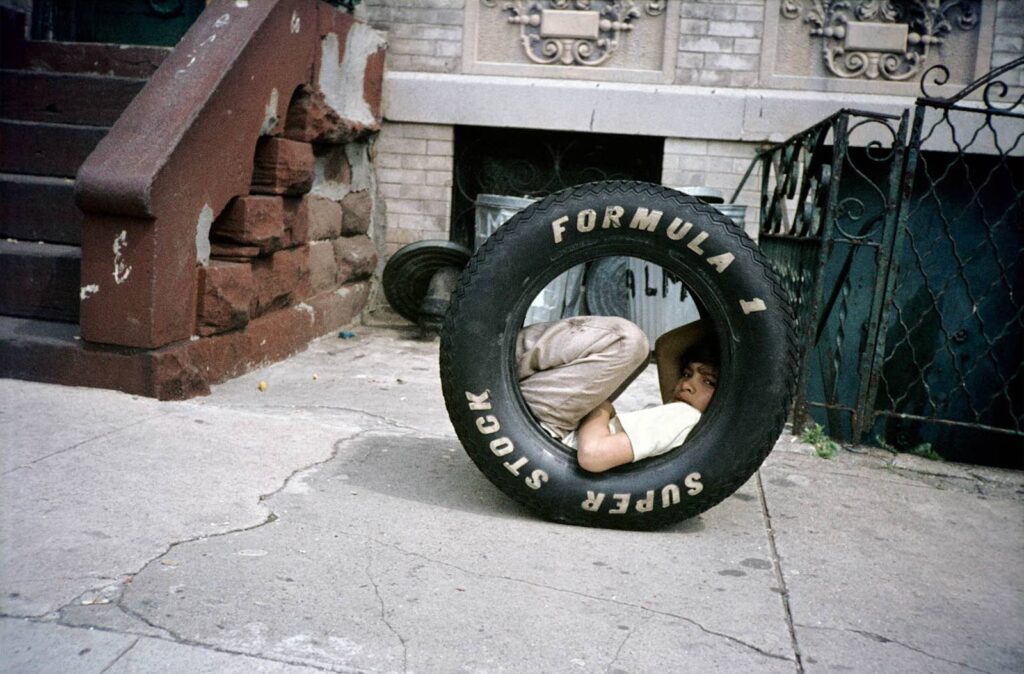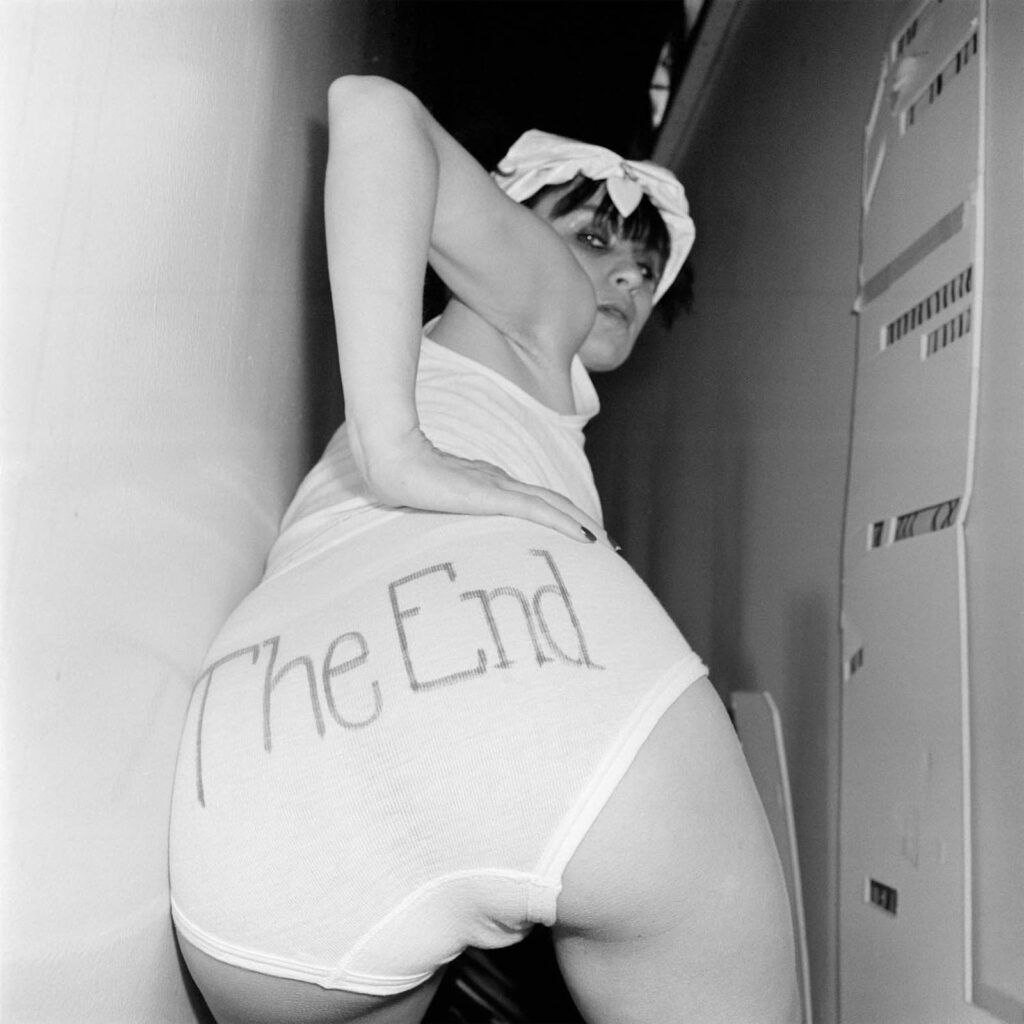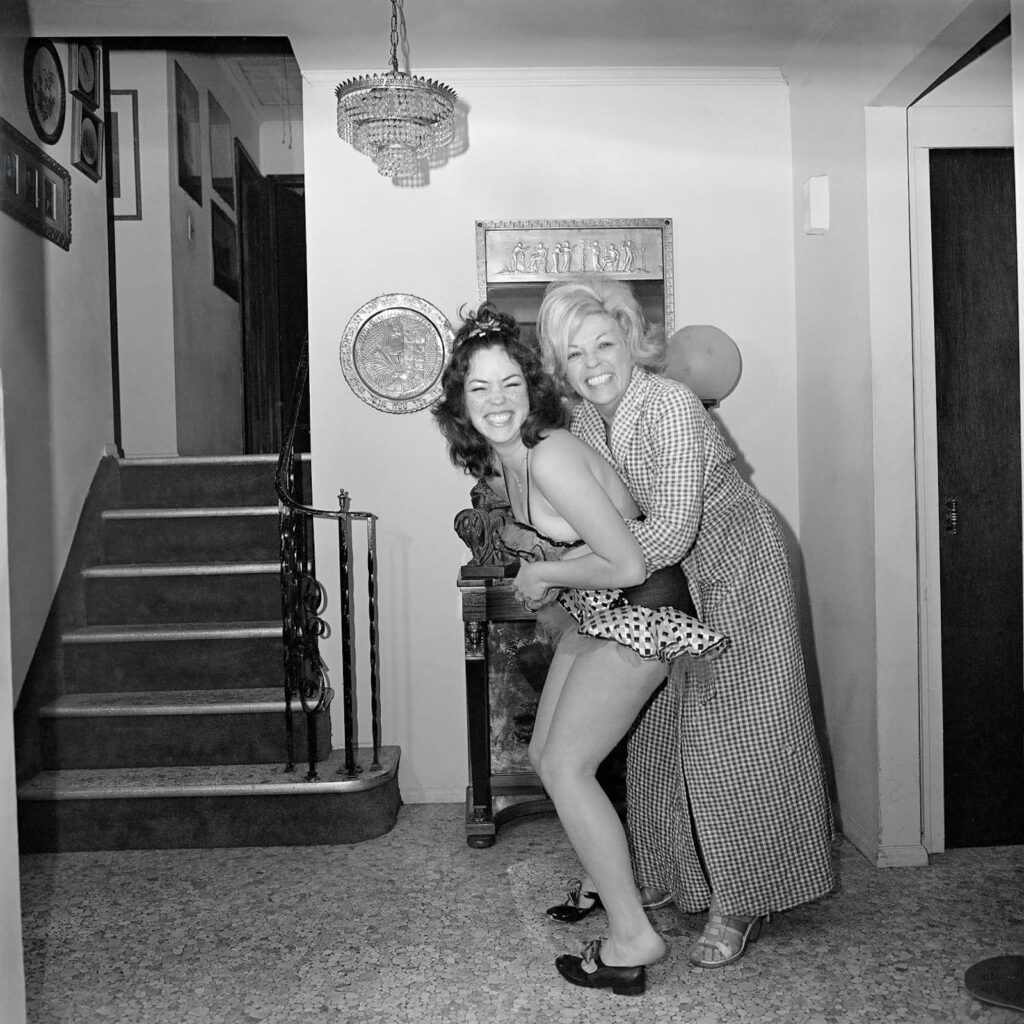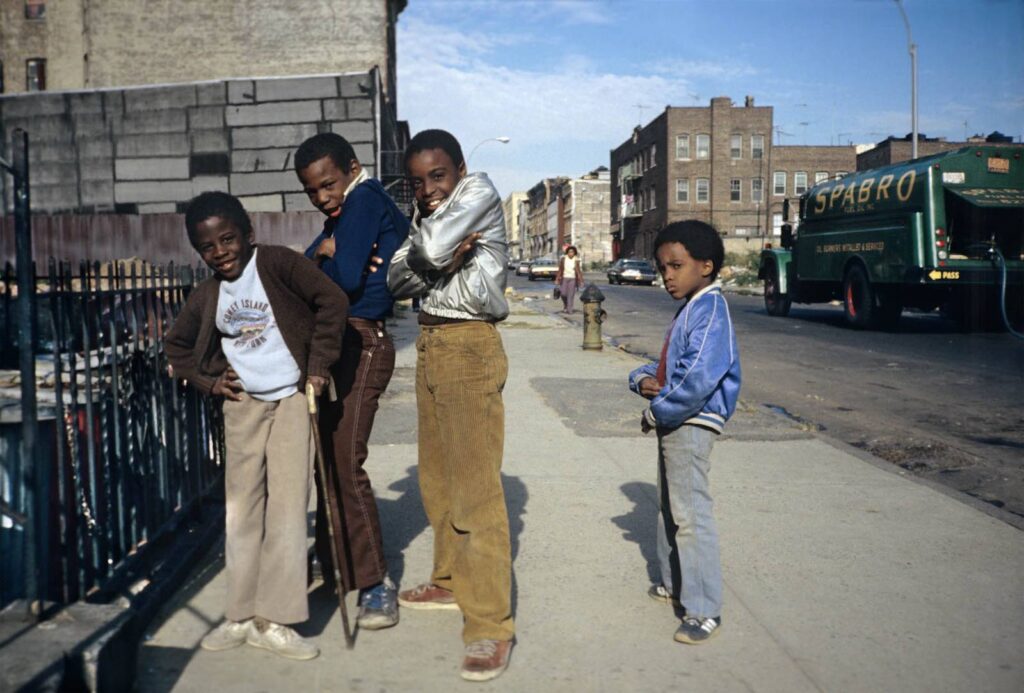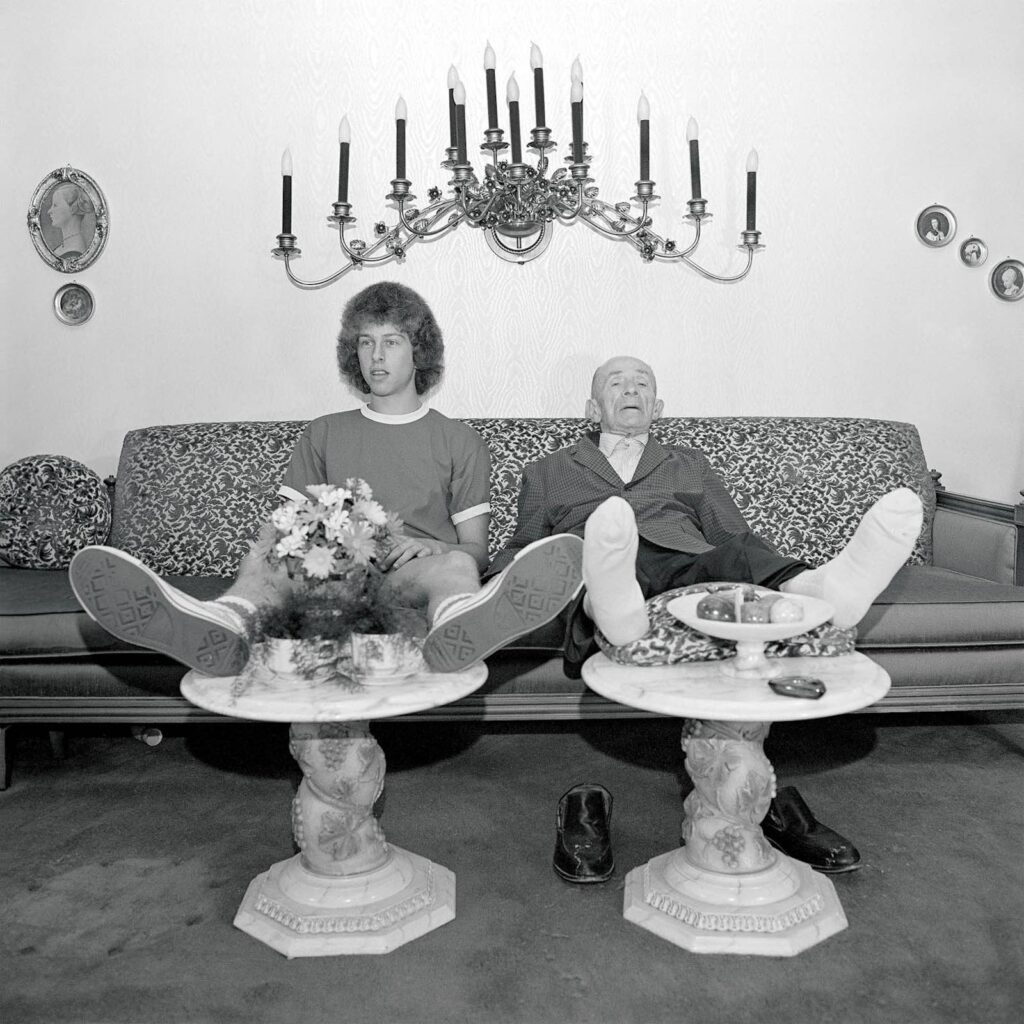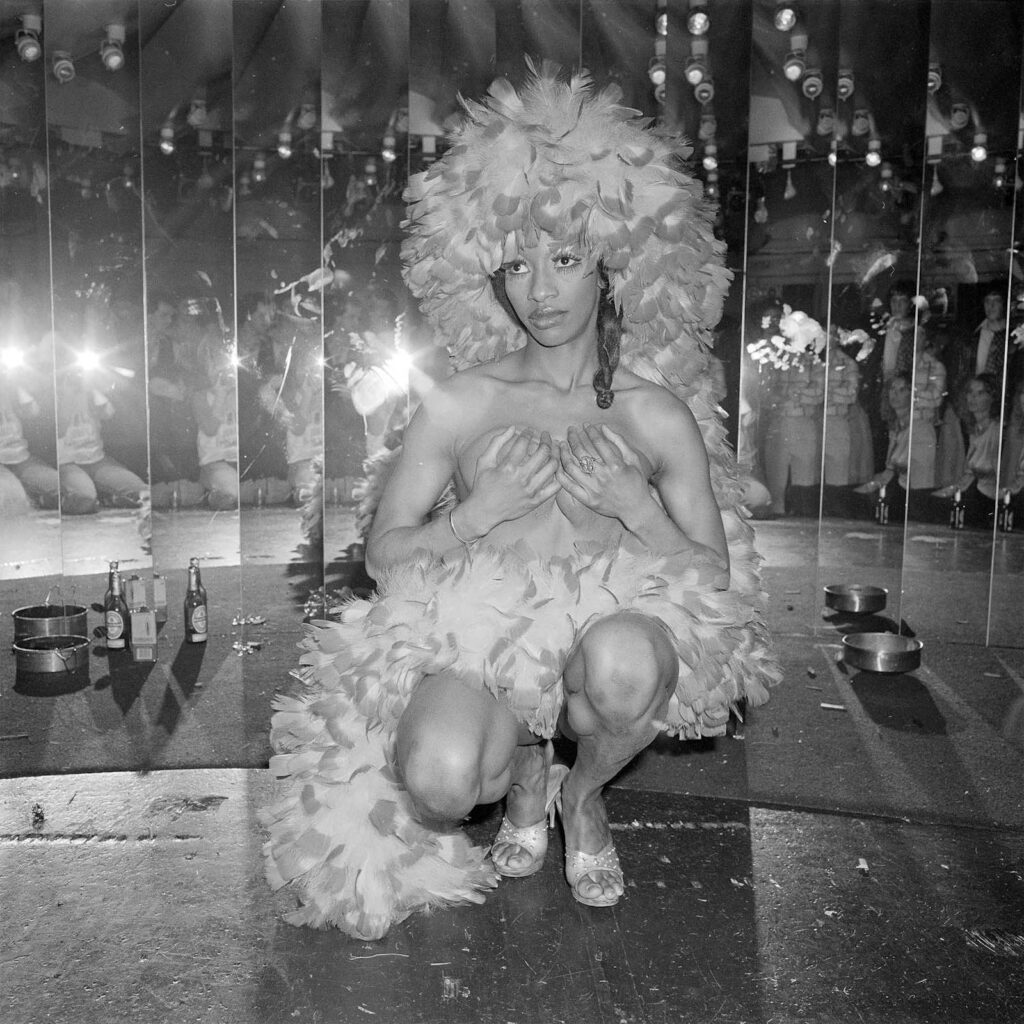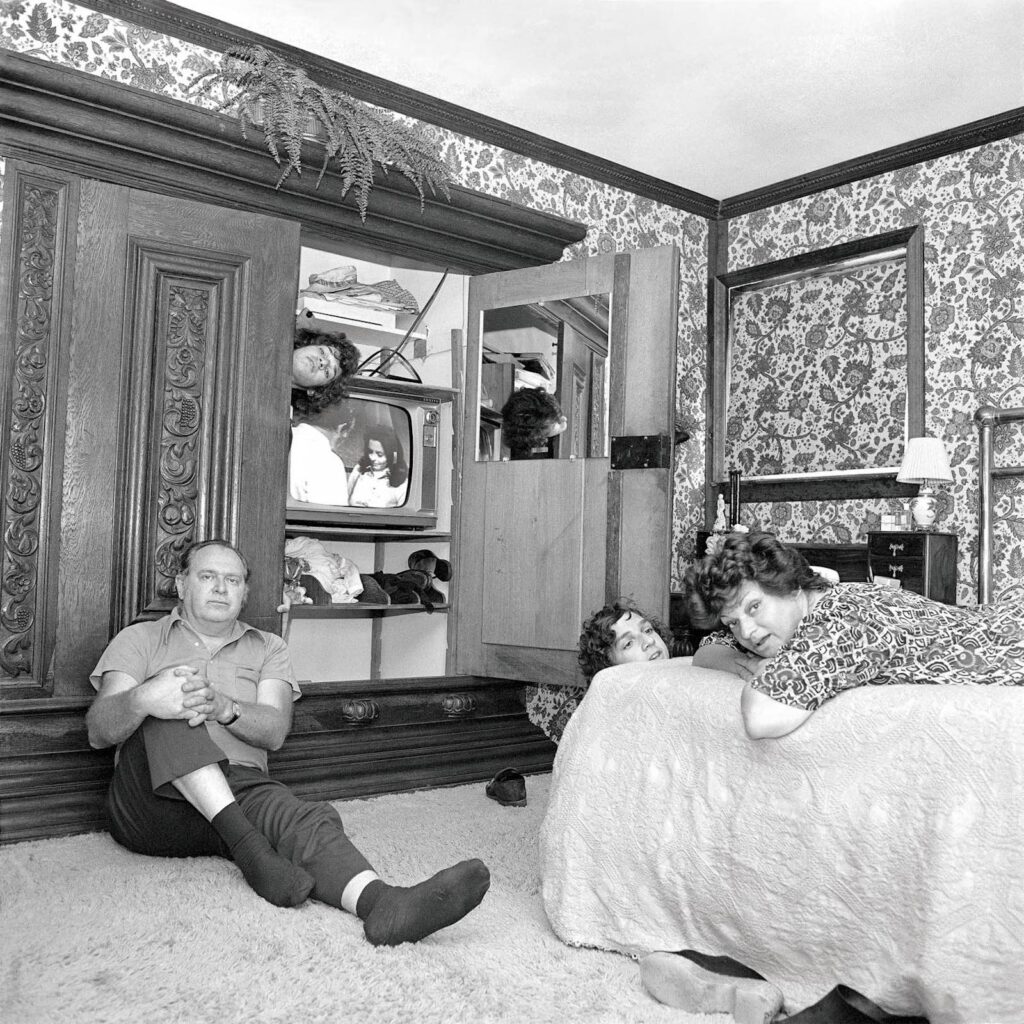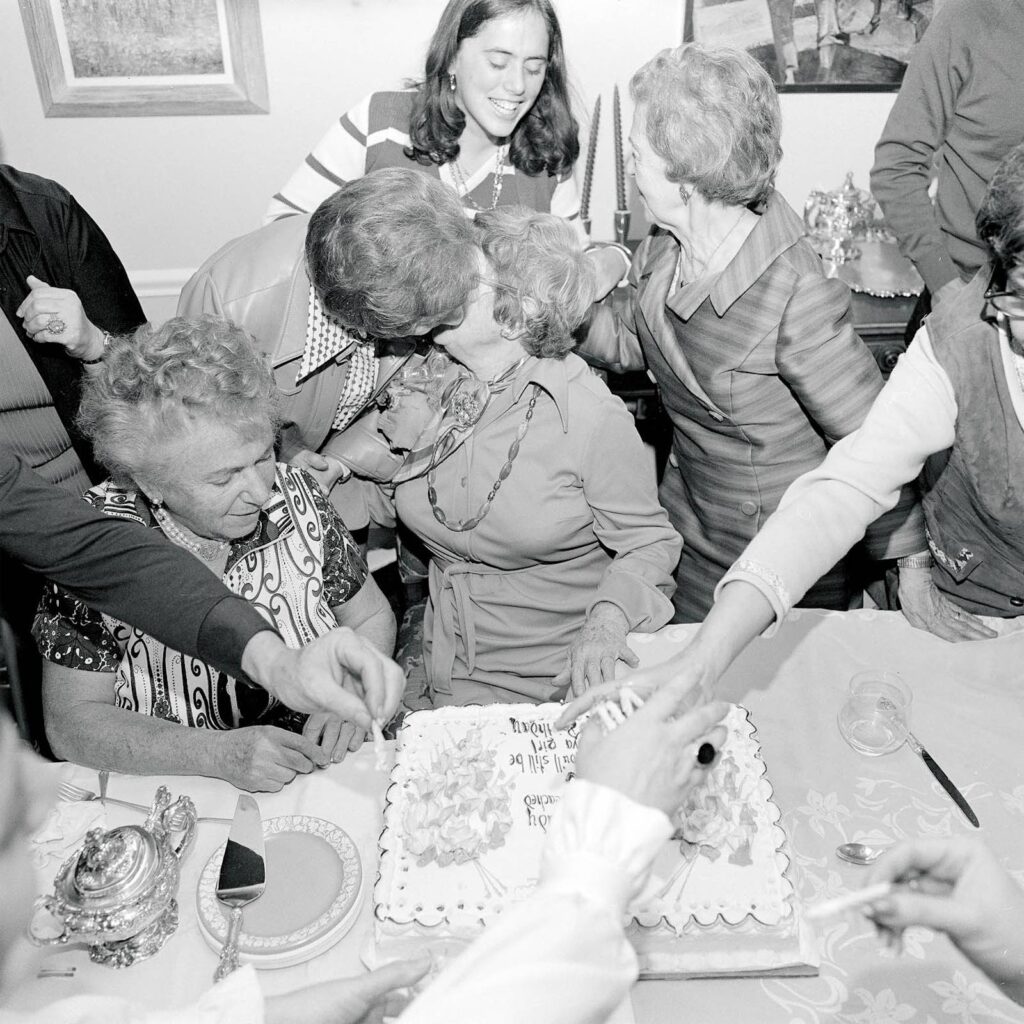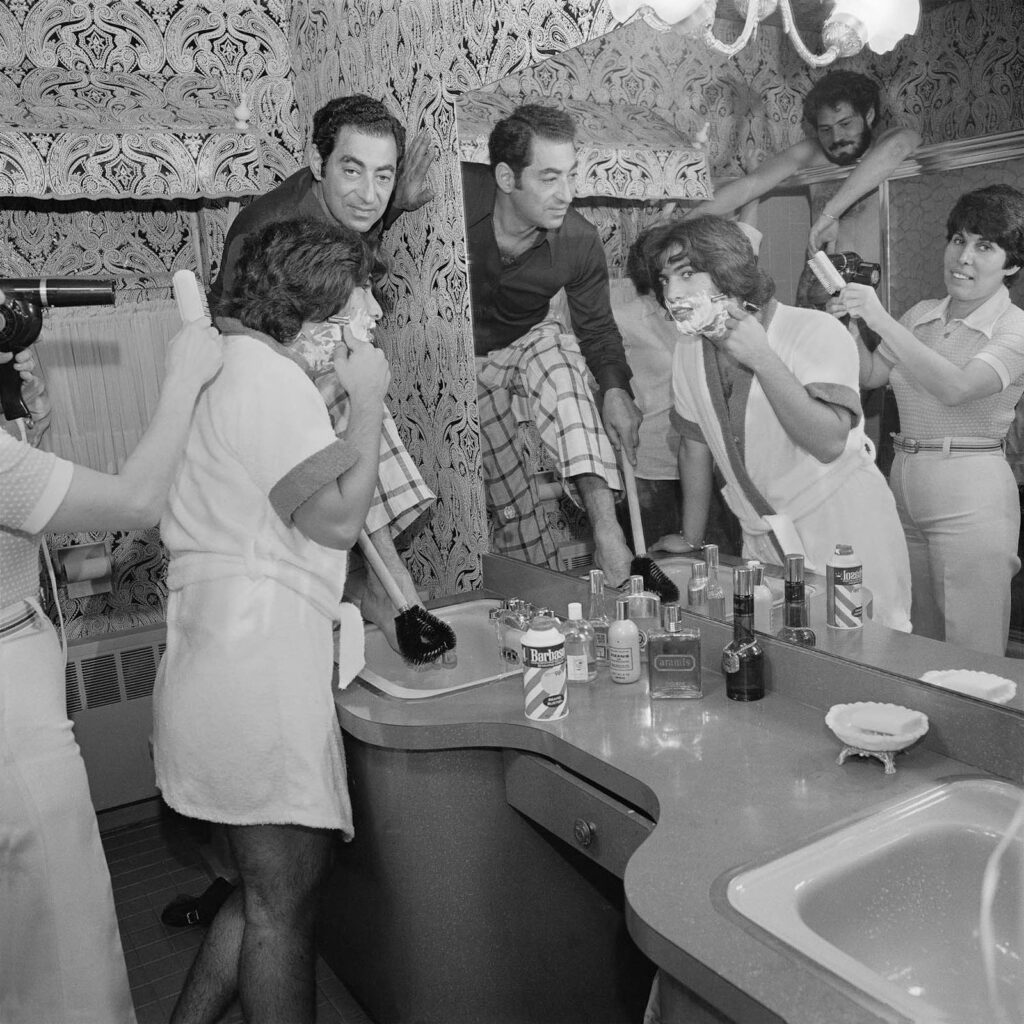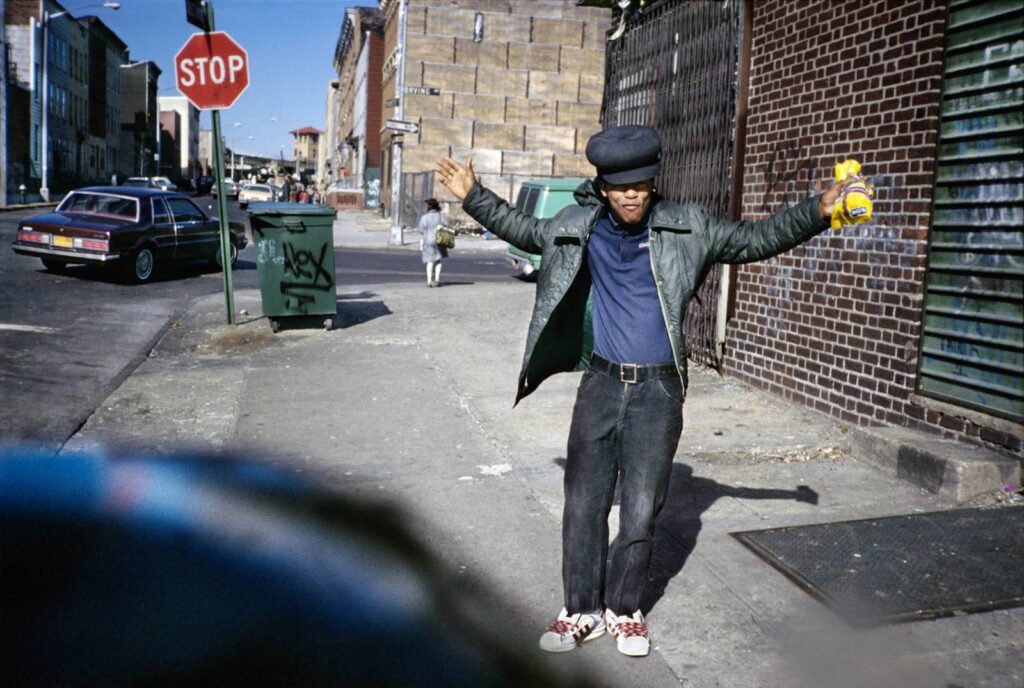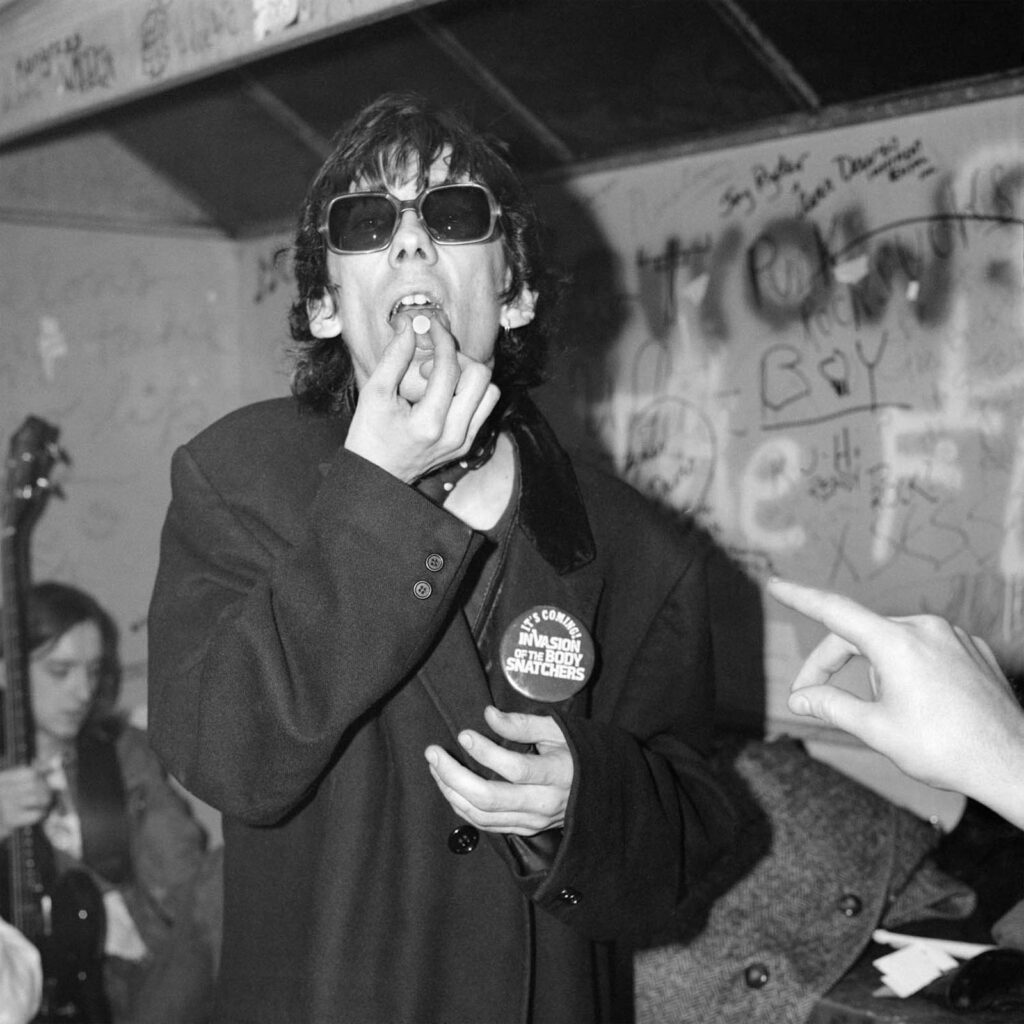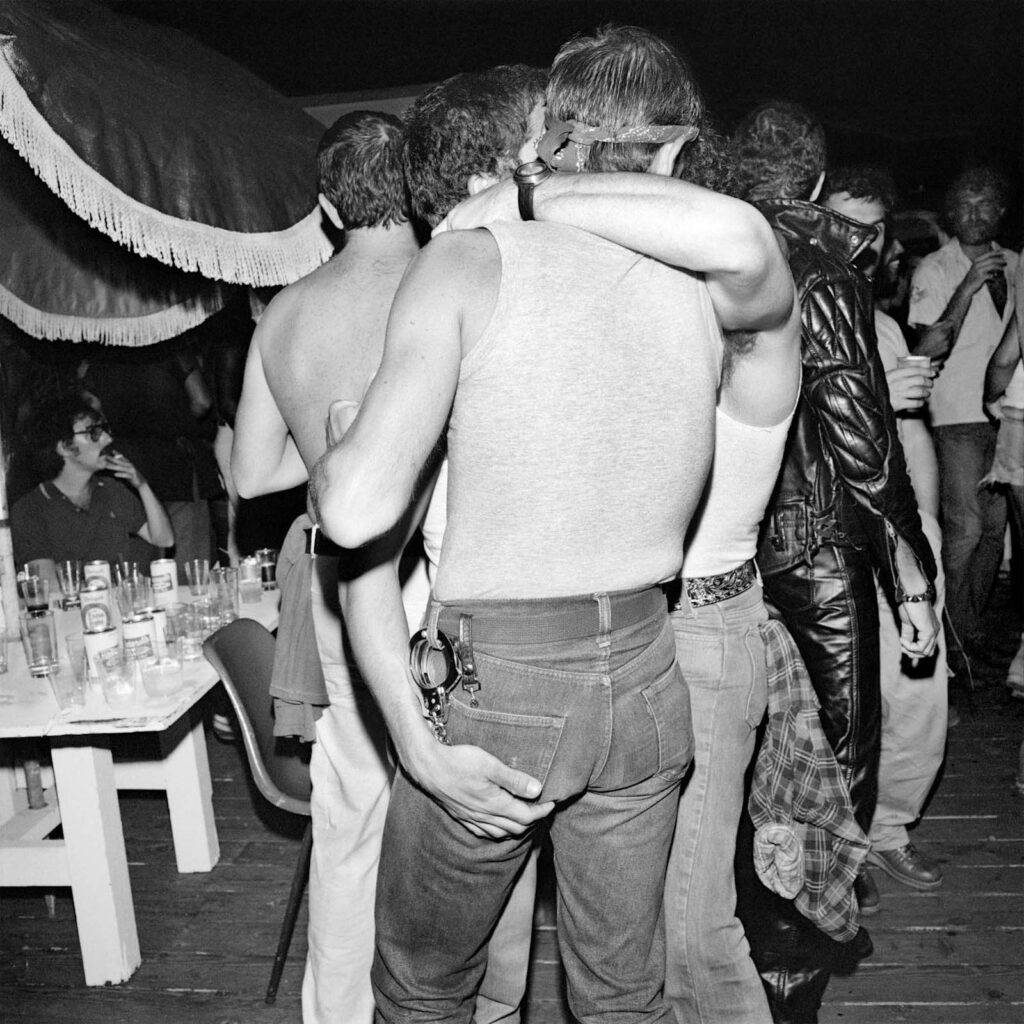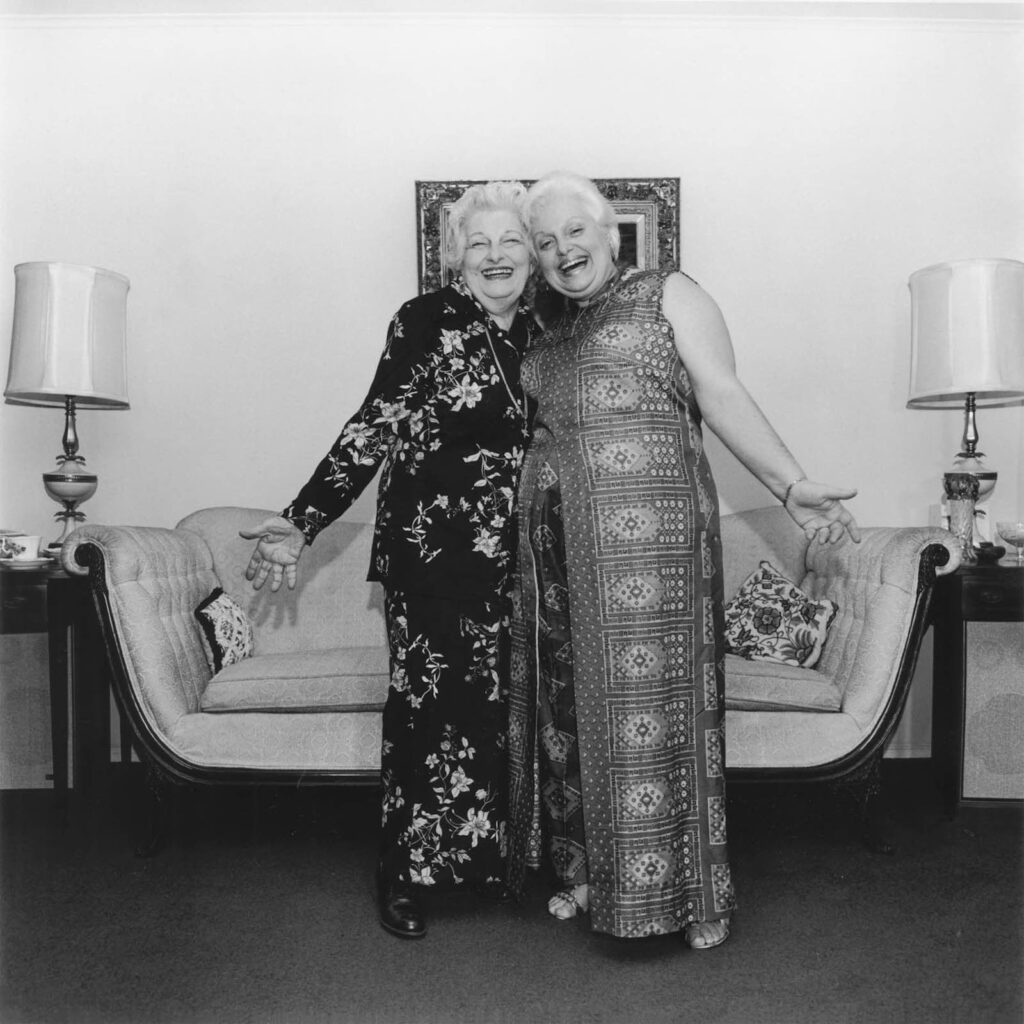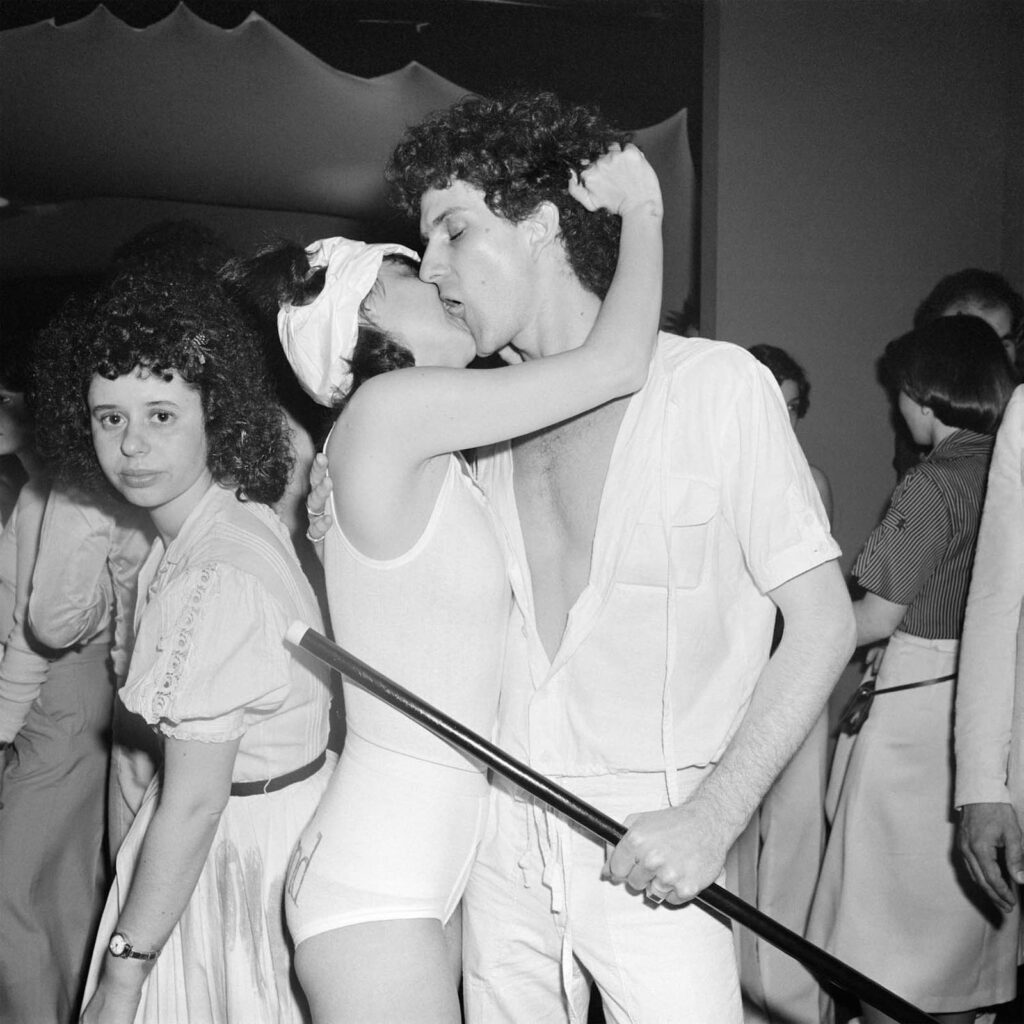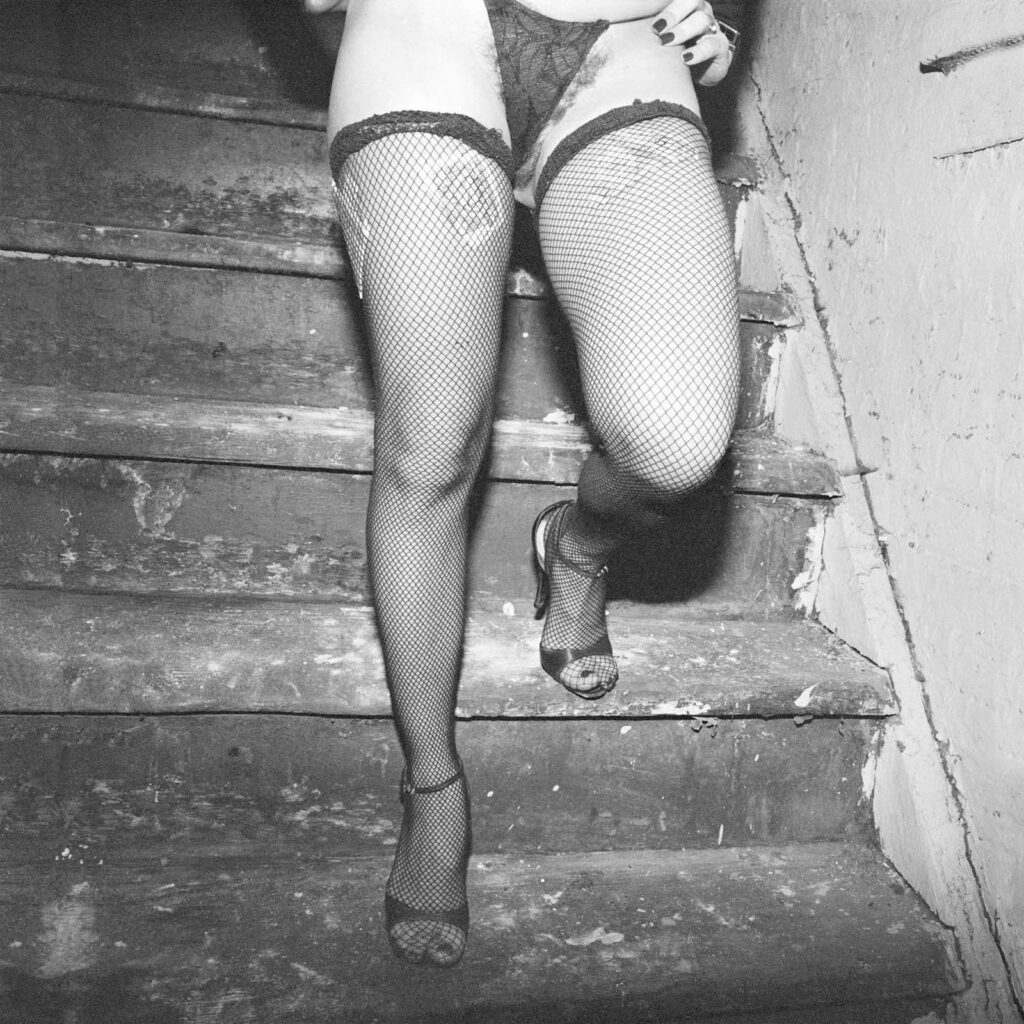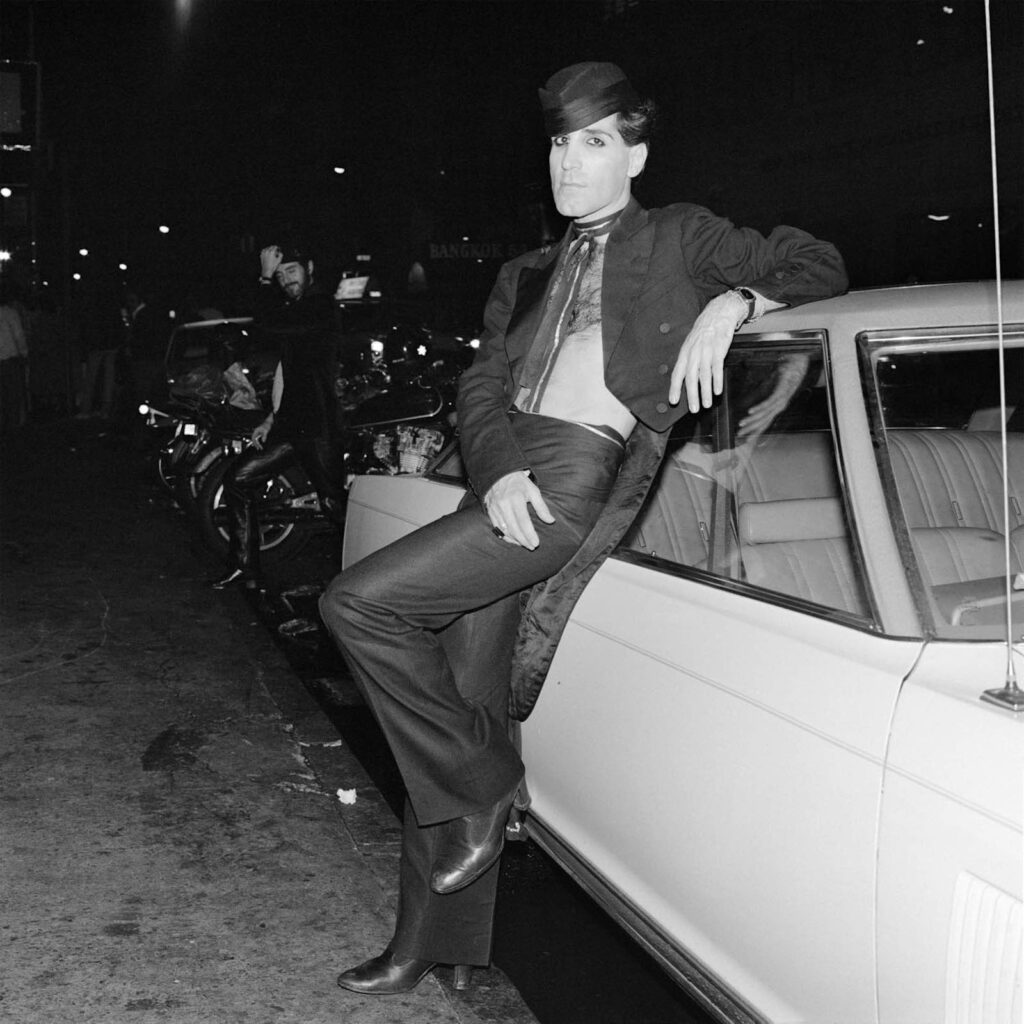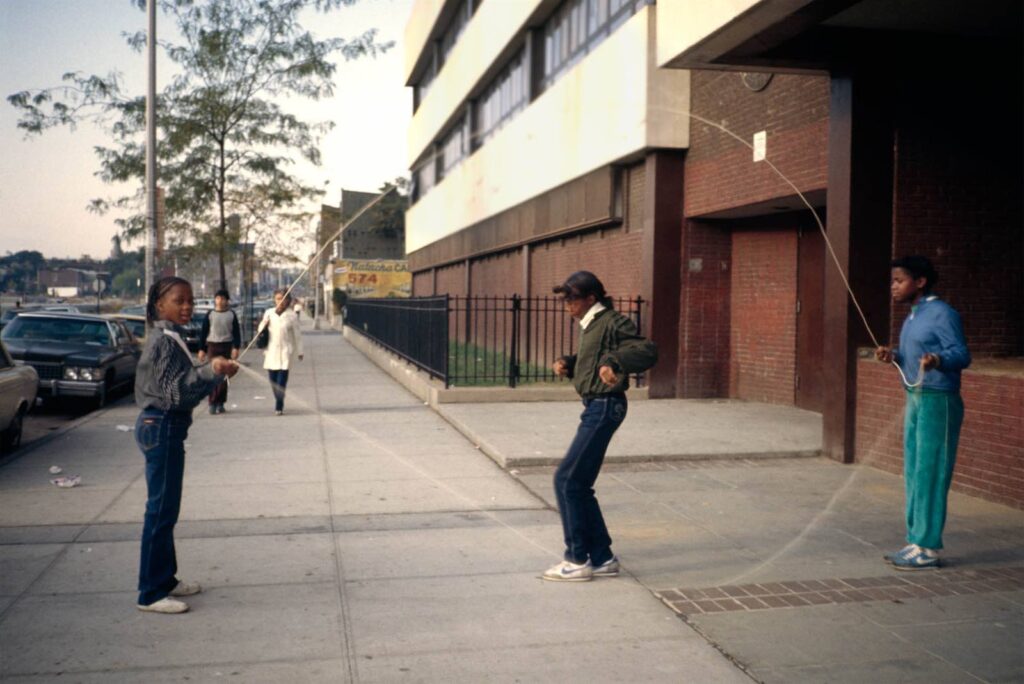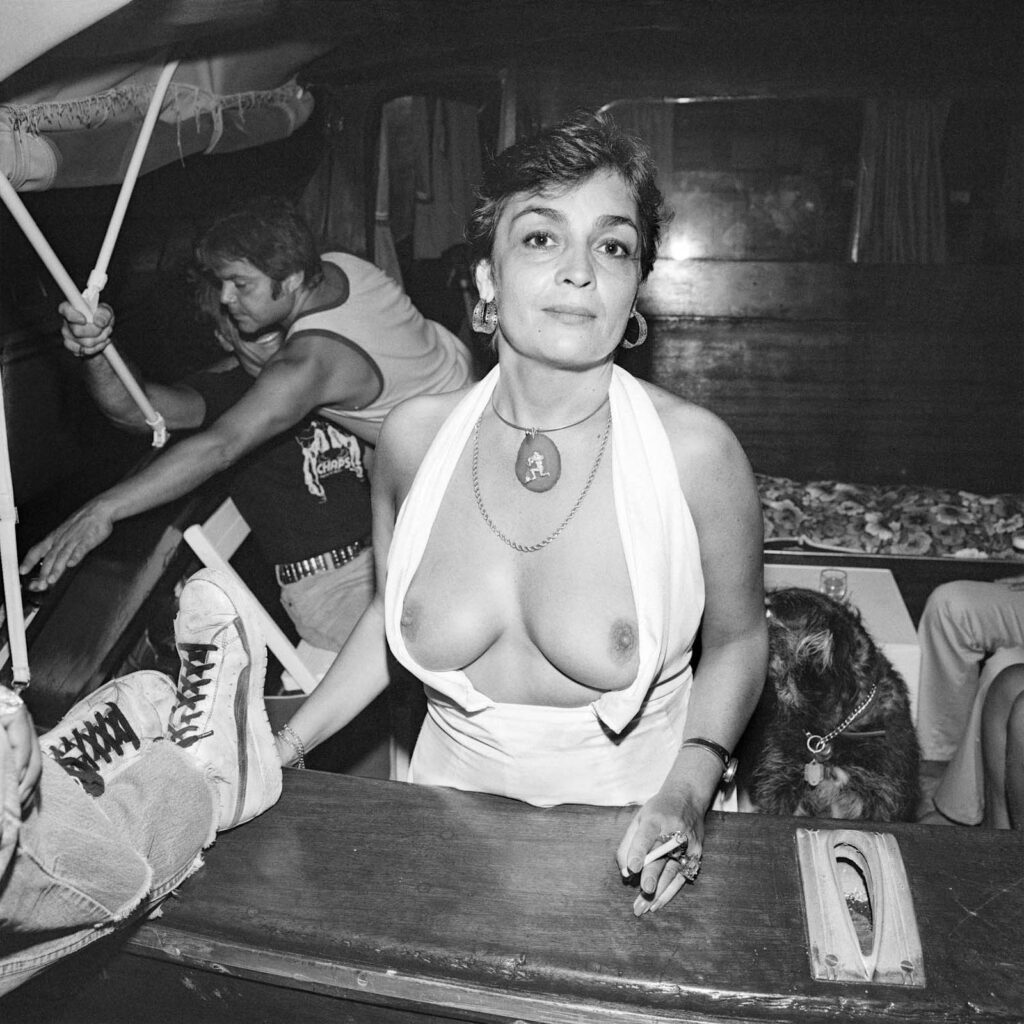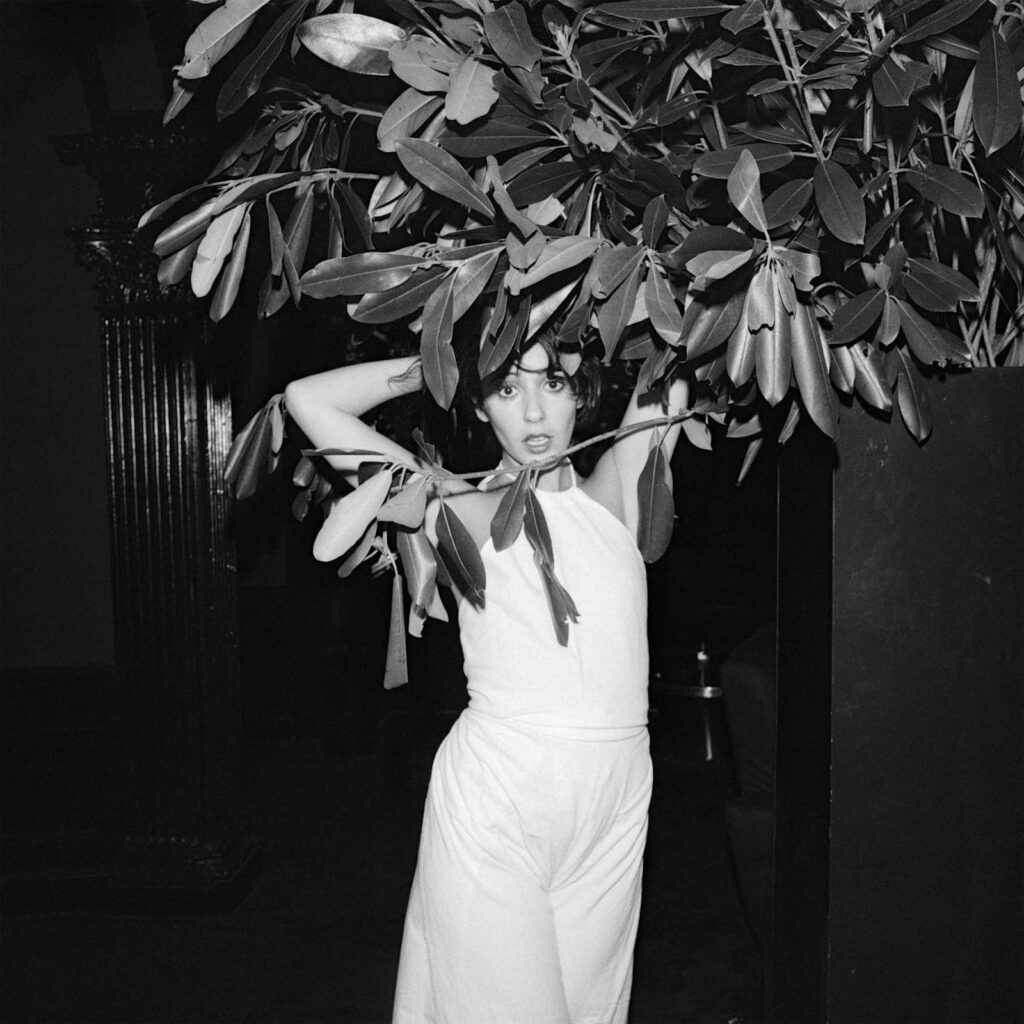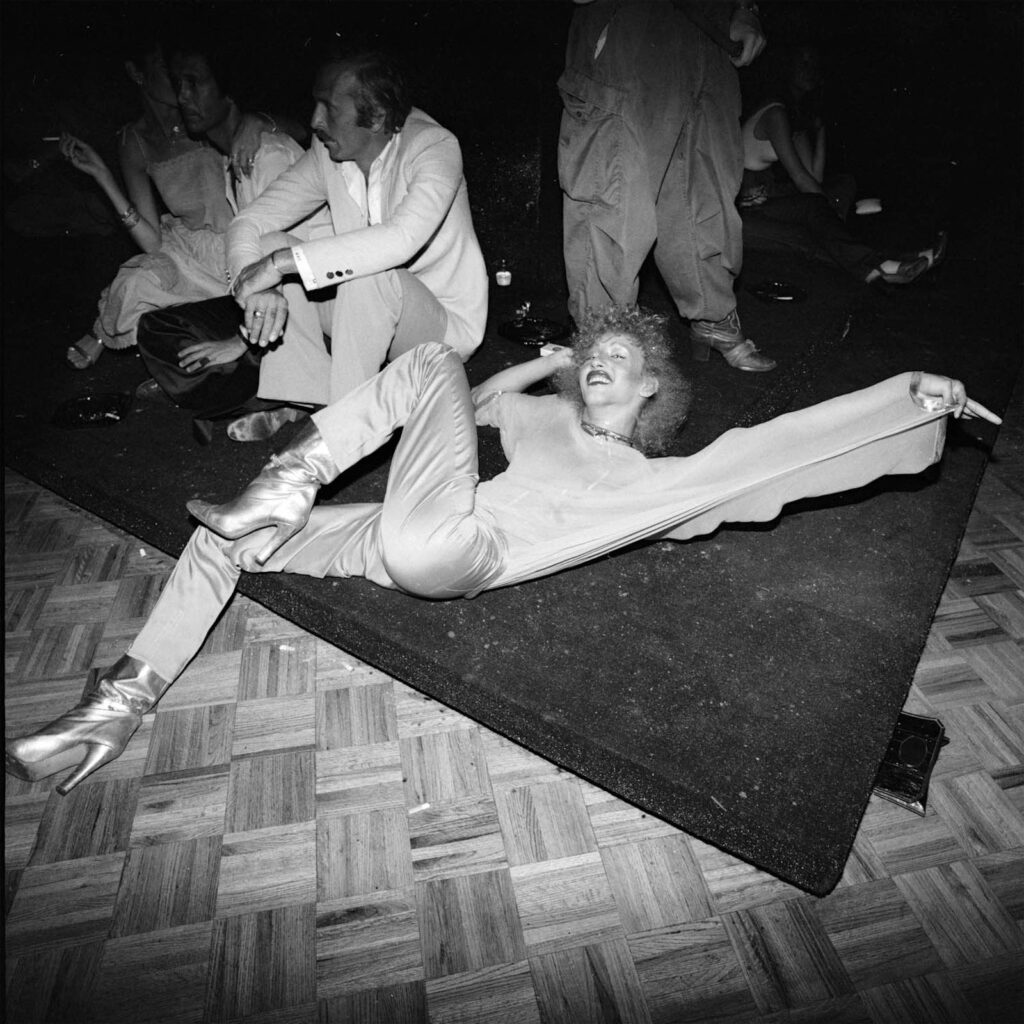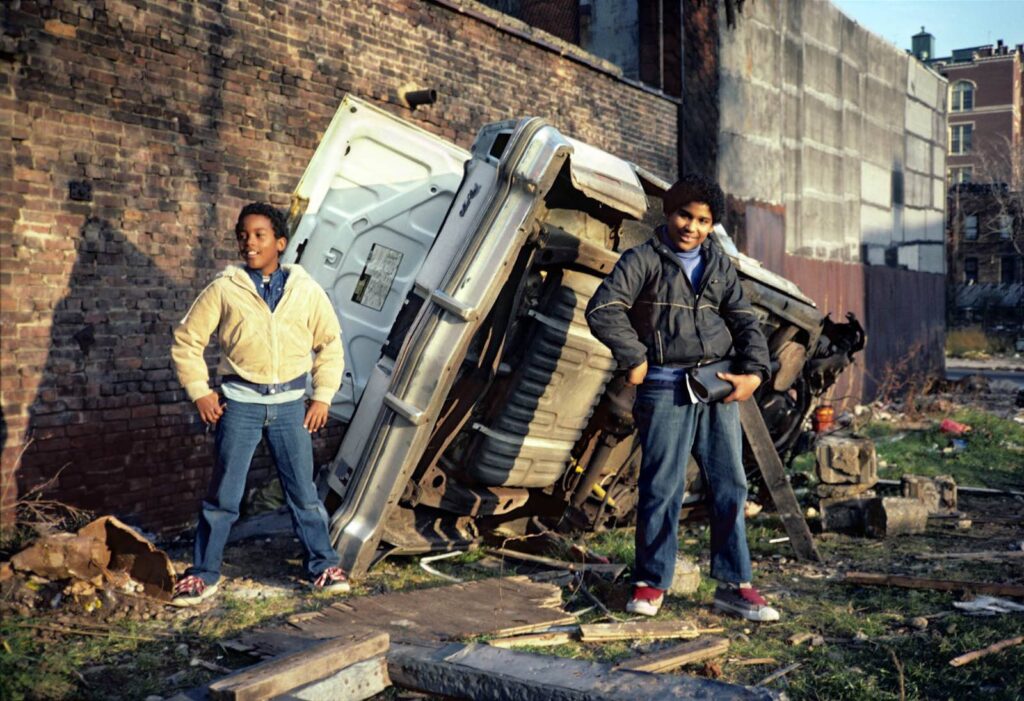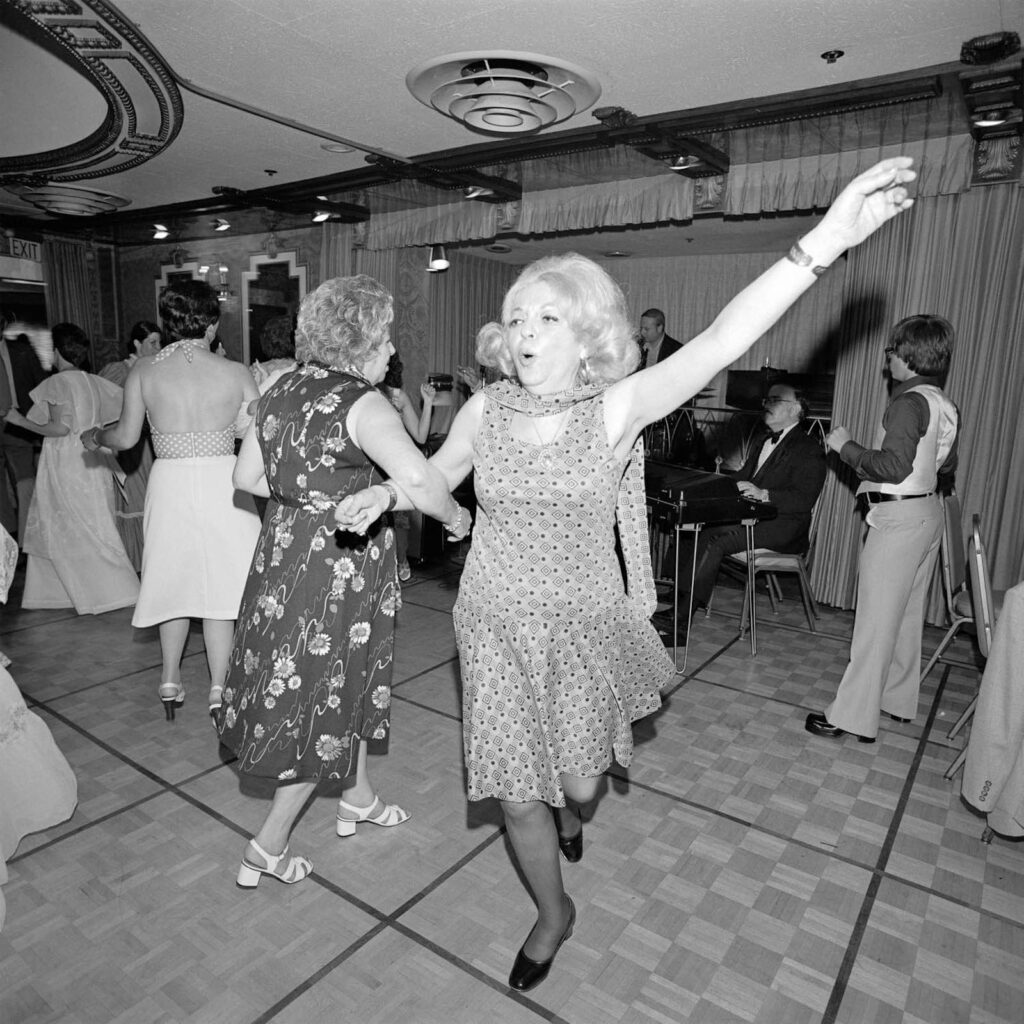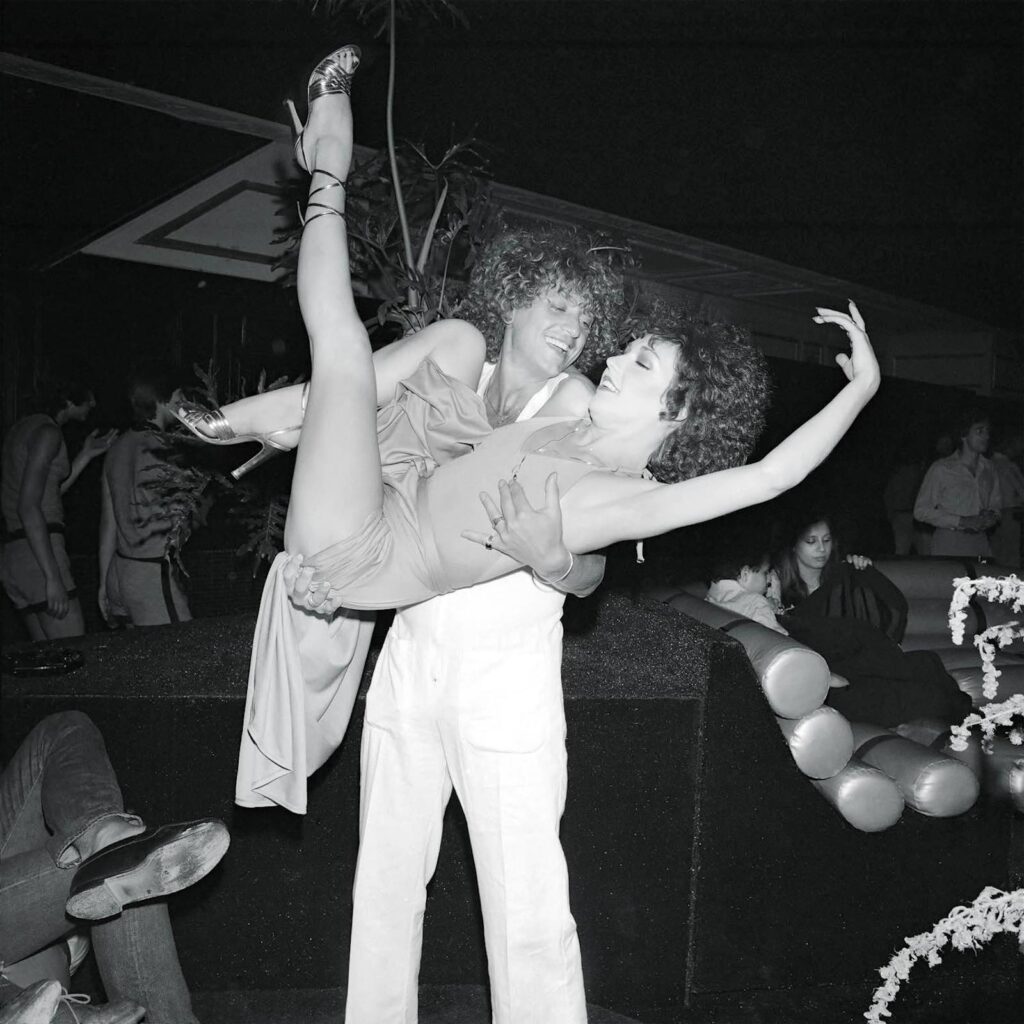 Meryl Meisler's QUIRKYVISION
Celebrating a decade of bringing some of the world's leading artists to France, Portrait(s) festival returns to the spa city of Vichy again this year, from 24th June. Alongside a series of indoor exhibitions in Le Palais des Congrès de Vichy, the programme will expand into the outdoors, situating the global-facing programme at the heart of local life.
Such an arrangement befits the enigmatic photography of Meryl Meisler – one of the leading women in photography today – whose images embody the spirit of their milieu.
An acclaimed documentarian, Meryl began her career under the tutelage of Cavalliere Ketchum and the legendary photographer Lisette Model. Her images are 'time-capsules' of New York in the 1970s, illustrating everything from vibrant nights at the disco and strip-tease clubs, to iconic fashion, to everyday life in the city.
Born in the South Bronx, raised in Long Island, and spending decades working in New York's public schools, Meryl possesses an empathic relationship with the communities she photographed. It was only after her retirement from teaching in 2010 that she began to release her photographic archive – a vast oeuvre which reveals her singular, 'quirky' vision.
Capturing the energetic social culture of the day, Meryl's 'QUIRKYVISION' – an exhibition which includes work from her acclaimed monographs New York PARADISE LOST Bushwick Era Disco (Parallel Pictures Press 2021),  Purgatory & Paradise: Sassy '70s, Suburbia & The City (Bizarre, 2015) and A Tale of Two Cities: Disco Era Bushwick (Bizarre, 2014) – depicts contrast between shimmering nightlife and the occasionally stark, yet idiosyncratically beautiful, reality of twentieth century New York.
Installed at Le Palais des Congrès de Vichy from 24th June to 4th September, Meryl's images – often humorous, always evocative – represent her own coming of age; through photographing the world around her, she developed a stronger sense of her own identity.