Coming Soon … New Monograph from Sunil Gupta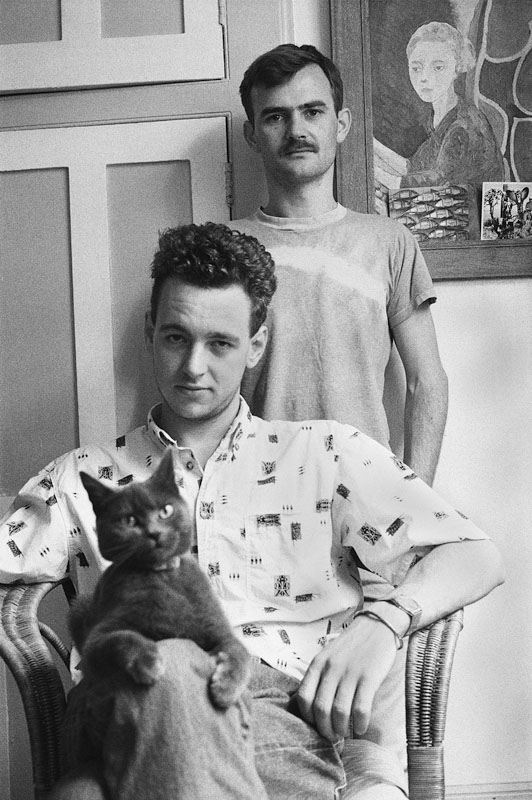 Roger and Steve © Sunil Gupta.
The early-eighties was a pivotal point for gay men.  The anger, following the Stonewall Riots (NY, 1969), propelled a decade of campaigning against institutionalised gay oppression.  And it was successful; collective homophobia was finally waning, only to resurface with a vengeance when HIV/AIDS hit.   For Sunil Gupta, this point also marked the end of his first long-term relationship, that had begun in the early-seventies, when 'gay was good, and gay was proud' and lasted until shortly after his arrival in London in 1984.  His response?  Photograph gay couples in London.  Nearly 30 years later, the series is to be published as a monograph Lovers: Ten Years On.  For those of us who remember that era, the images serve as a poignant reminder that love really can conquer all.
Available for pre-order from Stanley/Barker
Sunil Gupta is a member of the Hundred Heroines Criteria of Merit Panel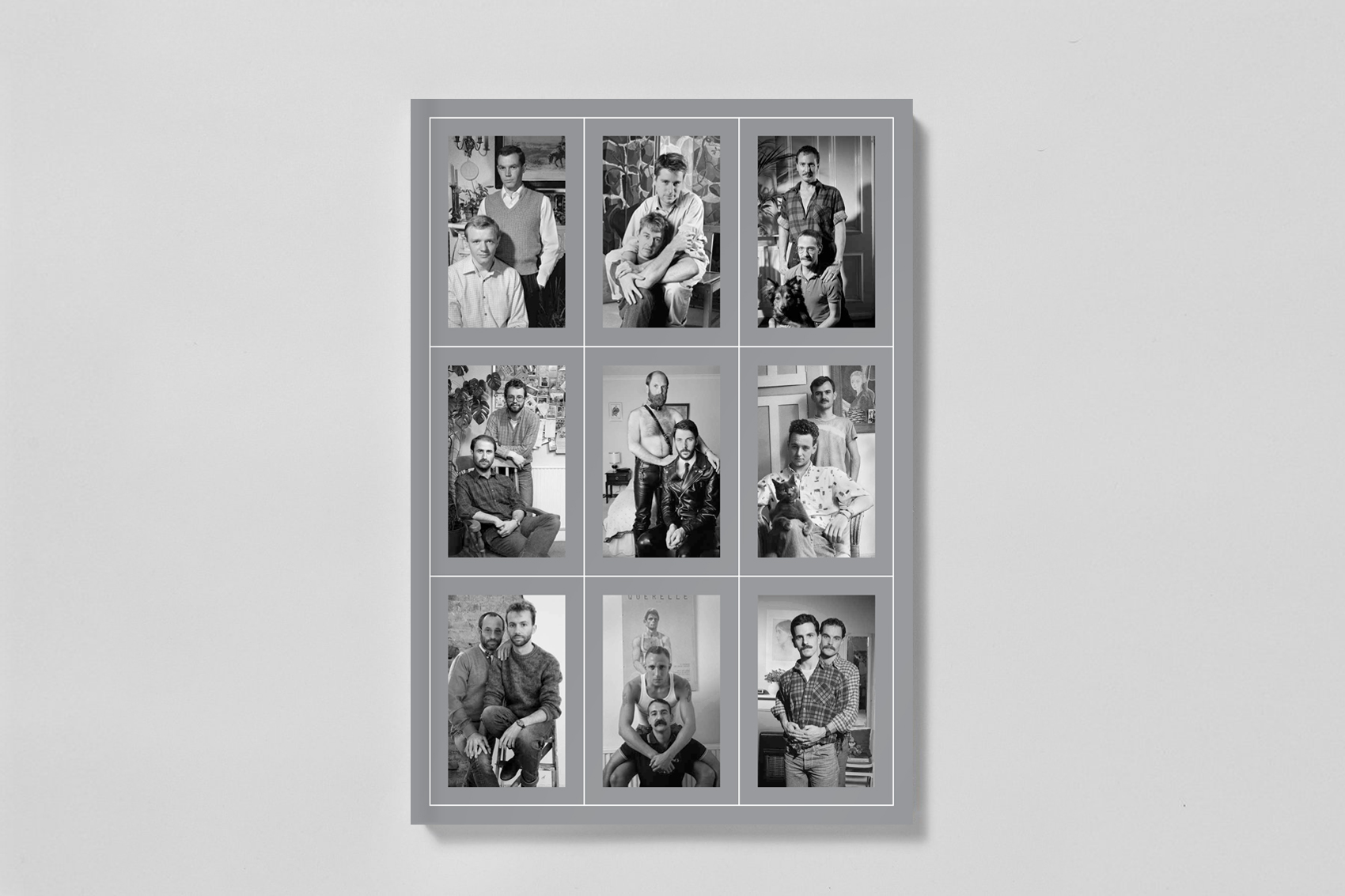 Sunil Gupta Back Cover of Lovers: Ten Years On © Sunil Gupta, courtesy Stanley/Barker.
"These photographs were made in London. The couples define them-selves as such by various criteria; some live together, some don't, some have been together a short time, some a very long time, and soon. I believe the relationship between gay men is an important but often neglected component central to their lives." – Sunil Gupta