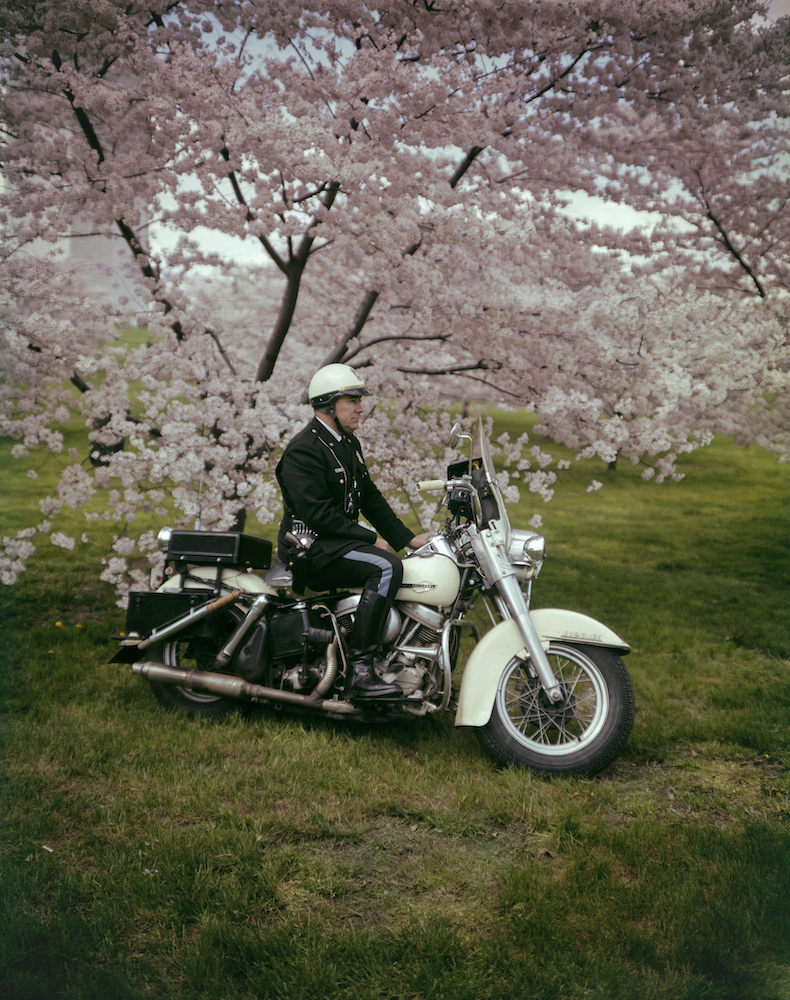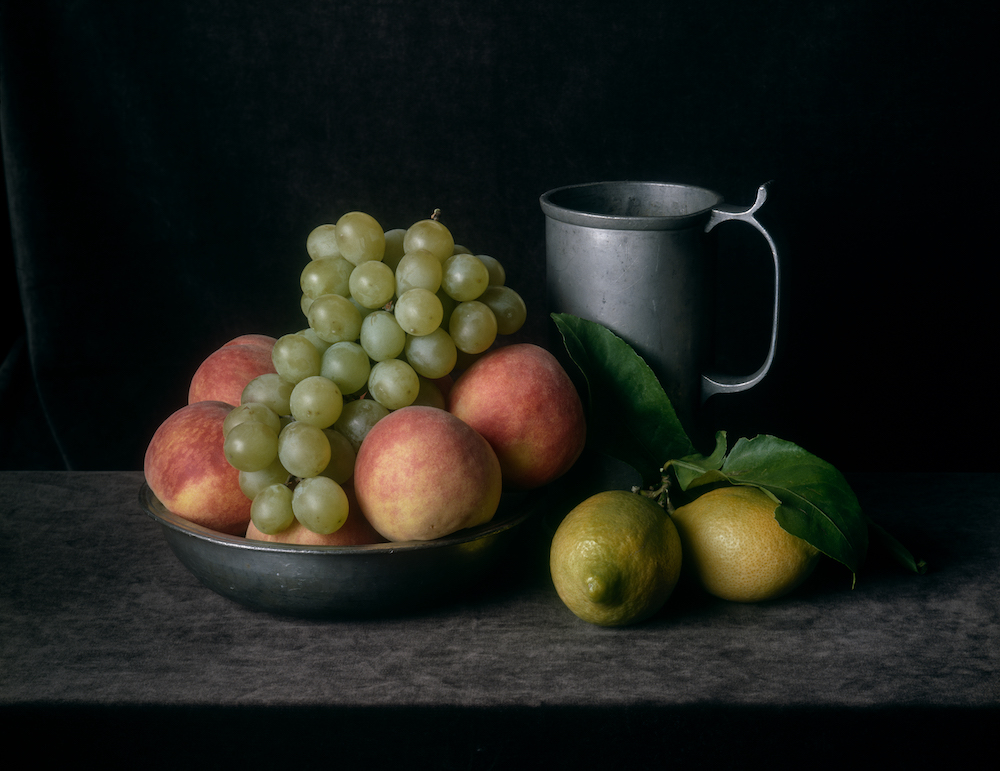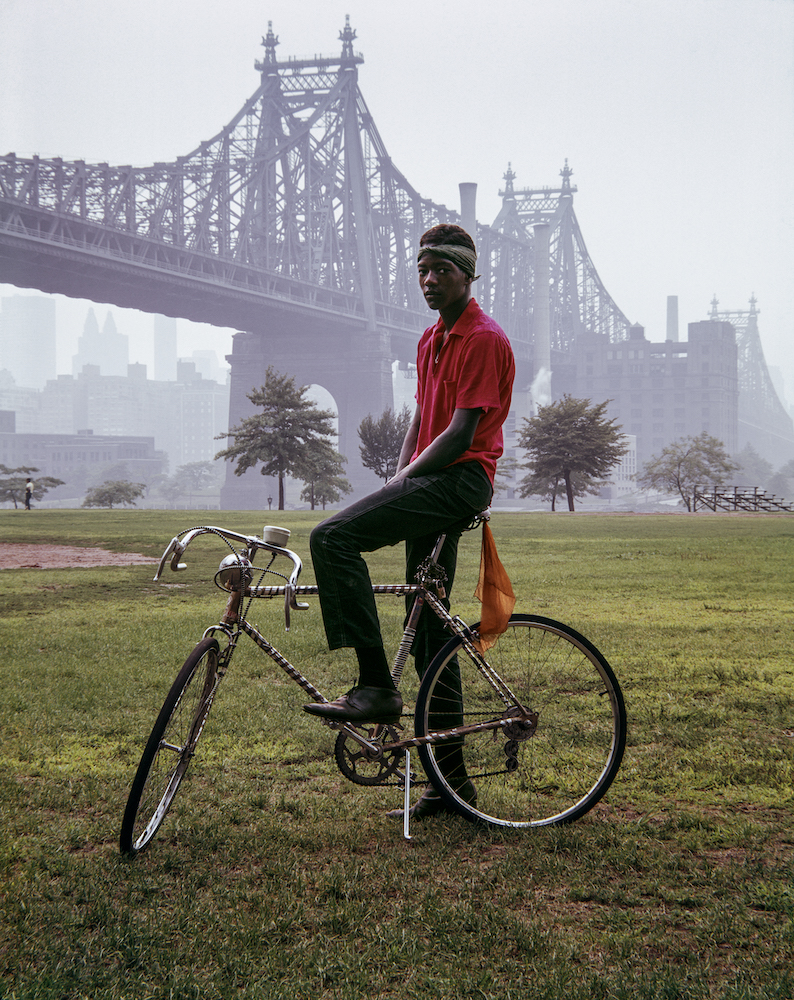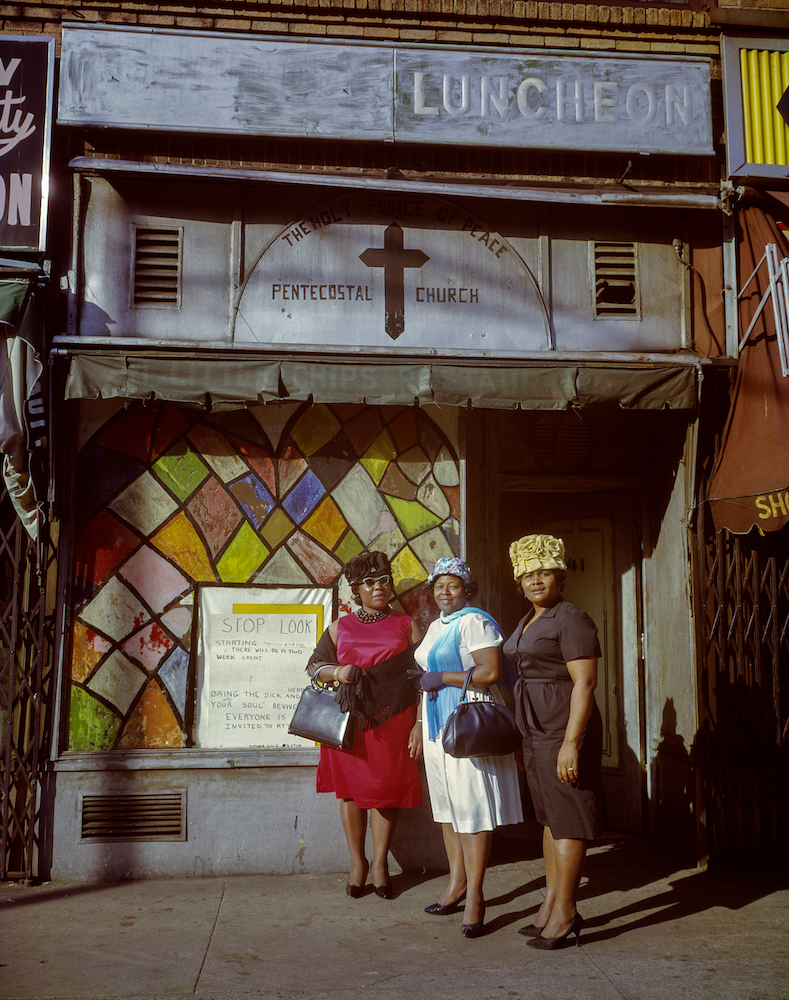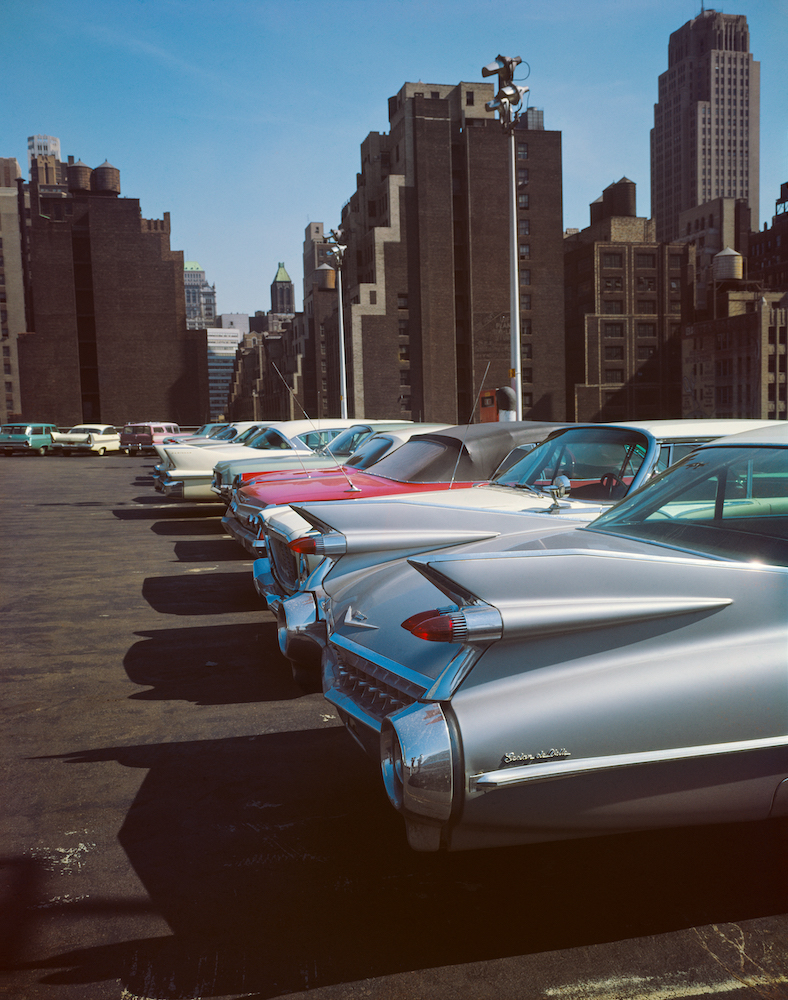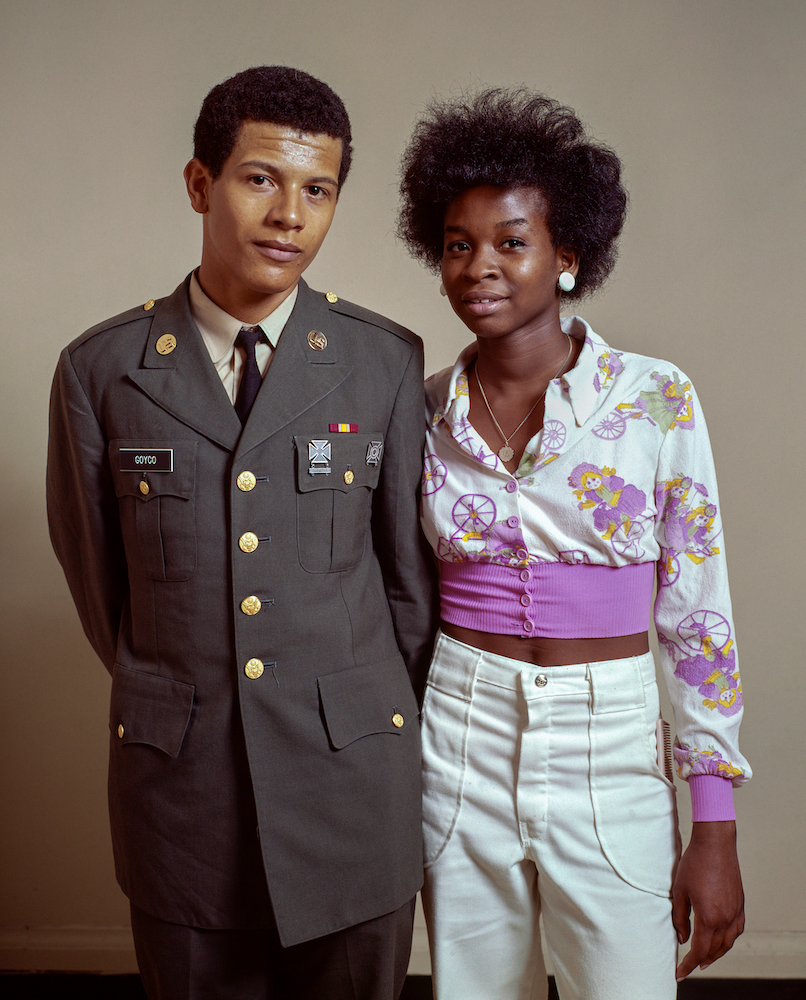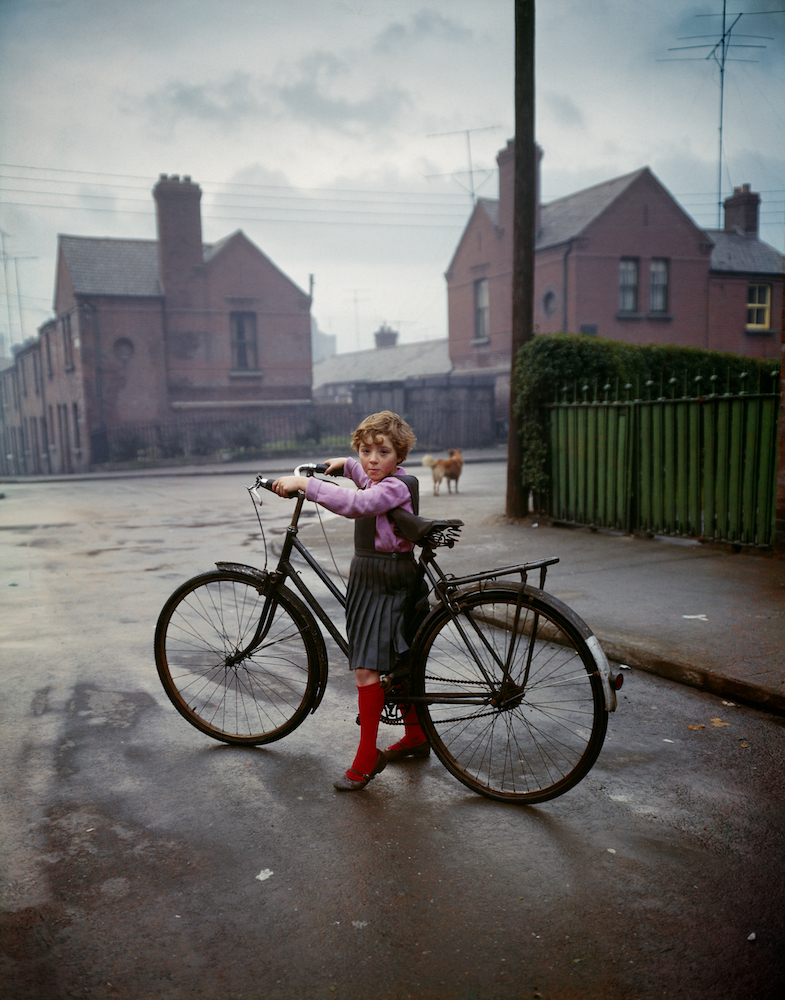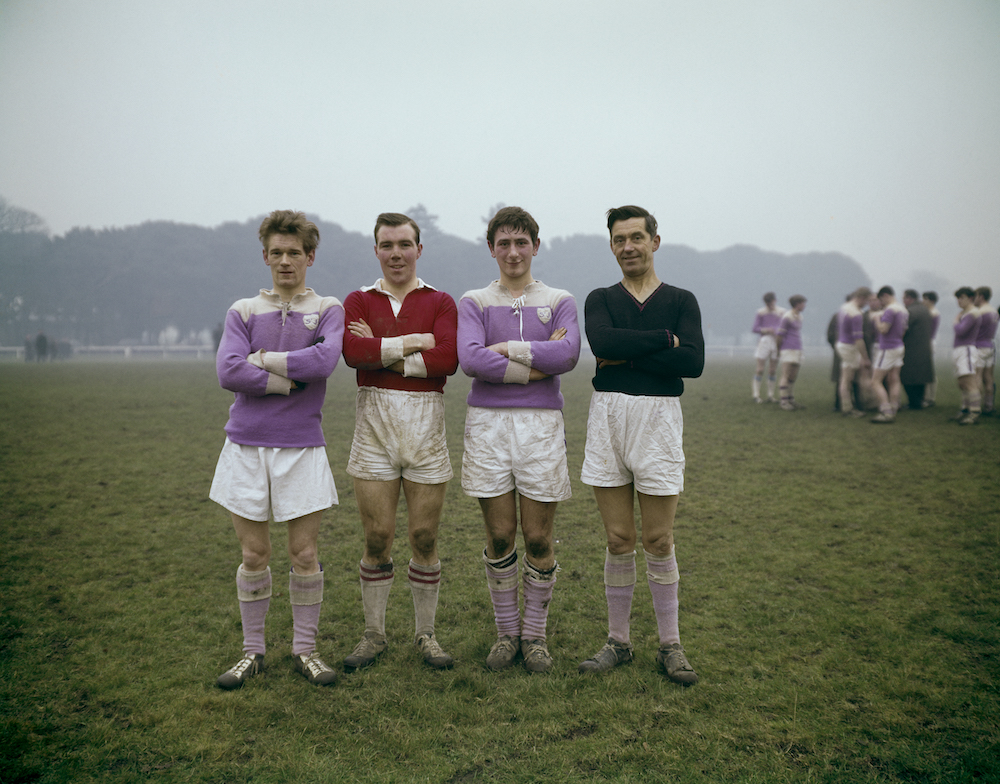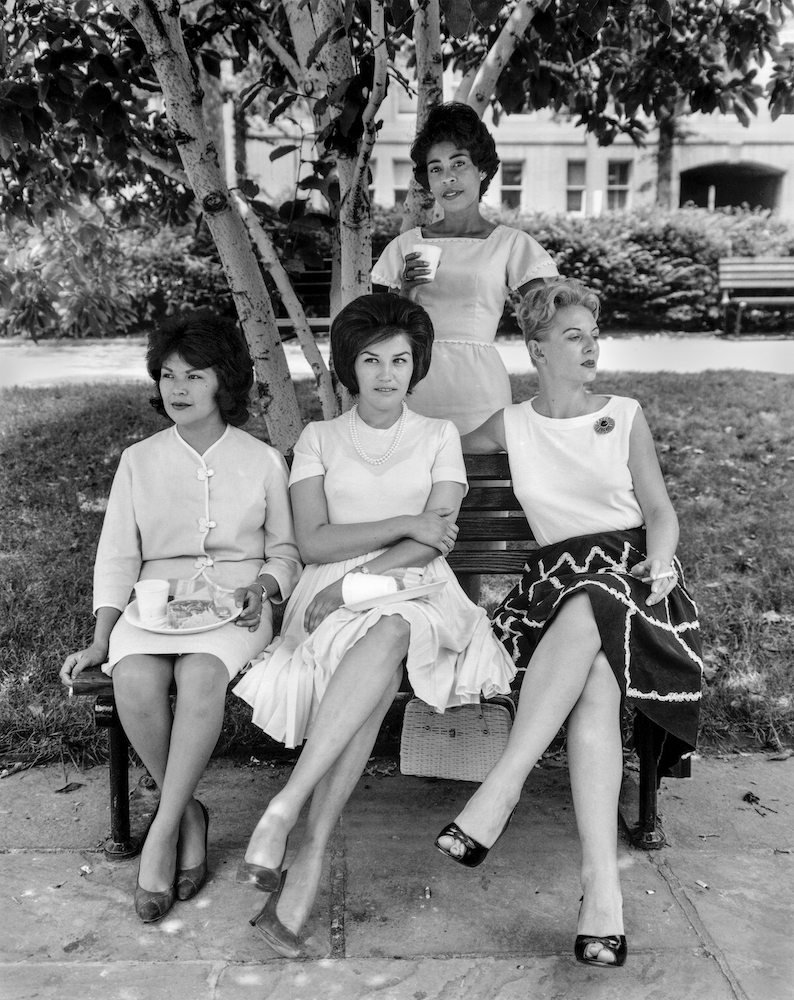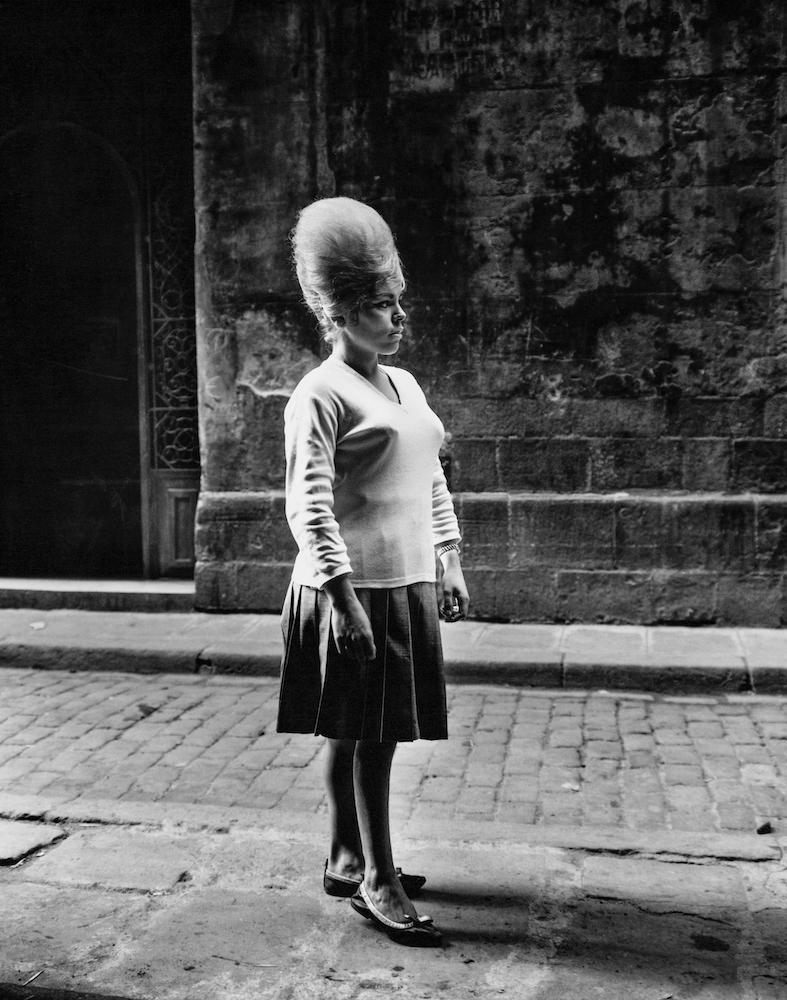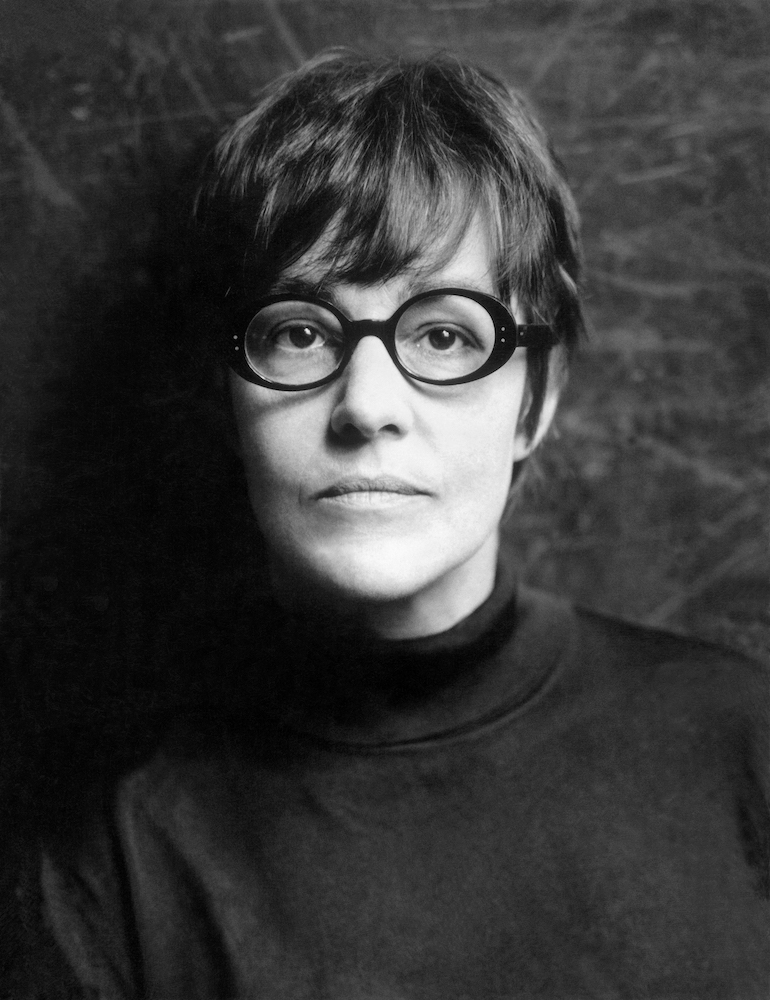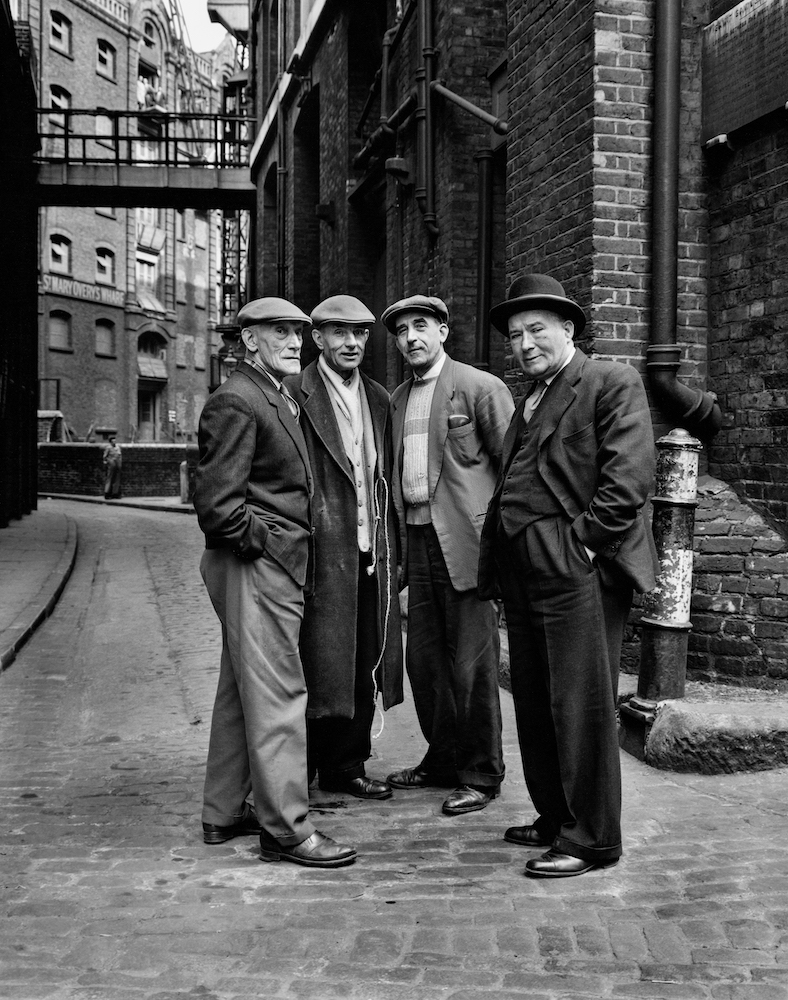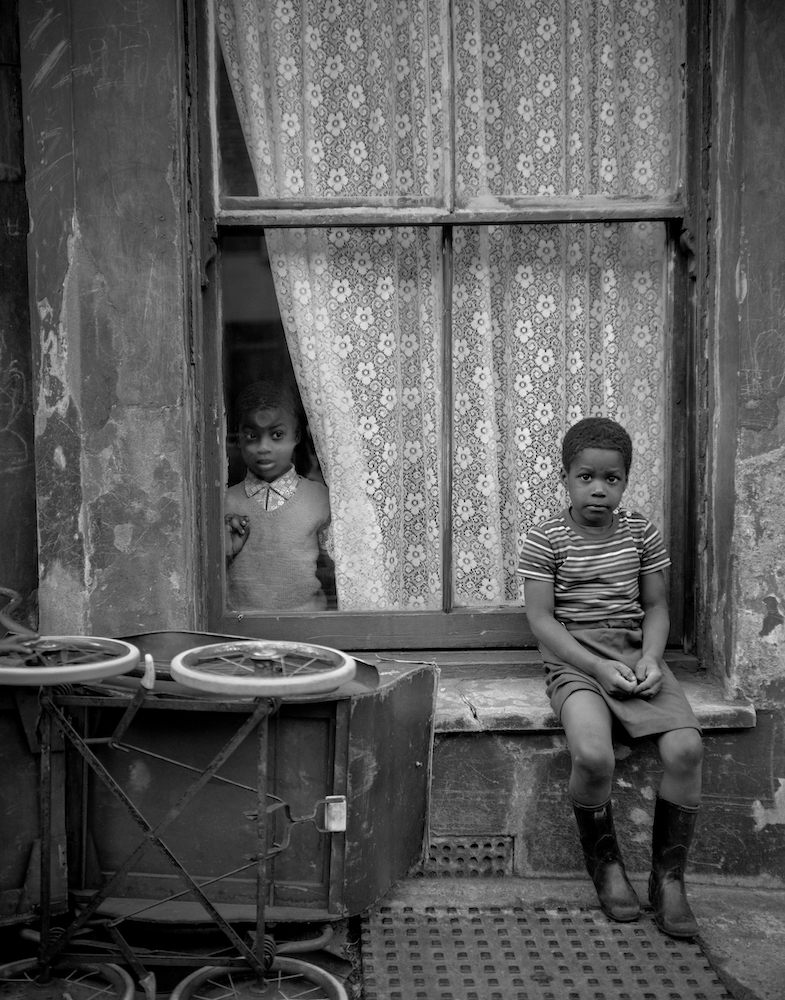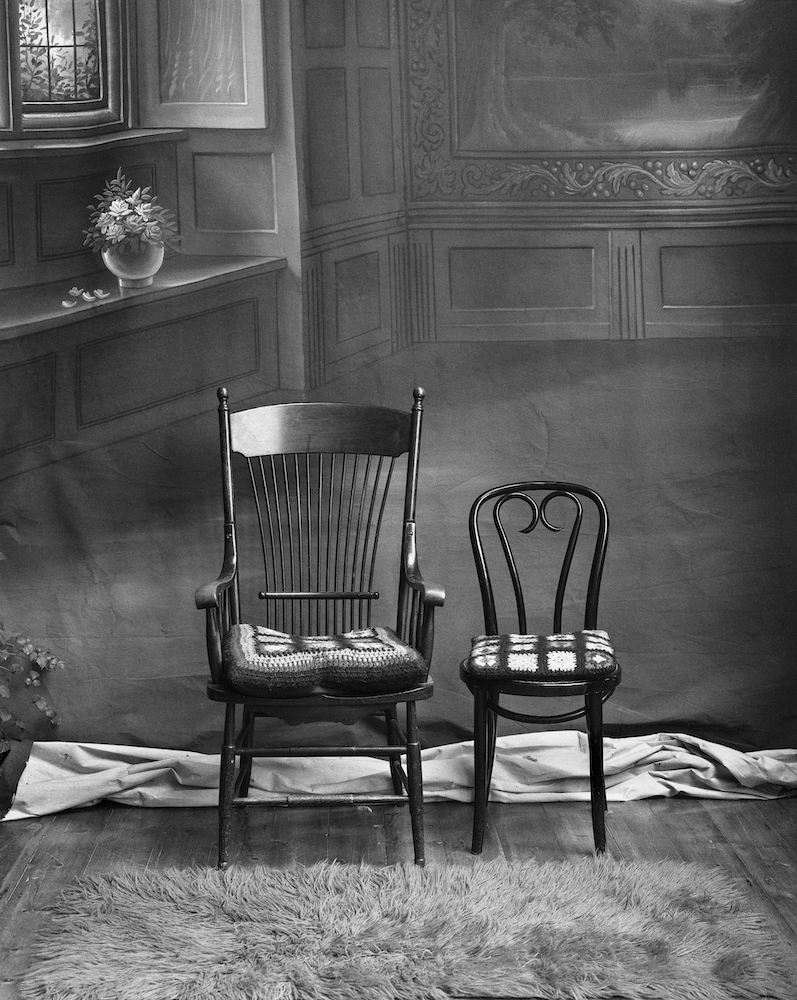 Evelyn Hofer at The Photographers' Gallery
The first UK retrospective of work by Evelyn Hofer has recently opened at The Photographer's Gallery, showcasing Evelyn's broad photographic skillset and empathetic approach.
On Friday 23rd June 2023, The Photographers' Gallery opened its doors to the first UK retrospective of photography by Evelyn Hofer. Across two floors, visitors can view the evolution of Evelyn's photographic practice spanning from the 1950s to the 1990s.
The exhibition carefully places forty-five years of Evelyn's work in conversation with her personal life and interests. Evelyn was a German-American photographer, who was born in Germany and relocated to various locations, including Paris and Switzerland, until she ultimately settled in Mexico City until her death in 2009.
Evelyn started her career working in Mexico, and then moved to New York City where she began working for Harper's Bazaar. She continued to work for magazines throughout her career, such as Life magazine. It was in travel photography that Evelyn found her true passion, developing her expansive skillset and unique approach to composition.
Evelyn was trained in the German 'New Objectivity' style, which focuses on 'unsentimental reality'. While Evelyn's work was attuned to the socio-economic and cultural changes of the twentieth century, Evelyn did not confine herself to the boundaries of her training, instead displaying an ability to create a sense of intimacy in her images.
Her portraits of people and localities mark her ability to capture the essence of a person, and to humanise them without confining them to the role of a photographic subject.  Her intimate images of a football team in Dublin, a blind seller in Barcelona, a workman's band in Wales, and the Capitol Police in Washington DC are a testament to her skill with both the camera and her human connection. It is due to this that Evelyn's work has often been described as having a remarkable 'timeless aura', despite capturing a specific historical moment.
Throughout her career, Evelyn did not limit her portfolio to black and white photography; she was also among the foremost fine art photographers who engaged with the colour transfer process. Her experimentation with colour photography is evident in captivating images such as 'Springtime' (1963), which depicts a uniformed man sitting on a motorcycle in front of a blossom tree. Even towards the end of her career, Evelyn continued to challenge herself, delving into still-life. Her photographic skillset was as broad and varied as her life and travels.
In a male-dominated art world, much of Evelyn's remarkable photography has been vastly overlooked. The art critic Hilton Kramer once remarked that she was 'the most famous unknown photographer in America'. The exhibition at The Photographer's Gallery, however, marks a crucial step in recognising Evelyn's incredible work and influence.
Spread across two floors of bright gallery spaces, the evolution of Evelyn's photography is charted in minimalist black frames, that celebrate her work and allow it to shine. There is also an opportunity to engage in a reflective activity on Evelyn's photography, and to browse the newly published books that honour her work and life.
Evelyn Hofer is on view at The Photographers' Gallery until 24th September 2023. Tickets are available here.
By Anya Chuykov