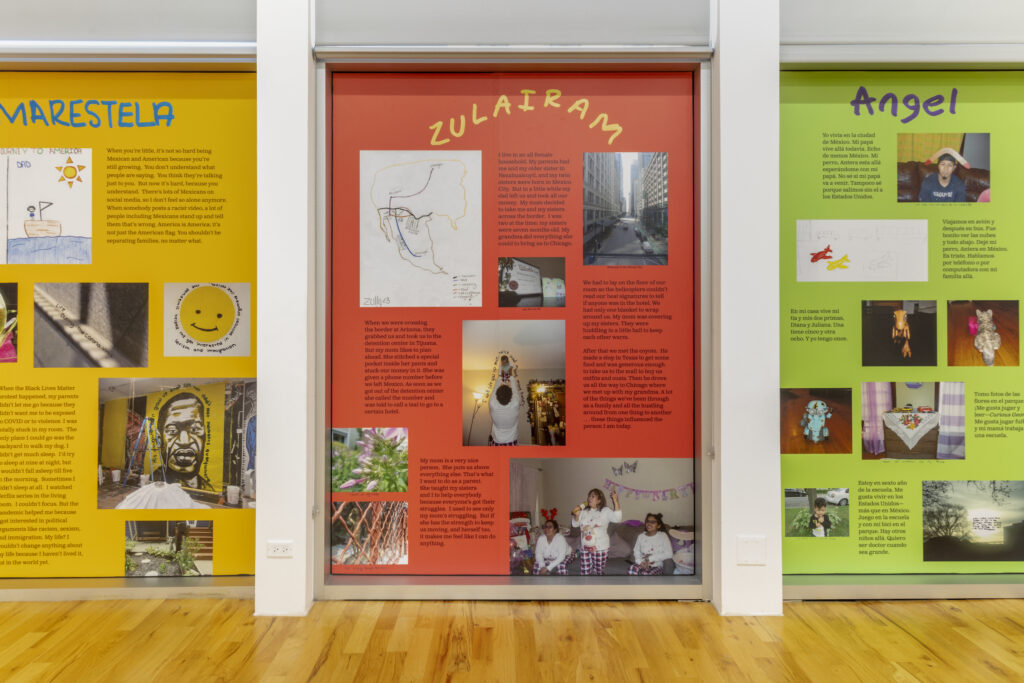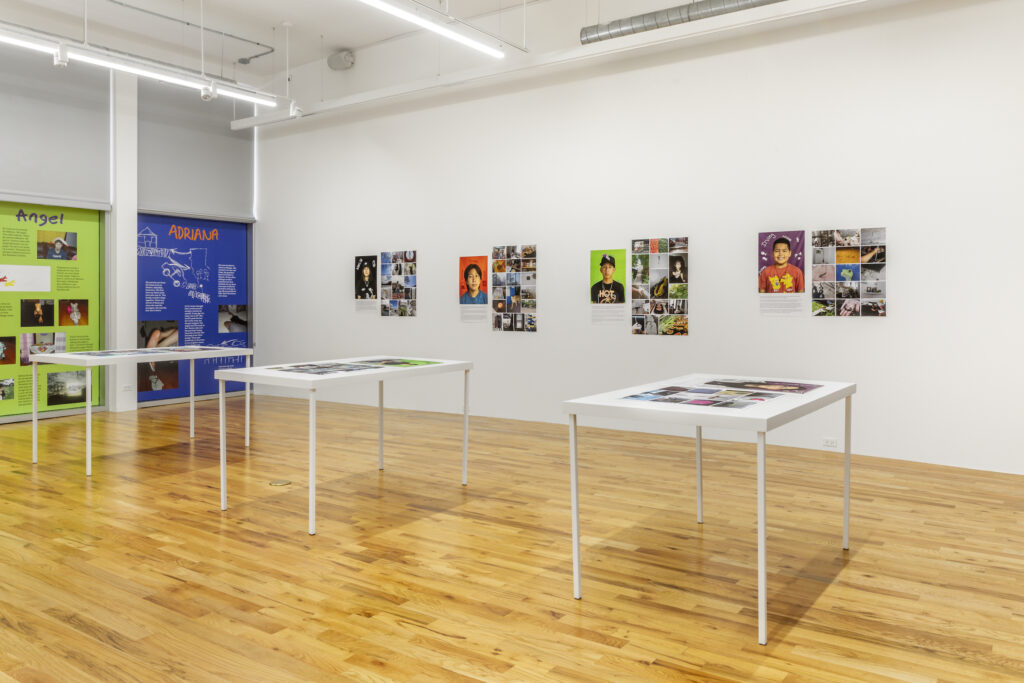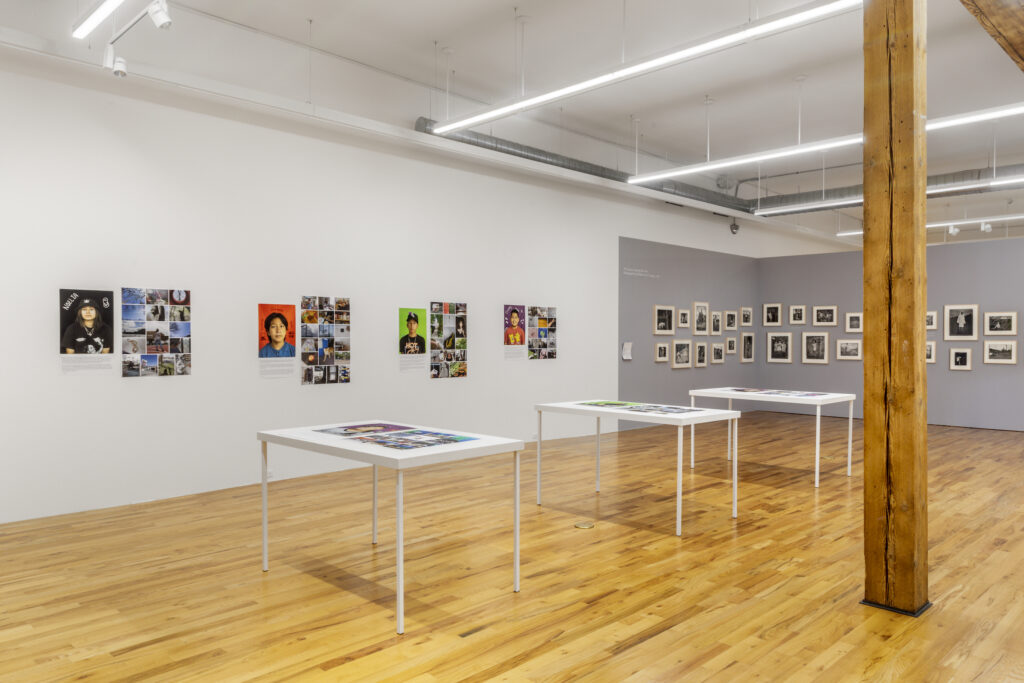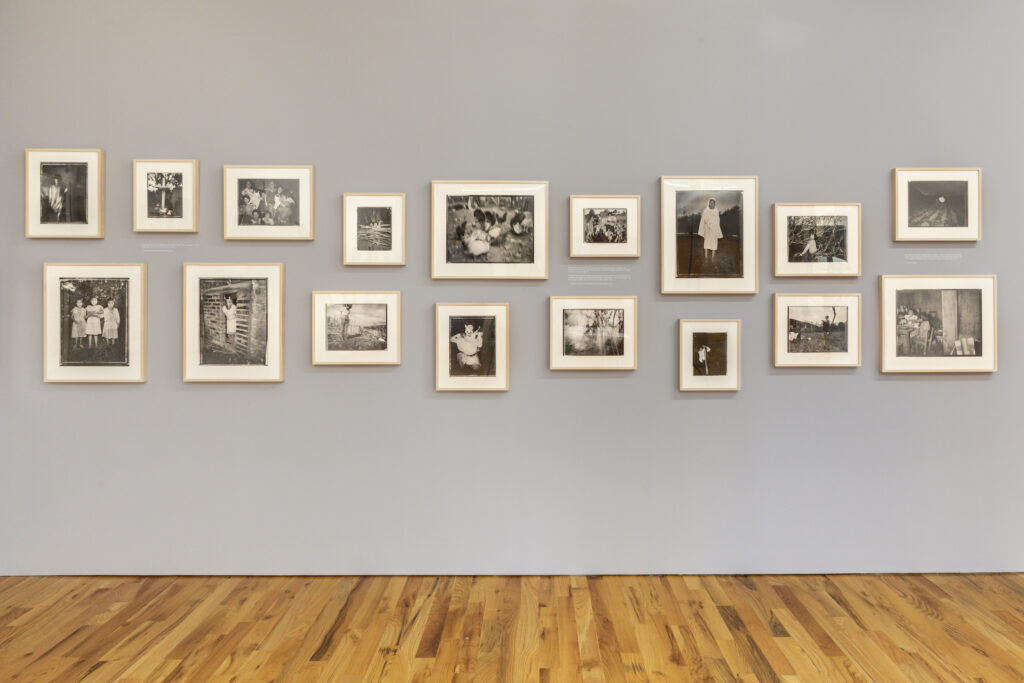 Wendy Ewald presents two collaborative projects as part of new multi-venue exhibition, in Chicago until Dec 18
A prolific documentary photographer and educator, Wendy Ewald has spent her career undertaking diverse projects in the United States, Labrador, Colombia, India, South Africa, Saudi Arabia, Holland, Mexico and Tanzania. One of the leading women in photography, her work is characterised by empathic collaboration with children, women, families and teachers.
Featuring Wendy and fellow artist Amalia Mesa-Bains, Weinberg/Newton Gallery has recently announced Toward Common Cause: Art, Social Change, and the MacArthur Fellows Program at 40 – a multi-venue exhibition taking place throughout 2021, in partnership with the Smart Museum of Art at the University of Chicago. 
As part of the exhibition, Wendy presents two collaborative photographic projects: Daily Life and Dreams in the Pandemic: A Project with the Centro Romero Youth Program (2020–2021) and her earlier series The Devil is Leaving His Cave: Photographs by Children from Chiapas (1991).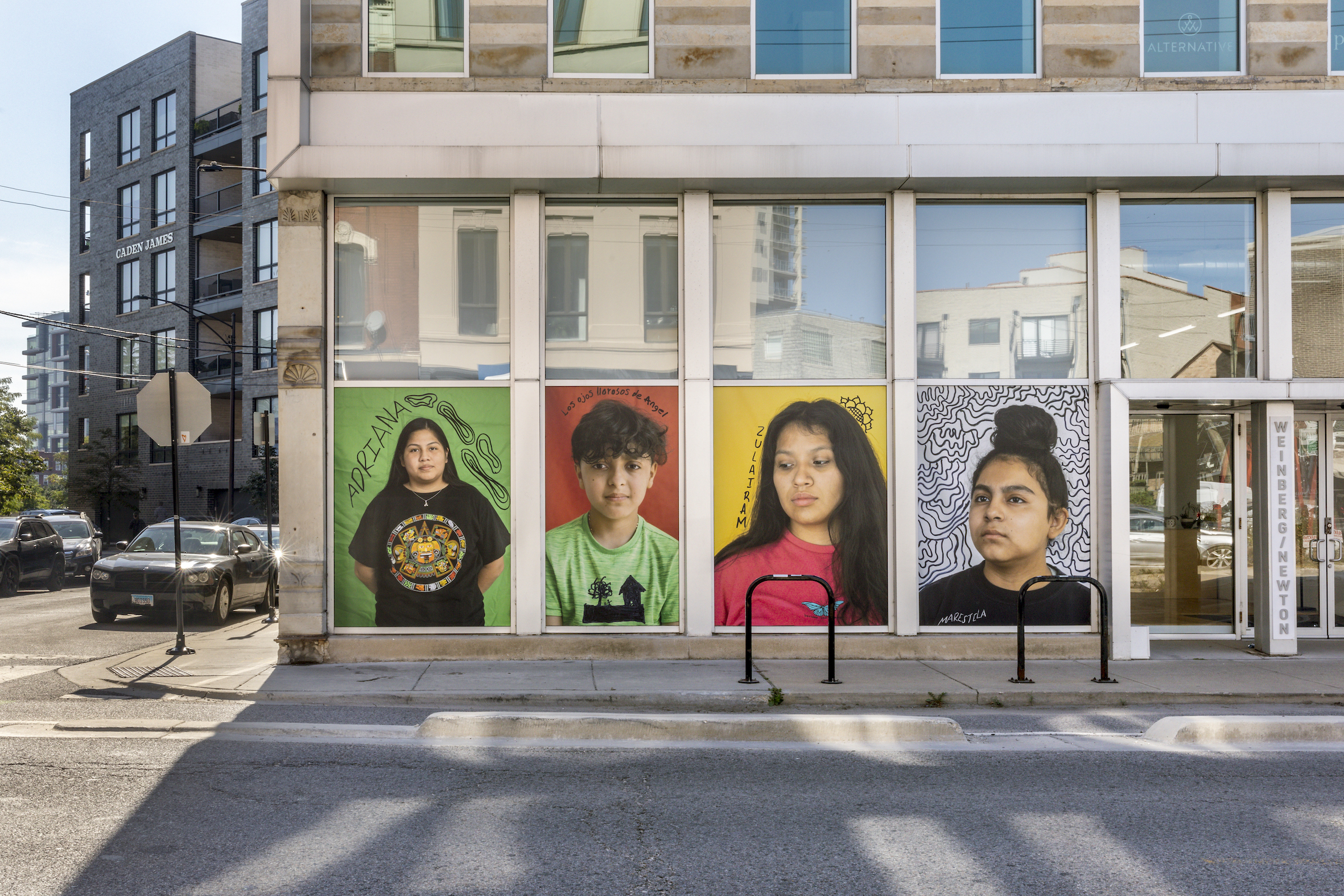 Daily Life and Dreams in the Pandemic: A Project with the Centro Romero Youth Program (2020–2021) by Wendy Ewald (photograph © Evan Jenkins, courtesy Weinberg/Newton Gallery)
A newly commissioned project, Wendy developed Daily Life and Dreams in the Pandemic in partnership with fifteen young people at Centro Romero, an immigrant service organisation on Chicago's Northwest side. Exploring the challenges facing refugees and immigrants from Mexico, the exhibition features the students' own photographs and stories, presented alongside portrait photographs. 
As with Wendy's other collaborative projects, the final images express the dreams and anxieties of their makers – culminating in a multifaceted depiction of contemporary immigration. A similarly collaborative endeavour, Wendy created The Devil is Leaving His Cave with Mayan and Ladino children in Chiapas, Mexico in 1991.
A programme of virtual artists talks will take place alongside the exhibition, illuminating the context of the works on display. On 8th November, Wendy will open as the key-note speaker in a virtual artist talk for the debut of Photography Week 2021, a programme of events organised by the Columbia College Chicago Photography Department and live streamed from Weinberg Newton Gallery's exhibition space.
Through reflection upon the challenges of the current socio-political moment, Toward Common Cause questions the parameters of inclusivity, ownership, and rights of access. Importantly, its ethos of social justice aligns with Wendy's commitment to the autonomous expression of her collaborators; with the tools and guidance Wendy provides, each individual gains the power to convey their own narrative. 
Towards Common Cause is on display at Weinberg/Newton Gallery (688 N. Milwaukee Ave.) from 24th Sep – 18th Dec, 2021.
By Katherine Riley