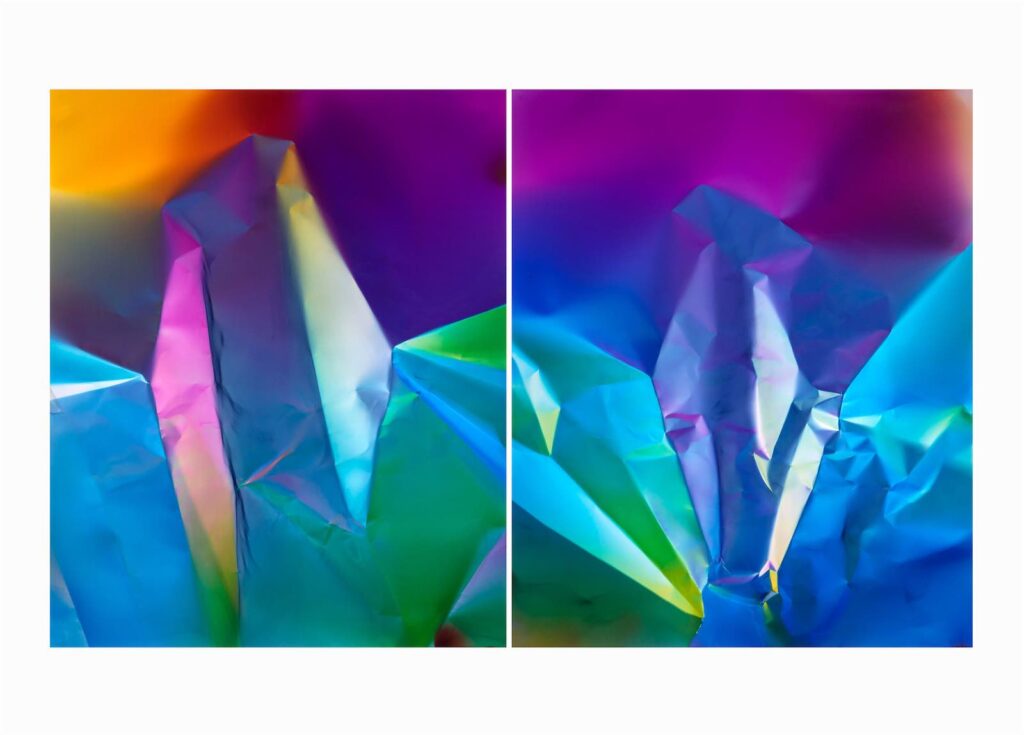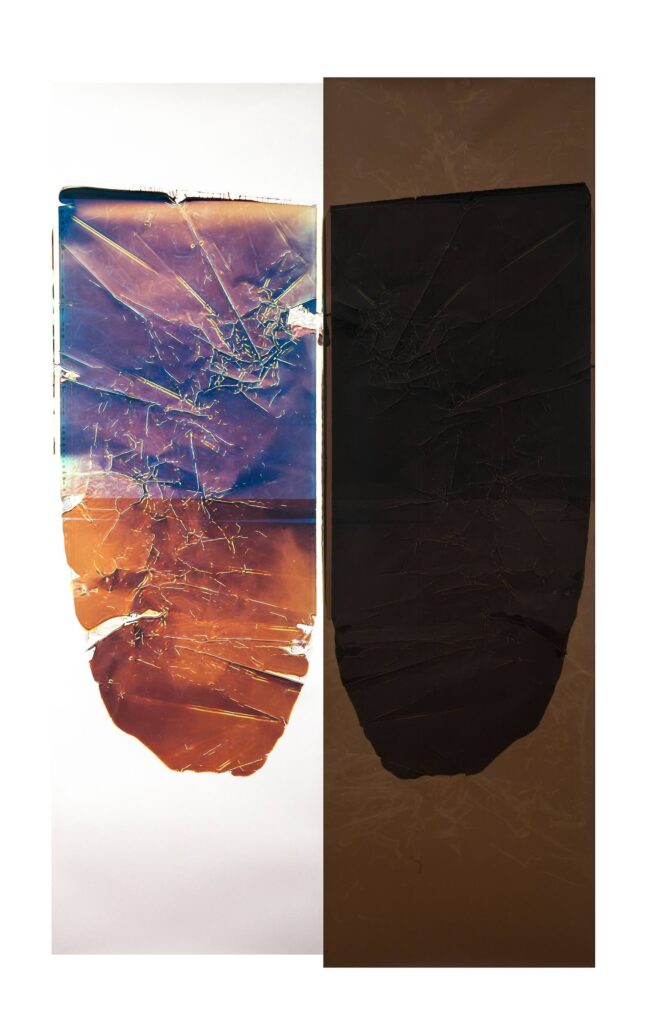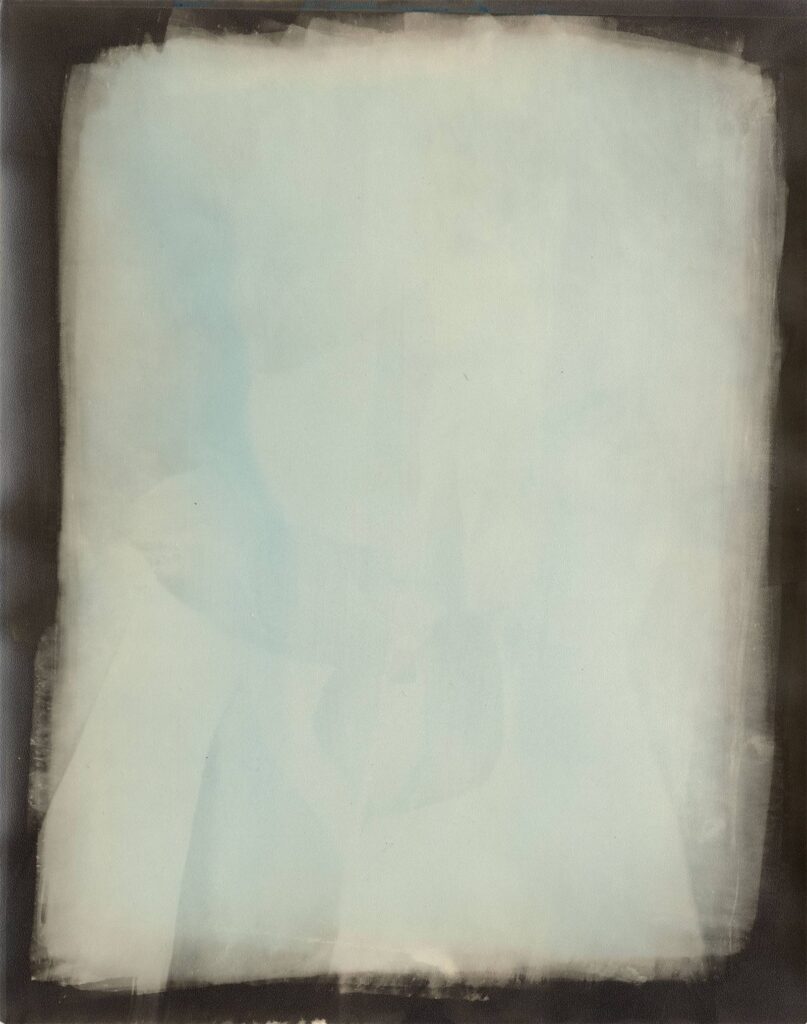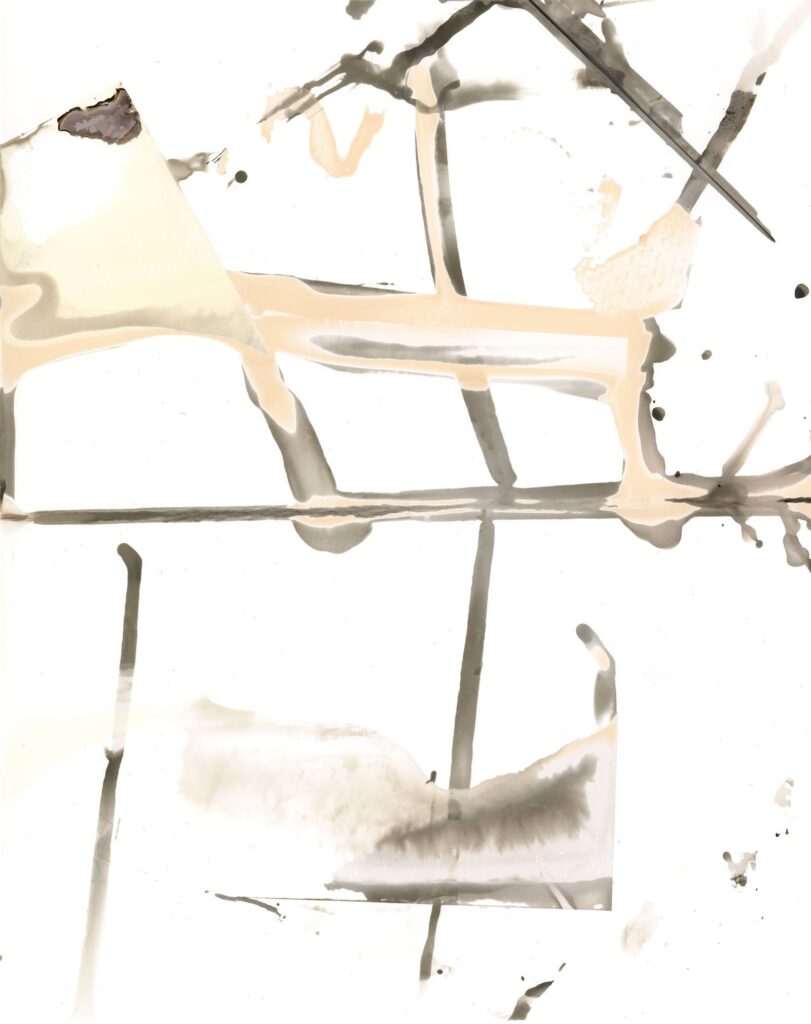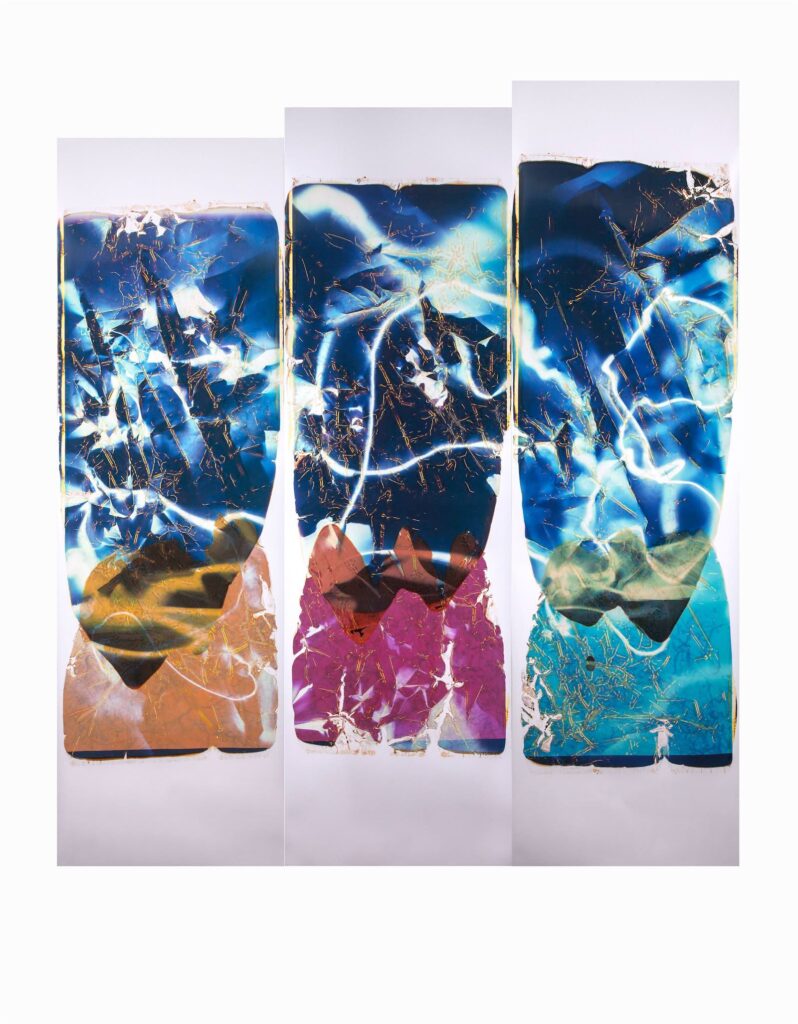 Ellen Carey – Let There Be Light
Let There Be Light: The Black Swans of Ellen Carey is on view at Galerie Miranda, Paris, from 5th May – 25th June 2022.
Ellen Carey displays innovative new work in Paris
A surprising rarity which leaves an impact, the 'black swan' is an apt metaphor for the work of Ellen Carey. One of the leading women in photography, Ellen is widely recognised for her innovative approach to creating images.
Relishing the vibrant appeal of Ellen's innovation, Let There Be Light: The Black Swans of Ellen Carey – a new exhibition from Galerie Miranda, Paris – celebrates the aesthetic and practical achievements of the artist's idiosyncratic oeuvre.
Ellen's singular approach
Ellen's work visually and conceptually recalls a diverse array of references; her use of soft-focus and cyanotype follows the trails blazed by 19th century pioneers such as Louis Daguerre, William Henry Fox Talbot, and Anna Atkins.
However, although Ellen indicates the ongoing relevance of these early techniques, she propels them along an exciting new trajectory while introducing her own unique methods.
In Crush & Pull with Rollbacks & Penlights, Ellen utilises the huge 20 x 24 Polaroid camera which has become crucial to her practice. Manipulating the processes of this legendary machine, Ellen's images are the result of the Polaroid's dyes being pulled out of the camera's rollers as the print moves downwards out of the camera.
Reality and representation
Devoid of a discernible 'subject', images such as these are freed from the necessity of representation. Instead, Ellen depicts the process as its own subject, generating a kaleidoscope of 'photo-objects'.
'[Ellen's] prints don't refer to anything besides the process itself, which can be seen as a closing of the gap between image and reality that normally arises in representational art.' – Trevor Bishai, Musée
Introducing the Finitogram
Let There Be Light also serves as a première for Ellen's latest photo-object invention, the Finitogram. Gathering abandoned sheets of photographic paper which bear random chemical marks, Ellen initiates the visibility of latent images. As Galerie Miranda describe;
'Ellen Carey's Finitogram project is a portfolio of light sensitive, 10×8 inch pictures of nothing […] These non-images are unpredictable as they change in palette and enlarge in form. As the chemical clock ticks, this new getting ready – to – be – made from its once unfinished state, by time and by light, unfolds, becomes Finitogram.'
Intuitively working in complete darkness within the darkroom, Ellen welcomes the unpredictable consequences which emerge. Through her carefully orchestrated spontaneity, light becomes a visual language which abounds with interpretive possibilities.
Let There Be Light: The Black Swans of Ellen Carey is on view at Galerie Miranda, Paris, from 5th May – 25th June 2022.