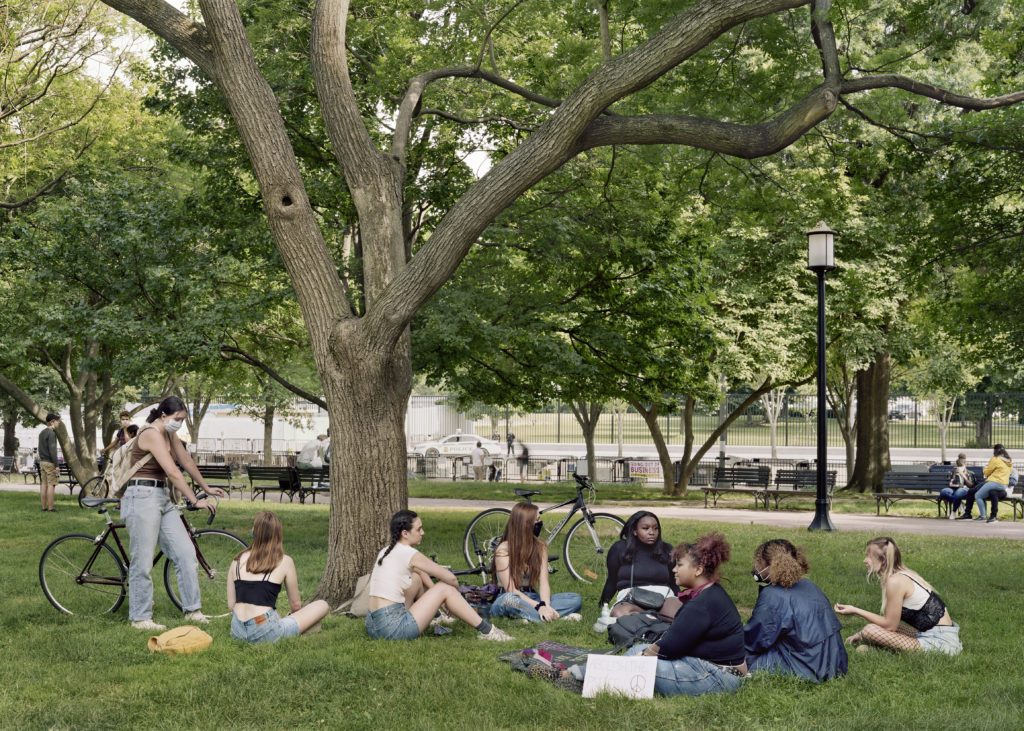 An-My Lê (American, born Vietnam, 1960), "High School Students after Black Lives Matter Protest, Lafayette Park, Washington, D.C.," 2020, pigmented inkjet print, High Museum of Art, Atlanta, commissioned with funds from the Forward Arts Foundation. Courtesy of the artist and Marian Goodman Gallery. © An-My Lê
Two Contemporary Heroines, An-My Lê and Sally Mann, feature in Commemorative Exhibition in Atlanta, on view until February 6, 2022
For the past 25 years, the High Museum of Art's renowned Picturing the South series has captured an intimate, multi-faceted rendering of life in the southern U.S. 
This winter, the commemorative exhibition Picturing the South: 25 Years brings together past commissions and new photographs from across the project's lifespan – many created by some of the leading women in photography.
Launched in 1996, Picturing the South has long been a foundation for contemporary photographers creating new bodies of work inspired by the American South. 
This latest showcase features nearly two hundred works from past commissions; among them, striking landscape photography by Contemporary Heroine Sally Mann, and new work by the latest photographers selected for the series, including fellow Contemporary Heroine An-My Lê.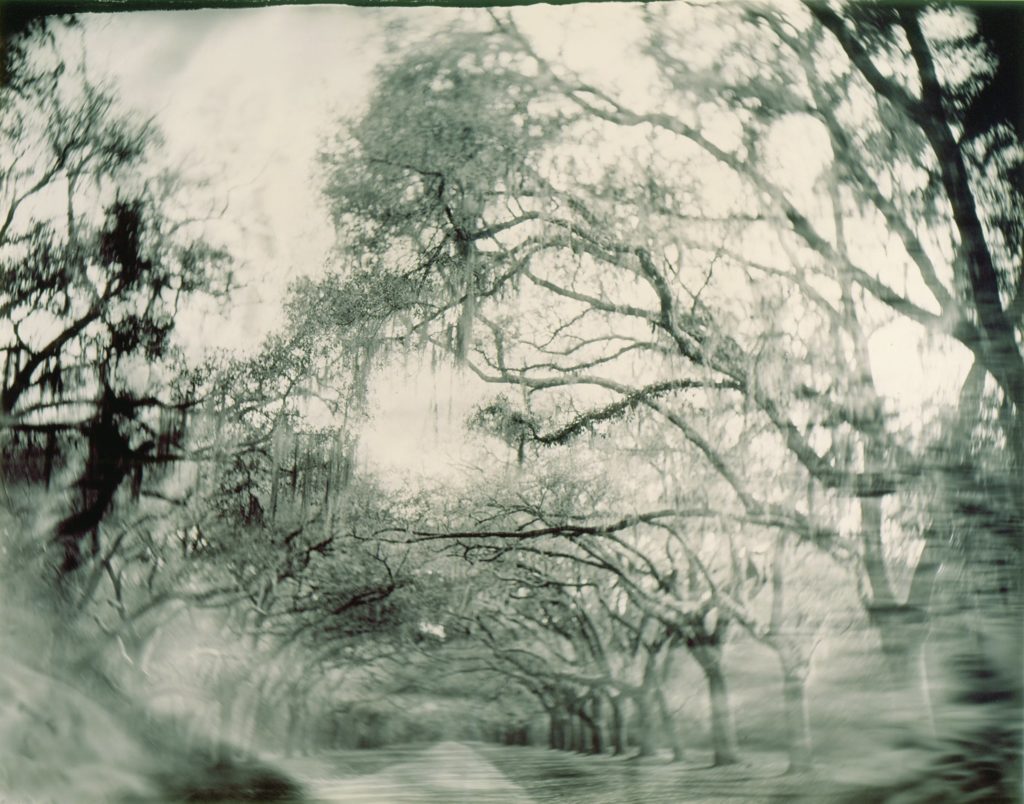 Sally Mann (American, born 1951), "Untitled," 1996, gelatin silver print, High Museum of Art, Atlanta, commissioned with funds from the H. B. and Doris Massey Charitable Trust and Lucinda W. Bunnen, 1996.102. © Sally Mann
Reflecting on the Picturing the South collection, Rand Suffolk, the High Museum's Nancy and Holcombe T. Green, Jr. director, praised the project's 'longevity, commitment to place and diversity of artistic perspectives'. 
In his view, 'the series has called attention to the fabric of our shared experiences while concurrently highlighting what makes the South distinctive.'
The Picturing the South commission has had a transformational impact on many of the participating artists. It is credited as the genesis behind Sally Mann's major shift from portraiture to her exploration of the complexity of landscape – as revealed in her work from 1996, included in the exhibition. 
More recently, Sally's North American landscapes achieved first prize at the Prix Pictet 2021. Focusing on the devastating wildfires which decimated the Great Dismal Swamp in southeastern Virginia, her series Blackwater positions environmental destruction as a metaphor for the  'the great fire of racial strife in America'.
Debuting at the Picturing the South: 25 Years exhibition, An-My Lê's photographs centre on the social unrest that has emerged across the country, including protests in Washington, D.C. Her photograph of young people grouped together in the aftermath of a Black Lives Matter protest preserves a pivotal moment in the history of the region.
Gregory Harris, the High's Donald and Marilyn Keough Family curator of photography, believes that – in addressing 'broad themes, from the legacy of slavery and racial justice to the social implications of the evolving landscape and the distinct and diverse character of the region's people' – that 'the works together tell a compelling story of the contemporary South and will offer audiences a unique opportunity to see the region through the lenses of some of the best photographers working today.'
Picturing the South: 25 Years is on view at the High Museum of Art until 6th February 2022.
You might be interested in…