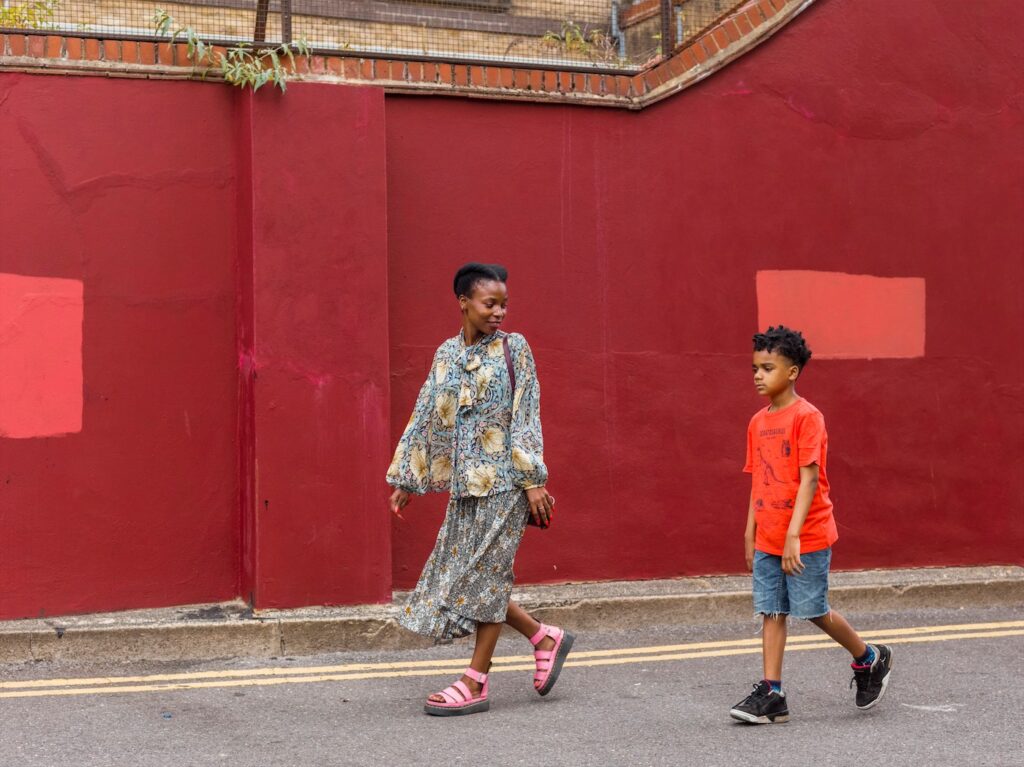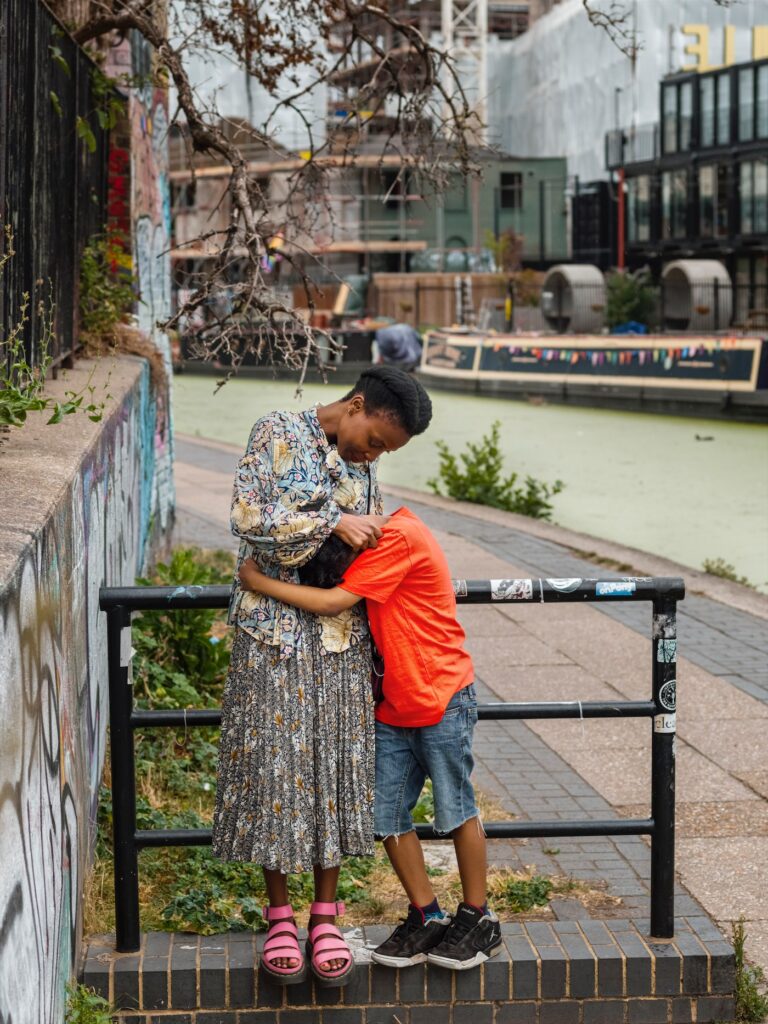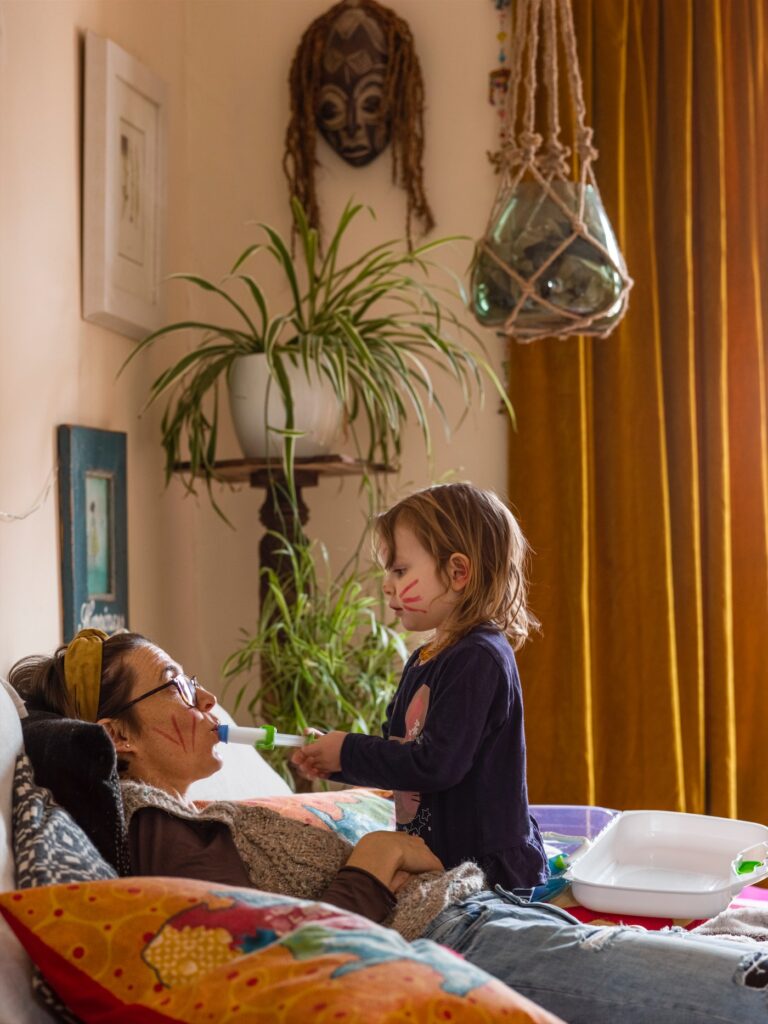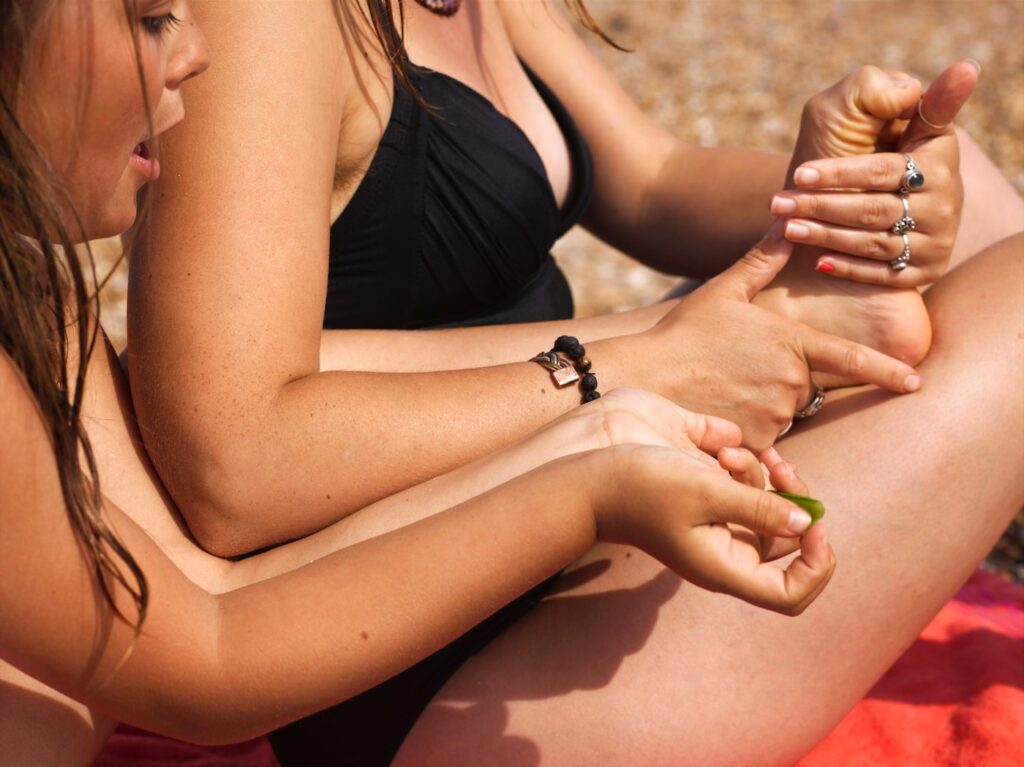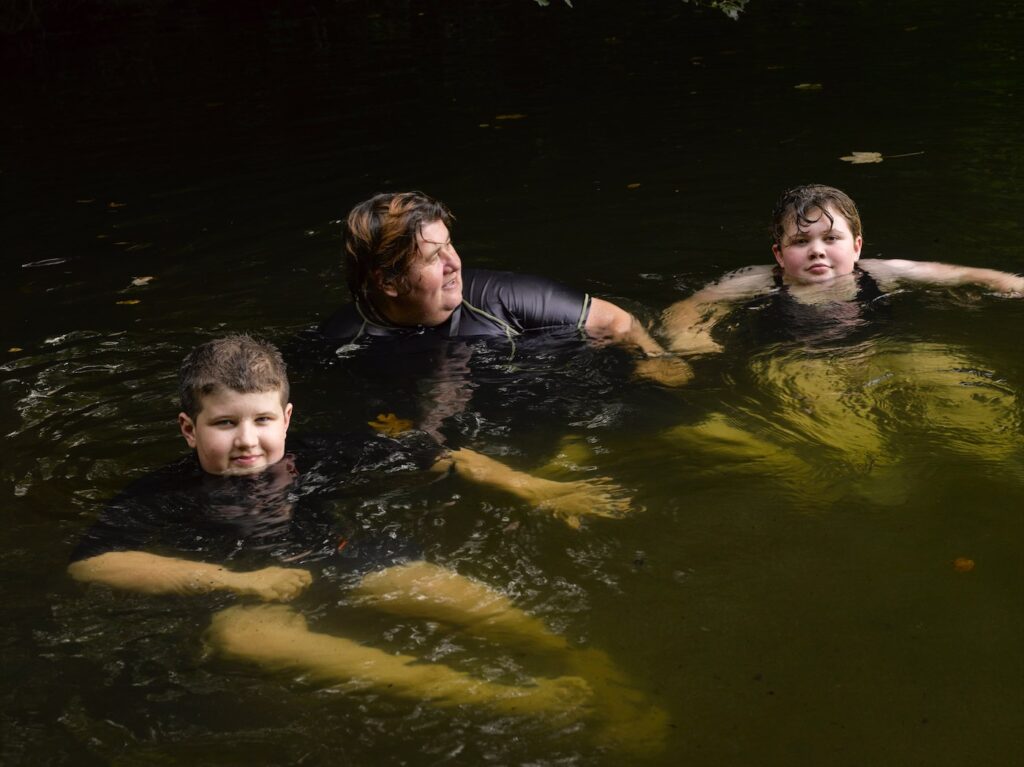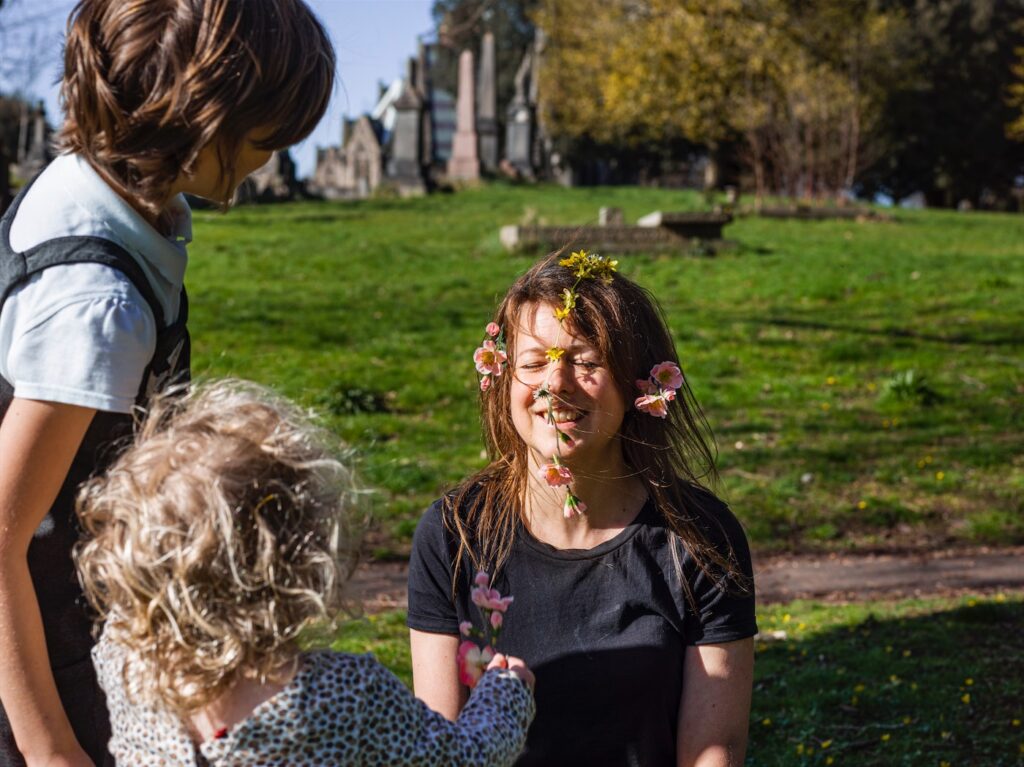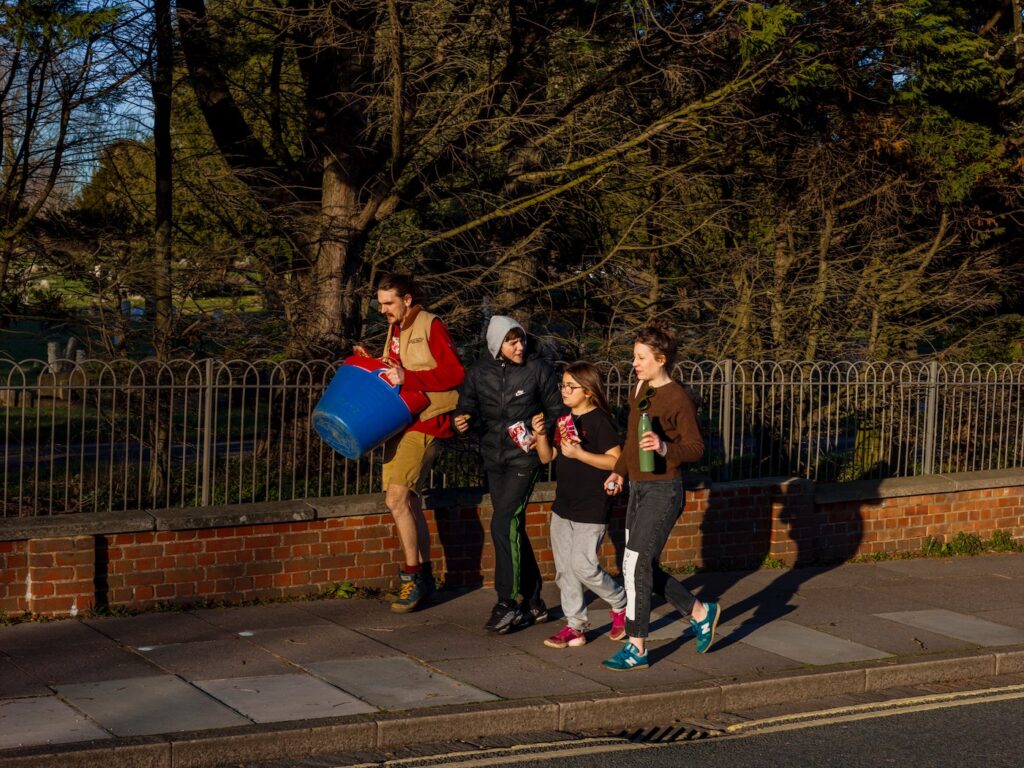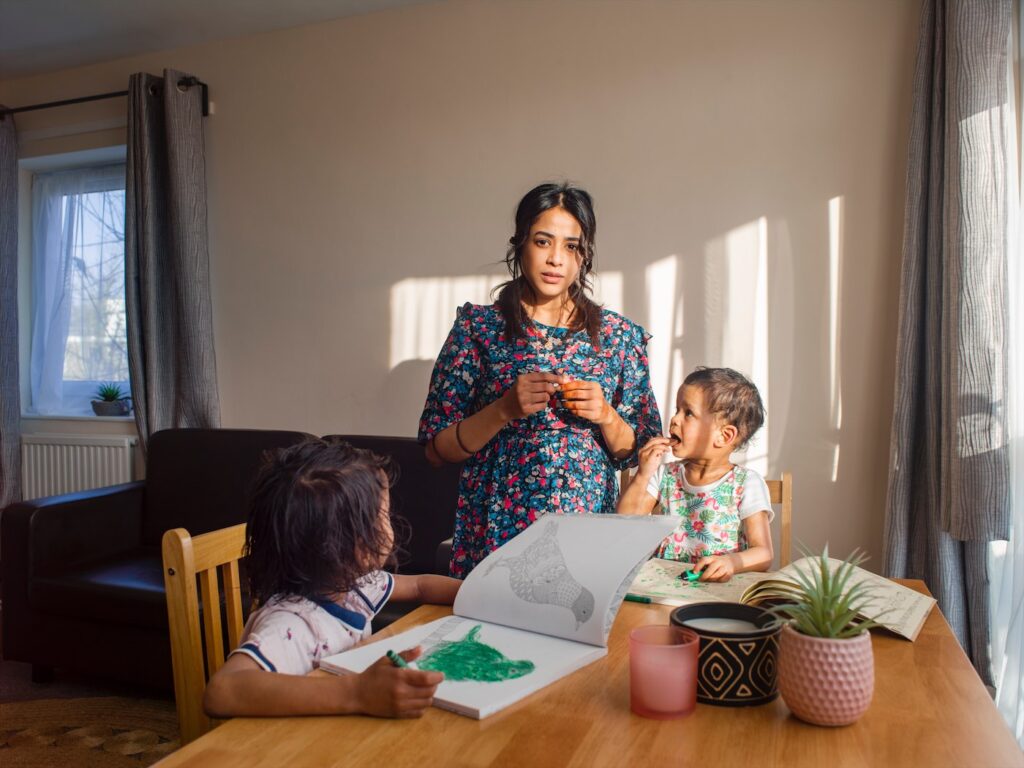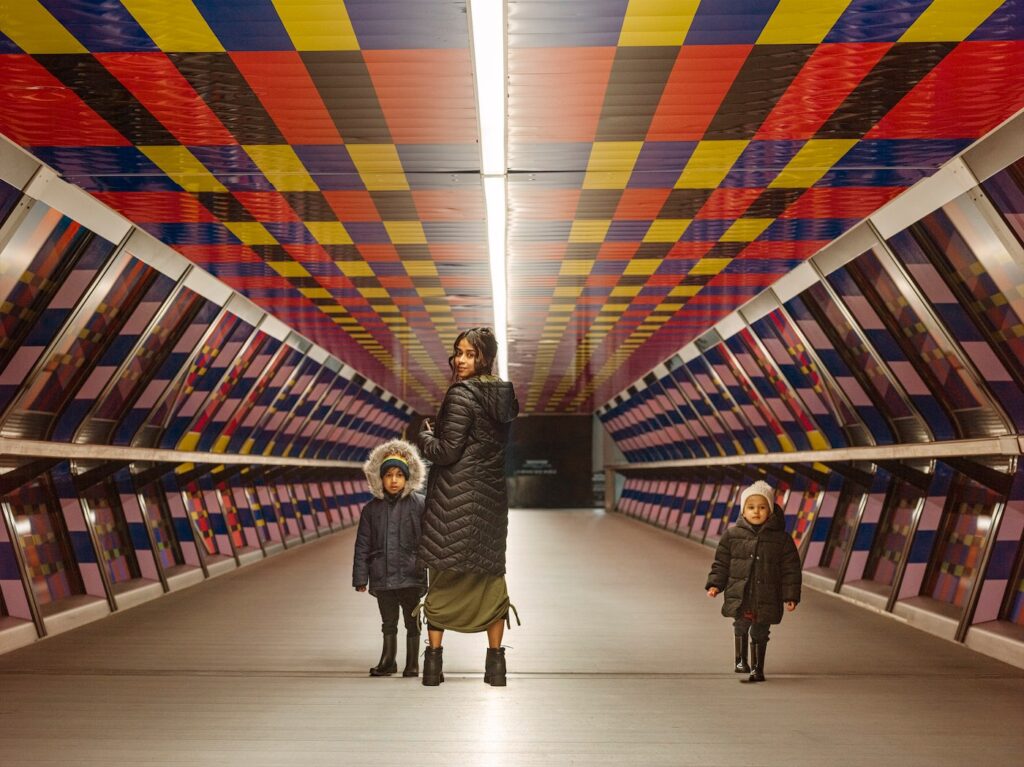 Woman photographer Polly Braden brings an exhibition about single parents to the UK.
Polly Braden presents Holding the Baby, an exhibition that creates a powerful portrait of the impact of austerity measured on families across the UK.
Holding the Baby is currently showing at the Arnolfini, Bristol, up until 12 June 2022.
Polly's exhibition is a participatory project with families throughout the UK. She includes portraits & narrated stories which share their experience, strength, and resilience of single parenthood.
Her exhibition took inspiration from the recent UN report which stated that single parents have been the hardest hit by UK austerity measures.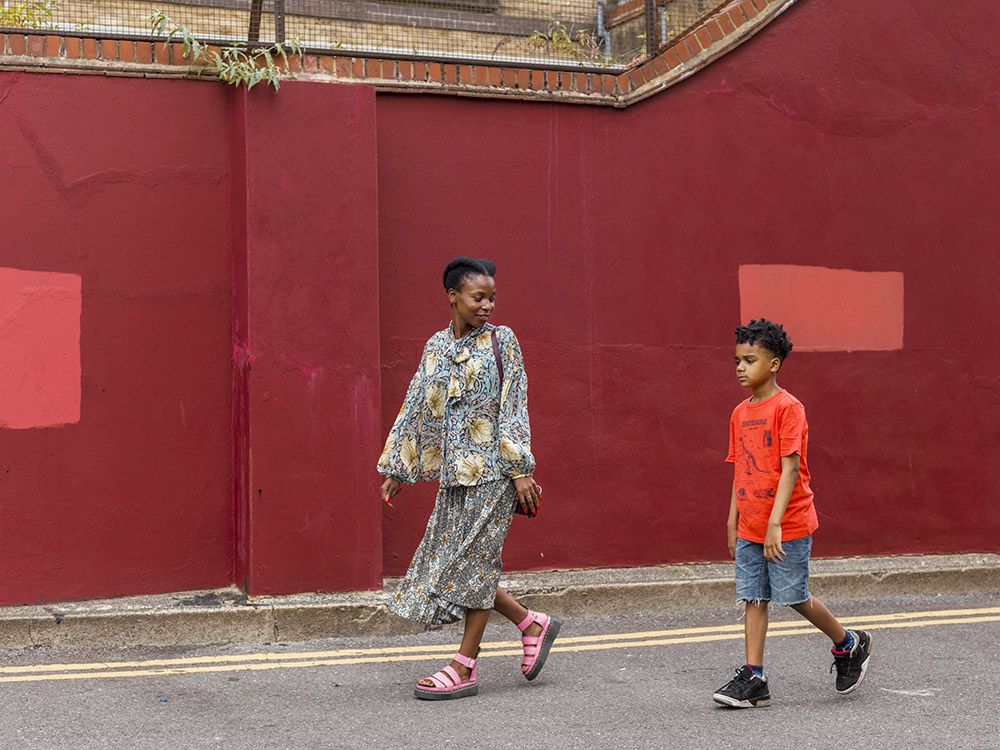 Barbeline and Elijah, Holding the Baby, 2021 © Polly Braden, courtesy of Polly Braden
Polly's motivation behind this project is not just an examination of the policies impacting single parents but also stems from her own experience of being a single parent.
'After becoming a single parent myself I started to explore some of the prejudices leading to policies that scrutinise and punish the parent who has stayed. The people I've met in the making of this work constantly show their sense of adventure and their resilience transcends the often difficult situations they face.'
Polly Braden
The images in the exhibition show honest and intimate images of single families. A selection of the images were taken during lockdown by the parents themselves – capturing the families' sense of adventure, optimism and ambition in their intimate moments. Alongside the images are excerpts from conversations between the families and journalist Sally Williams which reflects on the idea of 'home' being drawn together.
This exhibition is partnered with Museum's Behind the Door campaign, working with London's Homelessness Collective who are challenging the perception of what homelessness means for women and families. Working towards raising funds to help change lives through creativity and community as a frontline activity.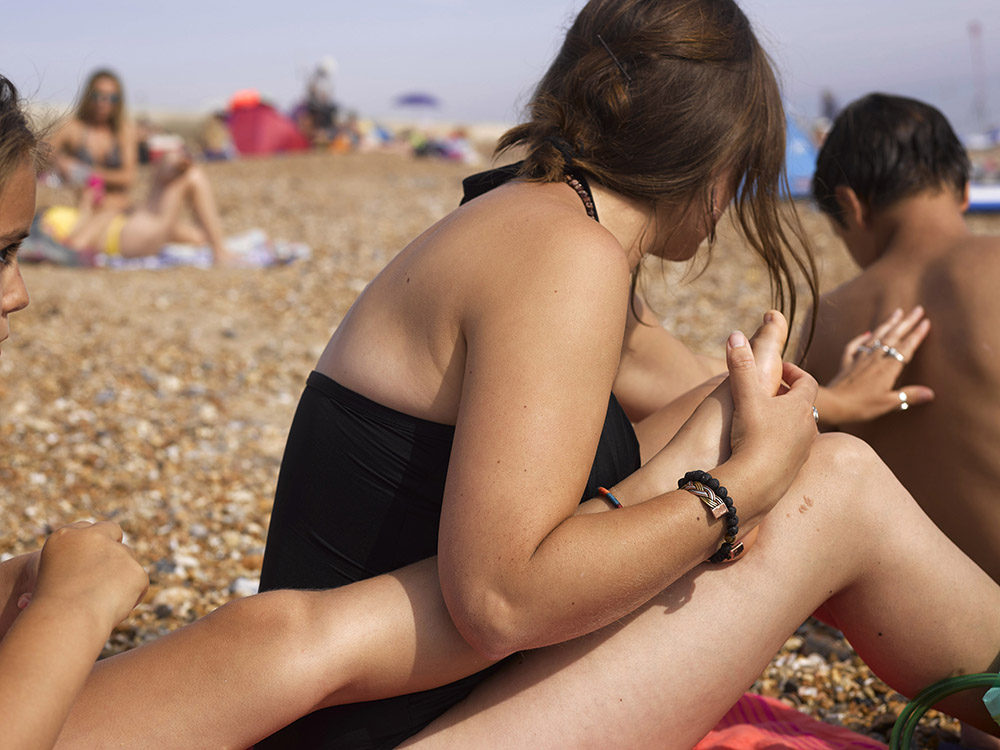 Holding the Baby, 2021. © Polly Braden, courtesy of Polly Braden
The importance of this project is not to continue to 'other' single-parent families but to highlight the lack of support from employment, society or from the government.
Museum of the Home contemporary curator, Sinéad McCarthy, puts it succinctly, 'We are committed to represent the diverse meaning of home and the nuances of what real lived experience looks like. The role of museums is changing, it's important that we confront urgent social issues such as this, and create space for conversation and debate. We have an opportunity to raise awareness and create change by giving voice to important narratives that may otherwise be overlooked.'
Polly Braden's new exhibition, Holding the Baby, is being held at the Museum of Home, London till 29 August. It will also tour Open Eye Gallery, Liverpool in September 2021 and Arnolfini Gallery, Bristol in February 2022.