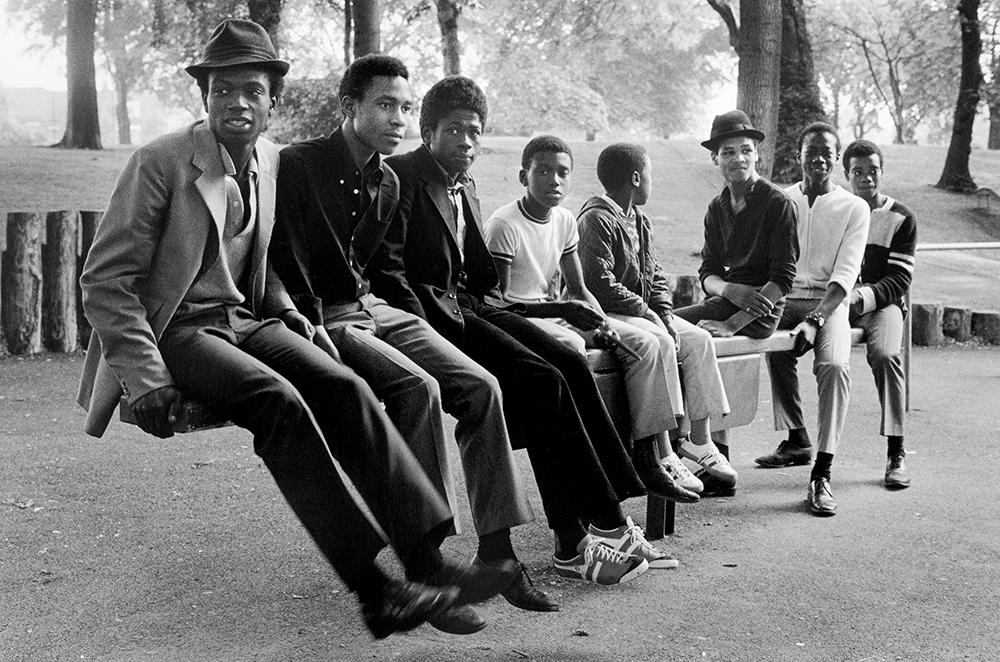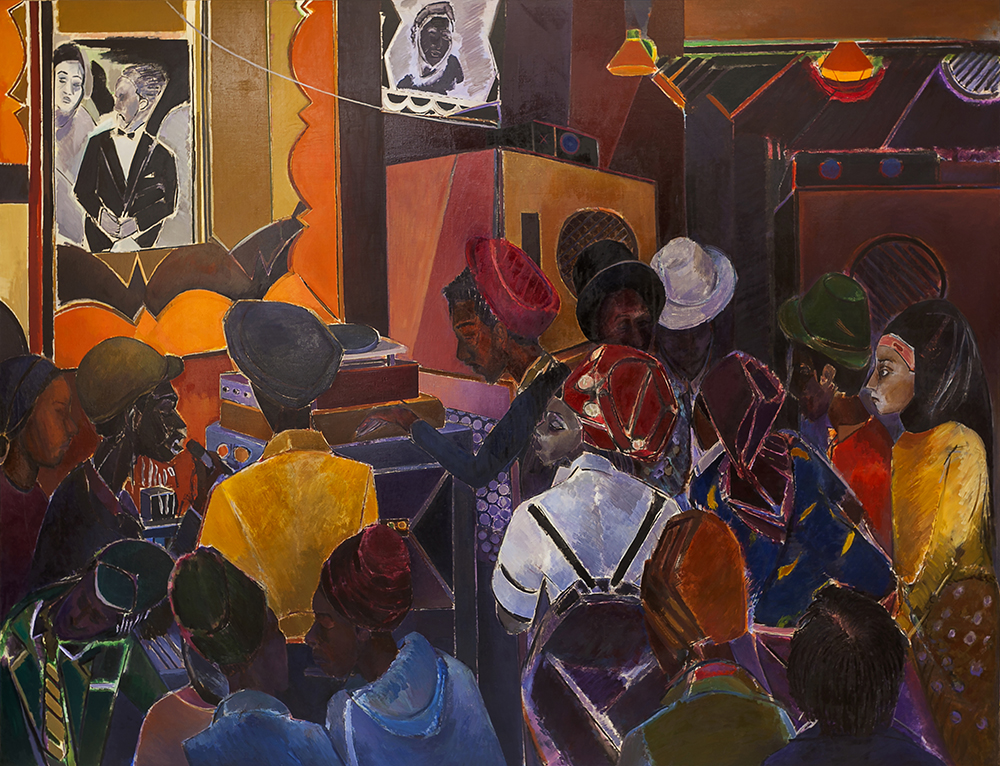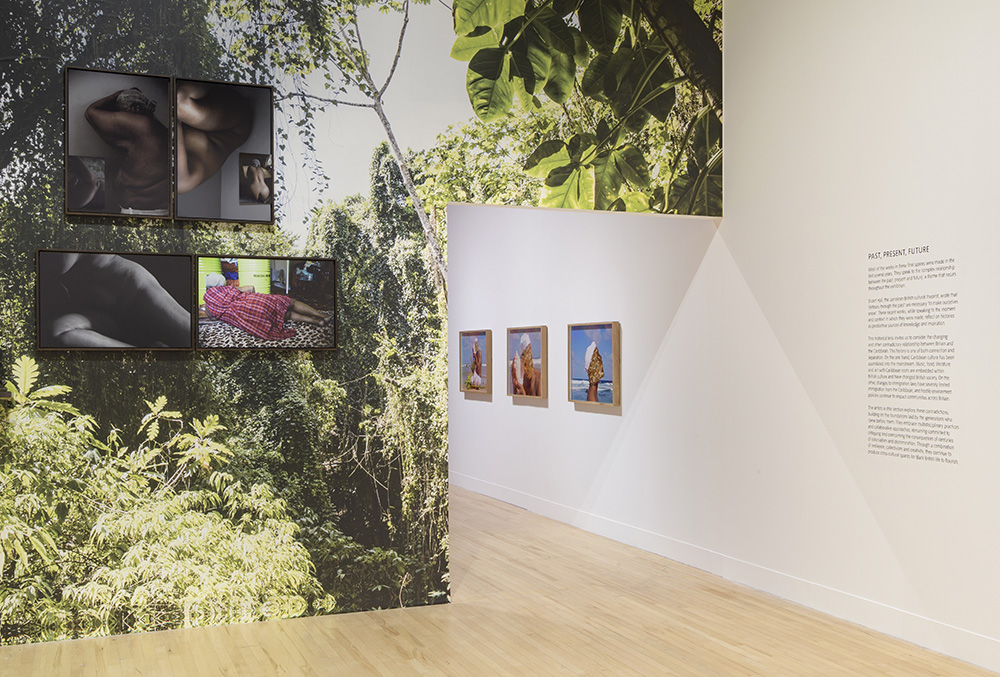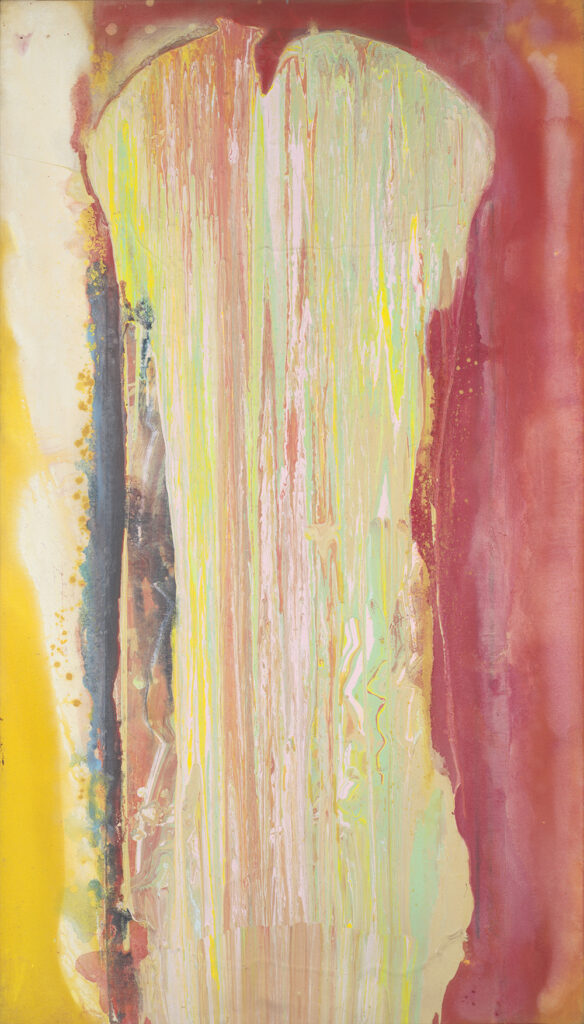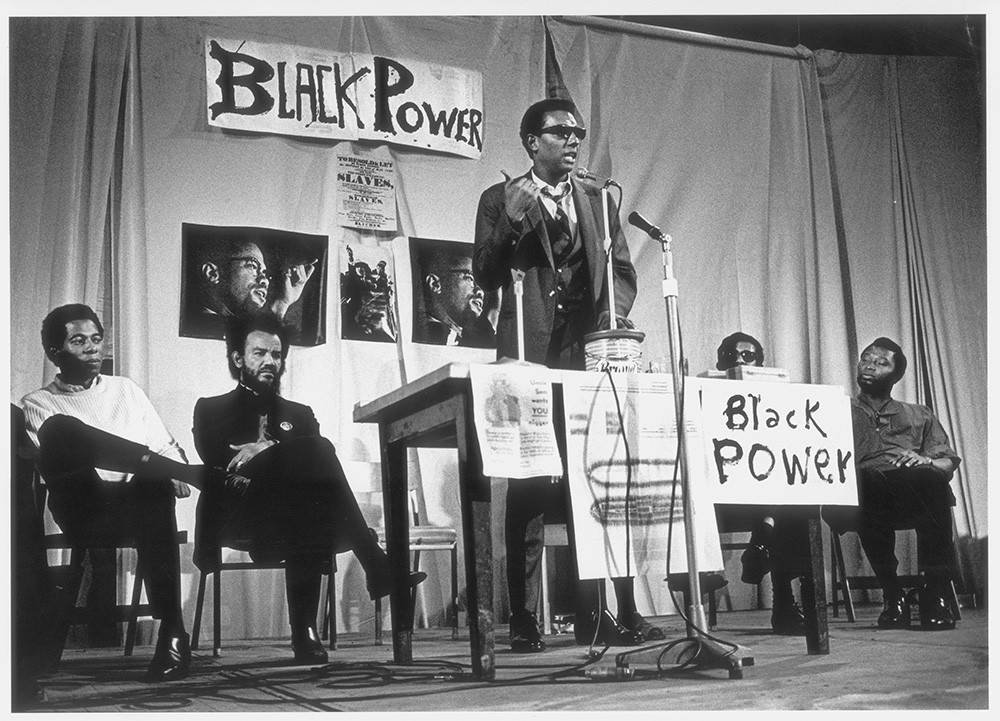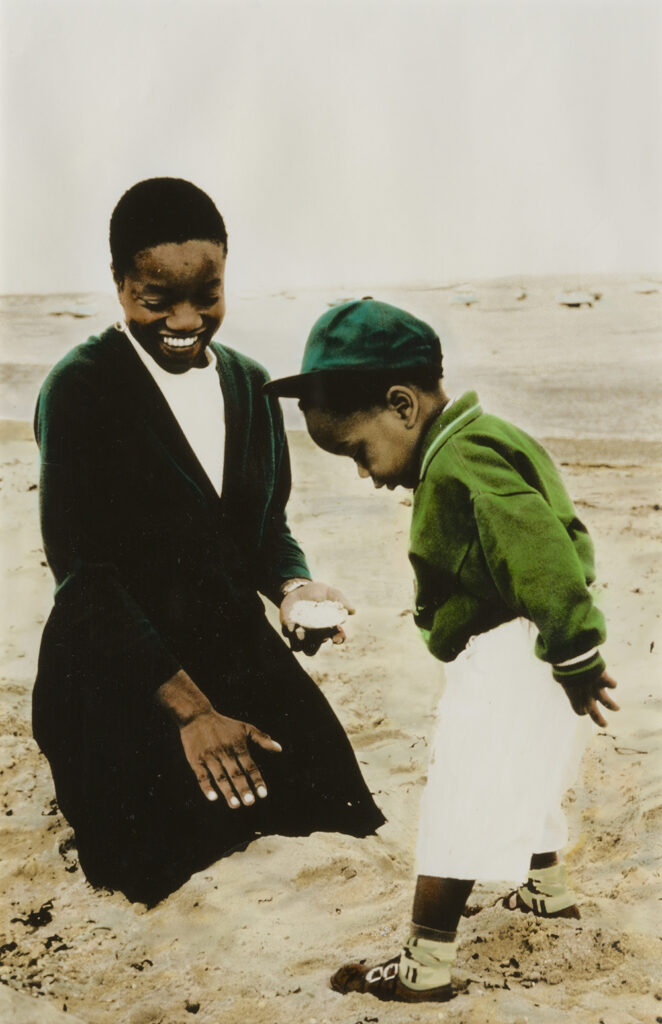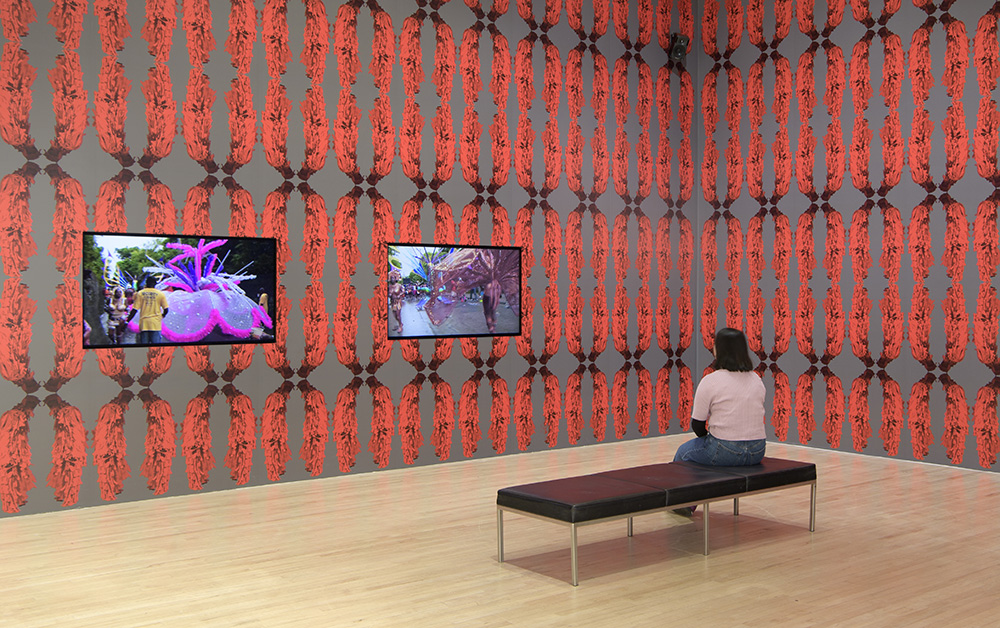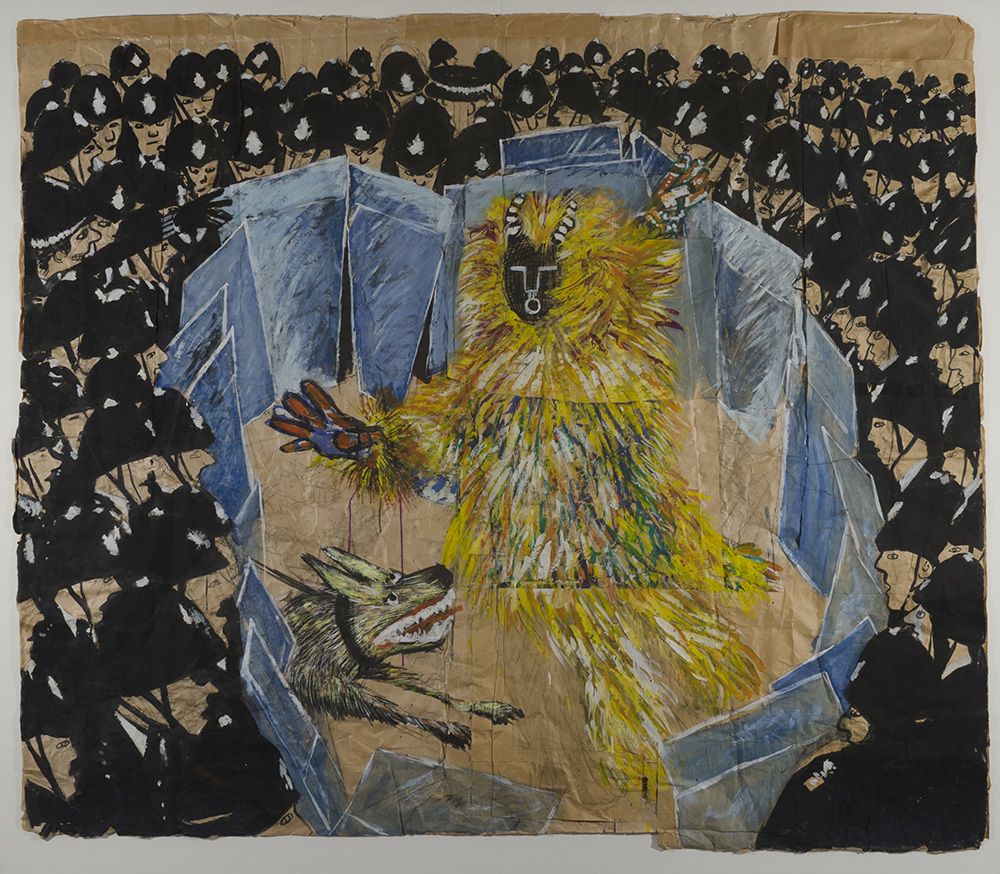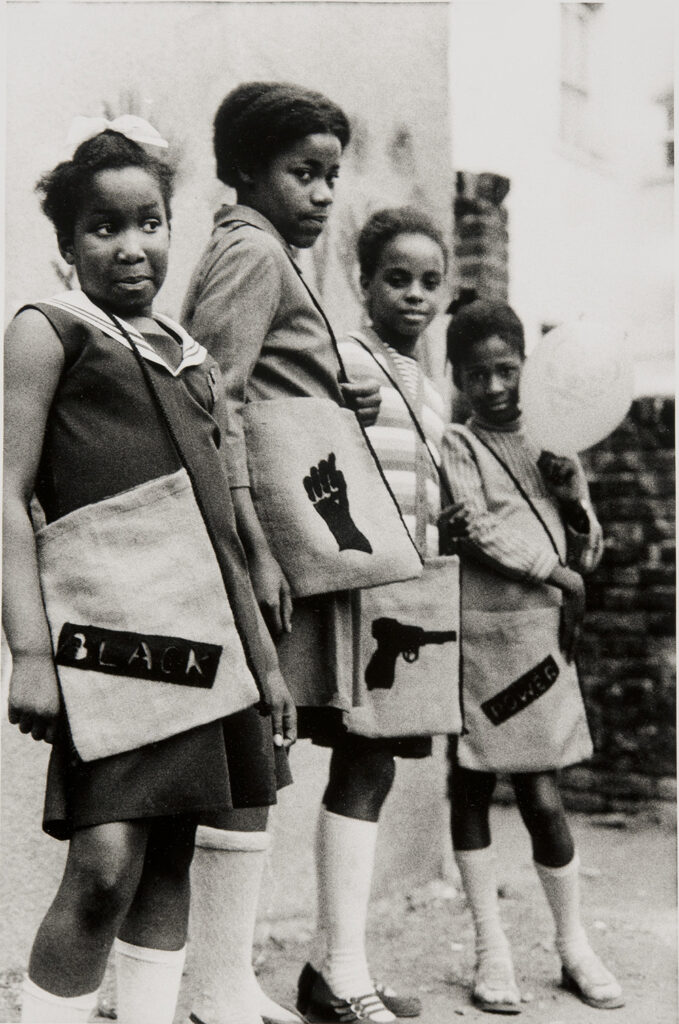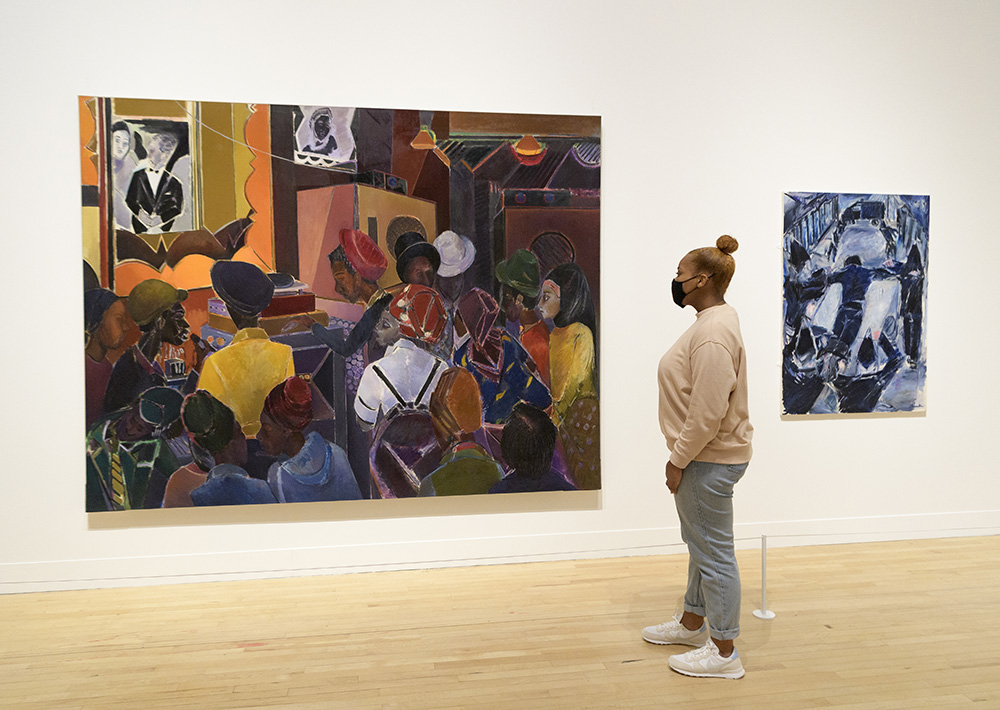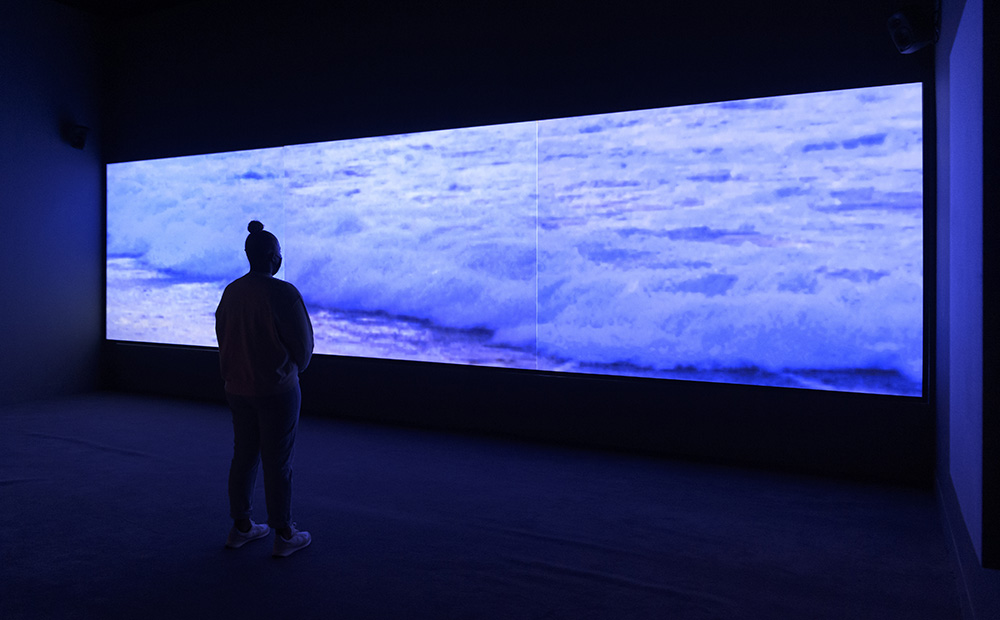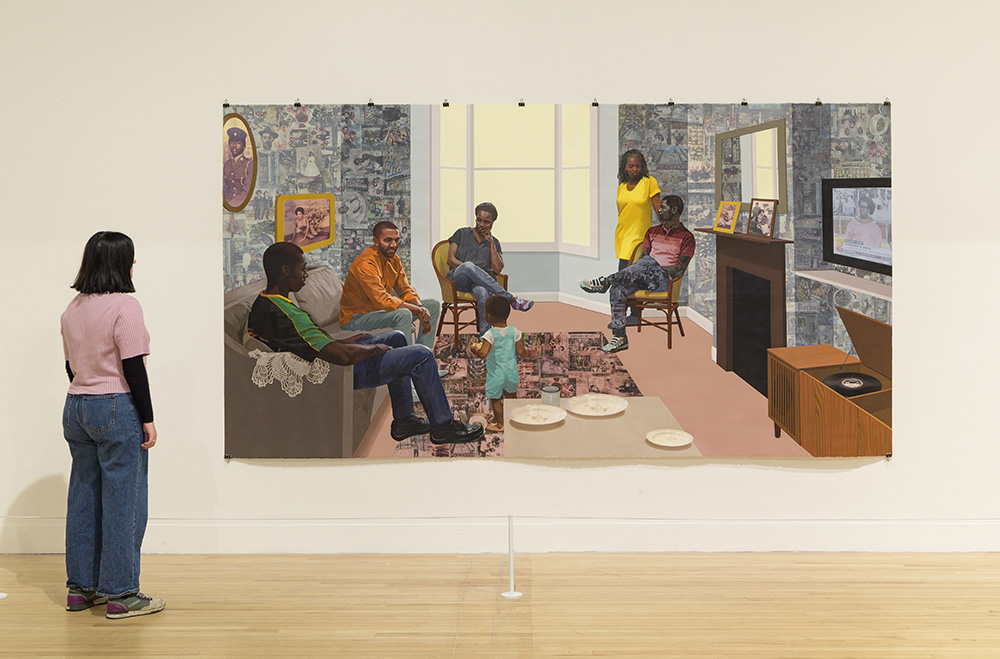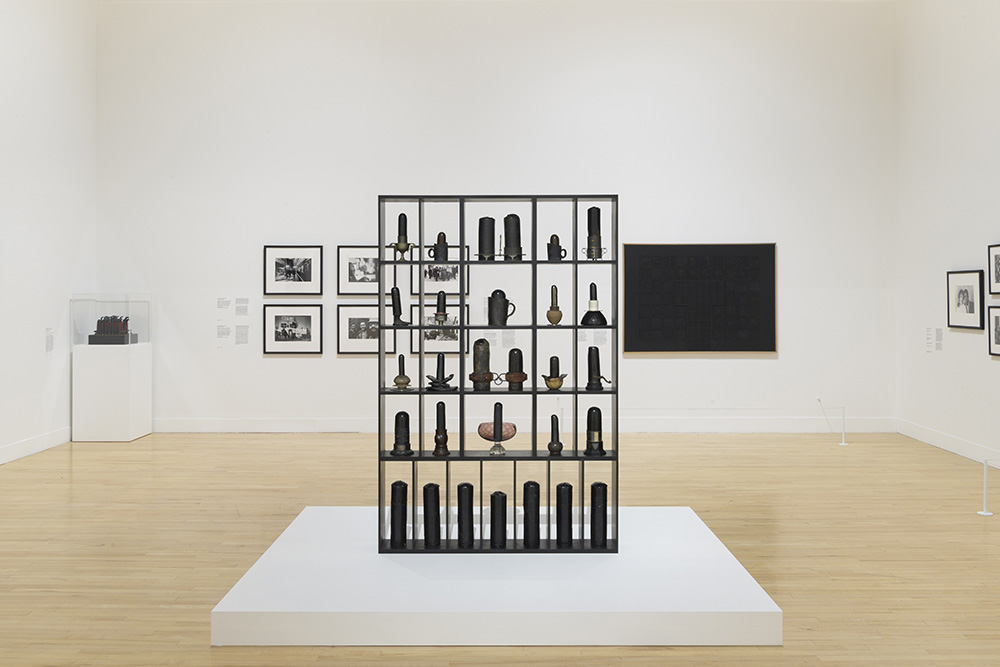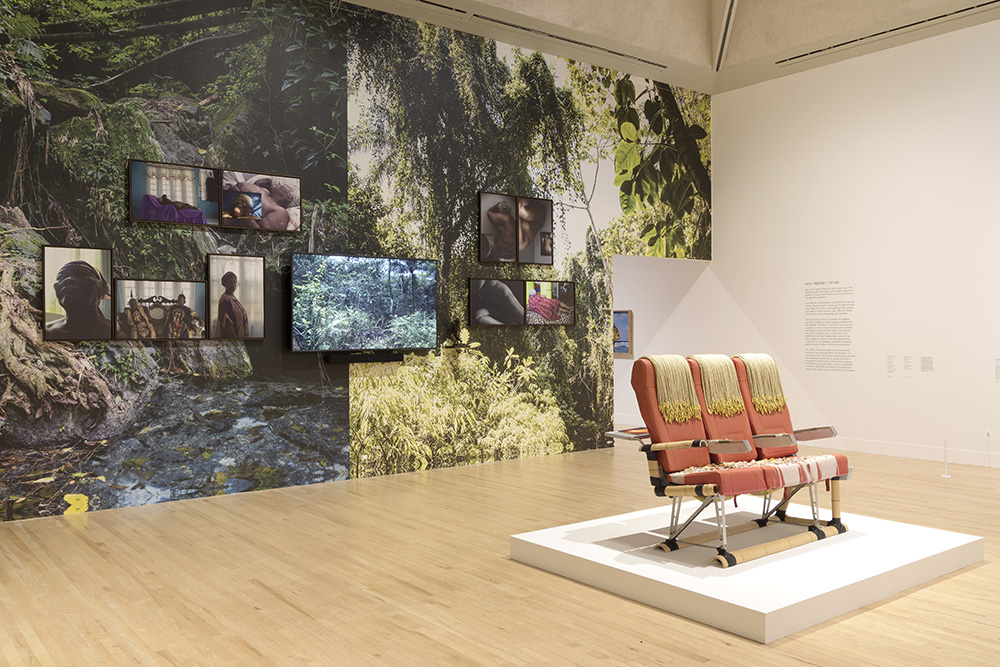 Heroines Liz Johnson Artur, Joy Gregory, Roshini Kempadoo, Marcia Michael and Ingrid Pollard are featured in new exhibition, Life Between Islands, at Tate Britain until April 3, 2022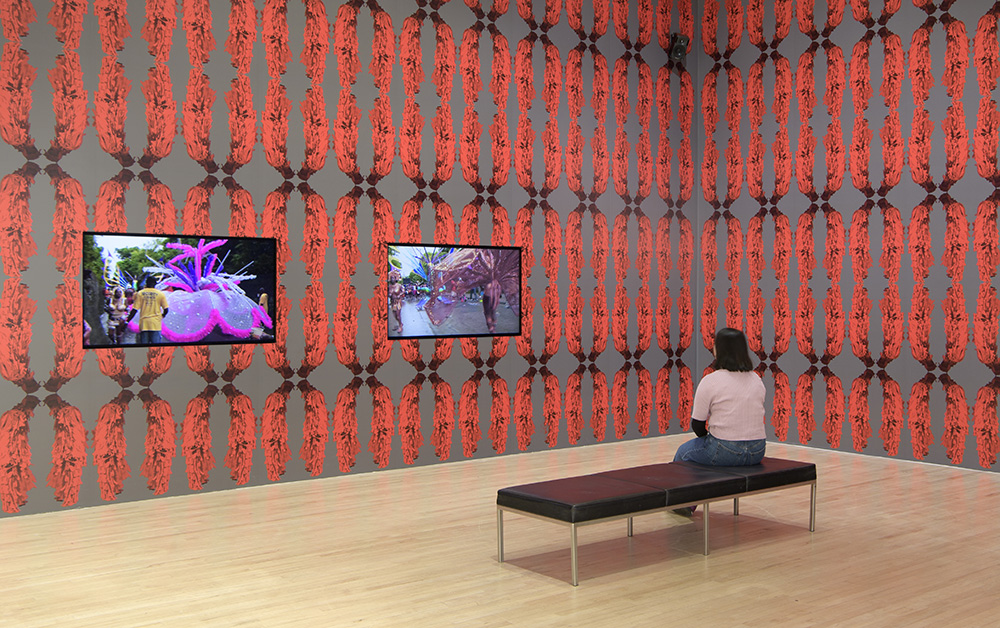 Life Between Islands: Caribbean-British Art 1950s-Now, Tate Britain, 2021 © Tate Photography
Beginning with work by artists of the 1950s Windrush generation, Life Between Islands also explores the Caribbean Artists Movement, The rise of Black Power in Britain, and the formation of Caribbean-British communities and identity in the modern era.
Alongside iconic works from the history of Caribbean-British art, Life Between Islands features several works created especially for the exhibition – including work from Marcia Michael's multimedia collaboration with her Jamaican mother, which connects her voice and body to generations of history and memory.
Marcia frequently uses photography and oral histories to examine kinship, particularly her own matrilineal heritage. Beginning during her work on familial relationships in The Study of Kin (2009), Marcia's collaboration with her mother has become a central tenet of her practice.
Life Between Islands will include previously unseen work from Marcia's acclaimed multidisciplinary series, ​​The Object Of My Gaze. Comprising video, creative writing, neon light, soundscapes, animation, photography, drawings and sculptural jewellery, the series 'offers the viewer an intimate journey and insight into Marcia's conversation with her mother.
'This act, not only reanimates a matrilineal tradition but reinstates an understanding that creativity has always resided in her ancestral bloodline: she is not the first, she follows a lineage, including her own mother.' – Marcia Michael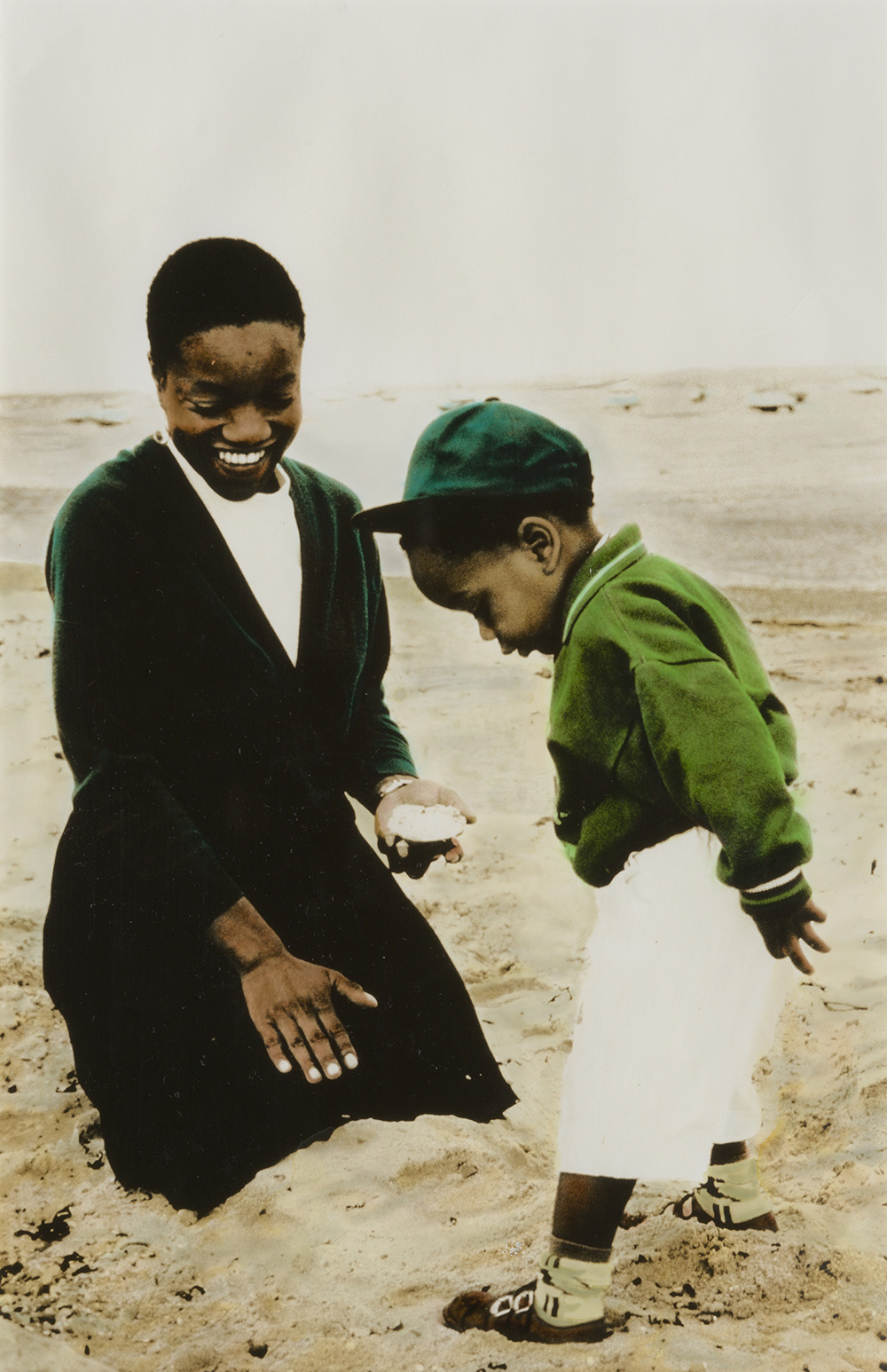 Ingrid Pollard Oceans Apart 1989 Tate Purchased 2013 © Ingrid Pollard
Ideas of history and narrative recur throughout Life Between Islands, from Ingrid Pollard's Oceans Apart (1989), to Lord of the Decks (2021), a photographic installation by Liz Johnson Artur charting the early development of south London's Grime music scene.
Liz's work constitutes three panels of woven bamboo and fabric, printed with images of the Grime music scene around her home in South London. The images capture the growth of the scene, from its origins in the early 2000s to its present day popularity.
Described as a 'landmark exhibition', Life Between Islands represents an invaluable opportunity to encounter stories of Carribean-British identity in previously overlooked depth. Produced alongside an anthology entitled Liberation Begins in the Imagination: Writings on British Caribbean Art, the collection will be on display from 1st December 2021 – 3rd April 2022.
You might be interested in…