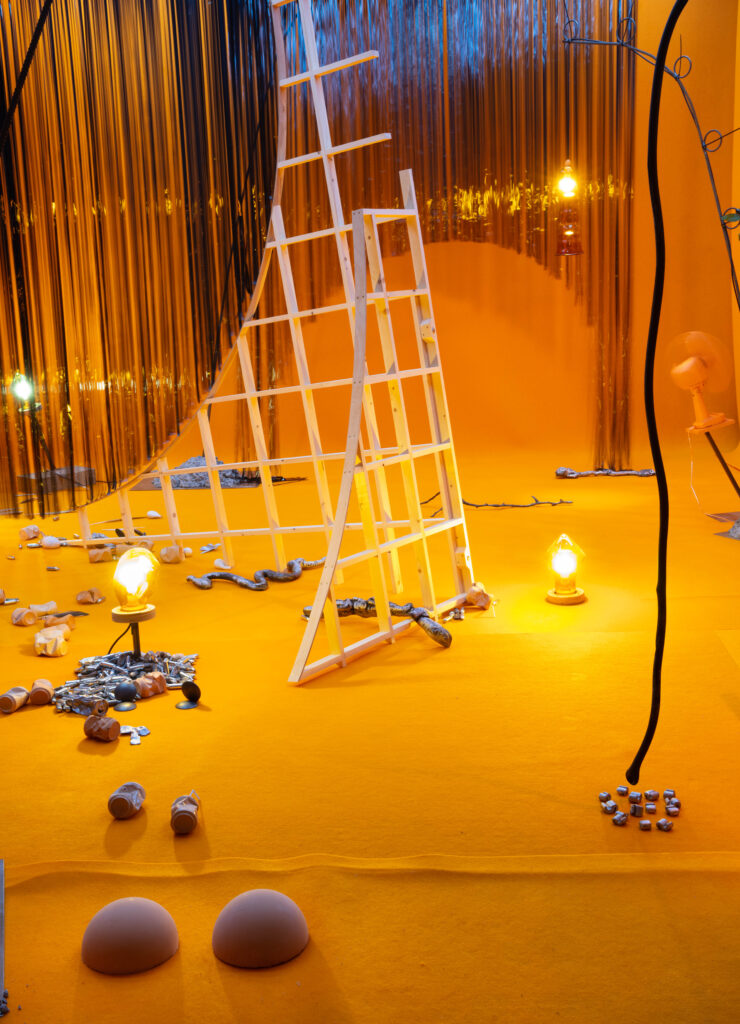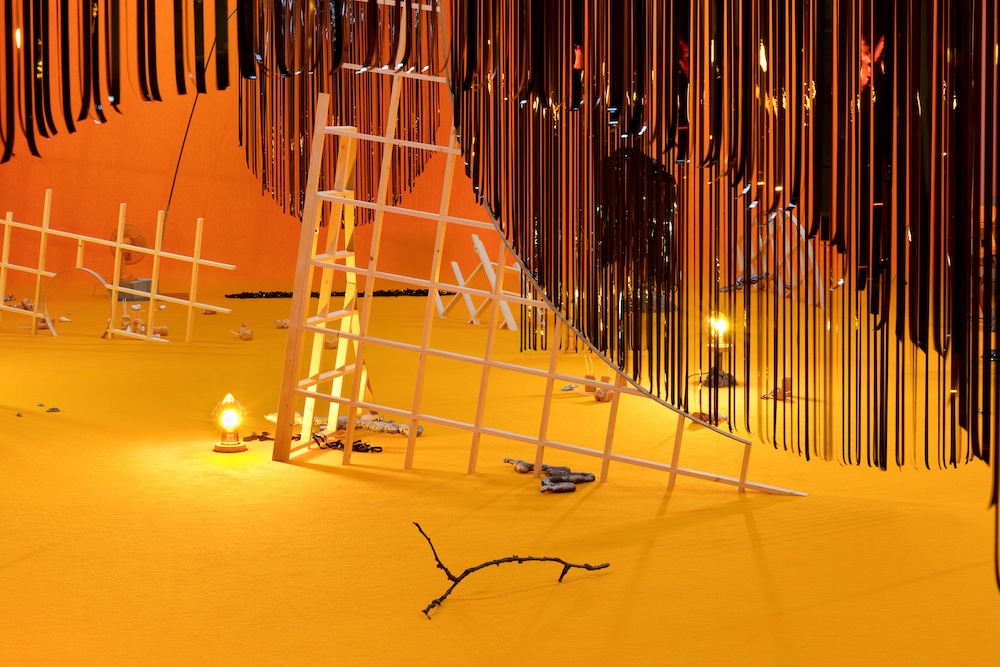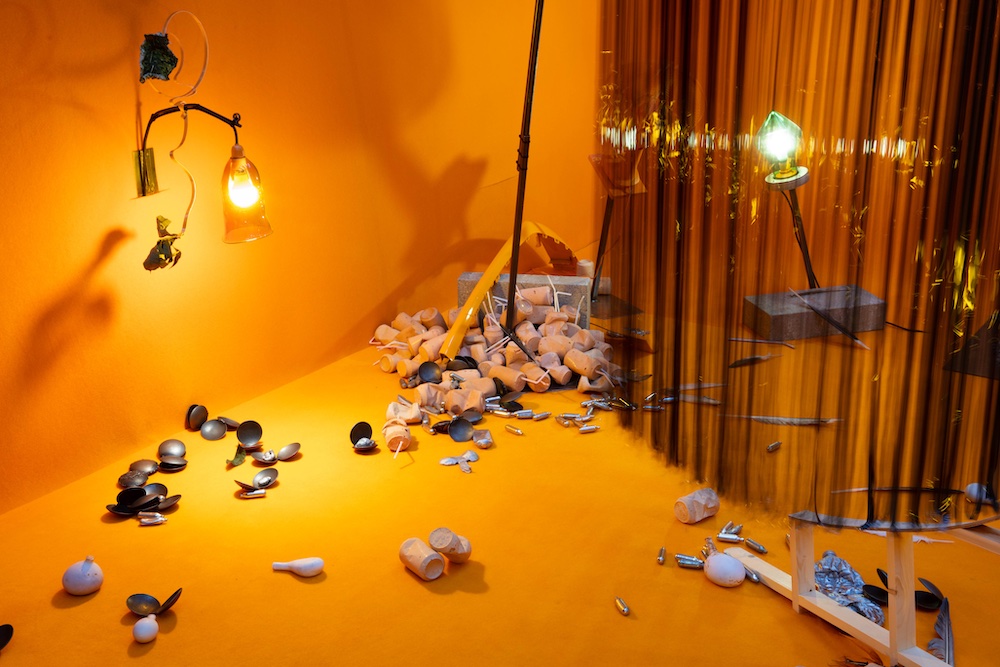 Last Chance to See: British Art Show 9
Anne Hardy installation appears in the ninth iteration of The British Art Show, a leading contemporary art show in the UK.
What is British Art Show 9?
The closing weekend of British Art Show 9 is approaching. Organised once every five years, the initiative is recognised as 'the most pertinent and ambitious recurrent exhibition of contemporary art produced in the UK.' 
Now in its ninth edition, the exhibition brings the work of some of the most exciting contemporary artists to Castlefield Gallery, HOME, Manchester Art Gallery and the Whitworth – including some of the foremost women in photography.
Curated by Irene Aristizábal and Hammad Nasar, the exhibition reflects a precarious moment in Britain's history 'which has brought politics of identity and nation, concerns of social, racial, and environmental justice, and questions of agency to the centre of public consciousness.'
Highlight: Liquid Landscape
The showcase represents the first opportunity to view Contemporary Heroine Anne Hardy's spectacular large-scale installation Liquid Landscape (2018) in the UK. Displayed at the Whitworth, the mesmerising work combines objects, lights, sounds, and special effects into a unique sensory experience.
In Liquid Landscape, the conduit of a city almost underwater becomes a space for considering fragility, resilience, and emotional flux. It is typical of Anne's walk-in sculptural installations, which she calls FIELDworks. Powerfully autonomous, yet ethereally delicate, Anne regards the works as sentient spaces – temporarily inhabitable environments shaped by visitors and time.
I want the work to give you the feeling that it is performing for you, and around you; that it is a poetic being with which you can spend time but can never fully understand. – Anne Hardy
The exhibition
Described by the artist as 'pockets of wild space … where loose-ends, feelings and thoughts collect', Anne's work reflects the wider purpose of the British Art Show project, which aims to 'propose alternative futures, economies, and ways of living together.' 
The presentation will feature many ambitious immersive installations, five new works, and two new commissions made specifically by artists in response to local histories and cultures in Manchester.
The complete list of participating artists is as follows:
Hurvin Anderson, Michael Armitage, Simeon Barclay, Oliver Beer, Than Hussein Clark, Oona Doherty, Sean Edwards, GAIKA, Patrick Goddard, Anne Hardy, Andy Holden, Joey Holder, Elaine Mitchener, Grace Ndiritu, Hardeep Pandhal, Hetain Patel, Abigail Reynolds, Katie Schwab, Caroline Walker.
British Art Show 9 is on view until 4th September 2022.