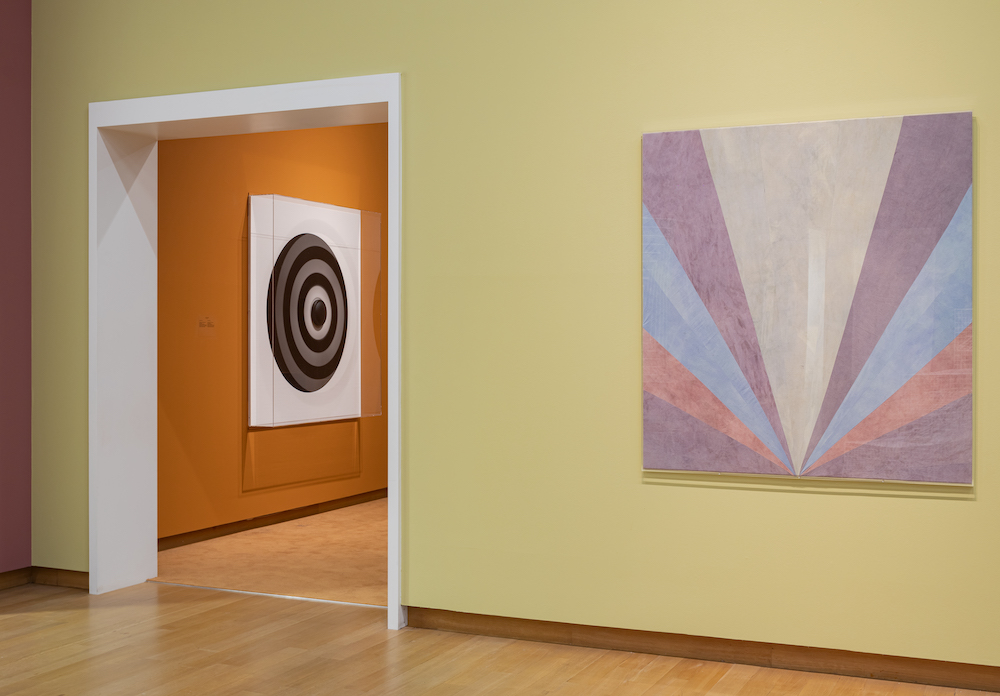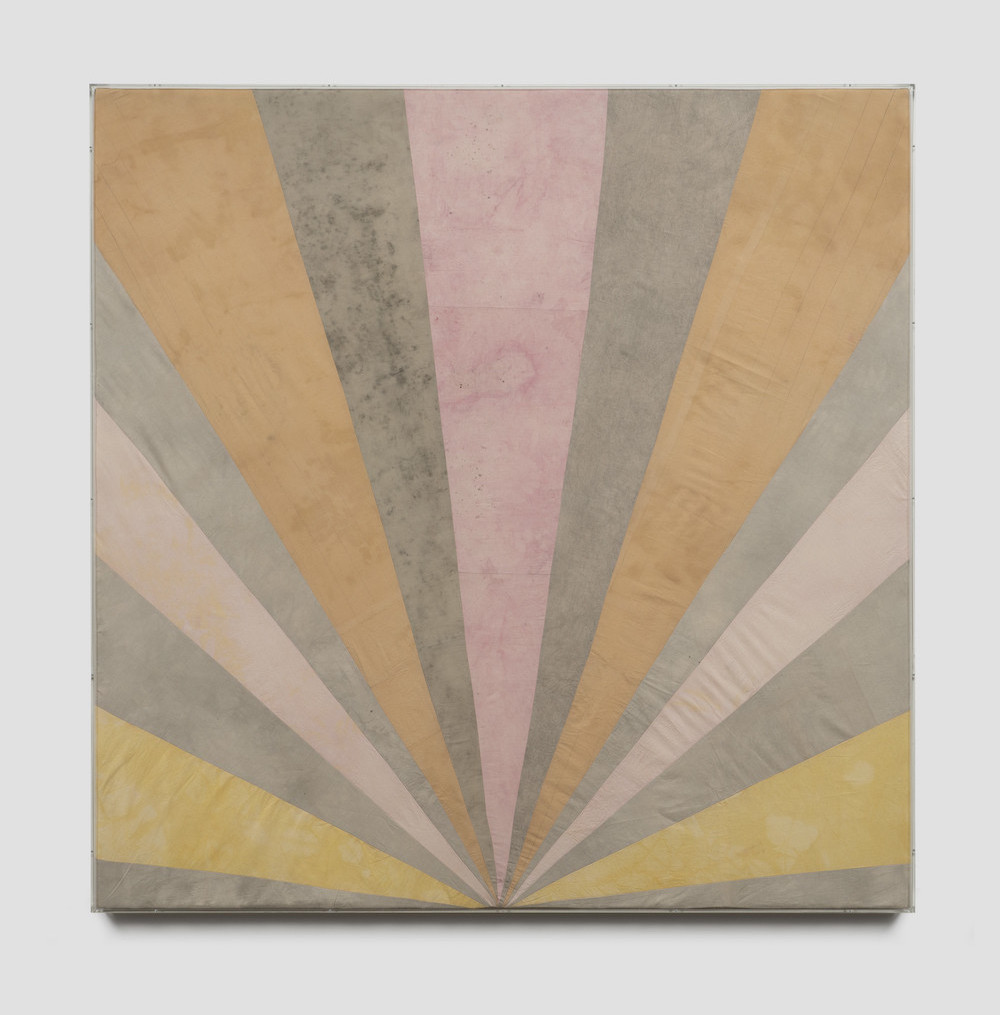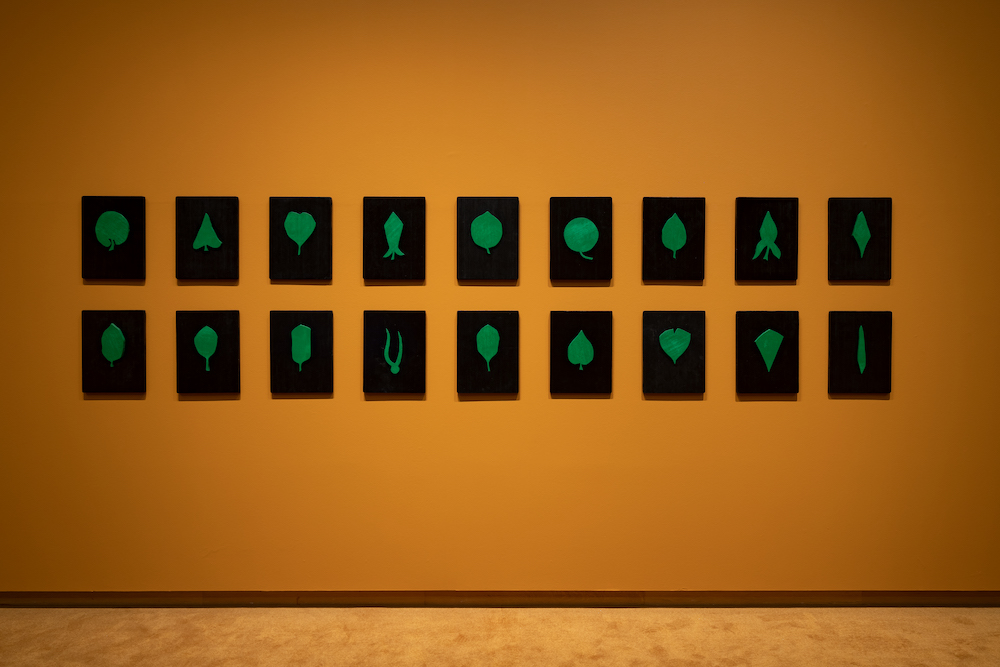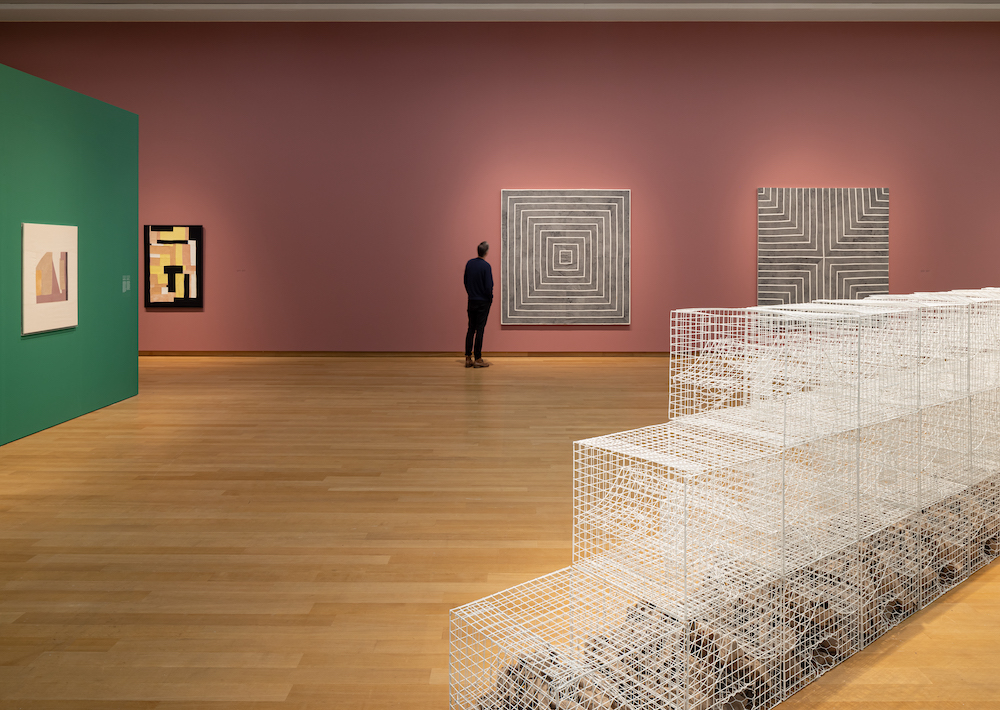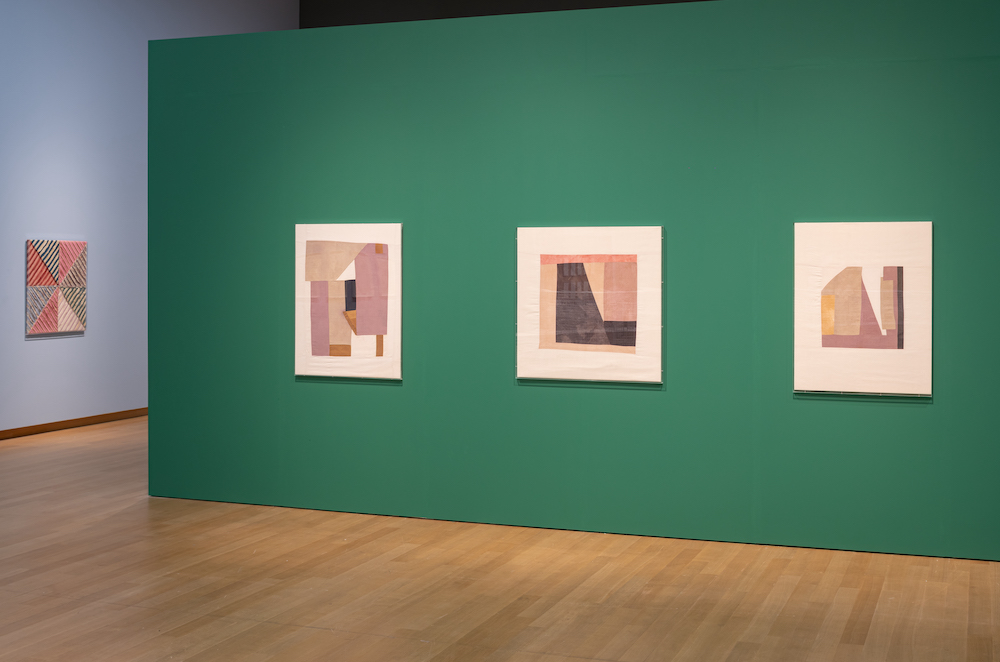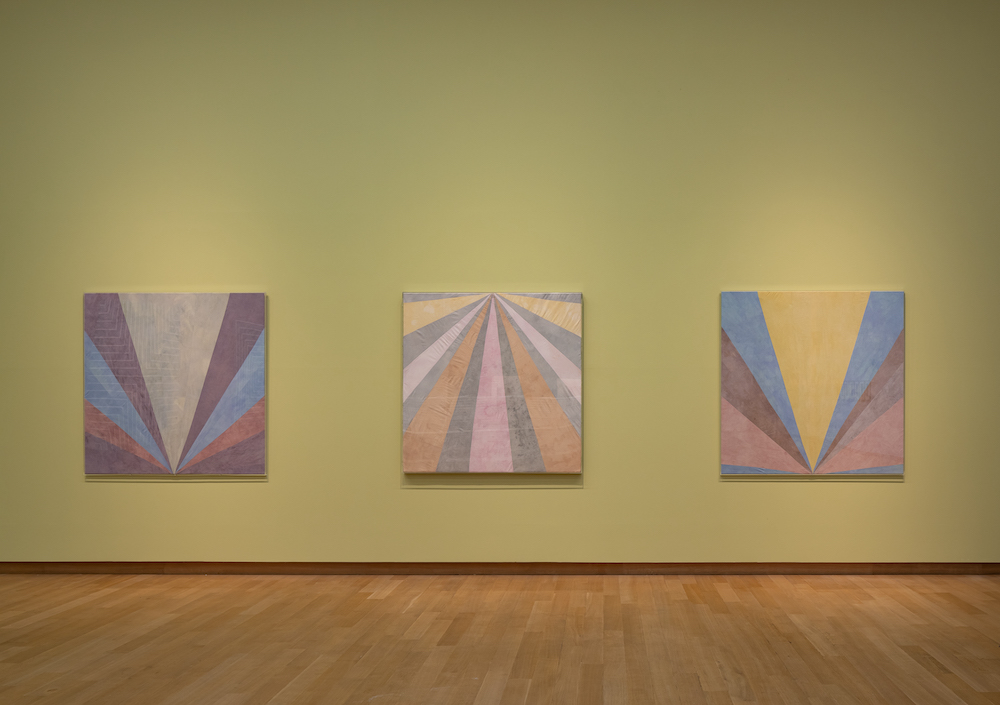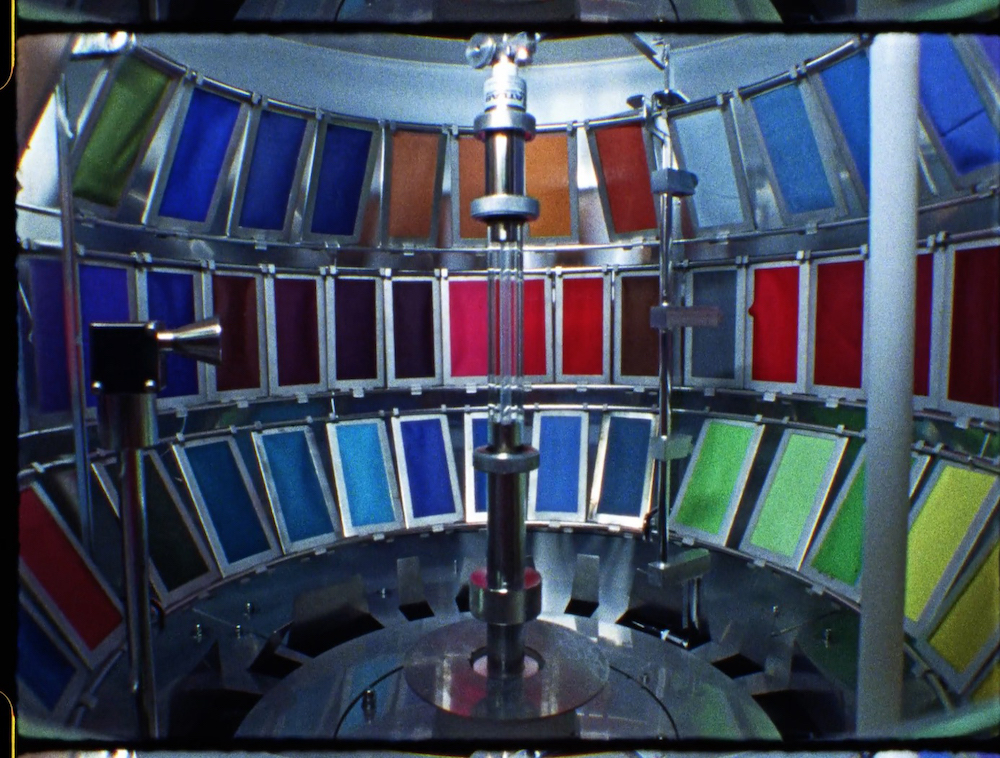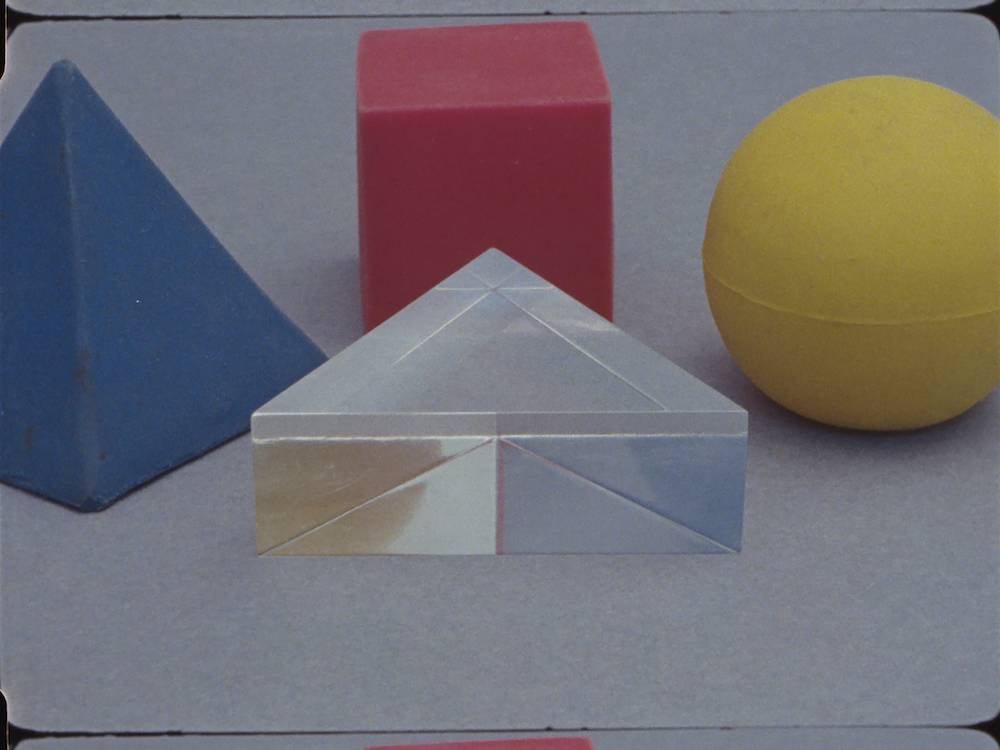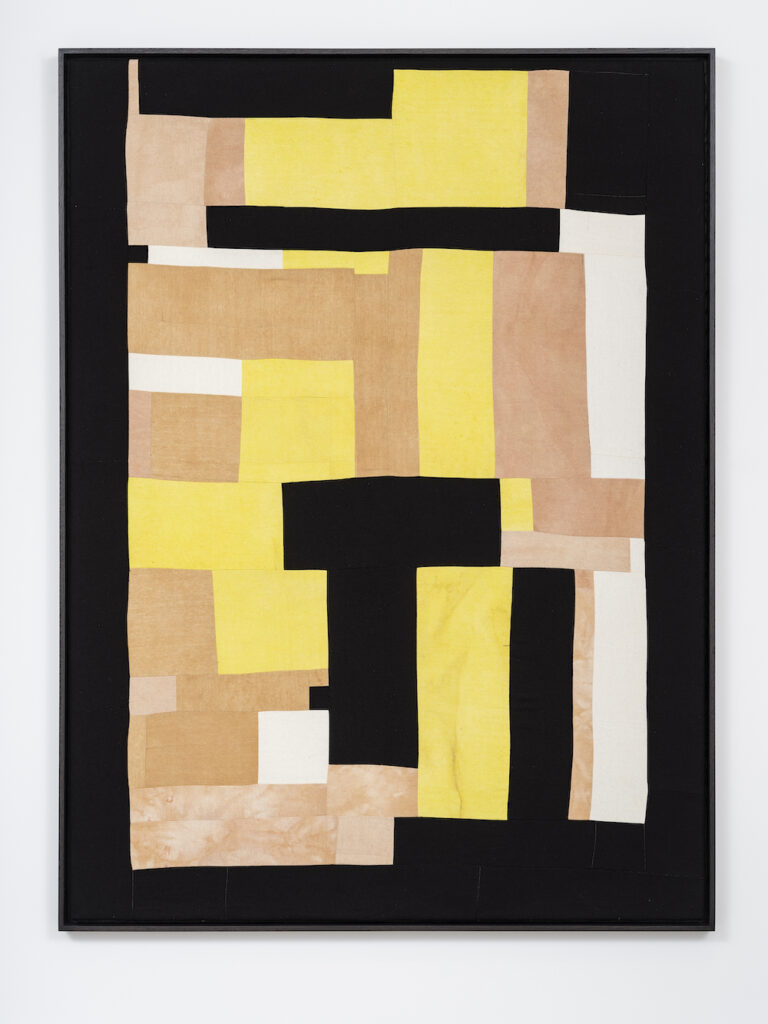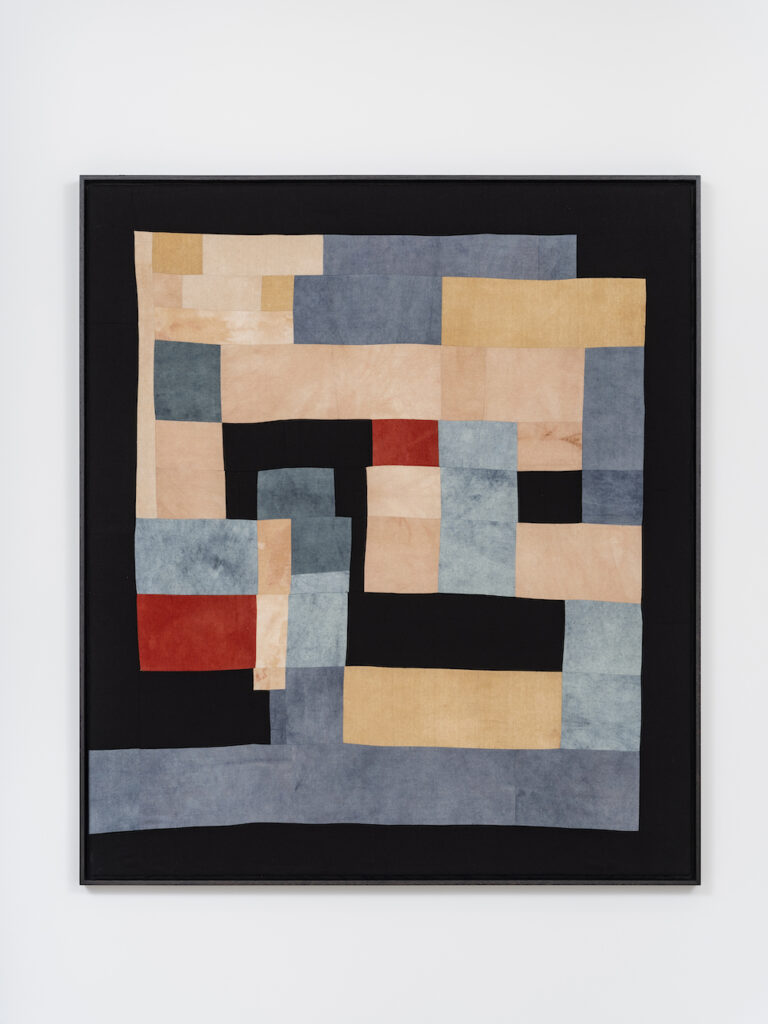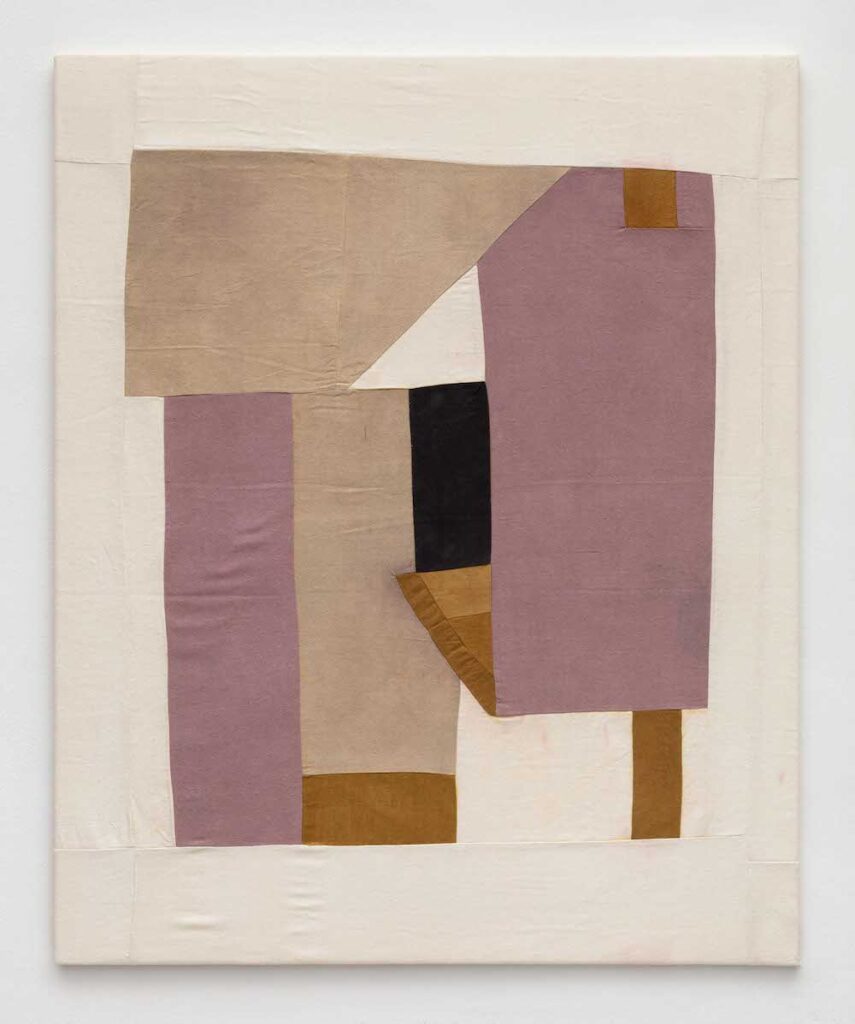 Bad Color Combos: Yto Barrada exhibits in the Netherlands
Bad Color Combos presents a selection of Yto's work exploring education, the passage of time, and futile attempts to control nature.
Although regarded as one of the leading women in photography, Yto Barrada is also renowned for multidisciplinary projects which incorporate film, textiles, and sculpture. Her first solo exhibition in the Netherlands, Bad Color Combos presents a selection of Yto's work over the past five years, exploring her interest in themes such as the acceleration and deceleration of time, the artisanry of natural dyes, and our futile attempts to control nature.
The collected works – largely comprising abstract compositions which experiment with colour and form – consider cultural phenomena, personal histories, and natural processes. The inclusion of organic motifs, such as leaf shapes, offers a complementary contrast to the bold shapes and blocks of colour of Yto's modernist aesthetics.
Yto's artistic practice is grounded in the idea of community and artistic kinship. Bad Color Combos is collaborative, featuring other artists including the legendary conceptual artist Bettina Grossman, about whom Yto has recently co-authored a major retrospective monograph; artist and filmmaker Elodie Pong; and Yto's eight year old daughter Tamo, a collaboration which references Yto's fascination with education and play.
As with much of Yto's work, Bad Color Combos maintains a strong socio-political focus. In Yto's new sculpture Tangier Island Wall (2022), a gabion wall of white crab pots, she conceptualises the story of a small island – Tangier, off the coast of Virginia in the United States – which is slowly sinking due to rising sea levels. 
The community, who according to Yto 'do not believe in climate change', had appealed to then-President Donald Trump to 'build a wall' to save their land, catapulting the story into international press. In this sculpture, Yto used the crab traps to create a minimalist structure, a porous 'sea wall' which emphasises the declining island economy (reliant on crab fishing) and the impossibility of quelling the tide via such means.
Bad Color Combos also presents three of Yto's most important films in 8 and 16 mm: Tree Identification for Beginners (2017), The Power of Two or Three Suns (2020) and Continental Drift (2022). In The Power of Two or Three Suns, Yto maintains her focus on environmental concerns via depictions of industrial testing. As a variety of materials and products are assessed for durability within the laboratory, questions arise regarding ageing, decay, and the passage of time amid contemporary ecological crises.
Commenting upon the exhibition, curator Leontine Coelewij praised Yto's 'unique voice in contemporary art.' In her words, '[Yto] explores various forms of abstraction, which can be interpreted as a critical reflection on the exclusionary mechanisms of modernism and can equally be seen as metaphors for current global crises. At the same time, she tells very personal stories and refers to the transfer of knowledge and experience from mother to daughter.'
Bad Color Combos is on view at Stedelijk Museum until 5th March 2023.