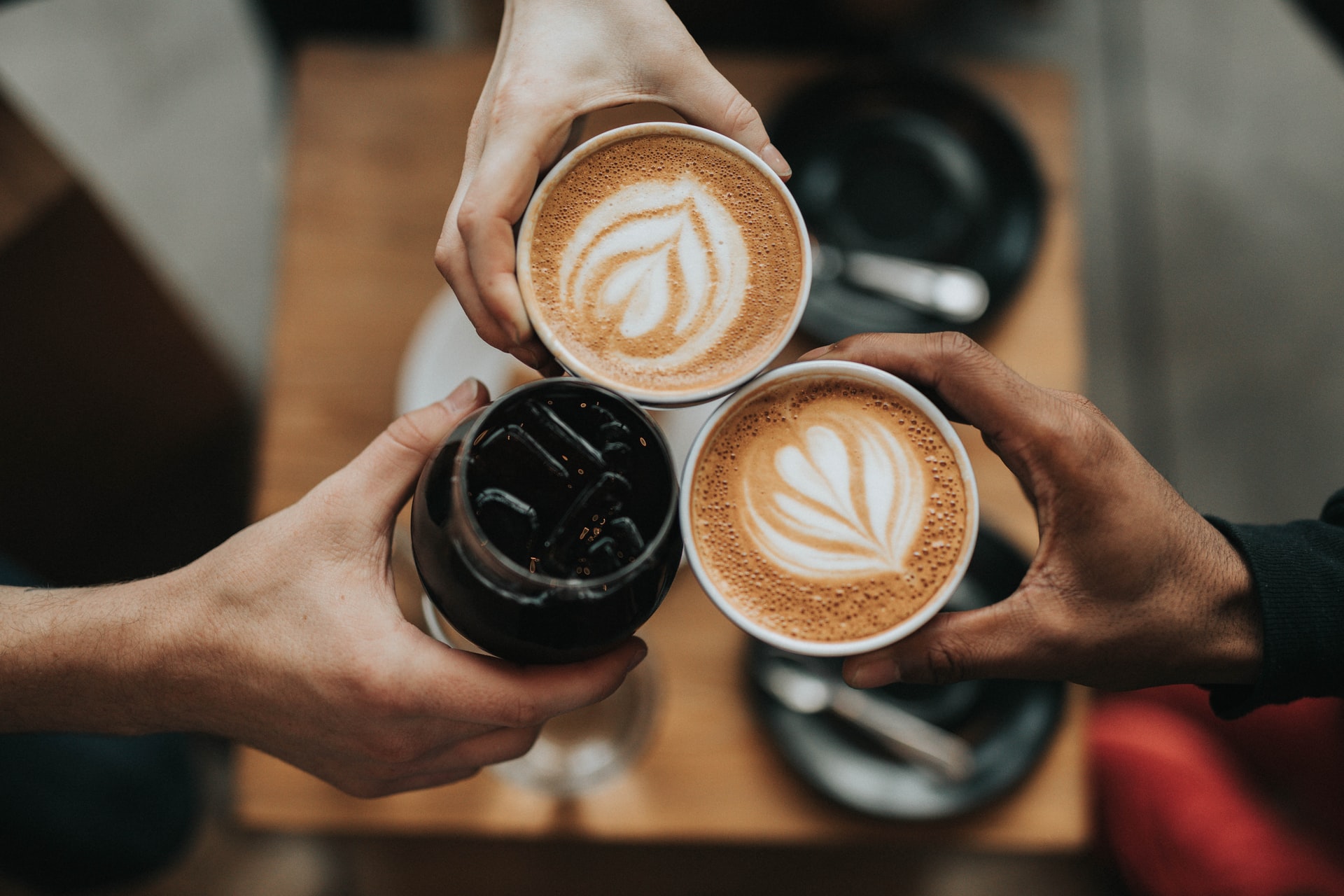 Coffee and a Chat
Open Day at the Heroines Hub
Drop in between 10:00 and 15:00 on Wednesday 25th May
JOLT Studios, 27 St Aldate Street (King's Square), Gloucester, GL1 1RP
Have you ever wondered what goes on behind the scenes in an archive?  Or how to plan an exhibition?
Are you interested in joining our next creative arts engagement and skills-sharing series – Summer 2022 Bootcamp?
Are you looking to beef up your CV with a unique volunteering opportunity?
Do you want to meet new people who share your passion for women in the visual arts?
Are you curious about the link between women photographers and espionage?
Interested in finding out more?
If the answer to any of the above is 'yes', drop in to the Heroines Hub on Wednesday 25th May for a coffee and chat with our guest experts and the HH team.
And if you can't make it on Wednesday, but you're still interested, drop us a line at hello@hundredheroines.org.