100 Inspirational Gloucester Women by 100 Women Photographers
Hundred Heroines and the Museum of Gloucester are looking for 100 Gloucester Heroines and we need your help! From the front-line workers who have kept us going during the pandemic, to The Rt Revd Rachel Treweek – the 41st bishop of the city and the first woman to serve as a diocesan bishop in the Church of England – women in Gloucester have proven, on countless occasions, their indomitable, pioneering spirit.
Launching on International Women's Day 2022, the project will see 100 Gloucester women pick up their cameras to photograph the 100 Gloucester Heroines showing the world how powerful we really are!
"It's incredibly important to mark International Women's Day remembering the contributions that women from throughout Gloucester make to life in the city. This is a fantastic project that will help to share and collect these powerful stories that represent and empower our communities.

Councillor Collette Finnegan

Mayor of Gloucester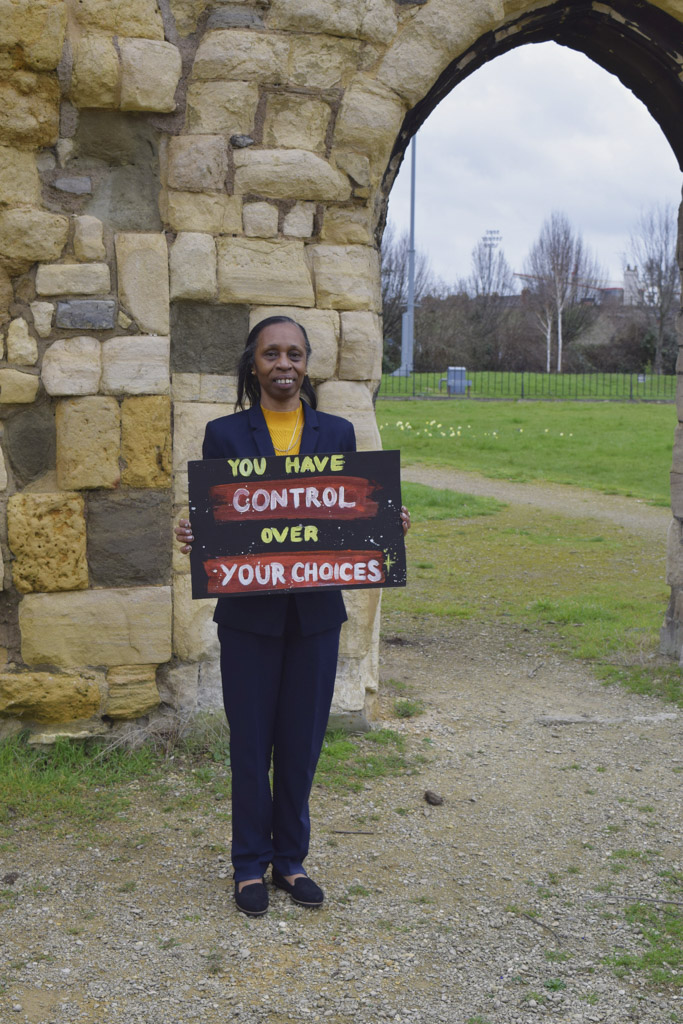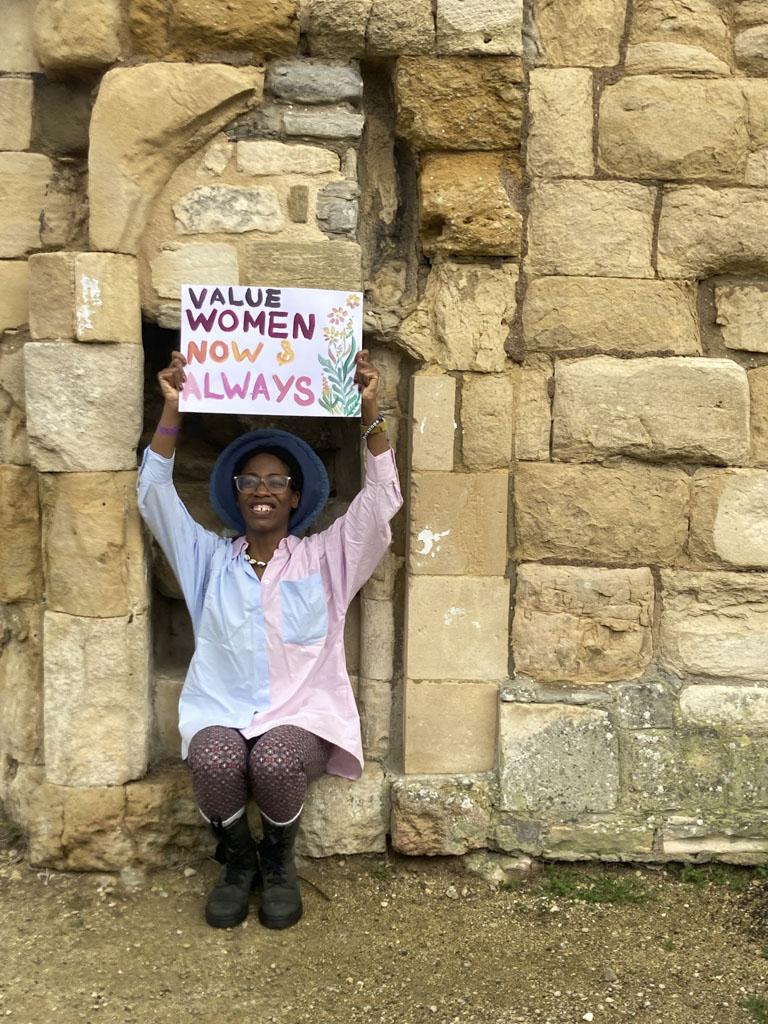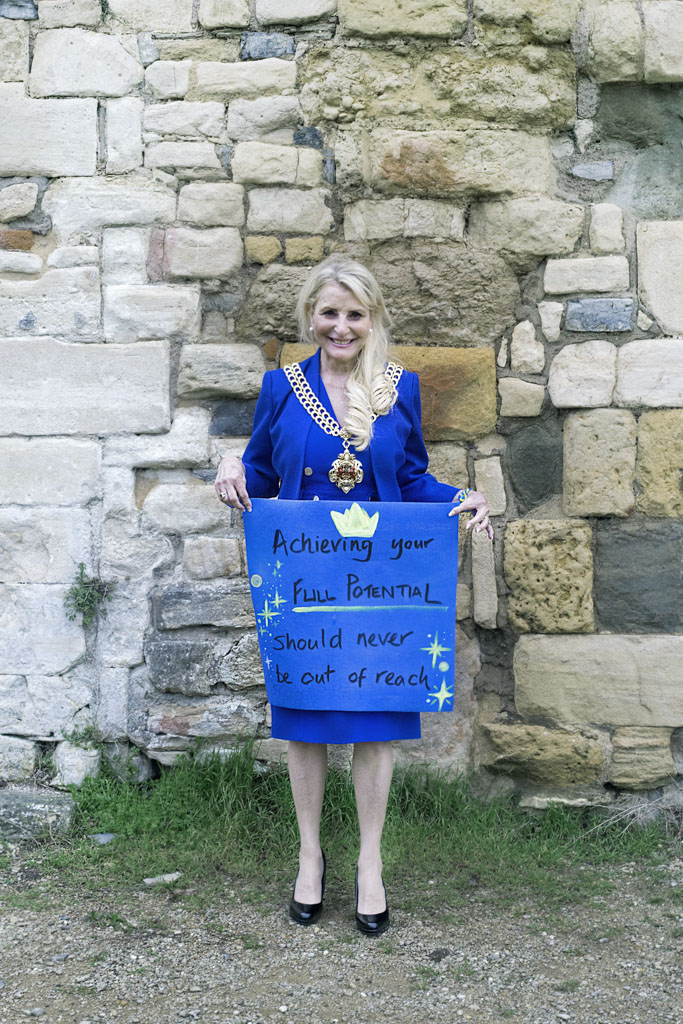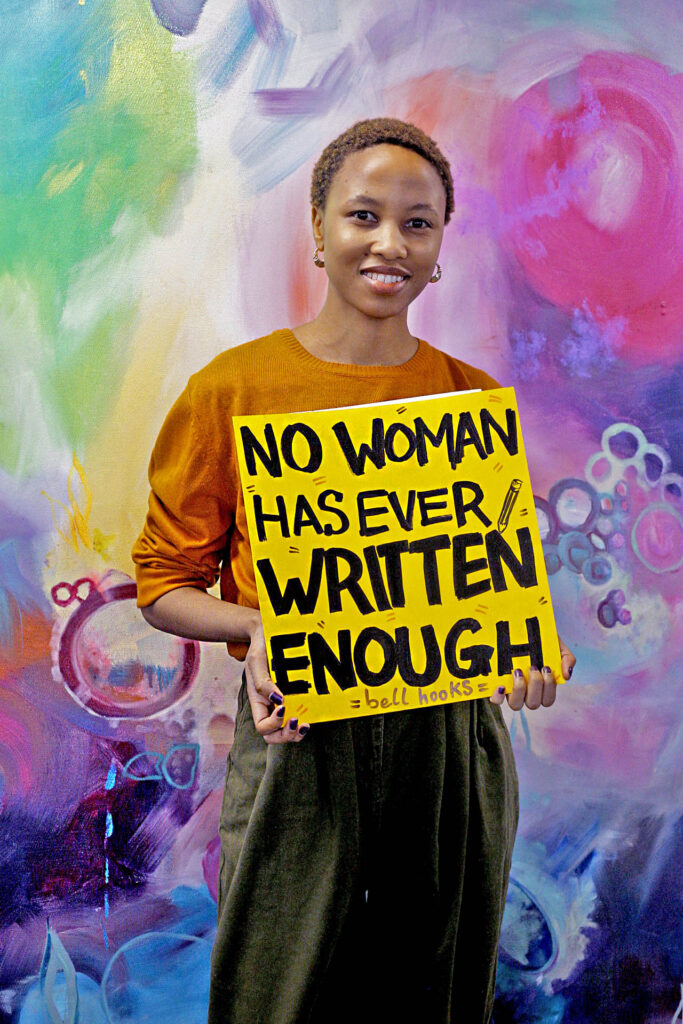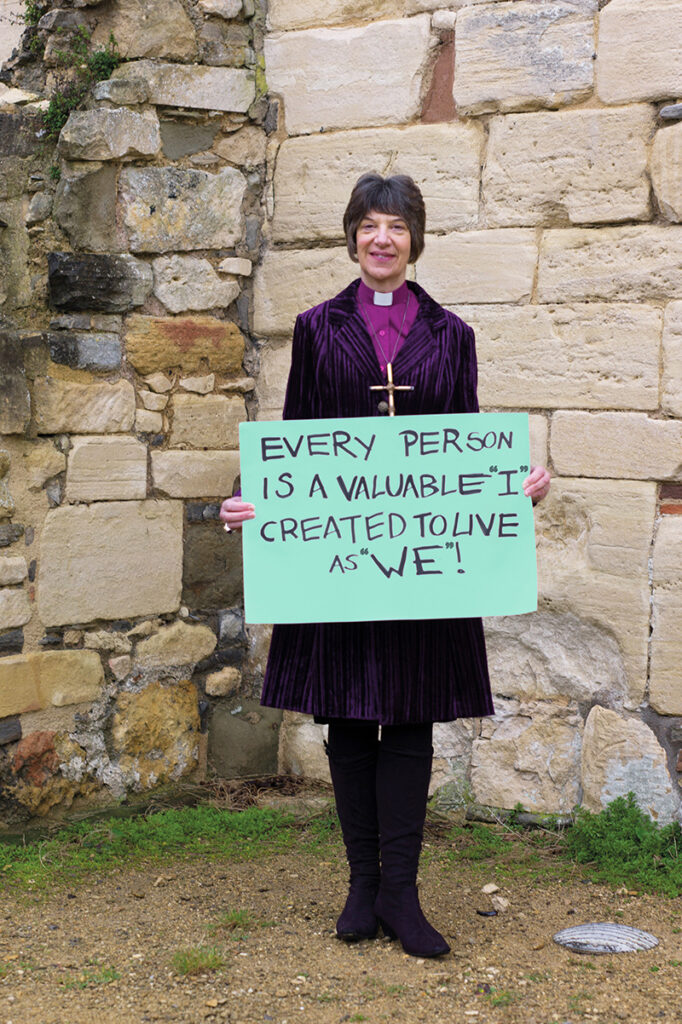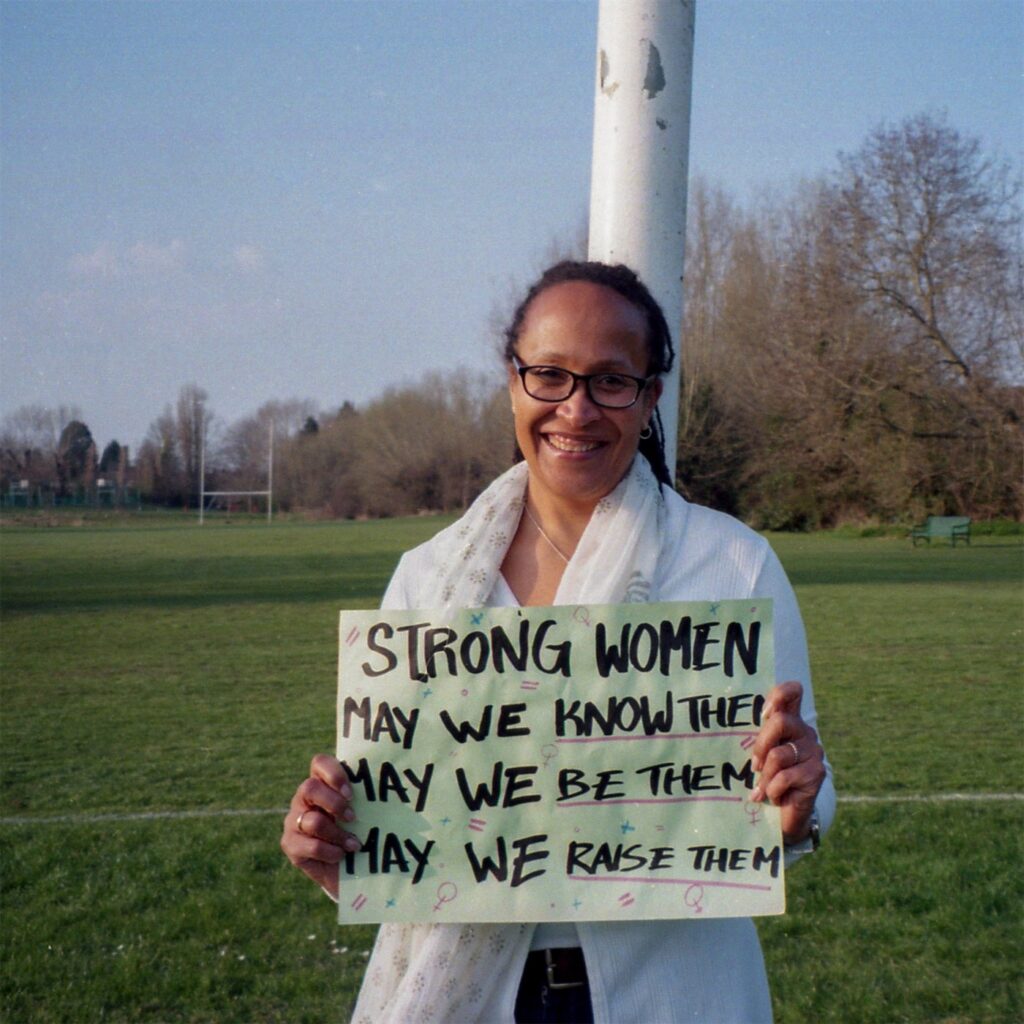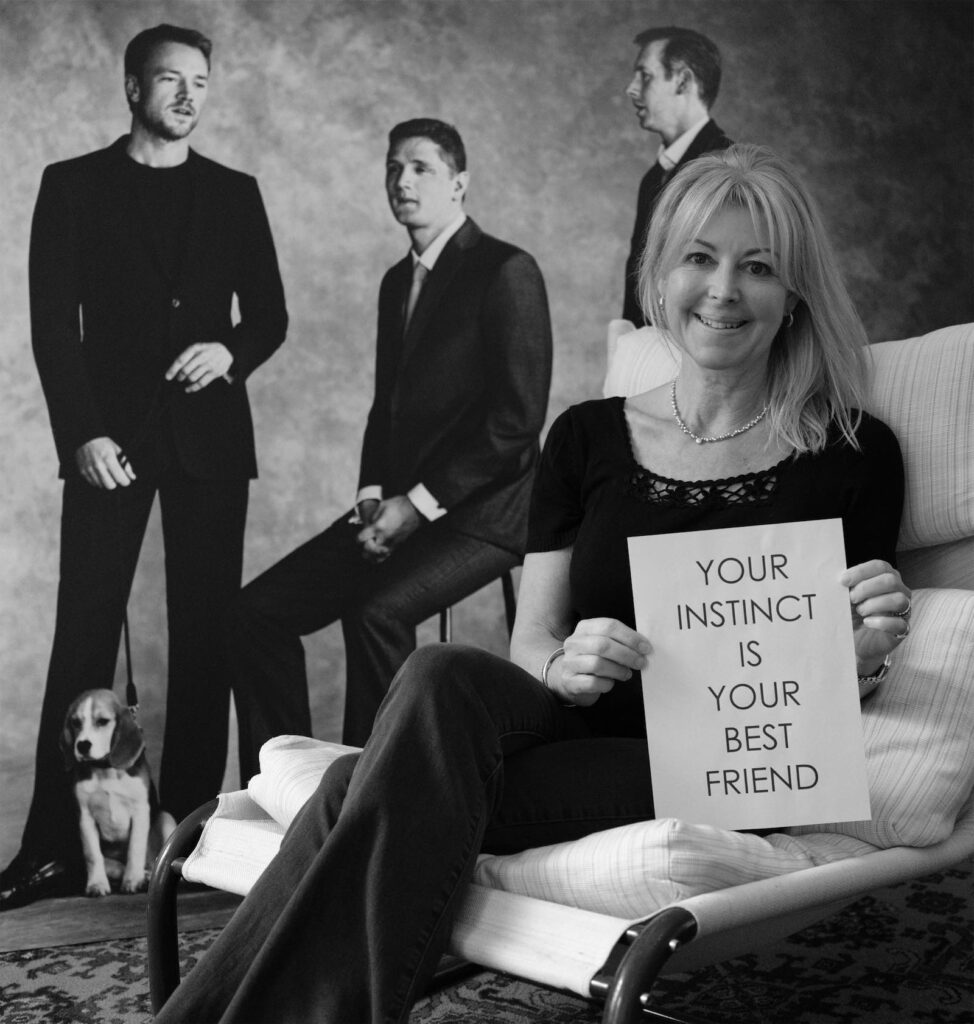 heroine
/ˈhɛrəʊɪn/
noun
A woman admired for her courage, outstanding achievements, or noble qualities.
Nominate a Gloucester Heroine
Tag us in a picture of your heroine with #100GlosHeroines and keep an eye out for workshops being held at Jolt and at the Museum; we want to encourage more women to take up photography. The project will culminate in a special exhibition held at Museum of Gloucester in December 2022.
Register your interest to photograph an inspirational Gloucester woman!
For the 100 x 100 project, we will be pairing up the inspirational women with women photographers to create portraits!
If you're a woman photographer living in or near Gloucester and would like to take part – register via the form below!
The inspiration behind this project came from Heroine Elina Brotherus celebrating other women…
I'm standing in front of Gillian Wearing's suffragette monument in London. The 2018 sculpture depicts the British equality campaigner Dame Millicent Fawcett. It is the first public statue of a woman to be placed in Parliament Square in London, and the first one created by a woman artist. Fawcett is shown holding a banner with her famous slogan 'Courage calls to courage everywhere'. This is a reference to a photographic series Wearing made in the 1990s in which she asked hundreds of strangers to write on a piece of paper what they would like to say – not what others would like them to say.
As my starting point I had a Yoko Ono quote 'Never mind them. Keep creating.' I'm also thinking of my younger colleague Ruqaiya Mazar from Oman who spoke of the importance of finding her own voice as an artist. And I'm thinking of all of you who feel they need encouragement and approval. YOU GO GIRLS!
Register your interest to photograph an Inspirational Gloucester Woman!