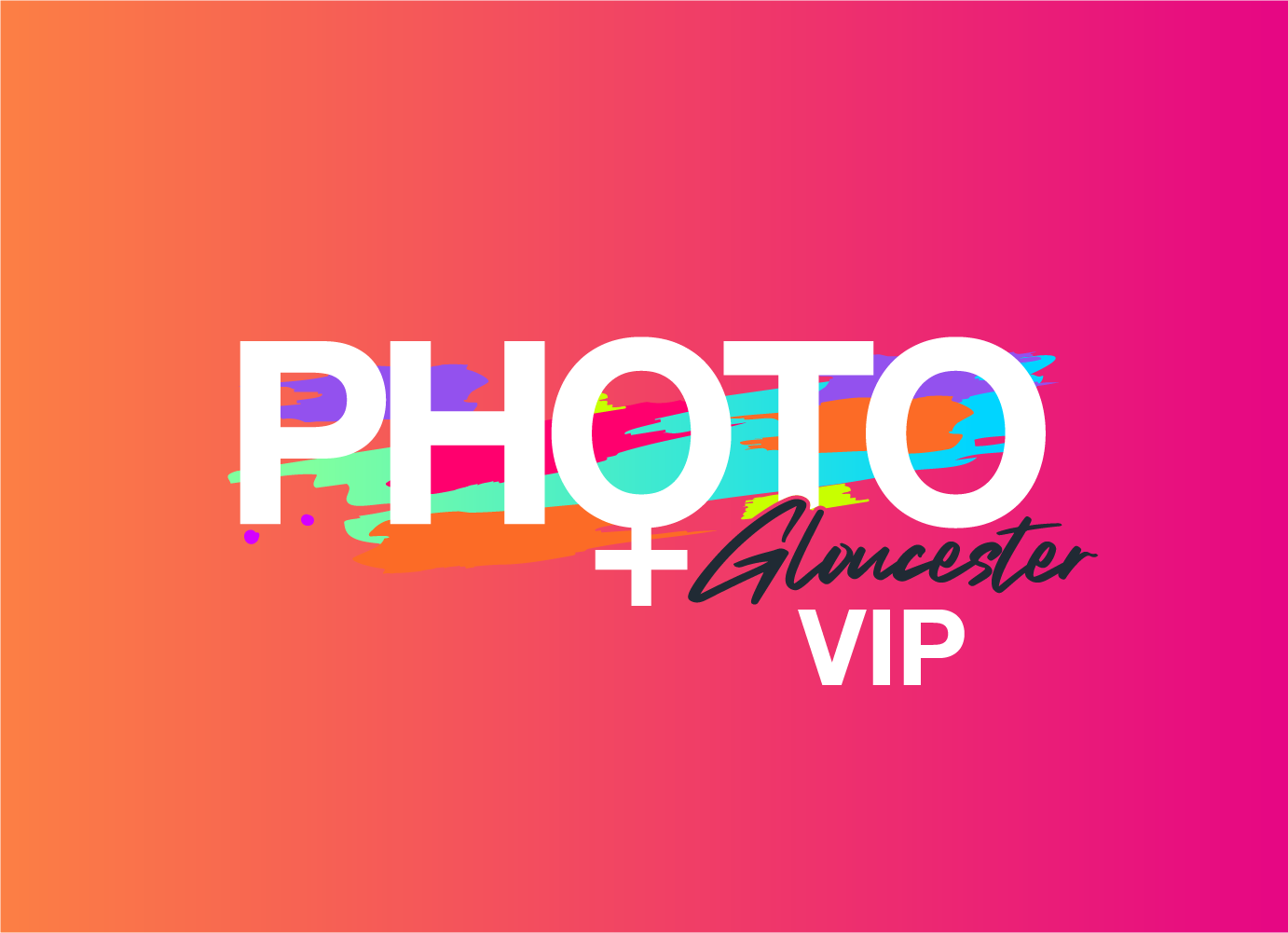 Donate £15 to help bring more events like this to Gloucester
Now's your chance to support Gloucester's first ever photo festival! Become a PhoGlo Festival VIP in 2022 and show your city some love!
Festival VIPs get a Hundred Heroines goody bag packed full of souvenirs, a festival guide and their name on the website as a Festival Supporter. They also get front row seats to our Glo Lounge sessions and sought-after tickets for the VIP Curator's Tour.
During the Curator's Tour, you'll be met at the Glo Lounge in our festival hub by the curator for an exclusive tour around the artworks, exploring the themes, the artist's lives, the inspirations and the methodology behind the works. Pimms and cocktails will be served, and free-range conversation encouraged!
Festival VIP tickets are only £15 but your support means we can continue to grow PhoGlo for the future, bringing world class art to the very centre of Gloucester.
THANK YOU FOR YOUR SUPPORT!